To book this offer please scroll down to select your preferred hotel.
50% OFF VWORKS DAY PASSES IN AUGUST
If you're in our hotels enjoying a break away or a bite to eat and need somewhere quiet to check your emails, or jump on a call, then come into VWorks!
Get a half-price day pass this August – just £12.50.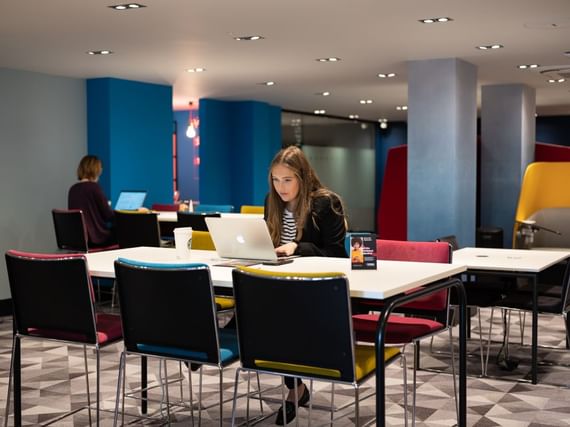 Available at these hotels