TASTY & NUTRITIOUS NEW MENUS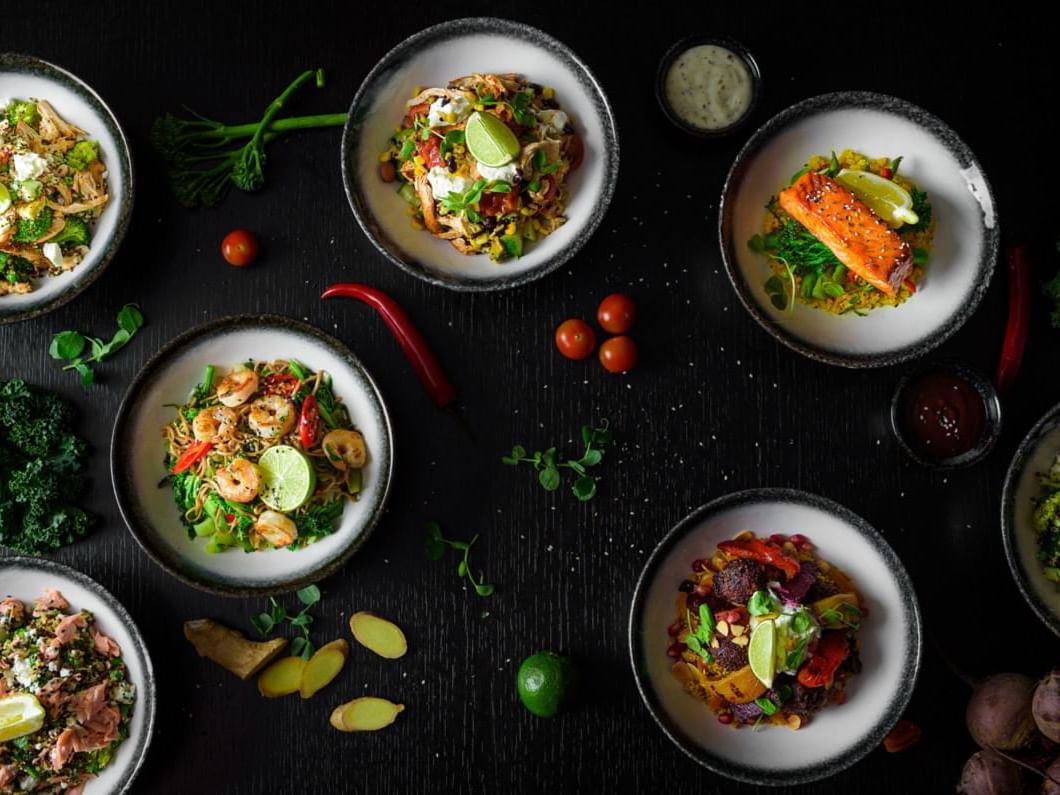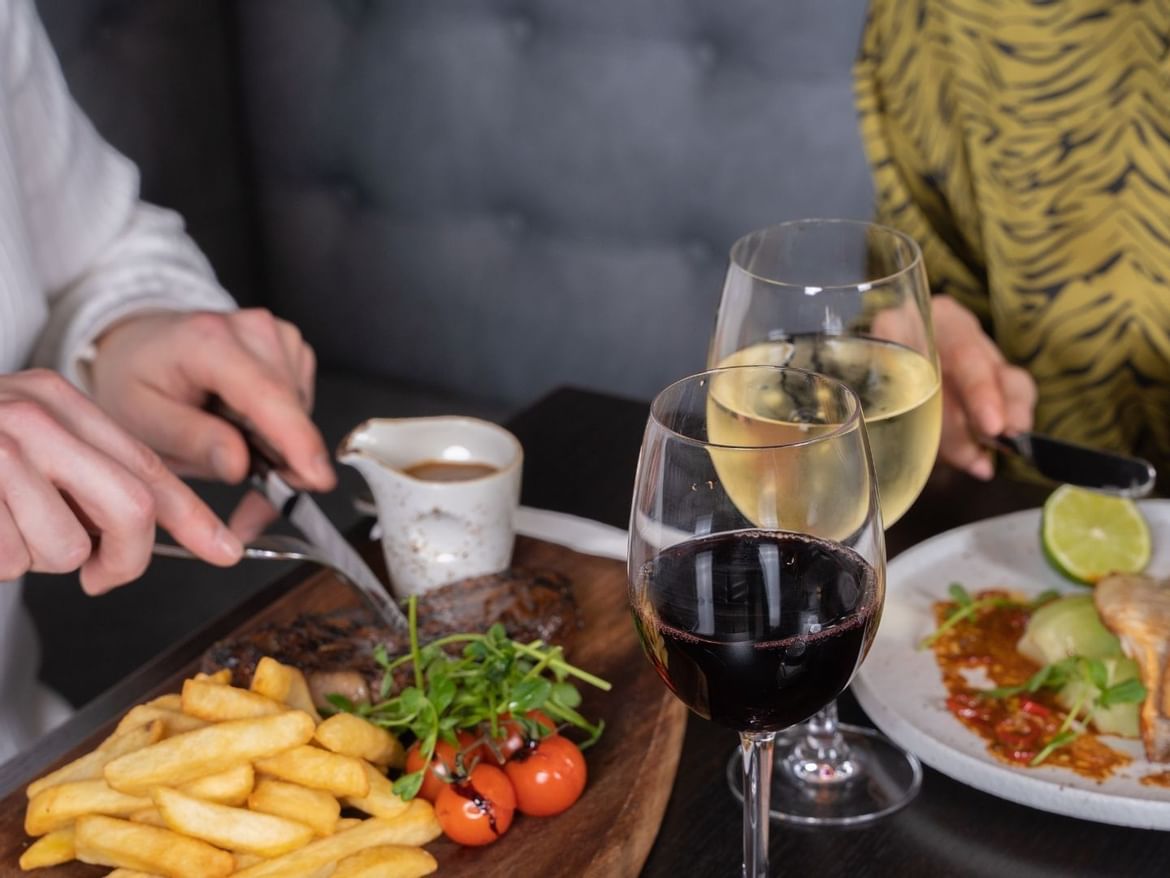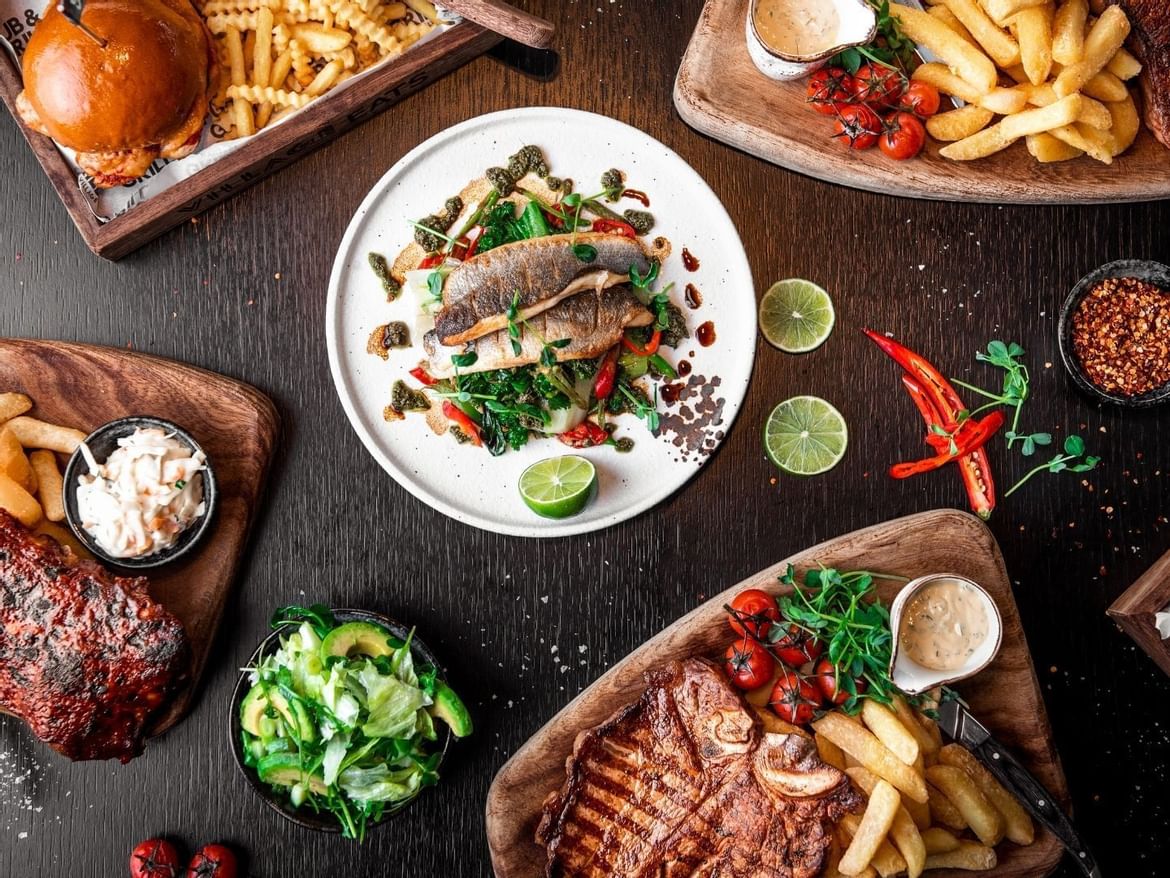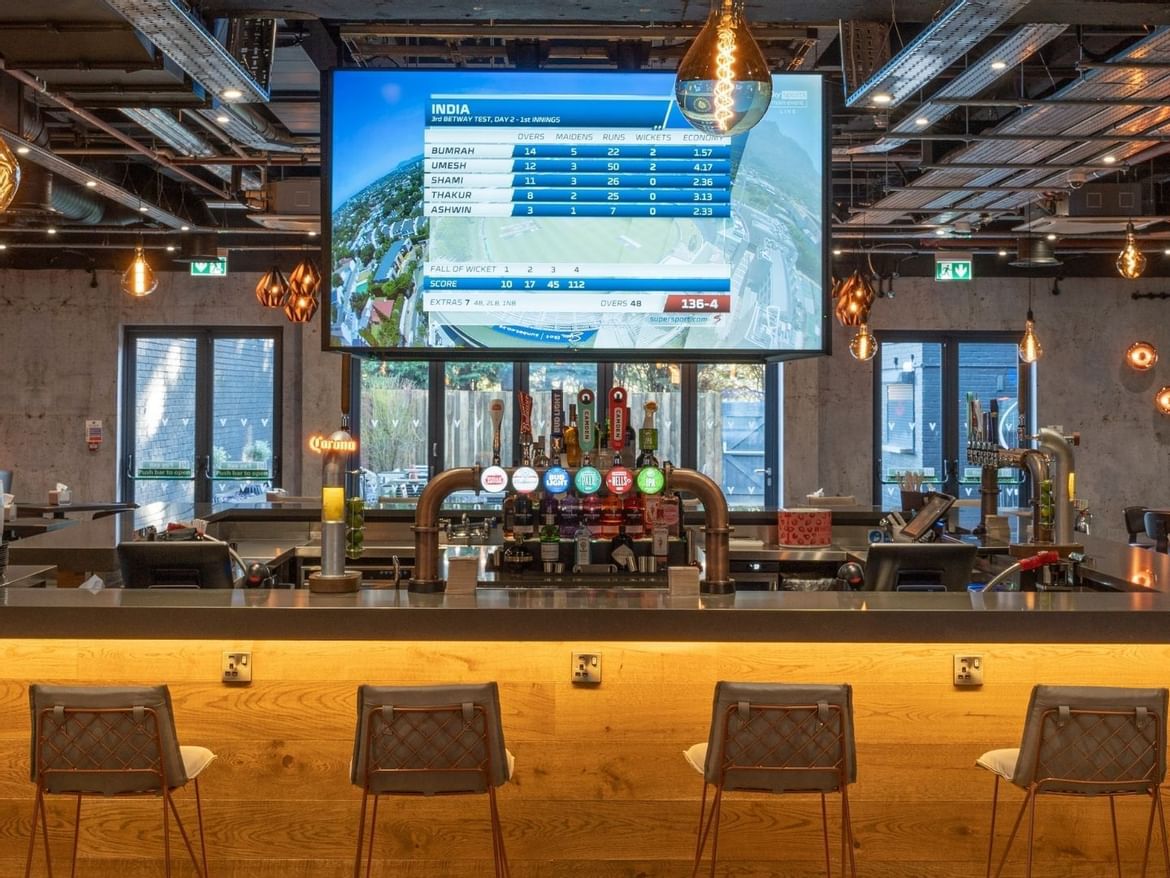 You don't have to sacrifice the good stuff whilst on the road - there's always something tasty and nutritious on the menu at village!
Whether you're joining us for a delicious lunch, staying on business or refuelling after a workout, there's lots of tasty options to sink your teeth into at the Pub & Grill. Our delicious healthy bowls, developed with help f1rom an expert nutritionist are bursting with flavour and goodness that will fill you up all day. Plus our power shakes are filled with vitamins and minerals and pack a great punch. Plus, we still have those tasty Village classics like our juicy burger stacks and hot wings, for when you fancy a treat! Take a look at some of our favourites!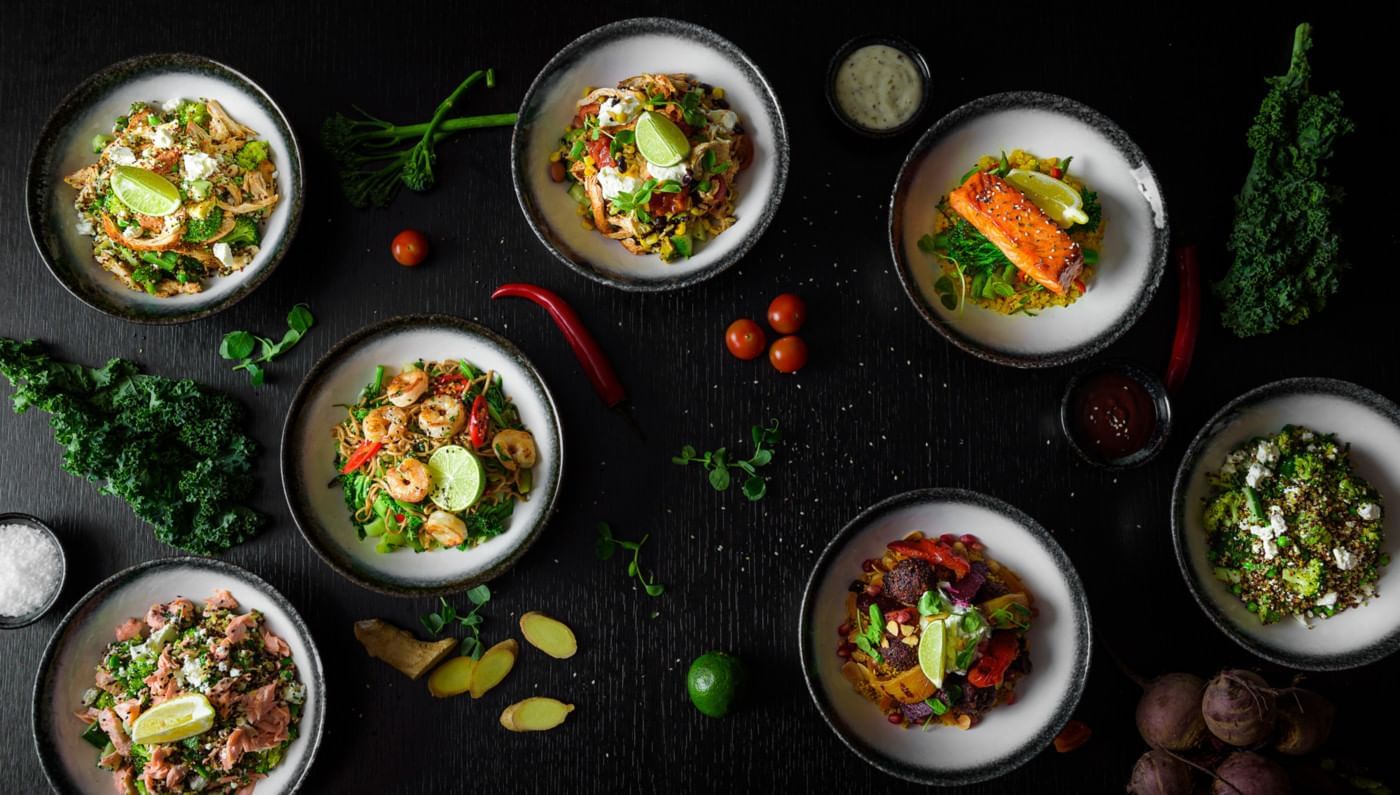 Nutritious bowls full of goodness
Our nutritional salad bowls are packed full of goodness, and they're bursting with flavour too. Check out some of our favourites below, but be warned they might make you hungry!
Just Beet It
Great for a healthy heart and a refreshing boost of antioxidants to energise your day. Just Beet It is packed with fibre, folates and nitrates, great for a healthy heart and a refreshing boost of antioxidants to energise your day. Enjoy baked beetroot falafel on a base of Moroccan spice-infused couscous, with pomegranate, roasted peppers, roasted nuts and dried fruit with a minted yoghurt and cucumber dressing.
Superfood Salad Bowl
Super fresh, super food! Our superfood salad bowl features mixed quinoa, feta, peas, mint, parsley, avocado, broccoli, cucumber and sesame seeds in an olive oil dressing. Did you know that quinoa is a superfood with all your essential amino acids? Sink your teeth into this high protein and nutrient-packed lunch option, with added calcium, healthy fats and vitamin C.
Get Shredded
Packed full of protein, Get Shredded includes fajita shredded chicken, served on brown, red and black rice with cucumber, avocado, black beans, roasted corn and tomato with sour cream and salsa. It's packed full of fibre, phosphorus, zinc and manganese with lean chicken and mixed beans for extra protein.
Hearty Terriyaki
This one is super tasty! Enjoy Teriyaki glazed salmon with toasted sesame seeds on a base of cauliflower rice infused with turmeric, ginger, garlic with asparagus and tenderstem broccoli. It's a low in carb option, rich in healthy omega 3, vitamin C and gut-friendly nutrients to improve your memory, heart health and immune function.
King Of Protein
Prawns are a healthy source of lean protein and make a delicious low fat meal. Roasted garlic shrimp on a base of wholemeal noodles with spring onion, chilli and steamed greens tossed in sesame oil.King of Protein is packed with vitamin C and K to promote heart and immune health.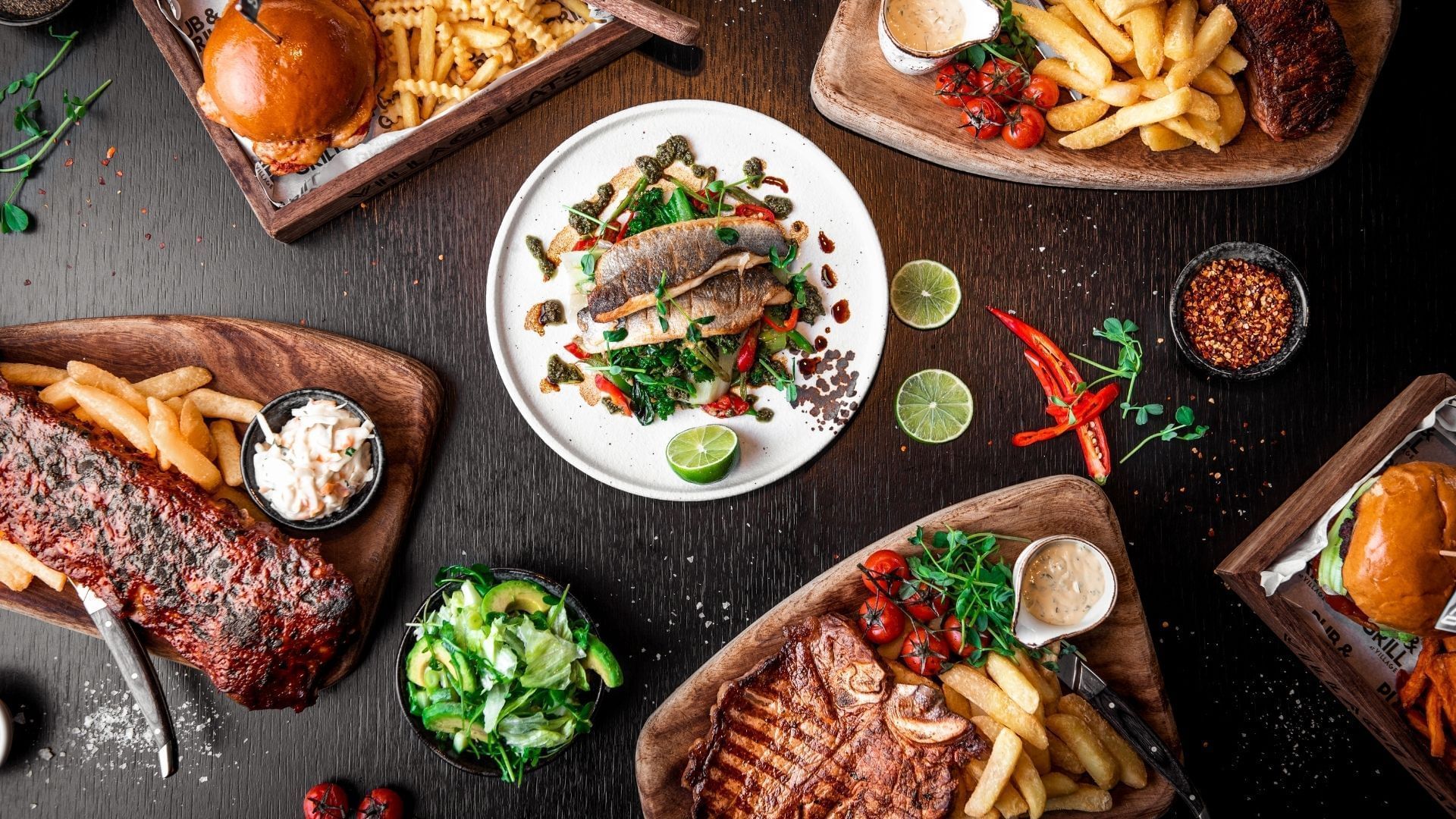 Feeling hungry now? Check out the full menu and book your table here.