Join us in the Pub & Grill for all the sports action live on our HUGE screens! With a great line up of beer and tasty half time snacks available to order from your smart phone, you won't even need to leave your seat. Download the Village Hotels app or hit the bar for the best deals on match day!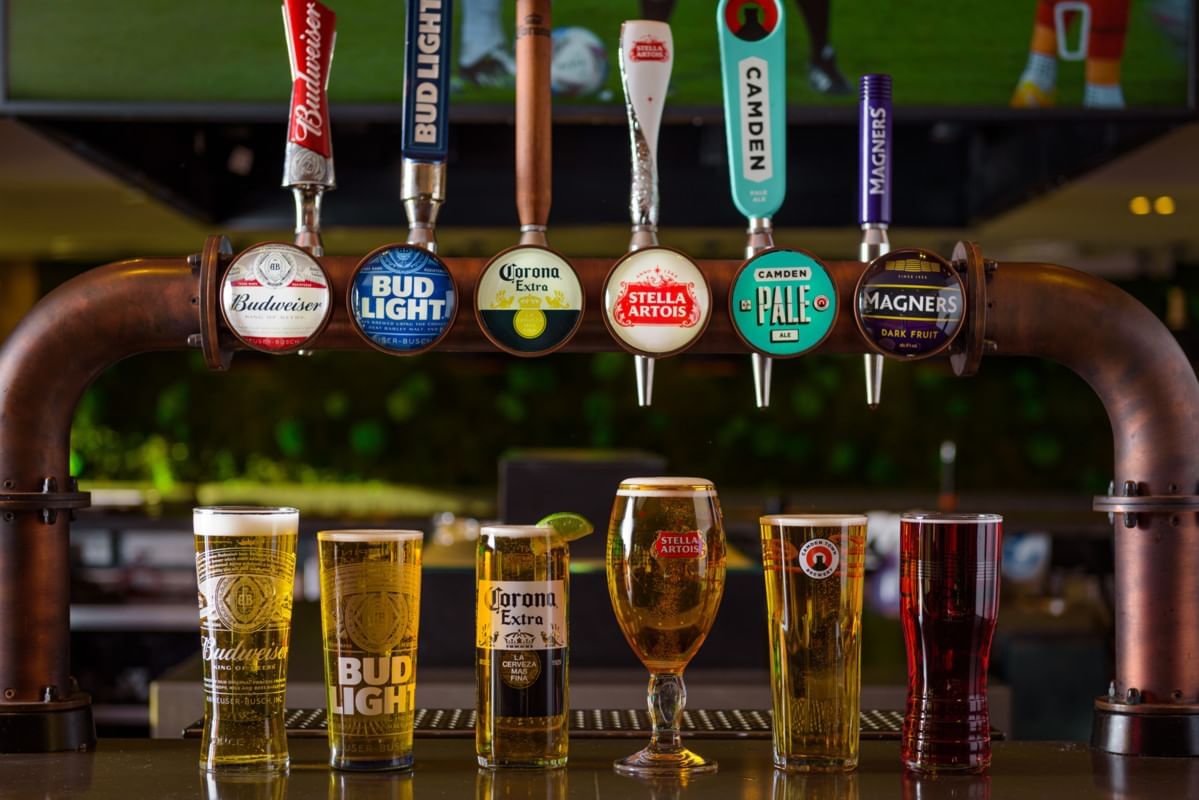 MATCH DAY
OFFERS
Exclusive offers available at the bar or on the Village Hotels app during live sport.
Pints of Bud light, Budwiser, Guinness & Stella Cidre - £3.50

Glass of red, white, rose wine 175ml - £3.50
NOT AVAILABLE IN SCOTLAND
space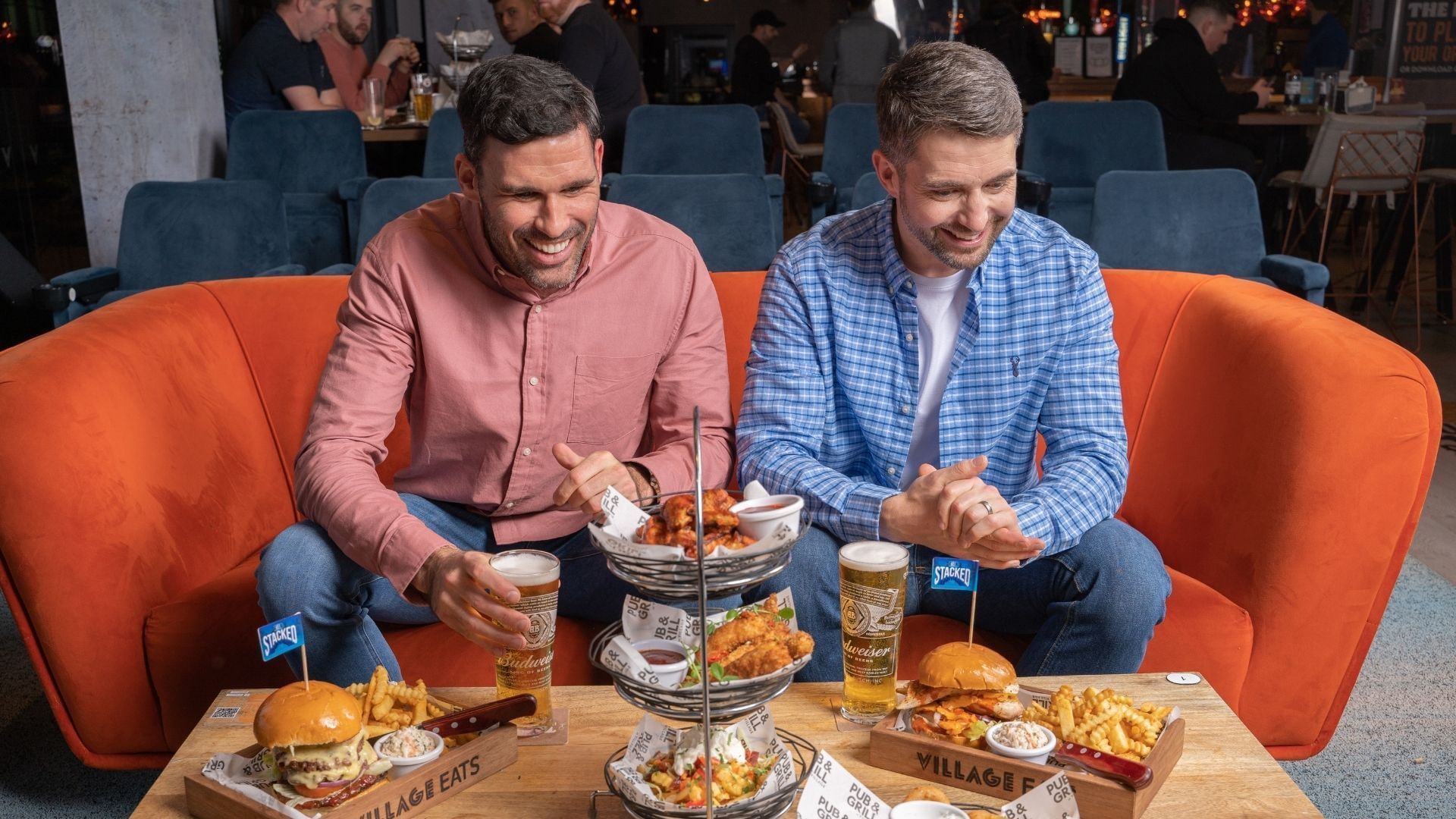 HOT, COOL
& JUICY
Why not make it a hot,cool and juicy combo and team up your beer with a jucy burger stack or portion of wings!
SCORE!
space
What's on?
Take a look at the fixtures below