Arrival & Departure
Become a member to get the discounts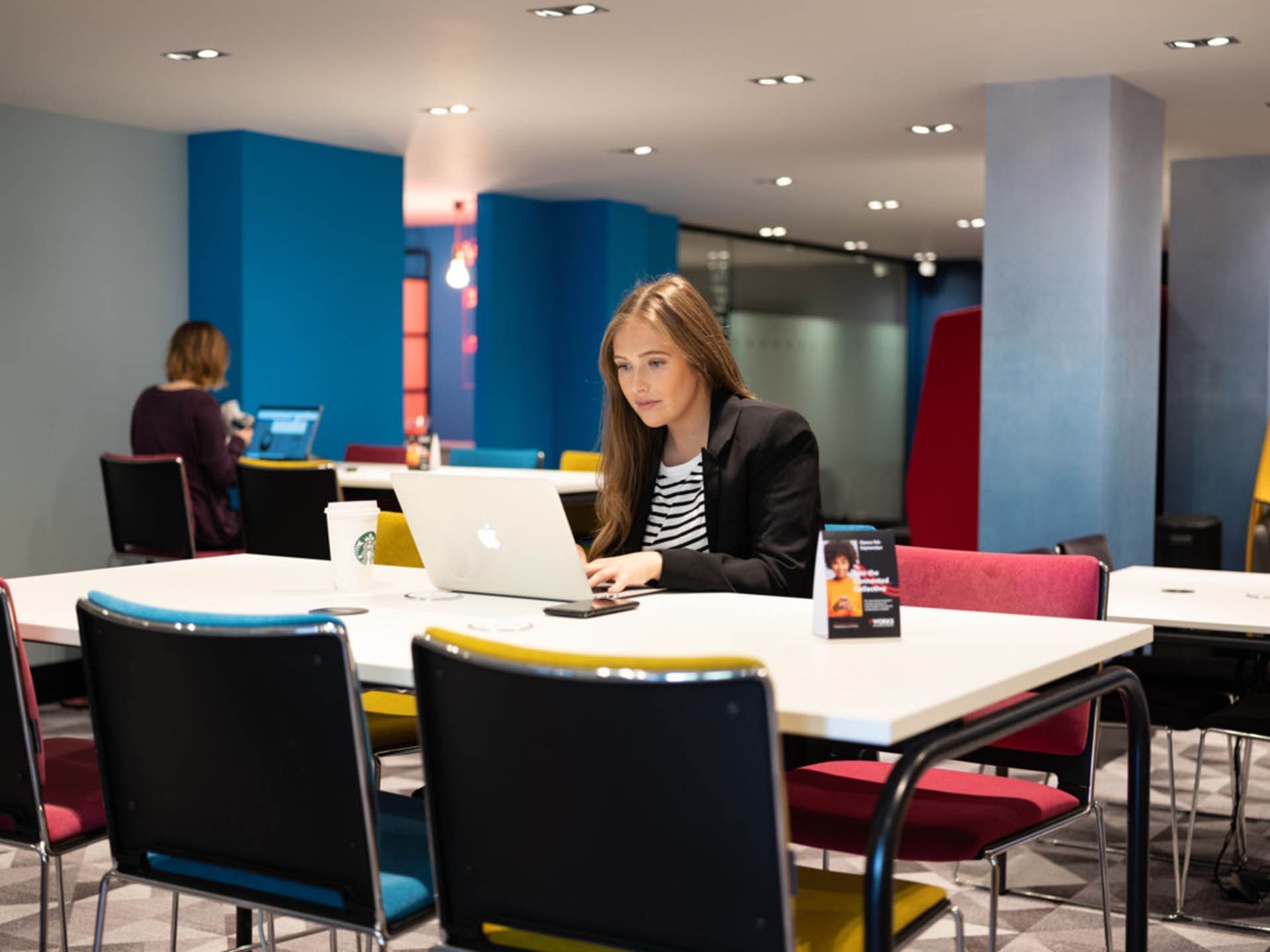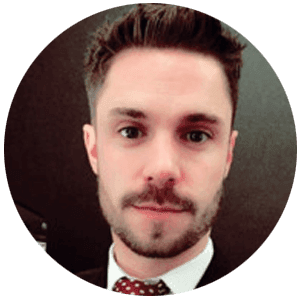 MEET ROSS
Ross Mitchell helps business owners and professionals with their financial futures by offering a friendly, personal service, and providing a strategy to help his clients meet their goals.
After working in financial services since 2003 for one of the big four banks - with time spent as a financial advisor - Ross found that there was a limit to the amount he could help his customer's with the services offered by the bank, and was unable to build long-term relationships with clients. Craving a new challenge, and wanting to help people more effectively; in 2018, Ross set up his own financial advice practice - Ross Mitchell Wealth Management - allowing him to use his full potential, and knowledge, to help people manage their finances.
How Does He Do It?
Ross took the plunge into self-employment with just a phone, a laptop, and armed with the knowledge and a genuine desire to help others! He built his client-base slowly, and organically, gaining a lot of new clients through referrals.
His first client was a 75-year-old man who has seen 5 different financial advisors in the past 6 years, but was still no closer to being in the financial position that he wanted. Having to re-enter the workforce to work 4 days a week, he couldn't afford to support himself through retirement. After building a rapport, Ross asked a simple question… "How much money do you need each month to support the lifestyle that you desire?" After looking at the gentlemans finances - pensions, savings, assets, and investments - Ross worked out that he could make his new client £300 extra each month than he needed, just by managing his finances more effectively.
For his clients that are still working, Ross has a unique approach to Wealth Management that is based on his clients individual retirement needs. The advice he provides is based on a) what age they want to retire and b) how much money they need each month to support their desired lifestyle. This sets a clear path for his clients, allowing them to put their money to work in an effective and trackable way in order to reach their goals. He has even found that he has been able to help people get on track to retire earlier than they had previously expected to be able to.
With all of his clients, Ross puts his clients at the heart of everything, breaks down the complexity of finances, and helps them make confident and informed choices.
The Impact of Covid
A key element of Ross' job as a Wealth Manager is educating his clients, and instilling them with the confidence and trust required to make good financial decisions. Ross says "When you have money invested in the stock market, it can be scary when prices fall, or there is uncertainty in the market, which was especially true when the pandemic hit. But, I have built up a lot of trust with my clients, and I've taught them not to panic when emotions are high. We focus on long-term investments. I'm proud to say that every one of my clients made a good return on their investments last year"
Quick tips to manage your finances
Ross stresses that for those still working, day-to-day finances are super important. Look at your outgoing's and split them appropriately. 50% should be going towards essentials; bills, food, rent etc. 30% on your lifestyle; going out, coffee, clothes etc. and 20% paying off debt if you have it, or saving/investing that 20% if you haven't.
Secondly, don't save for your kids, invest it!
Looking to the future
Whilst Ross doesn't have a crystal ball, he's optimistic about the future. With the vaccine rollout proving successful, stimulus packages in the US, and everyone eager to get back to normality - eating out, taking holidays, and spending again - there's pent-up demand that should stimulate the economy. He's looking forward to continuing his long-term relationships with his clients, and can't wait to get back to football!
Exclusive VWorks Member Offer
Ross does not charge for any meetings, be it one, or several, so get in touch with Ross if you are interested in making your money work for you!
Get in touch with Ross
CALL: 07812 432525
Please note, this article is not intended as financial advice. The value of an investment with St. James's Place may rise as well as fall. You may get back less than you invested.