Arrival & Departure
Become a member to get the discounts
We know how to party - from our regular party nights to private events and celebrations, we are the perfect party venue. Our party rooms and private event spaces are ideal for parties and celebrations, big or small! Special birthdays and anniversaries, proms and graduations, baby showers and christenings, we cater for them all! With flexible packages, tasty menus and incredible spaces, we'll work with you to create the perfect day...or night! And at Village, you can rest assured that we have everything taken care of, so you can relax and enjoy the party! Plan your event with our dedicated team who are full of ideas on how to make your occasion extra special..
With a choice of 33 great locations, based on the outskirts of the UKs best party cities, Village is perfectly placed to make sure you have a night to remember!
DELICIOUS
FOOD
EVERYTHING TAKEN CARE OF
All great events need to have food which is just as memorable. We have a great selection of menus, perfect for any type of event.
space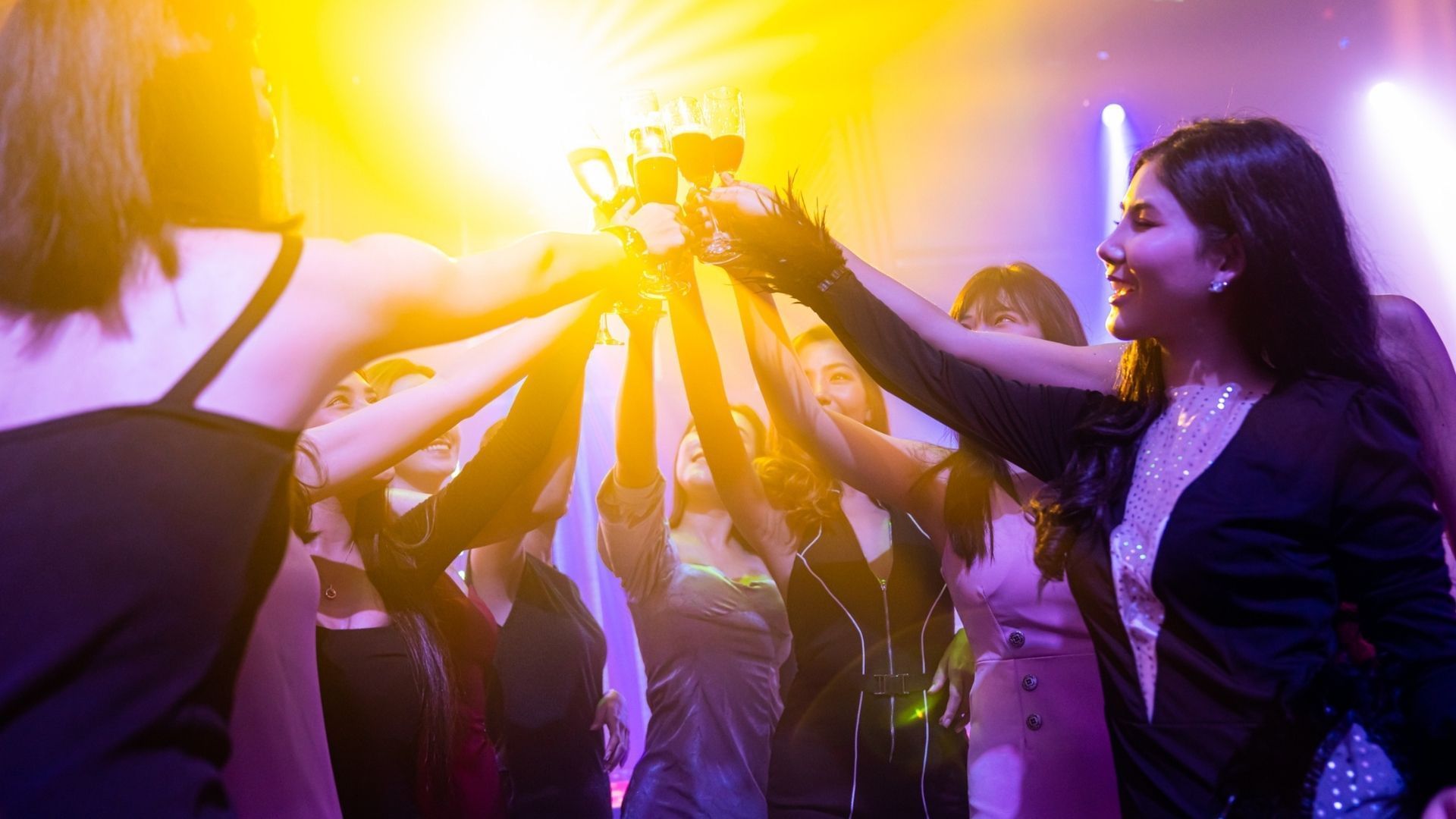 SKIP THE QUEUE
AT THE BAR
EVERYTHING TAKEN CARE OF
Chilled Prosecco, a bottle of red, or a cool beer - whatever your tipple! Save time at the bar and money in your pocket with our pre-ordered drinks packages.
space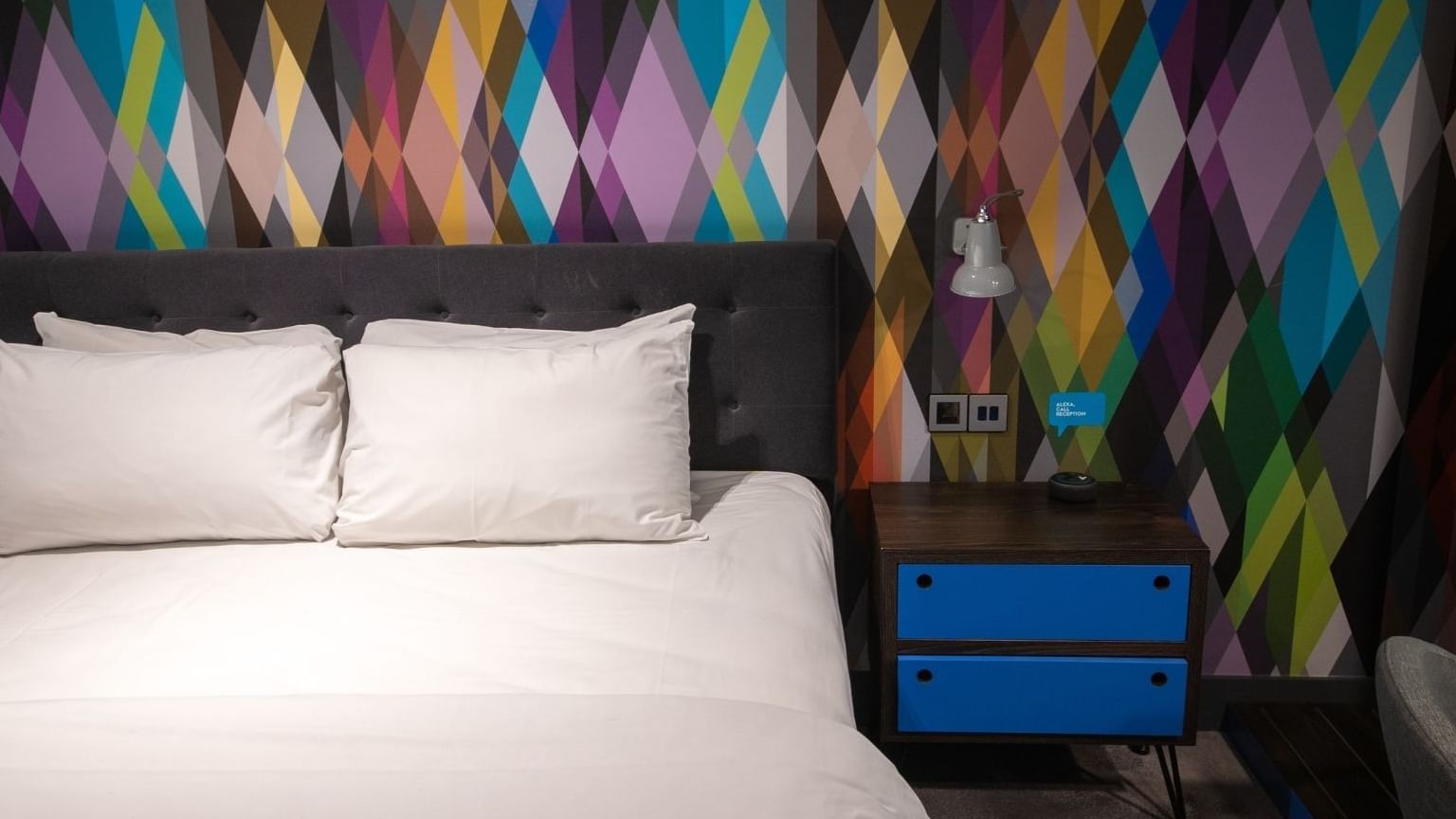 DITCH THE TAXI
& STAY
EVERYTHING TAKEN CARE OF
Make a night of it and ditch the taxi home, with a 10% discount on our best available room rates for party bookers. Jump into a cosy, big bed and wake up to a big breakfast, Village style.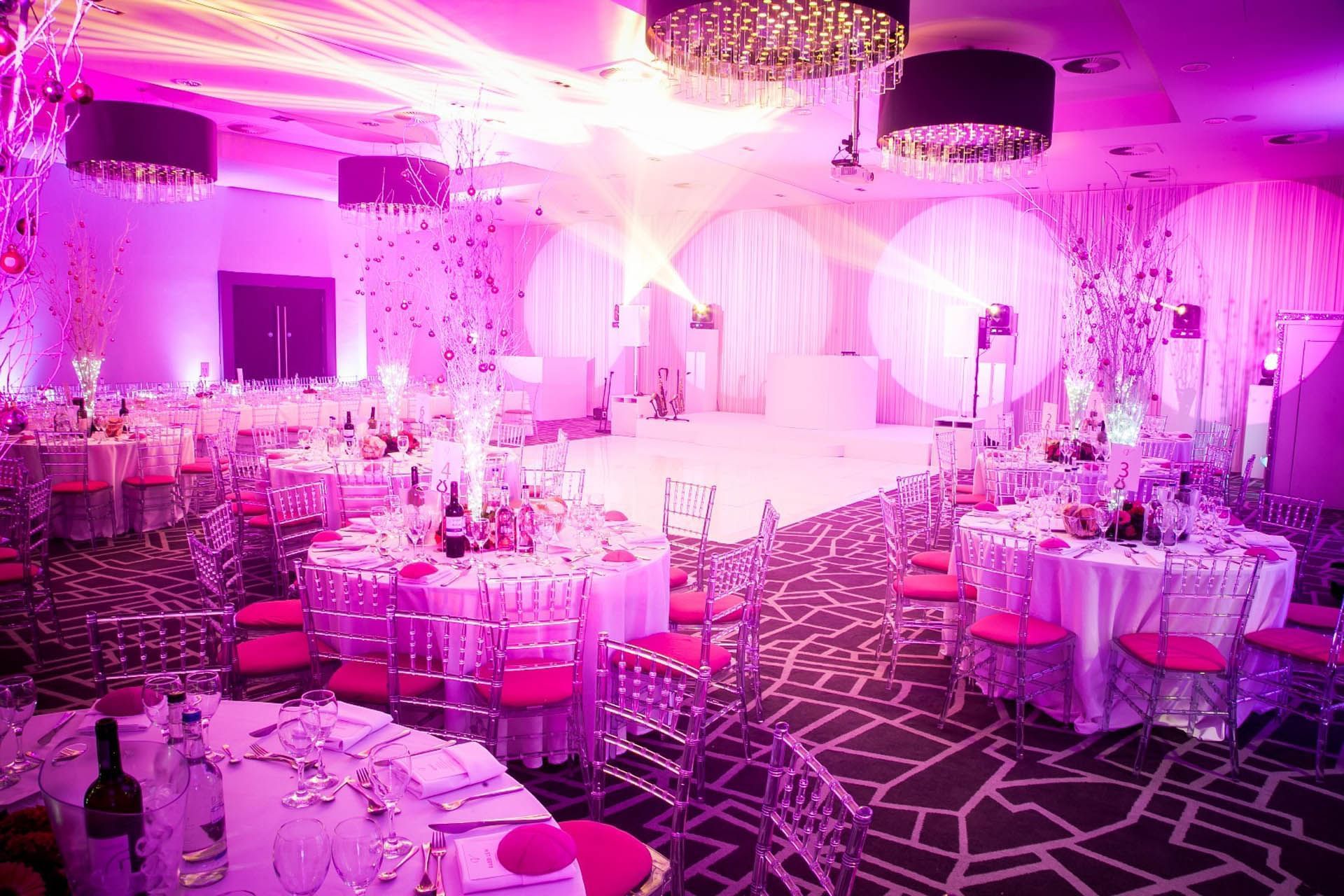 PARTY
ESSENTIALS
EVERYTHING TAKEN CARE OF
Our tailored packages include the core party essentials, for everything else we can provide a list of local specialists to help bring your ideas to life - so all you have to worry about is what you're going to wear!
Tasty food and drinks options
Private bar
Group accommodation discounts
Fun selfie mirror to capture your celebration
Supplier recommendations
Got a question?
Hopefully we've covered everything, and we can't wait to see you! But if you have a question, we're here to help…Find more useful information about visiting our hotels