Looking for a place to base yourself for business in the Manchester area? Close to Manchester but not in Manchester? Well, you've found the perfect spot! Hyde is a convenient location if you're doing business in the area, whether that's in Manchester itself or nearby towns such as Stockport, Ashton or Glossop.
CHOOSE
VILLAGE
Flexible and vibrant meeting and event spaces for up to 160 people
Simple meeting room package - bookable by the hour, half day or full day
Extensive leisure facilities for when you need to power off
Stylish bedrooms with Sky TV
Group accommodation discounts
Specialist client support team
Easy online booking tools
Delicious and nutritious menu options
Ample car parking close to Manchester
Free Wi-Fi and ClickShare presentation technology
On site Starbucks coffee shop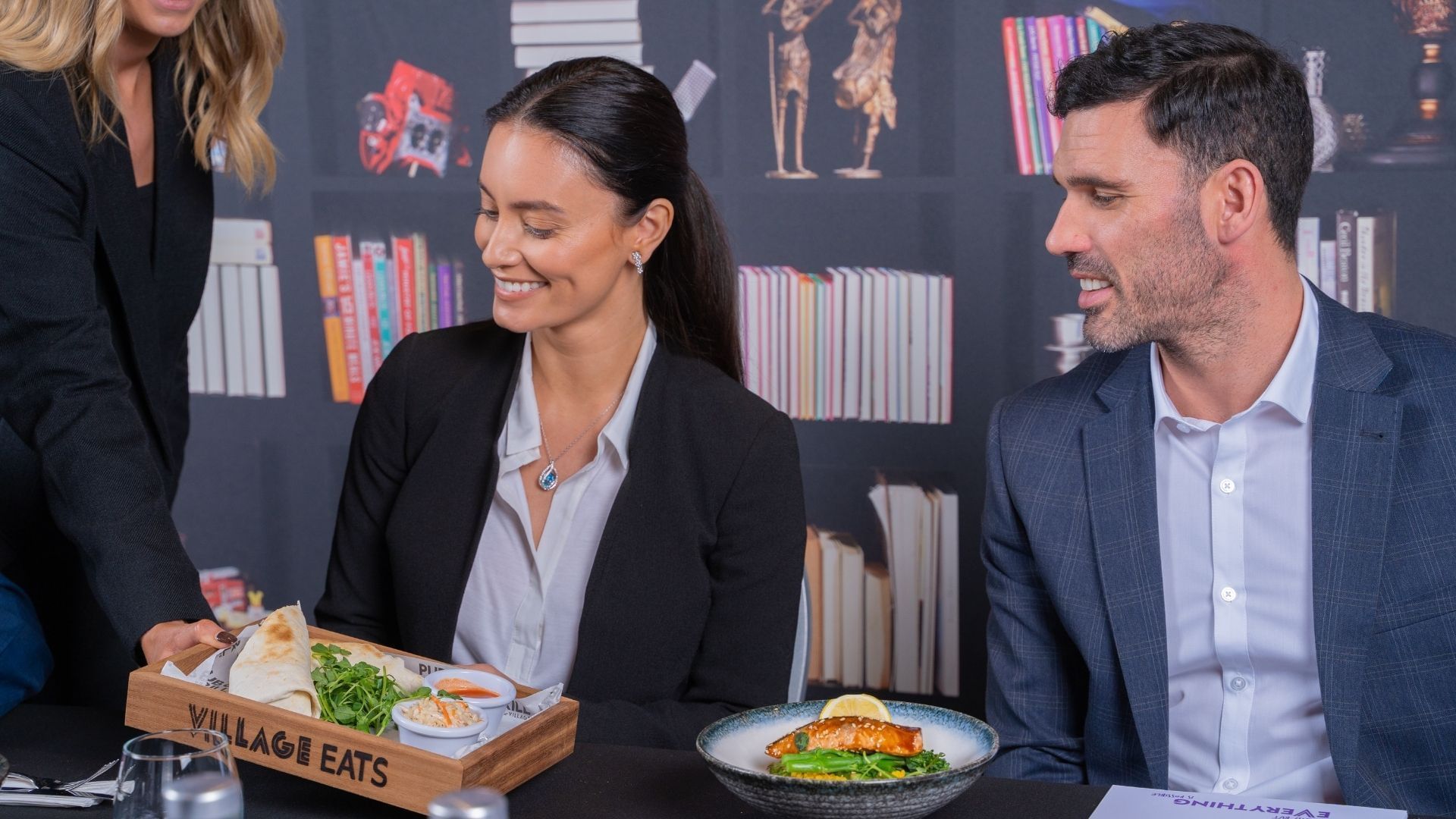 MEETINGS
& TRAINING
Say goodbye to boring meetings. Expect to find vibrant spaces to work and meet, a buzz in the air and all the tech you need to get things done.
7 fully air conditioned meeting rooms, for up to 160 people
Communal break out area
Natural daylight and blackout facilities
The tech you need to get things done
Quick and easy online booking for up to 20 people
Simple package prices that include room hire and light refreshments - bookable by the hour, half day or full day.
Delicious and nutritious menus
space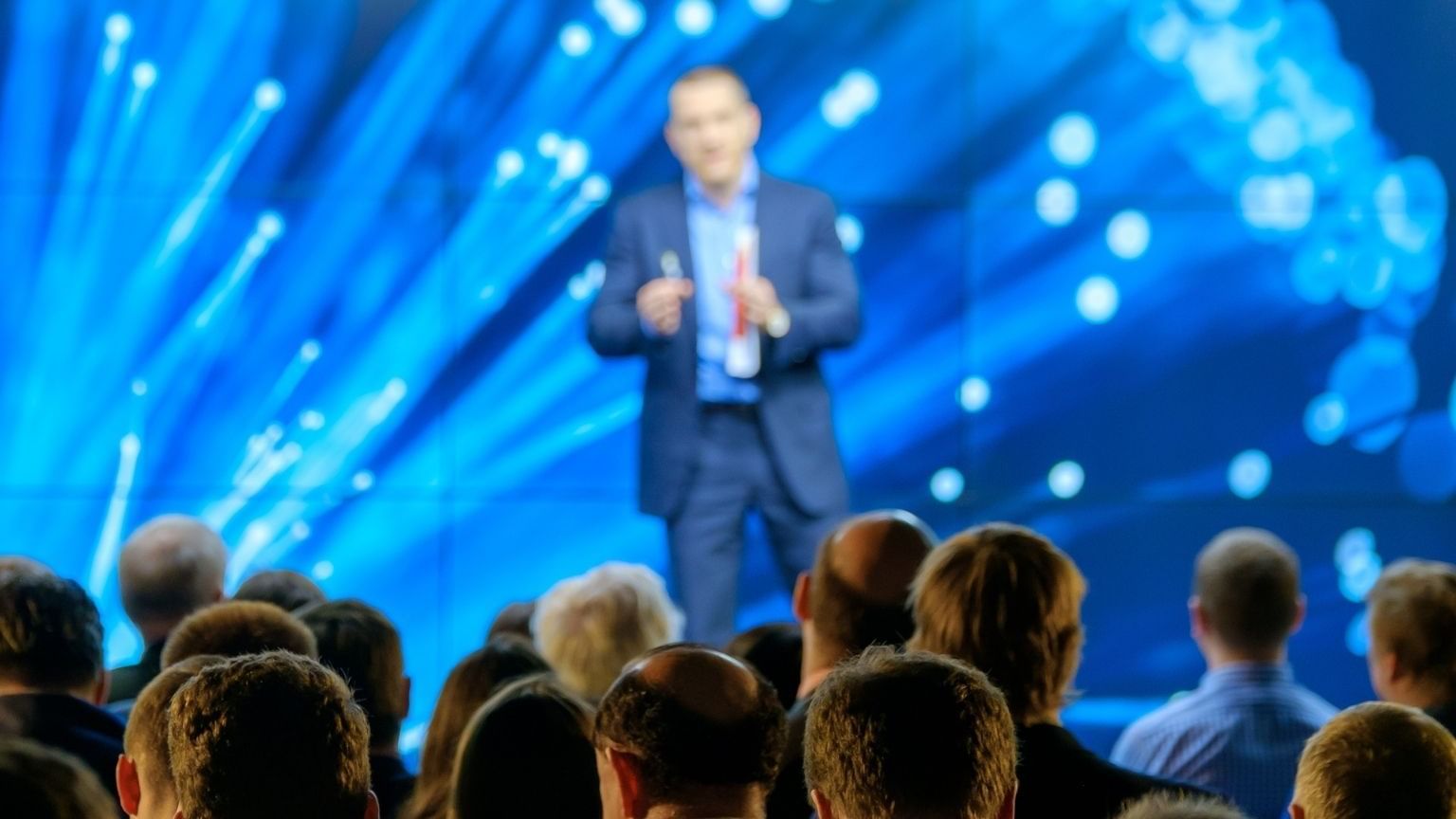 CONFERENCES &
LARGE EVENTS
By day, our spacious Inspiration Suites are a stylish conference or large meeting venue, offering masses of versatility to organisers. By night, the space is transformed into a stylish venue, perfect for hosting corporate parties, awards ceremonies, gala dinners and more.
Banqueting facilities for up to 160 people
Conference facilities for up to 160 people
Delicious menu options
No nonsense pricing - You'll get the best price first time
Experienced and passionate team
space
OUR SPACES & CAPACITIES
We've got a space and a layout to suit your requirements.
Theatre - 160
Classroom - 90
Boardroom - 70
Cabaret - 100
Banquet - 160
U-shape - 50
TECHNOLOGY & EQUIPMENT
We have the tech you need to get things done
Free Wi-Fi
Clickshare presentation technology
Additional equipment - available upon request
AV equipment
CD player
LCD projector
Overhead projector
Microphone
PA system portable
Rear screen projection
Stage: portable
TV
TV production service provider
Video camera
WHAT'S ON THE MENU?
Fed up of a buffet of beige, bland food? You won't find any of that at Village! Choose from a range of delicious and nutritious menu options, specially prepared by our talented chefs.
EXPECT A GREAT STAY AT VILLAGE
Guests can refresh and recharge with an overnight stay in our business friendly hotel rooms - super comfy beds, mega showers, huge TVs and cool tech. They won't want to leave!
Frequently asked questions
Hopefully we've covered everything, and we can't wait to see you! But if you have a question, we're here to help…
Find more useful information about visiting our hotels.
Arrival & Departure
Become a member to get the discounts