Arrival & Departure
Become a member to get the discounts
Business trip, family break, or weekend stopover - whatever your reason for staying with us, Village Hotel Swindon is much more than just a bed for the night.
OUR
HOTEL
Village Hotel Swindon is a great spot for exploring Wiltshire's many beauty spots; you can be there in no time. Just a short drive north, you'll find the world-famous Cotswolds. Head south and you can explore the breathtaking North Wessex Downs.
Back at the hotel, you'll find everything you need for a great stay and more; a cool pool and huge gym, a buzzing Pub & Grill with great food, ice cold beers and big screen live sport; and even a Starbucks coffee shop. With everything under one roof, you'll never want to leave.
EXPLORE
WILTSHIRE
From wild Wiltshire to its more cultured side, uncover this county's many treasures.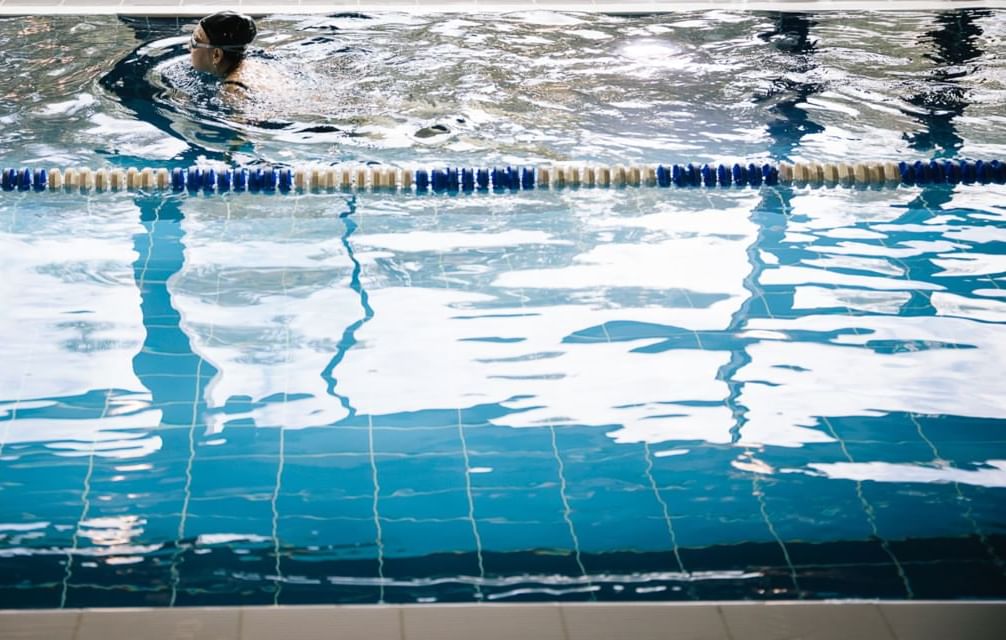 EVERYTHING
UNDER ONE ROOF!
WHAT TO EXPECT FROM YOUR STAY
With facilities like this, you'll never want to leave.
Cool pool and huge gym
A buzzing Pub & Grill with great food, ice cold beers and big screen live sport
Vibrant meeting and event space
Starbucks coffee shop
space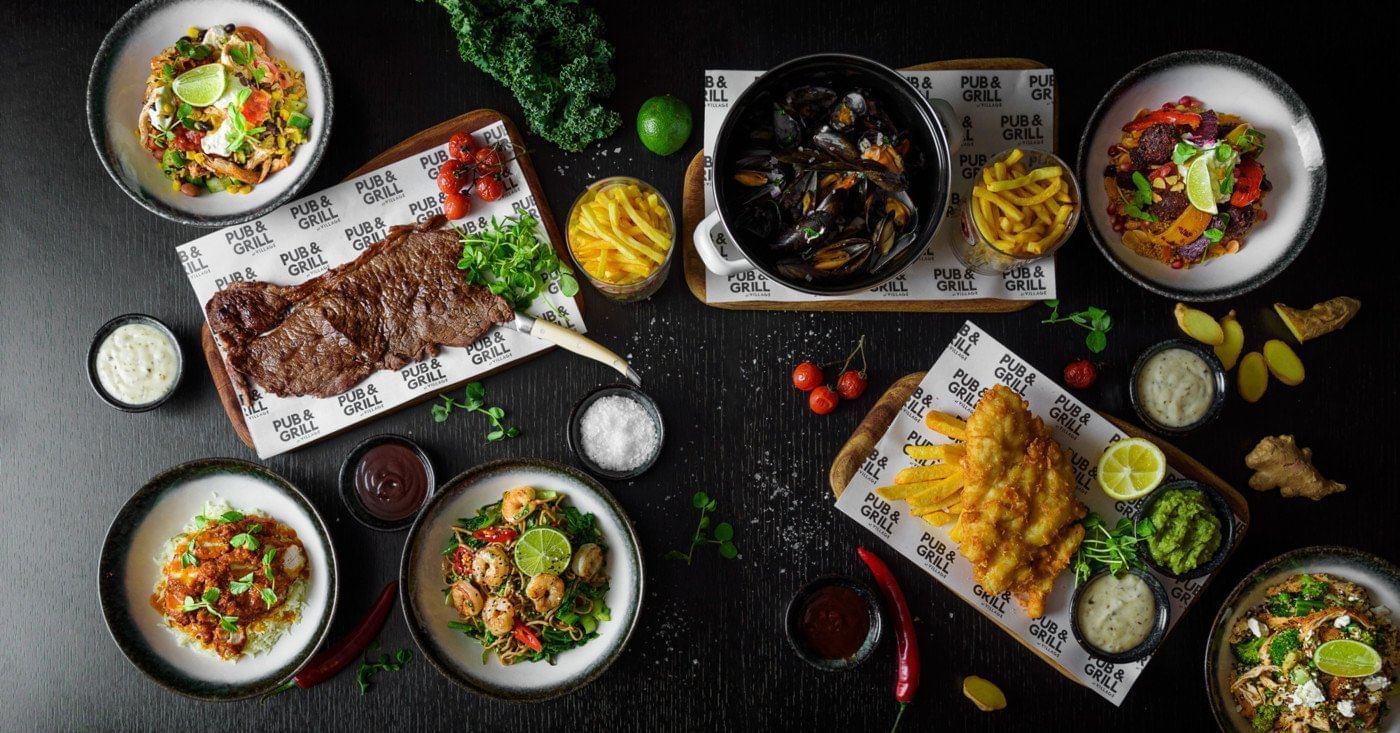 HOT, COOL
& JUICY
WHAT TO EXPECT FROM YOUR STAY
There's always something tasty on the menu at Village - available for hotel guests, or just pop in.
Pub & Grill with great food, ice cold beers and big screen live sport
Starbucks coffee shop
Hearty and healthy breakfast
Room service at the tap of our app
space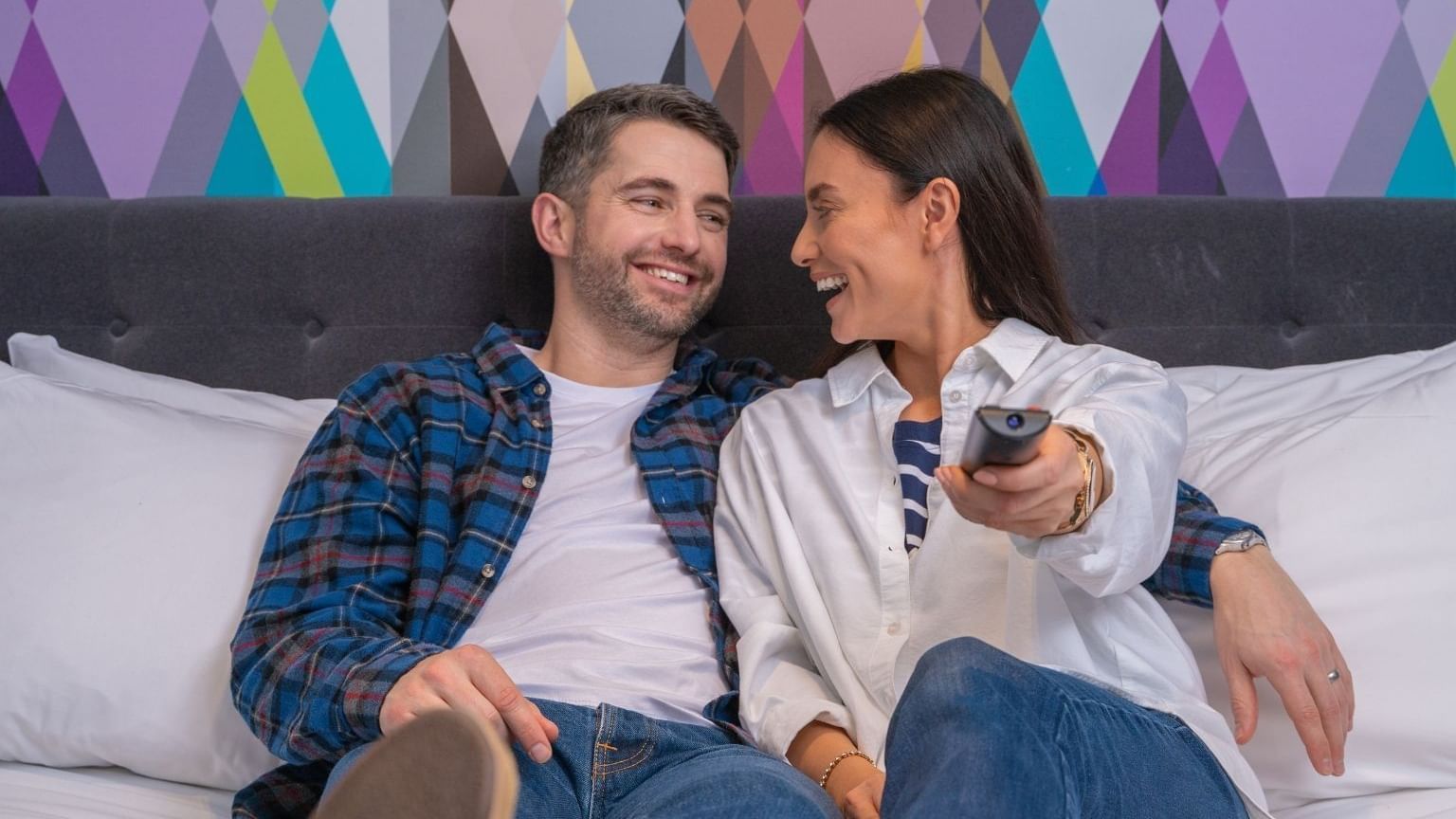 IN ROOM
ENTERTAINMENT
WHAT TO EXPECT FROM YOUR STAY
Surprising extras make for a great stay at Village Hotel Swindon
Sky TV in all guest rooms
Helpful online services like online check in, keyless room entry and food ordering, via the Village Hotels App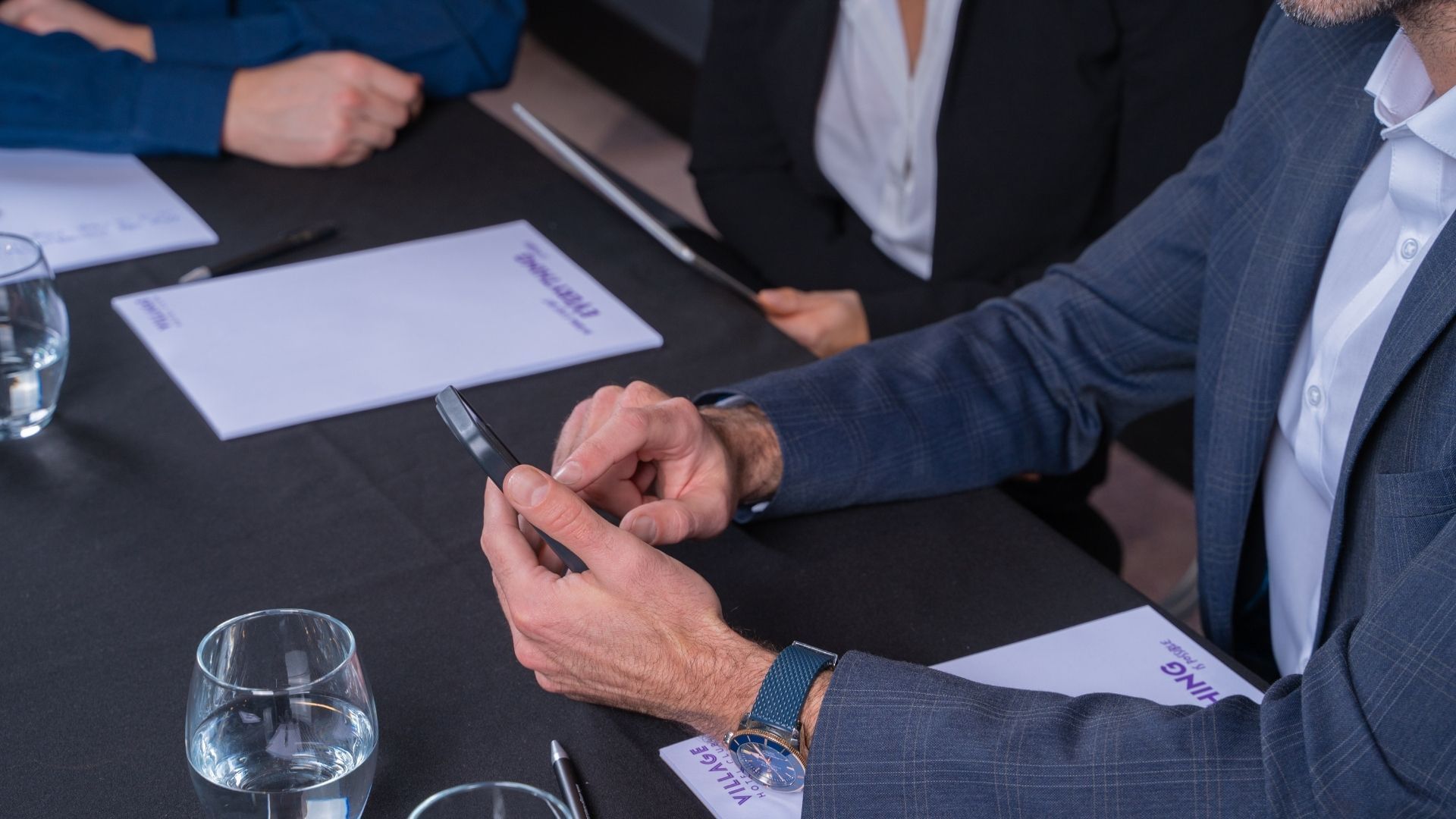 GO CONTACT
FREE
WHAT TO EXPECT FROM YOUR STAY
Download the Village Hotels app, and you'll have everything you need in a tap of the app! Check-in online, get your room key delivered straight to your smartphone, order room service, chat to our team and more.
space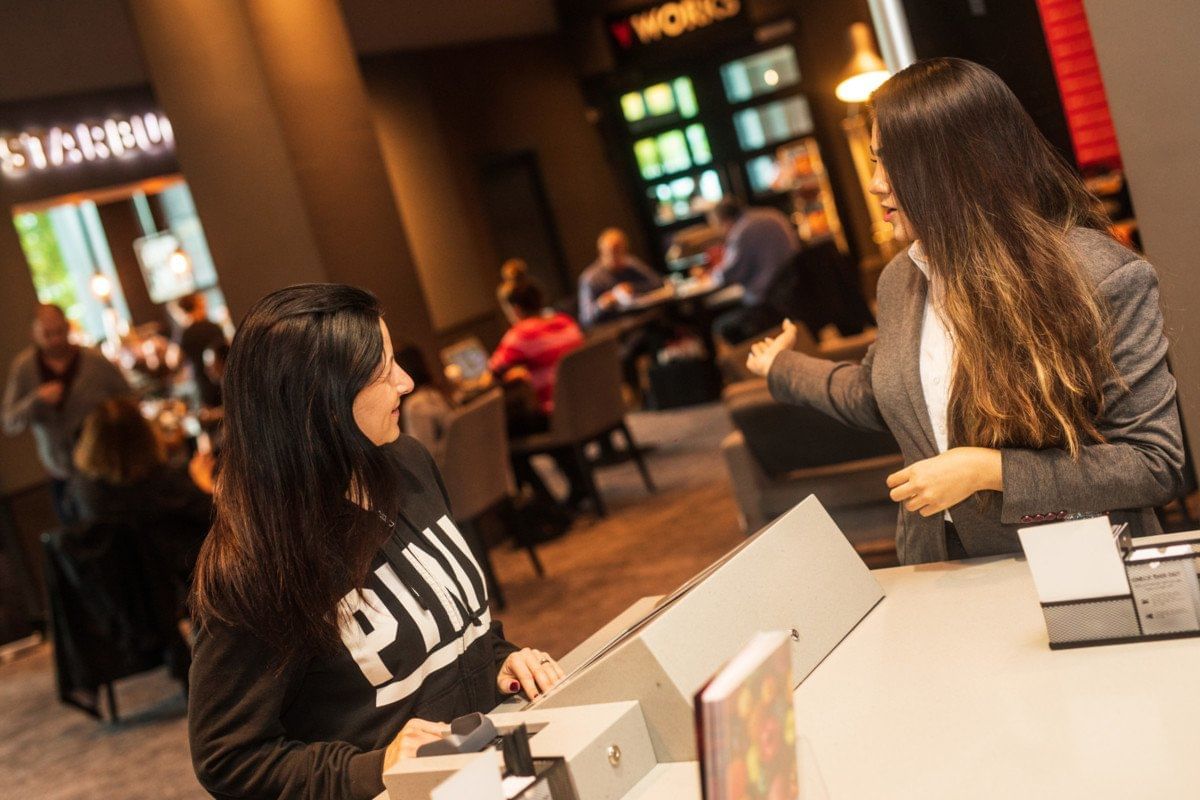 ACCESSIBLE
FOR ALL
WHAT TO EXPECT FROM YOUR STAY
We are committed to being accessible for all our guests. If you require any assistance whilst at any of our hotels, please speak to one of the team or contact us in advance of your stay below.
space
AT A GLANCE
Open all day with food served until 9:30pm.
Room service available from 5pm - 9:30pm.
CHECK-IN /CHECK OUT
PUB & GRILL
Monday to Friday 10am - 10pm
Weekends 11am - 10pm
BREAKFAST
Breakfast served Mon – Fri 6:30am—9:30am and Sat & Sun 7:30am—10:30am.
Tuck into a delicious buffet of all your breakfast favourites and unlimited tea and coffee. Continental options are also available.
VILLAGE HEALTH & WELLNESS
GYM & SWIM
Mon to Fri, 6am - 10pm
Sat & Sun, 8am - 8pm
FAMILY SWIM
Mon to Thurs, 9am - 12pm / 2pm - 5pm
Fri to Sun, 9am - 12pm 2pm - 7pm
LOCATION
2.7 miles from Swindon train station
2.4 miles from Swindon Designer Outlet
20 minutes from The Cotswolds
PARKING
YOUR
ROOM
Extensive range of rooms available including standard doubles, twin, family rooms and accessible rooms. Our rooms include:
Extra comfy bed
Drench shower
Wi-Fi
Sky TV in all bedrooms
Iron & ironing board
Hairdryer
Complementary tea & coffee
Our
Location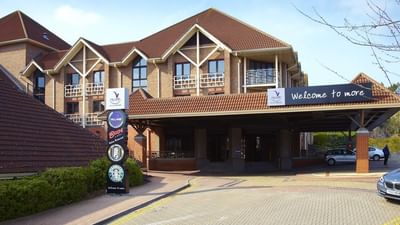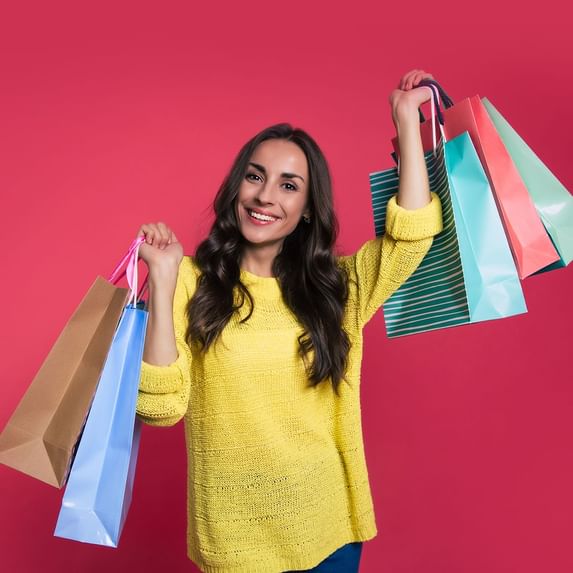 SAVE 5% EVERY TIME YOU BOOK
As a Booking Revolution member, you get year round discounts on our everyday rates. That's 5% off flexible and saver rates, with or without breakfast! Up to £25 worth of member benefits included too: Free Wi-Fi, Parking, Access to Village Health & Wellness Club, and a VWorks Hot Desk.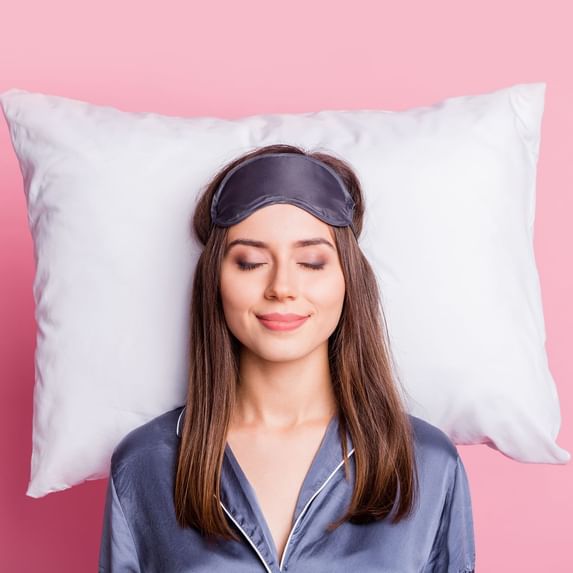 SUNDAYS YOUR WAY
Make it a Super Sunday with a relaxing break for 2 people from only £29 when you spend £50 on food during your stay. Total package price from £79.
GMS This offer is available in a range of selected hotels. Please choose at which one you would like to book.
GYM
& SWIM
Our gym isn't just one of the best you'll find in a hotel, it's one of the best you'll find in Swindon and the whole of the Wiltshire area. Serious equipment, a great pool, fully-qualified staff and a great timetable of fitness classes.
Extensive gym with cutting-edge kit
Heated indoor swimming pool
Whirlpool, steam room and sauna
Fitness classes
Spin studio
Expert Personal Training
PUB
& GRILL
A cool Pub & Grill with everything on the menu at Village Hotel Swindon!
Hot wings, juicy burgers and ice cold beer
Nutritious, delicious options
Great steaks and wine
Big screen, live sport
Take away and room service available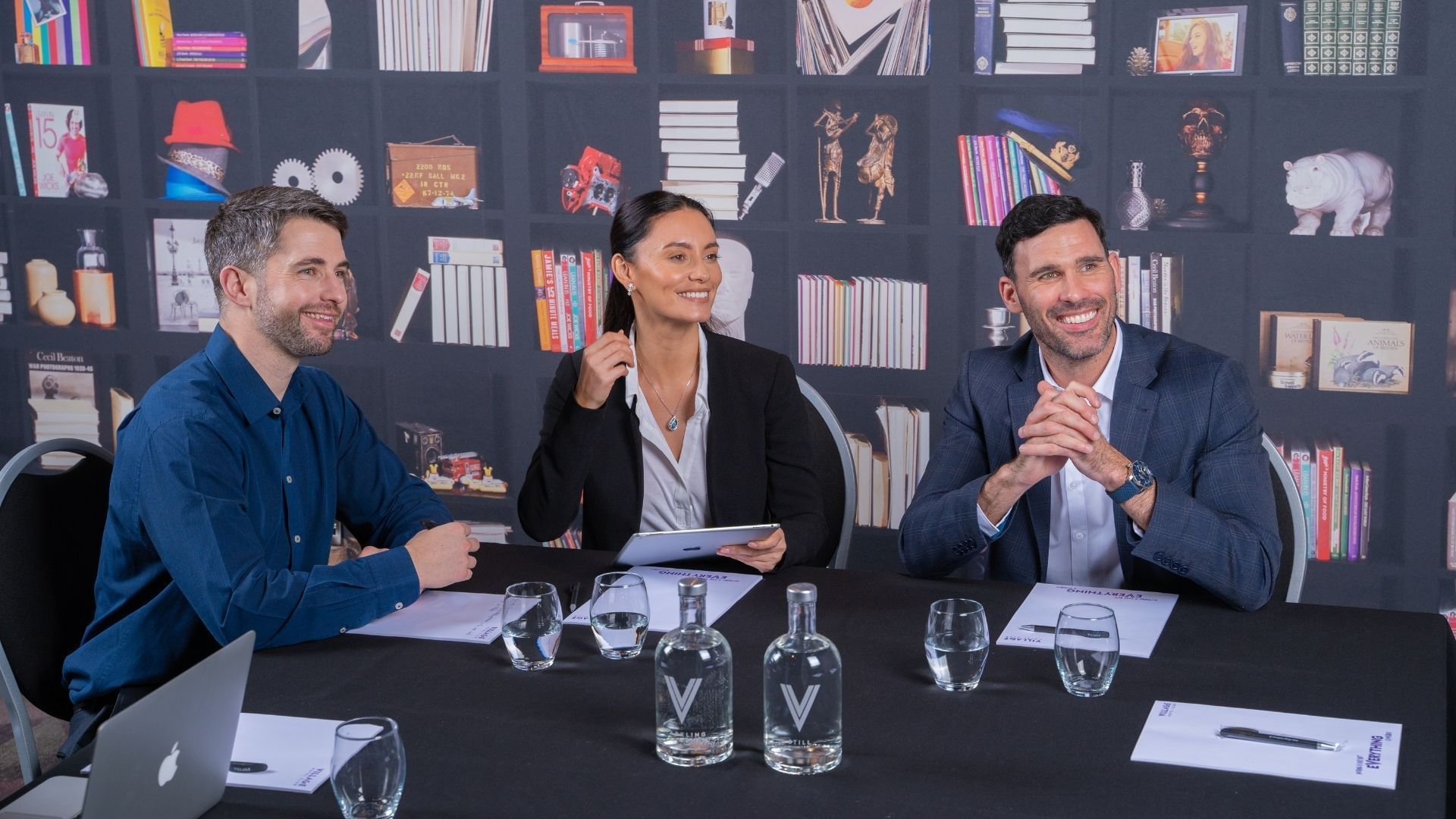 MEET
& WORK
MEETINGS, EVENTS & CELEBRATIONS
If you're staying on business or attending a meeting with us, then expect great service and facilities at hand.
Business friendly hotel
Stylish business accommodation
Vibrant space to work and meet
Private meeting and event rooms
Everything under one roof for the perfect work/life balance
space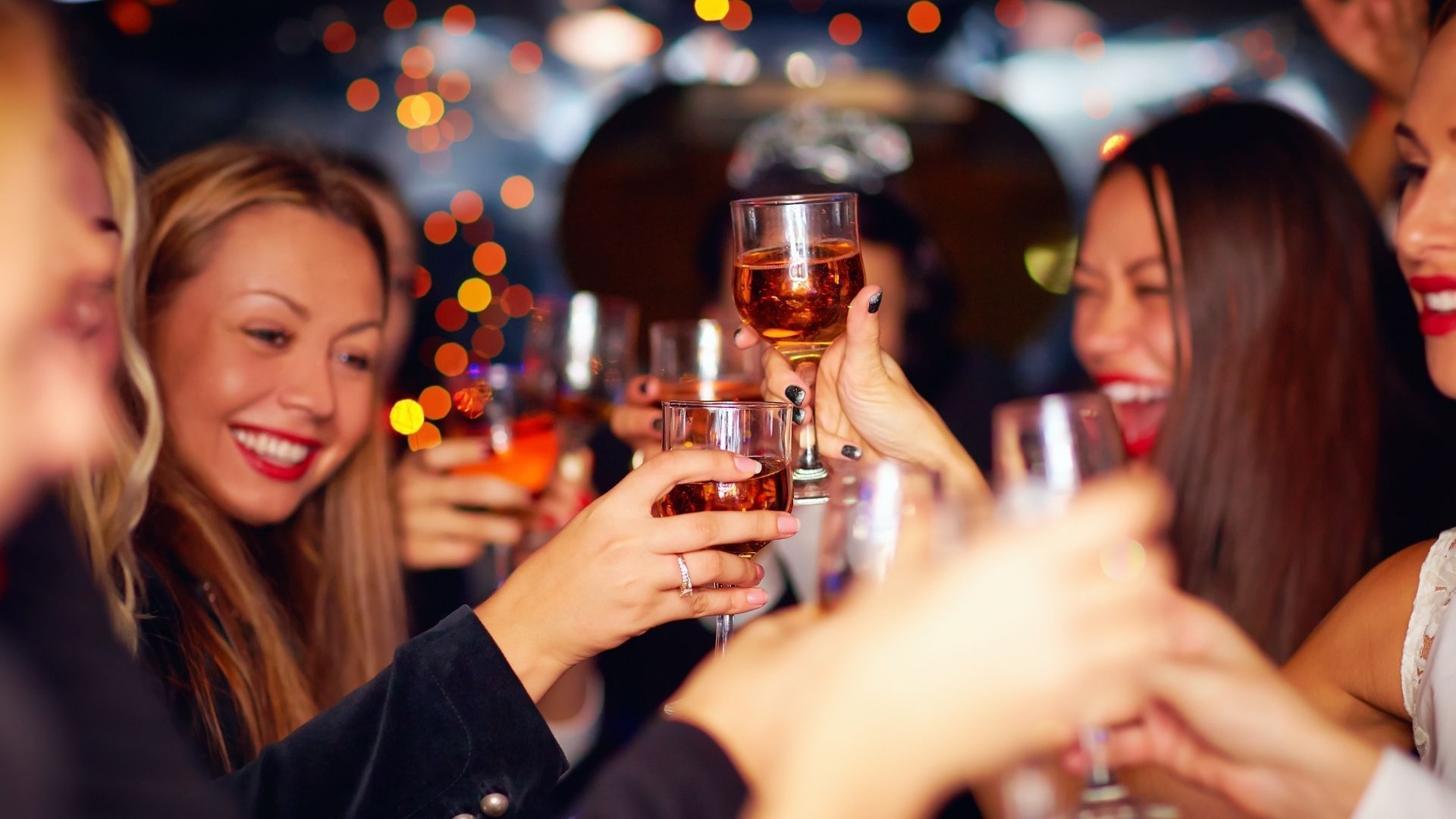 THE PERFECT
PARTY VENUE
MEETINGS, EVENTS & CELEBRATIONS
From our famous party nights (the hottest ticket in Swindon by the way), to weddings, birthdays and life celebrations - we do it all!
Private parties and events
Prom and graduation venue
Swindon wedding venue
Famous Village party nights
space
Frequently asked questions
Hopefully we've covered everything, and we can't wait to see you! But if you have a question, we're here to help…
Find more useful information about visiting our hotels.