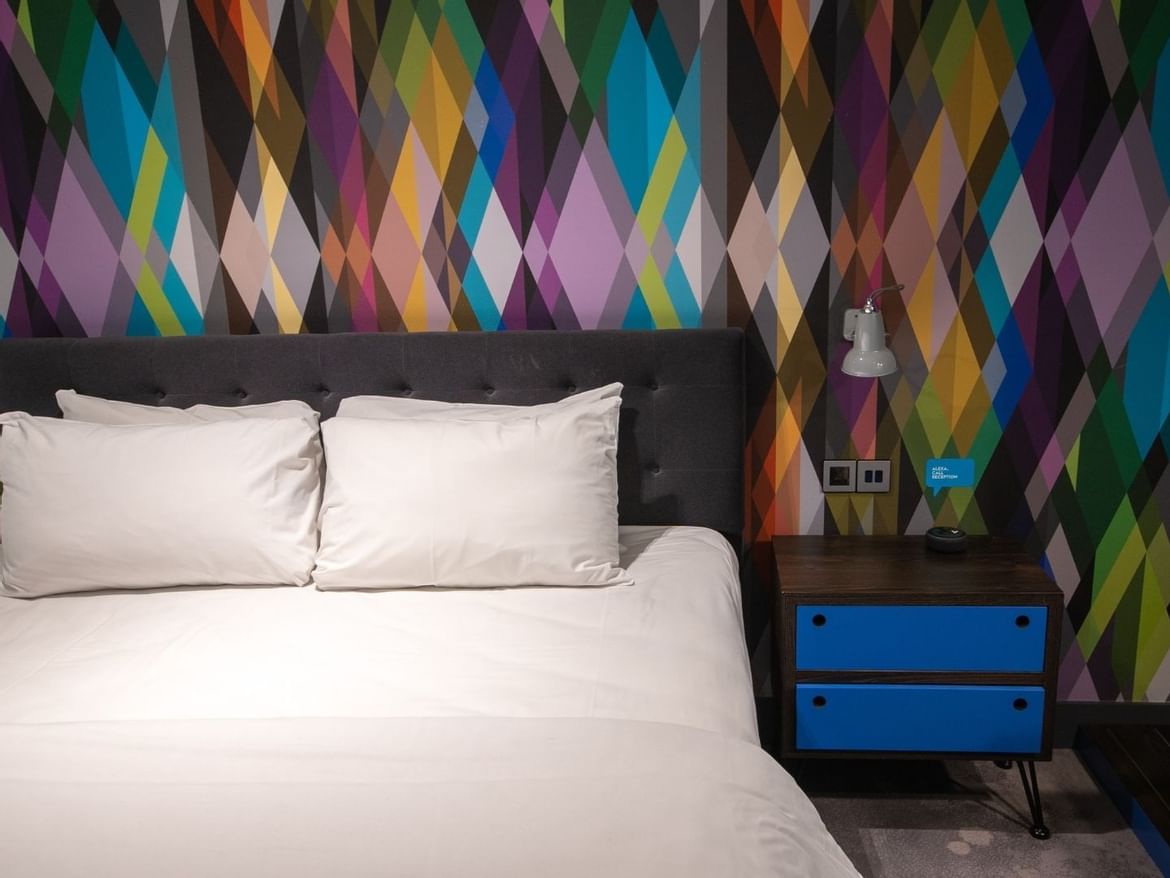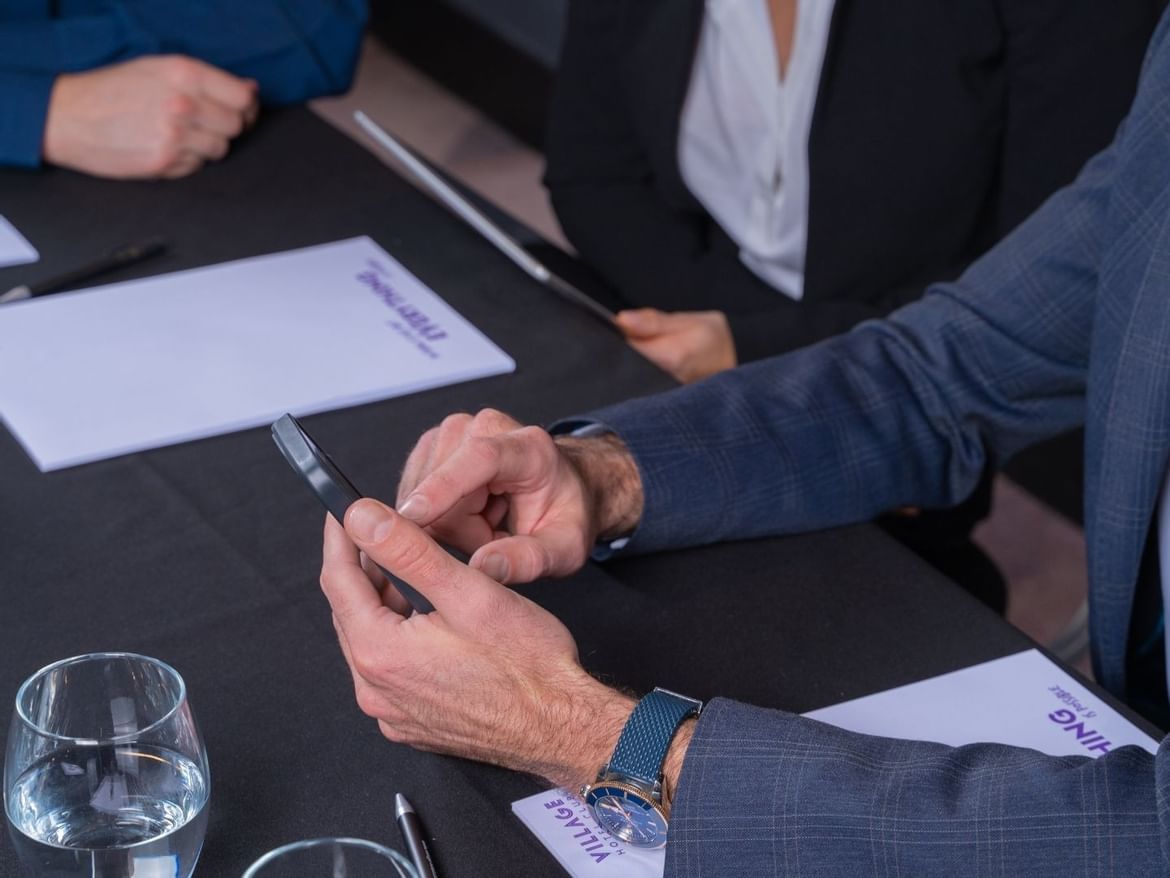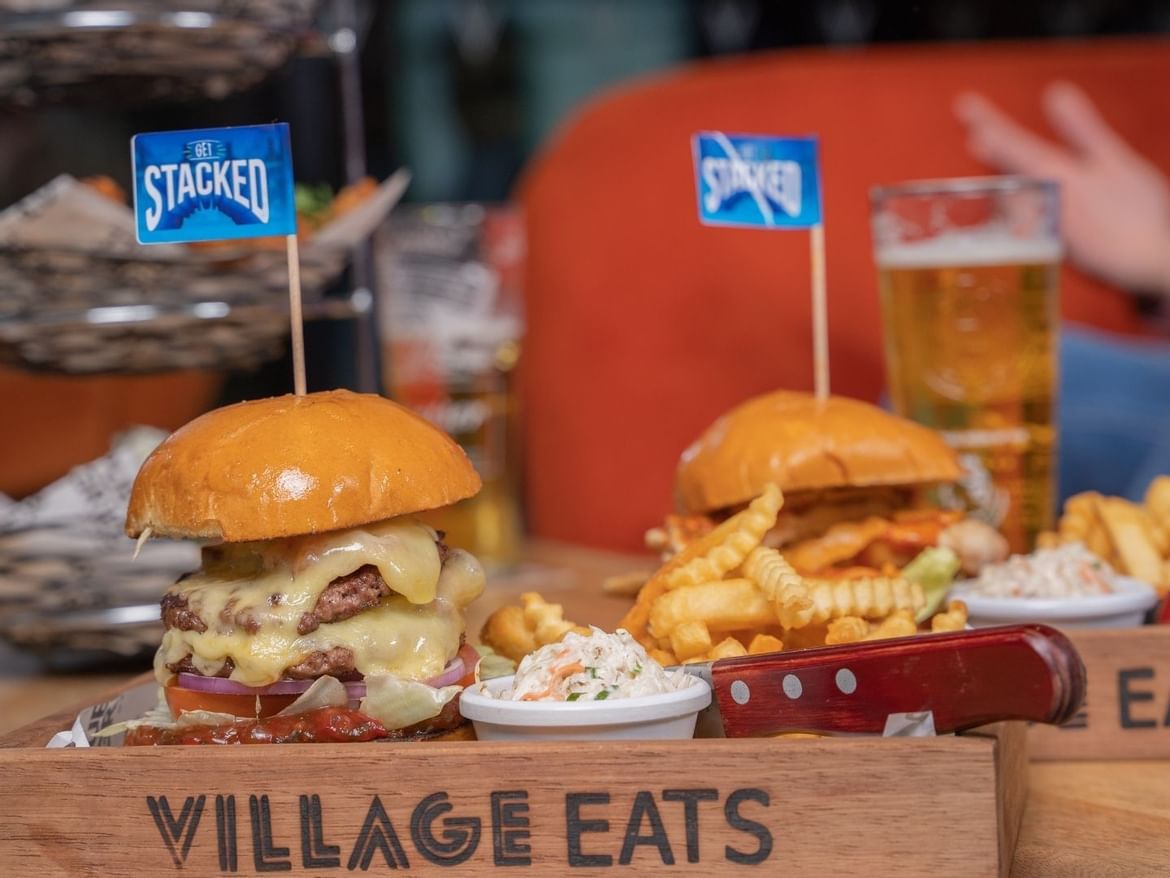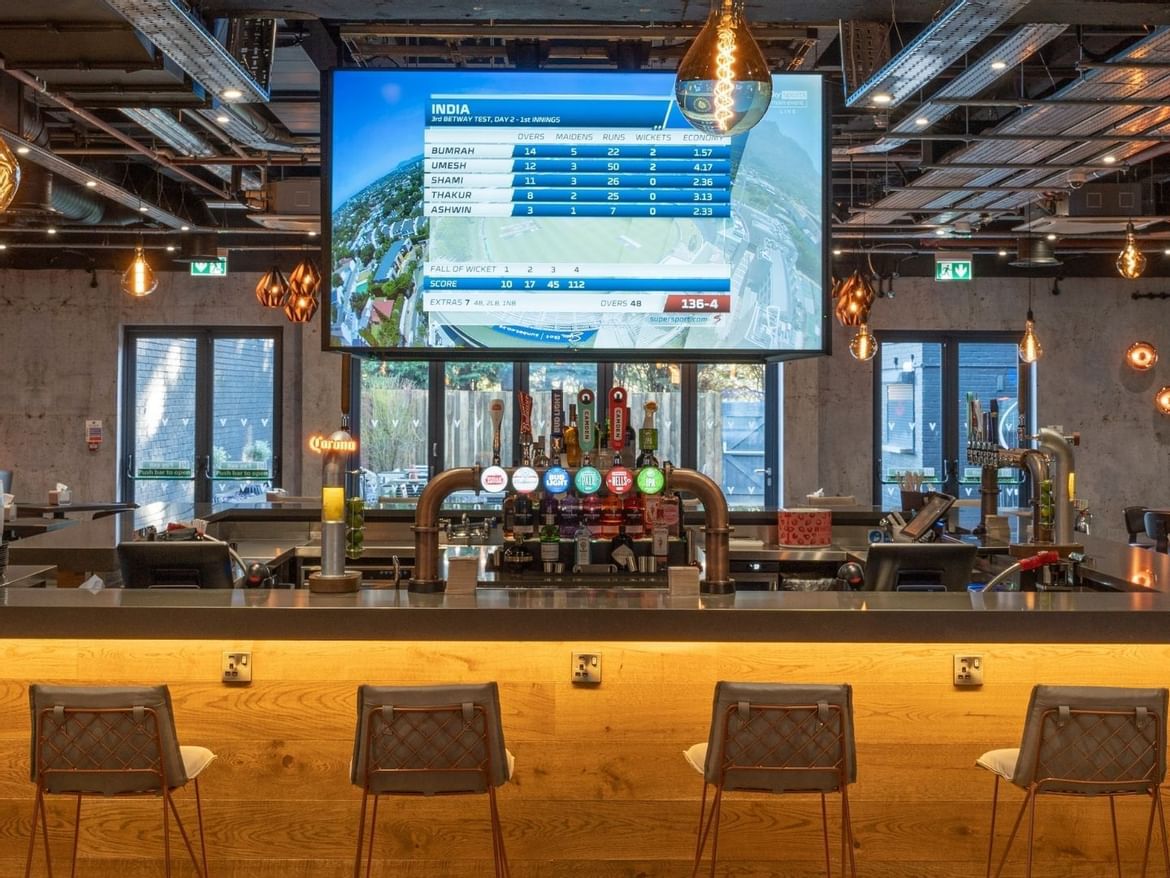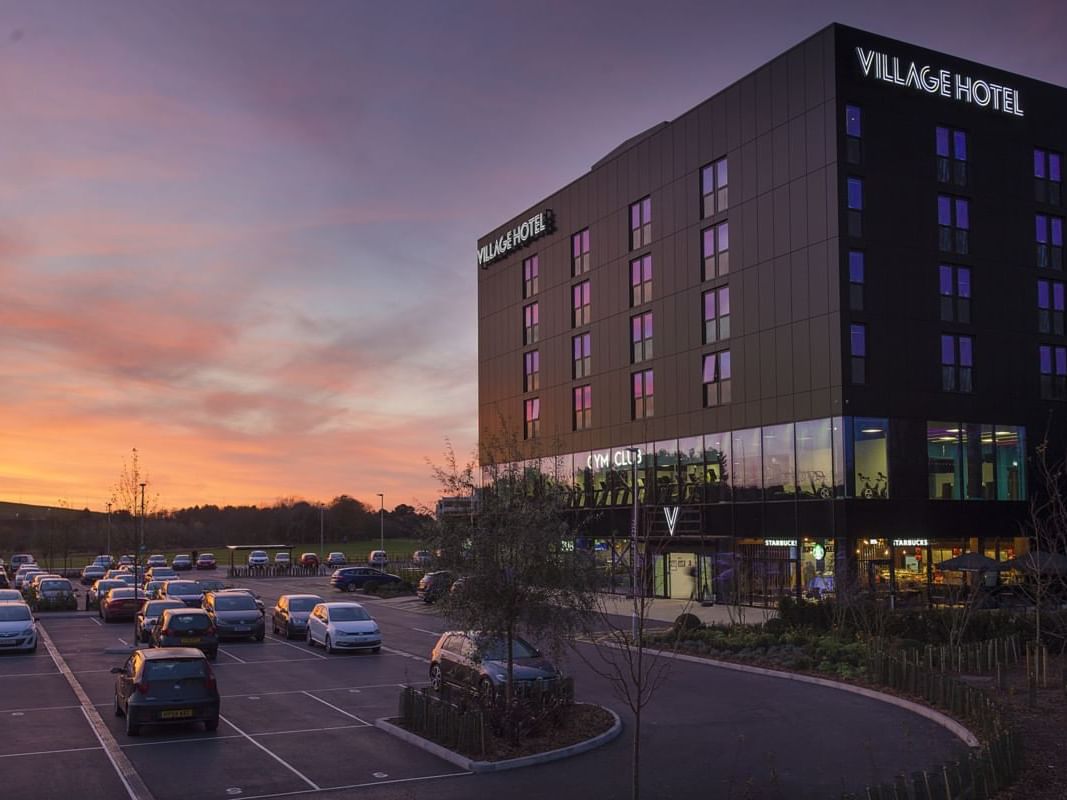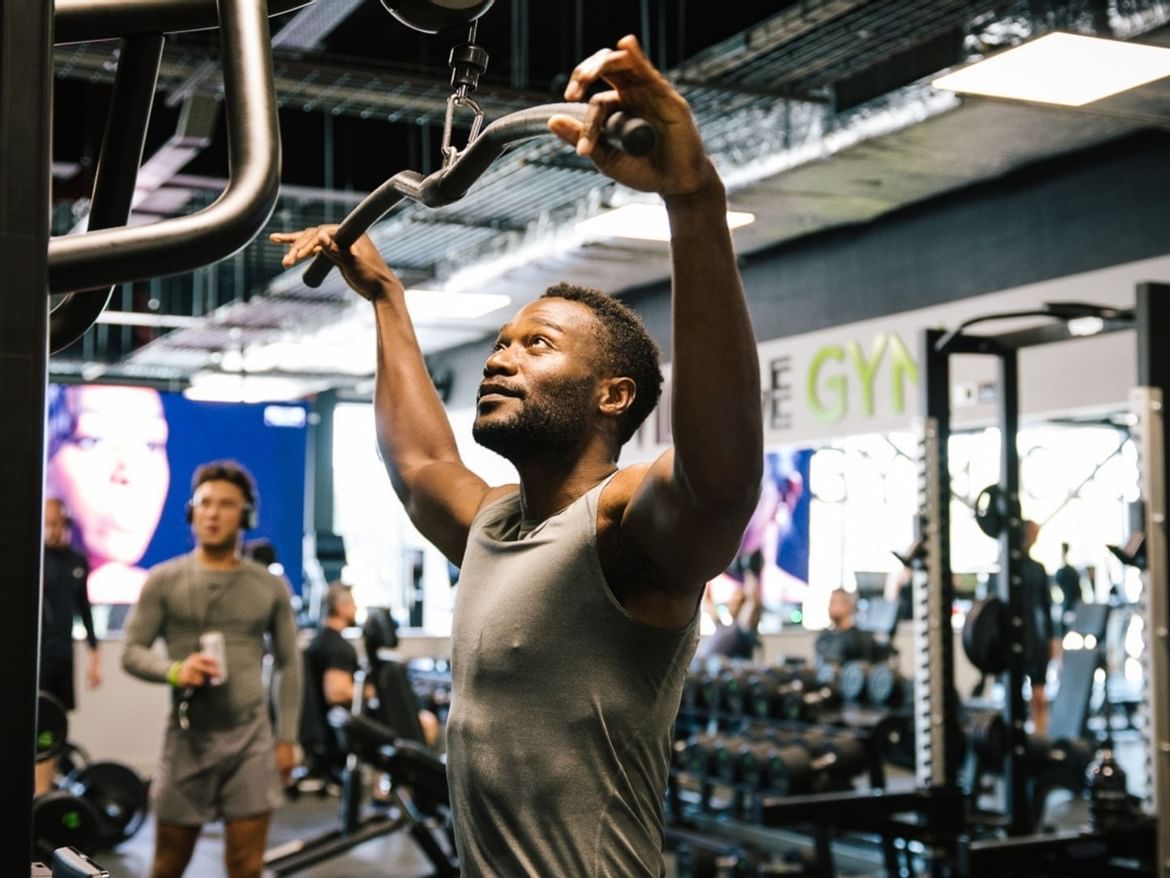 Forget Black Friday, we're here to tell you about the biggest deal of 2020 - The Booking Revolution
At Village, our sales aren't just accessible for one day of the year on Black Friday! Sign up to the Booking Revolution and you'll get access to the best deals on rooms all year round, plus £25 worth of extras with every stay* - that's free wifi, parking, access to our extensive gym and pool, and a VWorks Hot Desk. Let's take a look at what's available to book right now!
Log in, and you'll see that, at Village Hotels we don't wait for Black Friday to release our best deals sign up today to get access to great deals bookable at 33 locations now - and more offers coming soon! Plus, you'll get free wifi, parking, access to our huge gym and pool and a VWorks Hot Desk everytime you stay*! All that's left for you to do is decide where you want to go!
*Terms and conditions apply.