To book this offer please scroll down to select your preferred hotel.
BOOK EARLY AND SAVE UP TO 25%
Take advantage of our "Saver Rate" by booking early and enjoying up to 25% discount on your Village Hotel stay when you book 90 days in advance. Choose from one of our 33 hotel locations across the UK.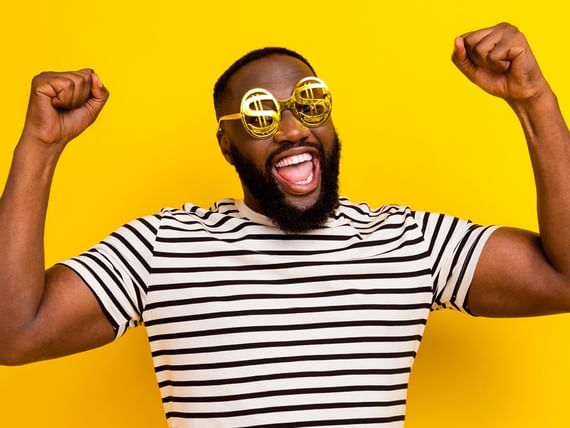 Offer details
Book early and save! Unlock our "Saver Rate" deal by booking up to 90 days in advance and enjoy up to 25% discount on your Village Hotel stay. To book, simply select your preferred hotel below and choose our "Saver Rate" at the accommodation stage when selecting your rooms, making sure that your preferred stay dates are up to 90 days in advance.
At Village Hotels we have everything under one roof across our 33 UK locations. A comfy bed and great shower come as standard, but there's more to Village than our bedrooms. Relax and unwind in our Pub & Grill by catching all the live sport on our huge 4k screens, tuck into our delicious food menu and take advantage of our impressive selection of drinks. Our state of the art gym and pool facilities are also available along with VWorks co-working space and on-site Starbucks.
Terms & Conditions
Deposit Policy: Full payment for your stay is required immediately and will be processed online at the time of booking. If you have booked via our Contact Centre, a secure payment link will be sent via email or text.
Cancellation Policy: Cancellations or modifications are not permitted. Full cancellation charge for the entire stay will apply. In the event of cancellation or non-arrival you will be charged for the full stay.
Standard discount of 20% applies to all "Saver Rates". Up to 25% available at selected hotels. Subject to availability.
Please note Starbucks not available at Village Hotel Liverpool. VWorks available at 21 hotel locations.
Available at these hotels