Village Green & Community
OUR SUSTAINABILITY JOURNEY SO FAR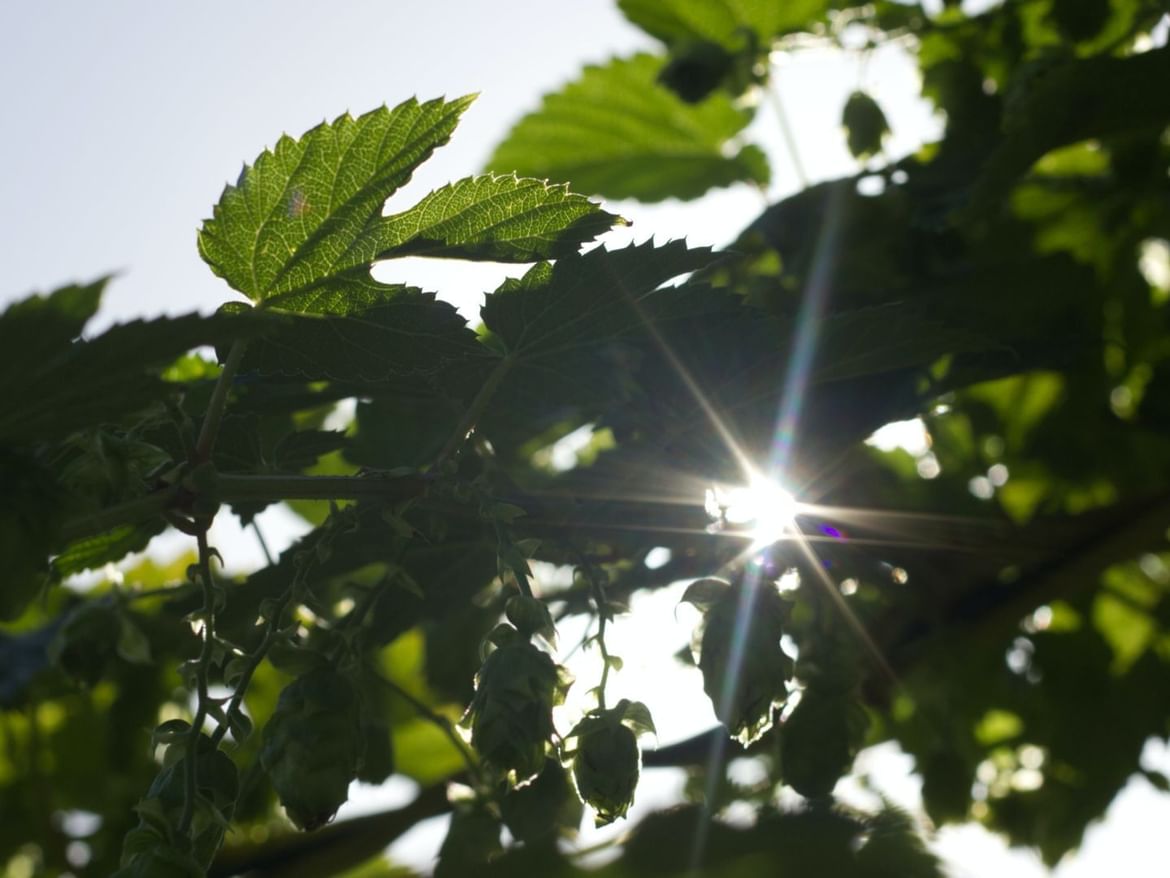 Here at Village, we understand that we have an important part to play in reaching a better, more sustainable future. It's why we launched our Village Green initiative – our aim is to have a positive impact on the communities we operate in, both environmentally and socially.
As a starting point for environmental goals, we have partnered with Carbon Intelligence to help us understand our current impact, with an objective of developing measurable targets and science-led action plans to help us reach our sustainability goals.
While we're very much at the start of our sustainability journey, we wanted to share some of the initiatives already in place across our hotels. Read on to learn how we're focussing on our energy consumption, what our BREEAM rating is, our Green Tourism Award, and some exciting plans for Electric Charging being 'driven' across our hotels.
Energy

In 2022, we launched an optimisation programme to monitor and target energy consumption in each of our hotels. With this information, and partnership with Carbon Intelligence, we have been able to set a target to be Carbon Neutral by 2050.
By the end of 2023, our hotels will have 100% renewable electricity backed by Renewable Energy Guarantees of Origin (REGO) certificates. The scheme provides transparency to consumers about the proportion of electricity that suppliers source from renewable electricity. REGOs certificates demonstrate electricity has been generated from renewable sources and are issued per megawatt hour (MWh) of eligible renewable output to generators of renewable electricity.
As the world moves towards Net Zero Carbon, we're also in discussions to set Science Based Targets. These targets provide a common and robust framework to empower businesses to set validated Net Zero targets which align with science. The targets are defined as science-based when they align with the scale of reductions required to keep global temperature increases well-below 2°C compared to pre-industrial temperatures.

We're working our way to the common goal to keep global warming to no more than 1.5°C.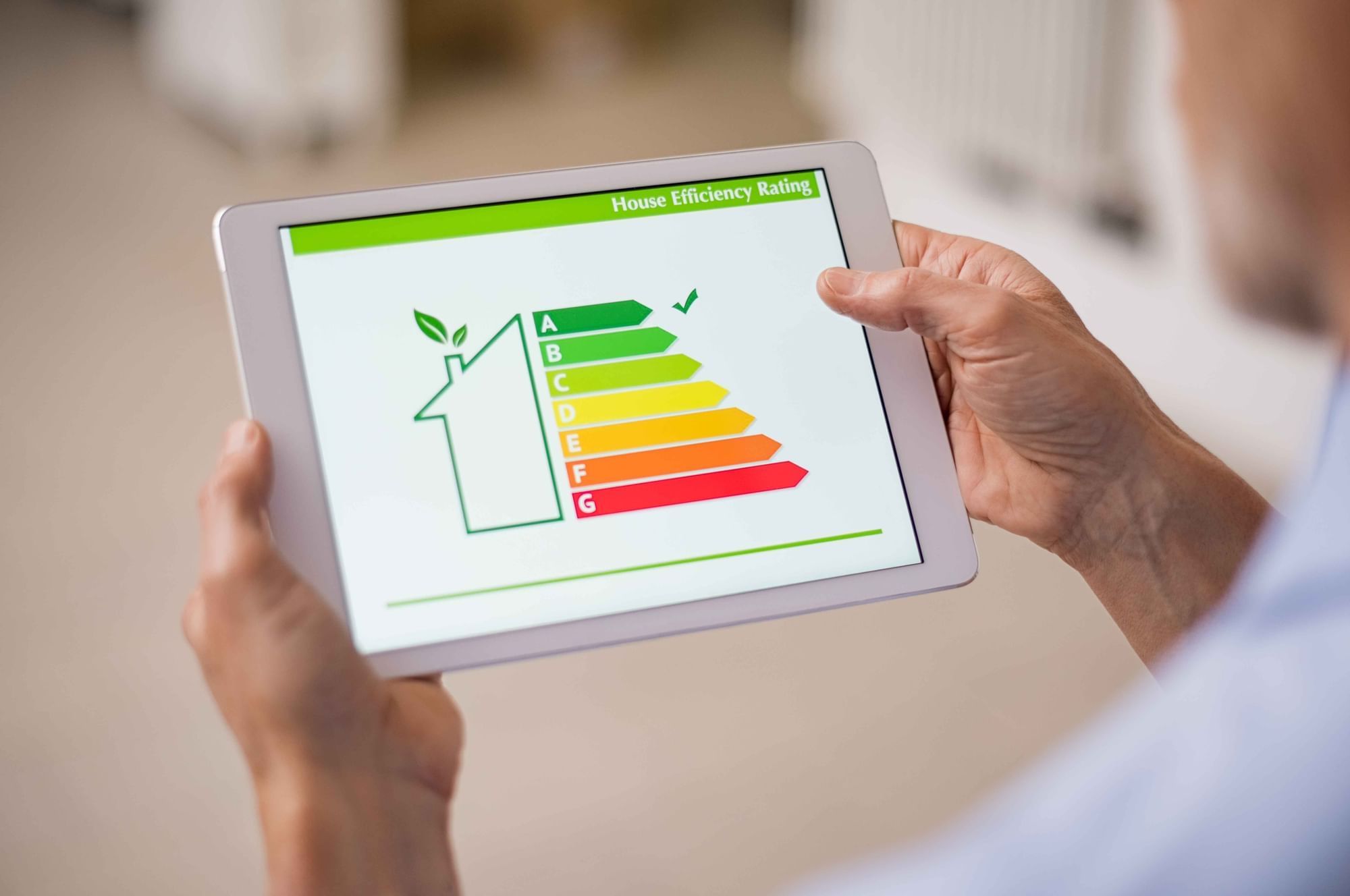 BREEAM rating
BREEAM is the world's leading science-based suite of validation and certification systems for a sustainable built environment. Since 1990, BREEAM's third-party certified standards have helped improve asset performance at every stage, from design through construction, to use and refurbishment.
Village aims for all hotels to have a BREEAM rating, so far 5 of our hotels currently have BREEAM Ratings - Edinburgh, Glasgow, Basingstoke, Portsmouth and Southampton Eastleigh - all classed as Very Good.
And this year, we plan to make further progress with more hotels being scoped out to be BREEAM assessed. The BREEAM ratings will not only provide third party verification but will also identify opportunities of carbon improvement across our portfolio.

Sustainability Stars creating a buzz locally

Sustainability is a journey, and as we head towards a more sustainable future, we know it's going to take a team effort to get there. That's why, this year we launched 'Sustainability Stars' across all of our hotels.
This special group of people are team members who are driving more sustainable practices throughout our hotel operations, and leading local initiatives. From educating teams and guests, to reducing waste and minimising single use plastic, they are focussed on energy and waste consumption at a local level, helping reduce our overall carbon footprint.
Our team at Village Hotel Newcastle have been busy bees! They are supporting a local beehive project at The Cobalt Apiary. With longer days and warmer weather, the hives have successfully overwintered and are now beginning to build up in size.
Colonies of bees are crucial for people and the planet. A third of the world's food is dependent on the pollination from bees. Not only do we need them for our food, but they pollinate the trees and flowers that provide habitats for other wildlife. They keep the circle of life turning!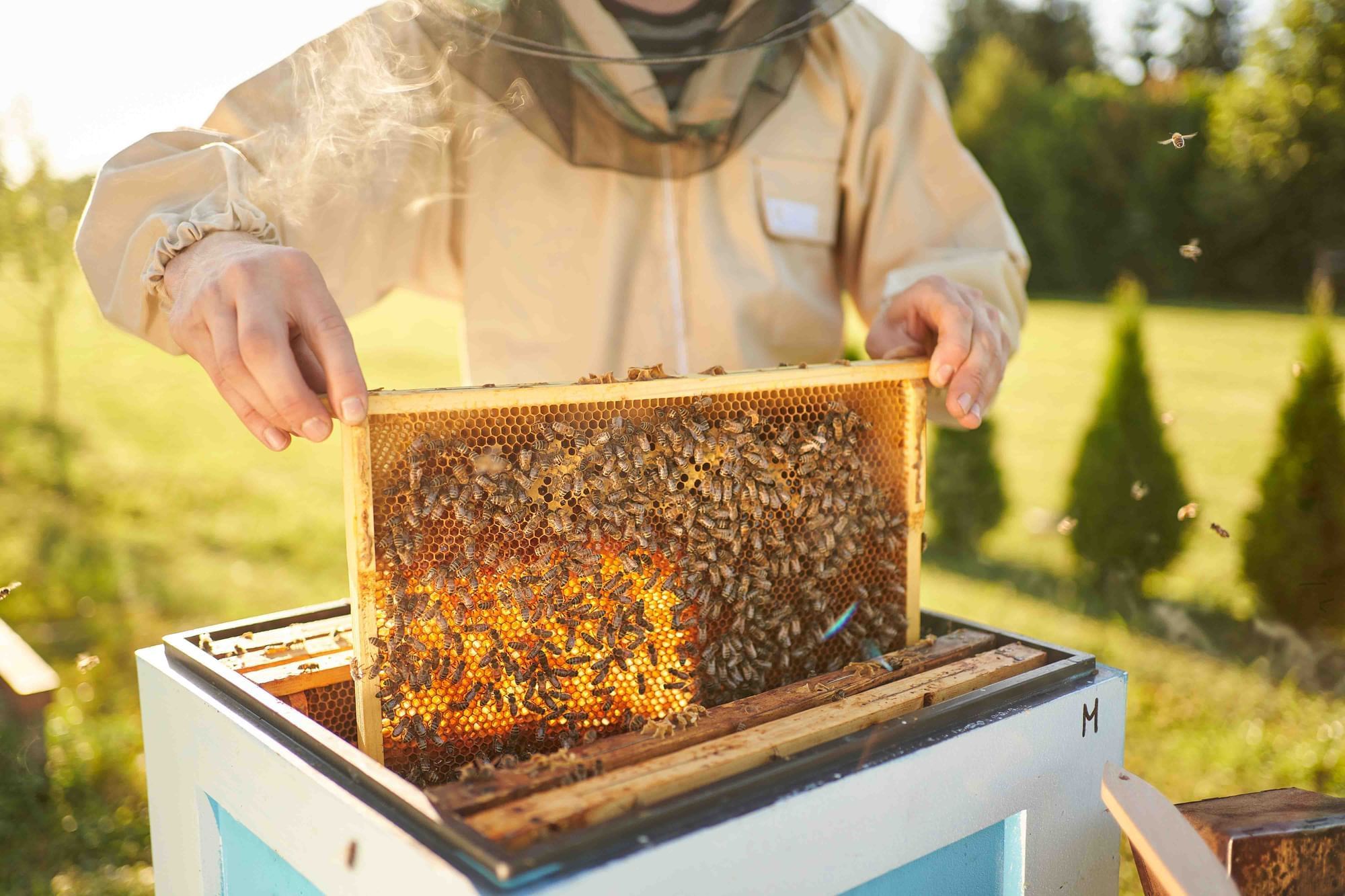 Green Tourism Award

Green Tourism is an internationally respected accreditation scheme that provides a third-party assessment of a business' environmental and sustainable practices.

Our sustainability practices have been recognised with a Bronze Award Green Tourism Award, across all 33 UK hotels.
The Green Tourism assessment is an ongoing process, and every hotel will be reviewed to ensure that we can maintain bronze or develop a silver rating.
Electric Cars and EV Charging

In May 2023, Village team members will be able to benefit from an Electric Car Scheme in partnership with Octopus Energy. Through the scheme, we'll be offering employees everything they need to hit the road in a brand-new EV car. A home charger, insurance, servicing, maintenance, breakdown and tyres. It's all part of our efforts towards making a positive environmental impact.
We currently have EV charging points at 3 of our hotels: Bracknell, Southampton Eastleigh and Basingstoke and are in discussions about rolling EV charging points out to all of our hotels.
Find out more about our Village Green initiatives and ambitions here.