Arrival & Departure
Become a member to get the discounts
Weekend getaways are a great way to relax and unwind, but in the recent cost of living crisis, you might be finding it harder to make the escape you've been hankering for. We know how easy it is to take travel inspiration from the many landmarks that populate our Instagram feeds. Some of these places might seem out of reach, but you'd be surprised at how many UK staycation doppelgangers you can find right here on our doorstep!
Village Hotels have scoured the country to find the best staycation doppelgangers for your next weekend getaway. Next time you're thinking of going somewhere exotic, you might be surprised to find what's directly on your doorstep that's almost as good as the real thing... or in some cases, even better!
Radio City Tower (Liverpool) vs Berliner Fernsehturm (Berlin)
In the bustling square of Alexanderplatz, you can stand in the shadow of a monument to the German capital's complicated Cold War past. The Berliner Fernsehturm, or Berlin TV Tower was completed in 1969 as a symbol of the communist influence from Eastern side of the Berlin Wall. That same year, the Radio City Tower (originally called St John's Beacon) opened its doors in Liverpool. While the Berlin TV Tower has a 230m height advantage, both have housed revolving restaurants, observation decks and have been vital in sending out music broadcasts across their respective cities.
Speaking of music, Berlin might lay claim to world-beating techno and once being the home to Lou Reed, David Bowie and Iggy Pop, but let's not forget that Liverpool is the city of The Beatles, Frankie Goes To Hollywood and Elvis Costello! So trade the Teirgarten for Sefton Park and have a Liverpudlian adventure instead!
Where to stay: Village Hotel Liverpool
Old Town (Edinburgh) vs Staré Mesto (Prague)
This comparison here barely functions as a substitute for one over the other. As many international tourists come to experience gothic old town of Edinburgh as they do in Prague – both are equally beautiful UNESCO World Heritage Sites, both have tram systems, and both are home to their country's respective parliament buildings. Edinburgh has the advantage as you don't need to get on a plane to get there. While Prague has its famous Astronomical Clock on its Old Town Hall, Edinburgh has the Camera Obscura and a variety of places to enjoy a deep-fried Mars Bar!
There is tonnes to discover and enjoy on a weekend getaway to Edinburgh. Many crowds flock here in August to enjoy the famous Edinburgh Festival, but there is still plenty to explore and enjoy throughout the Spring and early Summer. Losing yourself in the narrow-cobbled streets will help you feel like you've visited a different time as well as a different place!
Where to stay: Village Hotel Edinburgh
Humber Bridge (Hull) vs Golden Gate Bridge (San Francisco)
In the late 1960's, San Francisco was arguably the cultural centre of the world. Hippies and flower children alike descended upon the likes of Haight-Ashbury to celebrate free love, peace, and all-round groovy times, man. At the time, it seemed nowhere could possibly snatch the crown of cultural importance bestowed upon the
Golden City.
But, in 2017, a shift occurred, and with the award of European City of Culture, Hull briefly became the centre of the cultural universe. Thanks to a city attitude geared towards free-thinking and radicalism, Hull makes San Francisco look relatively tame. The main landmark that makes Hull a dead ringer for its American counterpart is the Humber Bridge. Opened in 1981, the suspension bridge links Hull to Barton on the opposite shore, which is home to and Lidl AND a Spar. You won't find either of those in Marin County - check mate San Francisco!
Where to stay: Village Hotel Hull
The Templeton Carpet Factory (Glasgow) vs. Doge's Palace (Venice)
The ornate Doge's Palace in the centre of Venice has delighted tourists and aristocrats alike for centuries. While Glasgow might not initially seem like the first place you'd trade this Northern Italian icon for, you might be surprised! In Glasgow Green, you'llfind the UK's first public monument to Lord Horatio Nelson (take that, Trafalgar Square!), but nearby, you'll think you'll have stumbled into the centre of Venice itself upon the sight of the stunning Templeton Carpet Factory. Built in the late 19th Century, Architect William Leiper took the aforementioned Doge's Palace as his inspiration for a factory design the city council couldn't possibly say no to, and a Venetian icon was born in the centre of the Dear Green Place.
If you decide to trade Venice for Glasgow, you'll be disappointed to hear that gondola rides down the Clyde aren't currently available (as far as we know), but you can enjoy a pint in the West Brewery that now occupies a section of the converted Templeton Carpet Factory. The dive-bombing pigeons of nearby George Square are a suitable substitute for the Italian equivalent you'll find in St Mark's Square!
Where to stay: Village Hotel Glasgow
Blackpool Illuminations (Blackpool) vs The Strip (Las Vegas)
"Fabulous" Las Vegas may lay claim to being the home to glitz and glamour, but why would you want to trek to the centre of a desert in Nevada when there's our very own Sin City right on the banks of the Irish Sea? Blackpool has far more experience as a holiday town than Vegas, bringing tourists to town since the Victorian era. While the Las Vegas Strip might have more casinos and taller buildings, the Blackpool Illuminations win, outright. For starters, you can walk from one end of the street to the other without suffering desert-induced dehydration while being handed flyers for Adele's residency at Caesar's Palace from every direction.
No matter what you can throw from Las Vegas, Blackpool has an answer; The Eiffel Tower Restaurant? Blackpool Tower! The Luxor Pyramid Resort? The Blackpool Pyramid Centre! The Bellagio Water Feature? The Pleasure Beach Fountains! Who needs a stretch limo on the strip when you can take a donkey ride on the beach front instead?
Where to stay: Village Hotel Blackpool
JOIN THE REVOLUTION
Hopefully some of the places we've mentioned above have helped to inspire your next weekend getaway. If you're ready to book your trip with Village, remember to join the booking revolution today!
All images sourced from creative commons.
Hopefully some of the places we've mentioned above have helped to inspire your next weekend getaway. If you're ready to book your trip with Village, remember to join the booking revolution today!
All images sourced from creative commons.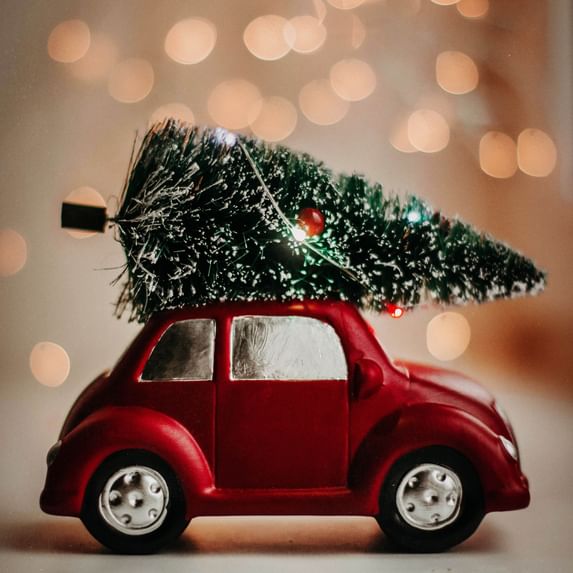 FESTIVE BED & BREAKFAST FROM £69
Driving Home for Christmas! On the move this festive period to visit friends and family or off for a spot of Christmas shopping? Village Hotels have 33 perfect locations for your Christmas getaway that will get you into the festive spirit! One night stays for two people are available from only £69, with breakfast included! Bookable for stays between 20-Dec-23 to 7-Jan-24.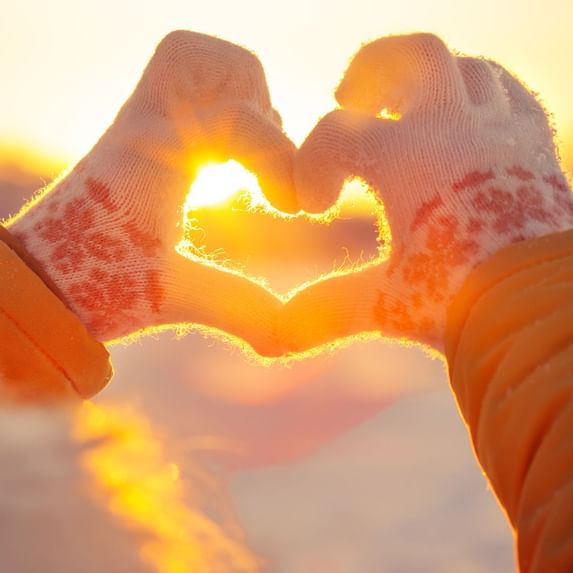 LOVE YOUR WEEKEND - 2 NIGHTS FROM £189
Book a weekend away at Village Hotels with a two night stay for two people from £189 - including £50 to spend on food in our Pub and Grill. Family room rate available from £239. Weekend packages available to book all year round (subject to availability). Advertised rates available until 31-Dec-2023.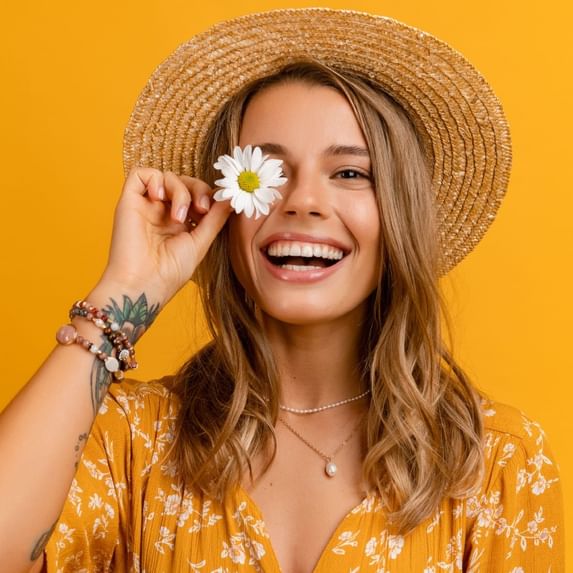 LOVE YOUR WEEKEND - 1 NIGHT FROM £119
Love weekends? You'll love them even more at Village. Book a 1 night weekend stay at any Village Hotel from only £119 for 2 people - including £50 to spend on food in our Pub and Grill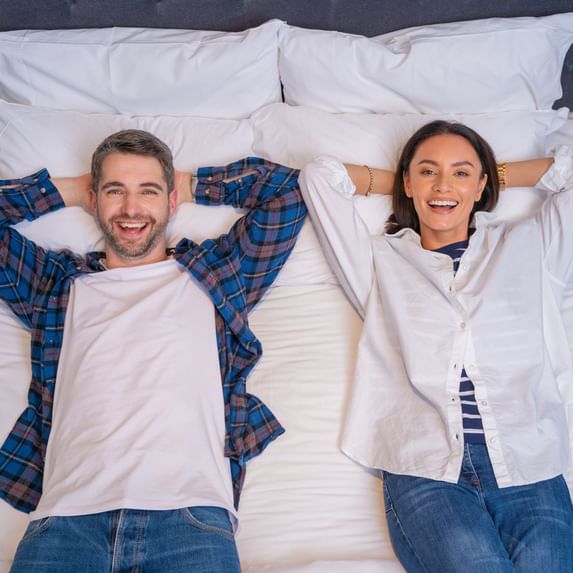 MAKE IT A LONG WEEKEND
Start your weekend early or end it late with a Friday or Sunday night stay from just £69 - includes £30 to spend in the Pub & Grill!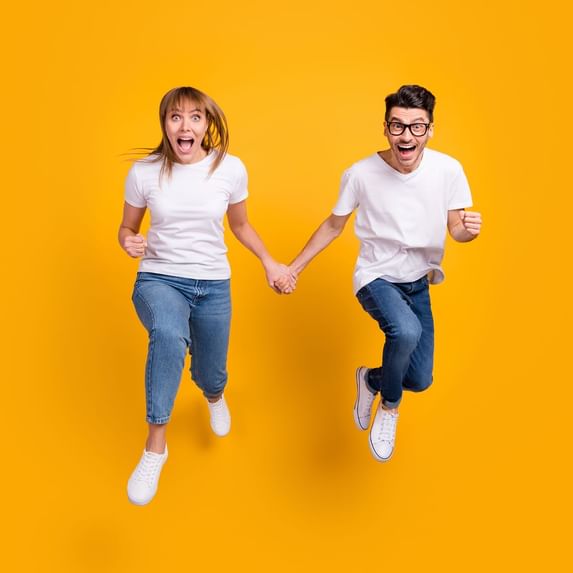 LATE AVAILABILITY DEALS
Love a last minute bargain? Stay from £59 when you book within 7 days of your arrival date, with new locations updated every week! Sign up to our emails and be the first to hear about these offers.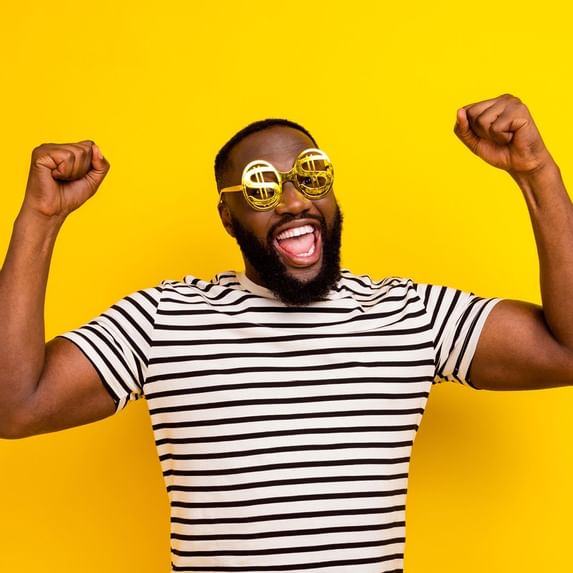 BOOK EARLY AND SAVE UP TO 25%
Take advantage of our "Saver Rate" by booking early and enjoying up to 25% discount on your Village Hotel stay when you book 90 days in advance. Choose from one of our 33 hotel locations across the UK.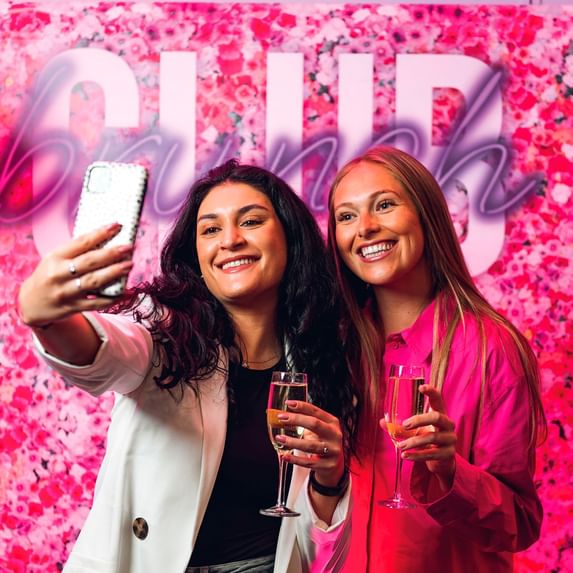 TWO FOR ONE PARTY NIGHT TICKETS!
From tribute acts like Take That, Robbie Williams and Abba, retro-themed discos and boogie bingo - our parties deliver a night to be remembered! Two for one tickets are now available for selected events in 2023.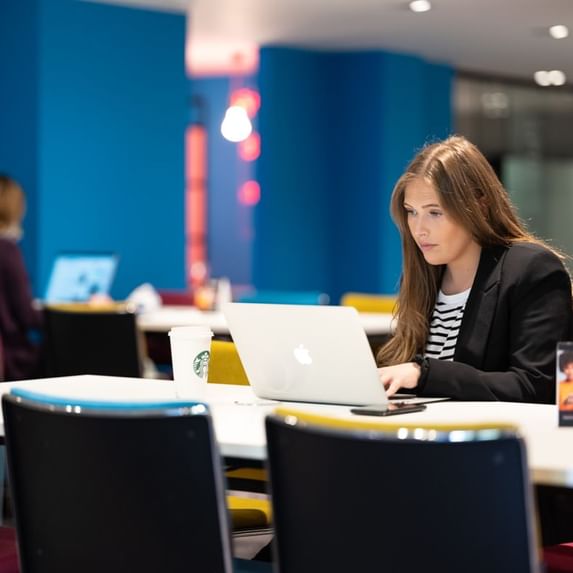 GET YOUR FIRST MONTH FREE AT VWORKS + THREE GUEST PASSES
VWorks Coworking is perfect for people who like a bit of flexibility in their work life.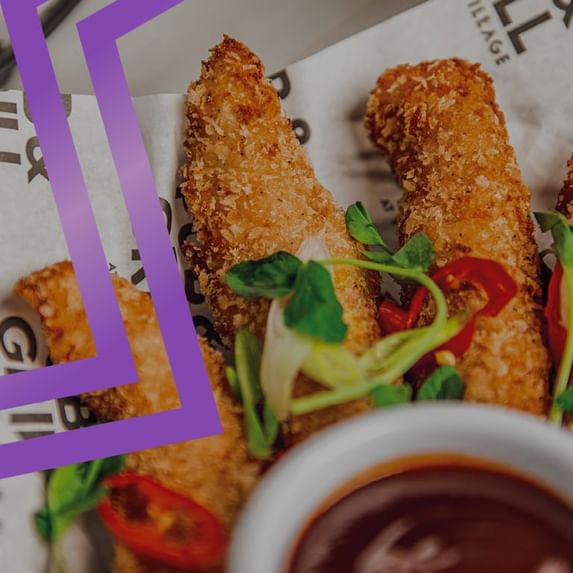 A DELICIOUS OFFER FOR MEETING DELEGATES
The end of the day tastes even better with a delicious appetiser and a glass of wine or beer for £12*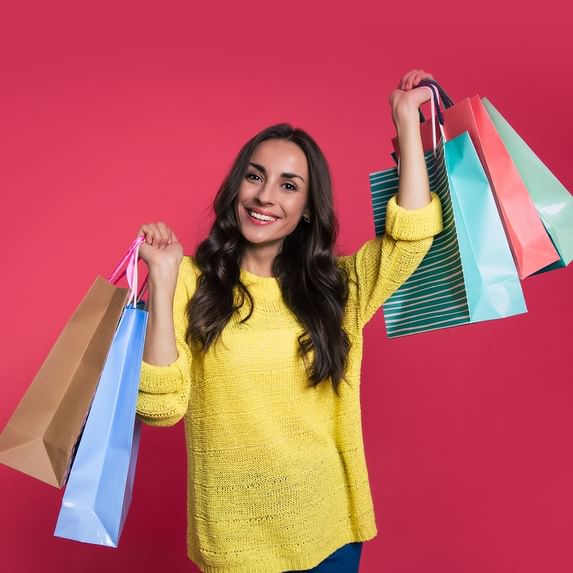 SAVE 5% EVERY TIME YOU BOOK
As a Booking Revolution member, you get year round discounts on our everyday rates. That's 5% off flexible and saver rates, with or without breakfast! Up to £25 worth of member benefits included too: Free Wi-Fi, Parking, Access to Village Health & Wellness Club, and a VWorks Hot Desk.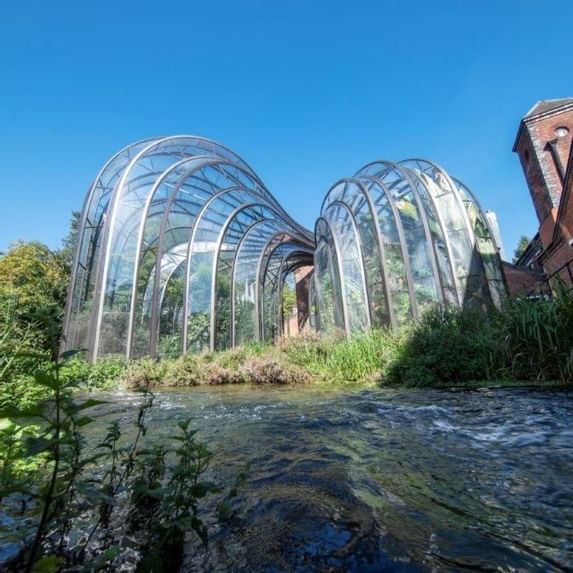 EXCLUSIVE ´BOMBAY SAPPHIRE´ OVERNIGHT STAY PACKAGE
Our 'Bombay Sapphire' Overnight Package gives you an amazing Discovery Experience at the world-famous Bombay Sapphire Distillery.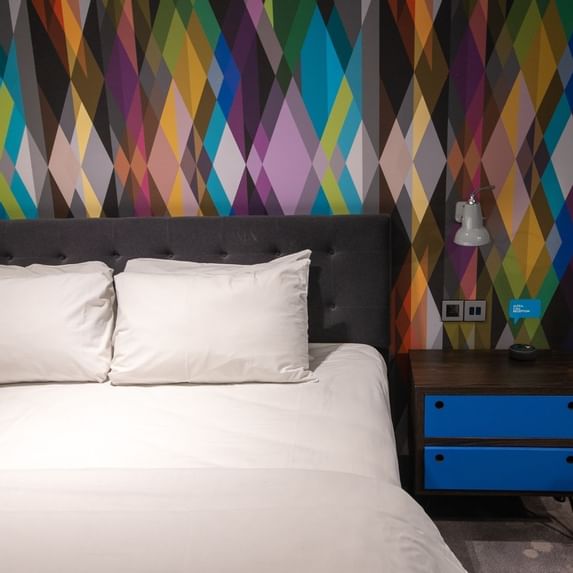 A BED FOR THE DAY
Need to catch some 'zzzz' during the day? You can now book rooms for day use, direct with Village Hotels.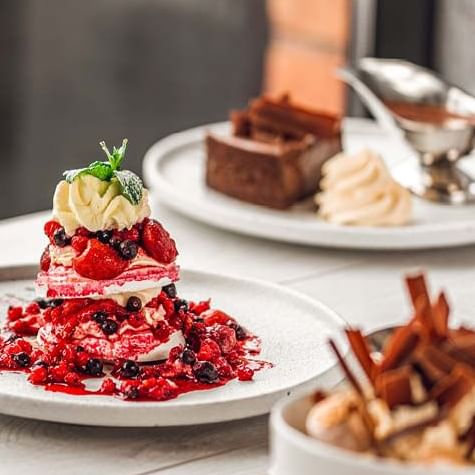 A TASTY TREAT
Add an appetiser, bar snack or dessert to your main course in the Pub & Grill for just £6!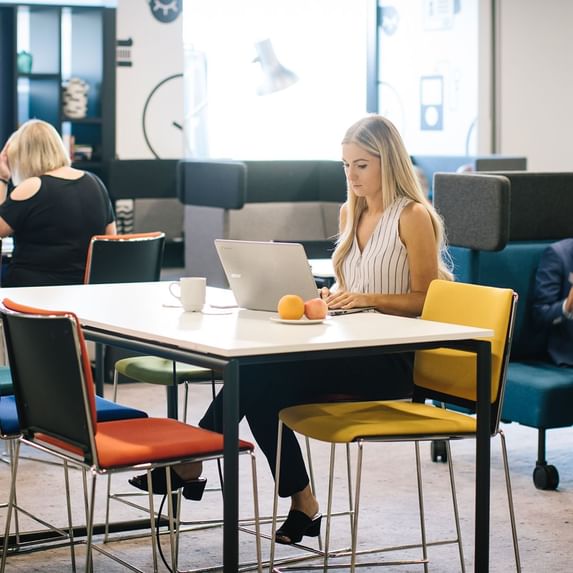 VWORKS: BRING A FRIEND FOR FREE
A VWorks member opportunity not to be missed! Bring a friend for free to our VWorks co-working spaces from now until 31-Dec-2023, and say 'How you doing?' with our member referral offer. Existing VWorks member also receives a £20 voucher while your friend can enjoy a free trial in VWorks and 50% off their first month's membership should they join.
This offer is available in a range of selected hotels. Please choose at which one you would like to book.