Arrival & Departure
Become a member to get the discounts
Unusual City Break Ideas
Being in the UK means that there's no end to city break options for a quick weekend getaway. With international travel becoming increasingly expensive, a UK city break makes for a good alternative. However, the usual shopping, drinks, and city stays can start to feel a little stale. Luckily, Village are on hand to show you the weird and wonderful places you can visit on your next weekend away!
TURN YOUR WORLD UPSIDE-DOWN IN BOURNEMOUTH

Many of us take a city break to escape an upside-down house, but you haven't seen nothing
until you take a visit to the famous Upside-Down House in Bournemouth on the sunny
English south coast! Take a different perspective on the everyday and explore the fully
furnished home, complete with kitchen, living room, and bedrooms! The space also
champions the work of local artists and supports various charities. If you feel the blood
rushing to your head, the rest of Bournemouth itself is a vibrant and exciting town that still
keeps the tradition of the Great British seaside holiday alive today. There's plenty on here
throughout the summer such as the Shake and Stir Vintage Music Festival in June and the
award-winning Bournemouth Air Festival.

Where to stay: Village Hotel Bournemouth
DANCE THE NIGHT AWAY AT A GLASTONBURY ALTERNATIVE NEAR SWINDON
One thing that Britain does better than anywhere else is the music festival. They don't come
much bigger than Glastonbury, but for some of us, spending your precious time off in a
muddy tent city with a population equivalent to more than Milton Keynes might not be your
best idea of fun. Save money and check out some smaller independent festivals like the
Womad Festival in Charlton Park, Wiltshire. You'll have a truly international experience here
as the Womad philosophy is to celebrate the diversity of the world's many forms of music,
arts and dance. The headliners this year include Bombay Bicycle Club, Femi Kuti And The
Positive Force, Kate Rusby, and Mariza. It's the perfect Glasto alternative and is easily
accessed from Swindon this July!

Where to stay: Village Hotel Swindon
VISIT A CITY OF THE DEAD IN THE CENTRE OF GLASGOW
Glasgow is a dynamic and historical city. It's origins can be traced to the area around the stunning Glasgow Cathedral. Here you'll find the city's oldest building: the Provand's Lordship, which dates back to 1471. Nearby, you'll find the famous Glasgow Necropolis. While the thought of visiting a graveyard on a weekend break might seem a little morbid, the site itself is beautiful in giving unrivalled views of the city and is filled with incredible statues, mausoleums and memorials. There is a peaceful atmosphere that comes from wandering around the Necropolis - it's surrounded by the bustling city centre and offers some respite to the urban landscape and the various tombs tell stories from the past. Afterwards, the nearby Tennent's Wellpark Brewery offers the perfect opportunity bring yourself back into the world of the living where you can relax with a pint while learning more about Glasgow's favourite beer.
Where to stay: Village Hotel Glasgow

SUPPORT LOCAL, INDEPENDENT RETAILERS IN COVENTRY
While many people opt to take a weekend city break to hit the high-street and grab a
bargain from big name retailers, why not support local in Coventry? FarGo Village describes
itself as an artistically re-purposed industrial space in Coventry City Centre, designed
exclusively for creative, independent businesses and like-minded visitors. In this vibrant
space, you'll find dozens of incredible independent retailers selling art, clothes, crafts, food,
and much more! There is always a tangible buzz around FarGo Village as the space is also
used for regular events such as a Vegan Festival, a Farmer's Market, plus a Beer and Beard
Festival! It's the perfect way to take a weekend break while supporting the independent
retailers of Coventry.

Where to stay: Village Hotel Coventry

JOIN THE REVOLUTION
Hopefully some of the places we've mentioned above have helped to inspire your next weekend getaway. If you're ready to book your trip with Village, remember to join the booking revolution today!
All images sourced from creative commons.
Hopefully some of the places we've mentioned above have helped to inspire your next weekend getaway. If you're ready to book your trip with Village, remember to join the booking revolution today!
All images sourced from creative commons.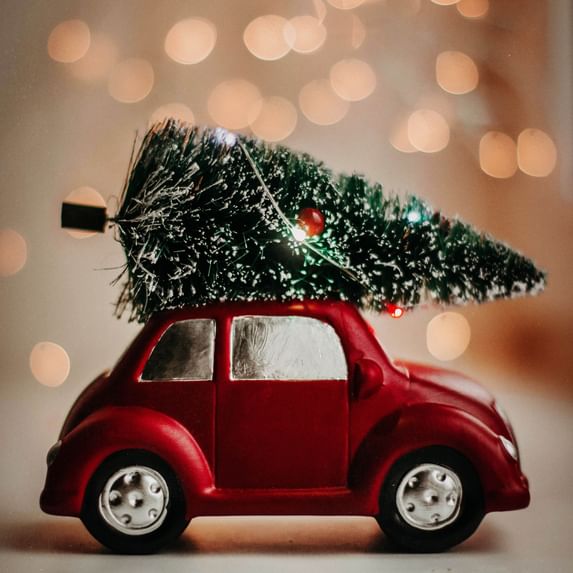 FESTIVE BED & BREAKFAST FROM £69
Driving Home for Christmas! On the move this festive period to visit friends and family or off for a spot of Christmas shopping? Village Hotels have 33 perfect locations for your Christmas getaway that will get you into the festive spirit! One night stays for two people are available from only £69, with breakfast included! Bookable for stays between 20-Dec-23 to 7-Jan-24.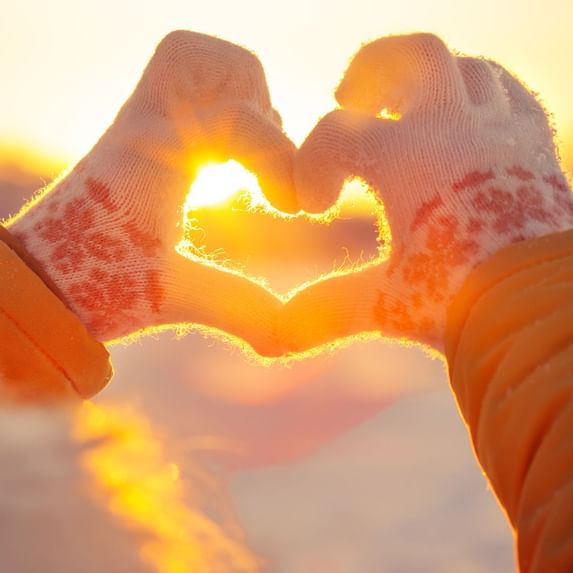 LOVE YOUR WEEKEND - 2 NIGHTS FROM £189
Book a weekend away at Village Hotels with a two night stay for two people from £189 - including £50 to spend on food in our Pub and Grill. Family room rate available from £239. Weekend packages available to book all year round (subject to availability). Advertised rates available until 31-Dec-2023.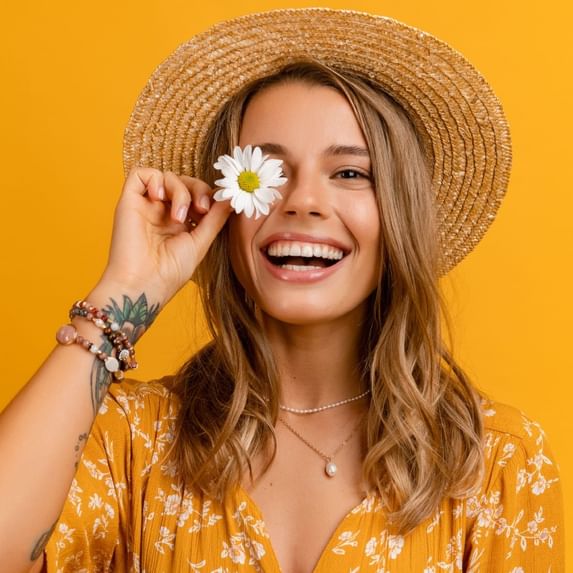 LOVE YOUR WEEKEND - 1 NIGHT FROM £119
Love weekends? You'll love them even more at Village. Book a 1 night weekend stay at any Village Hotel from only £119 for 2 people - including £50 to spend on food in our Pub and Grill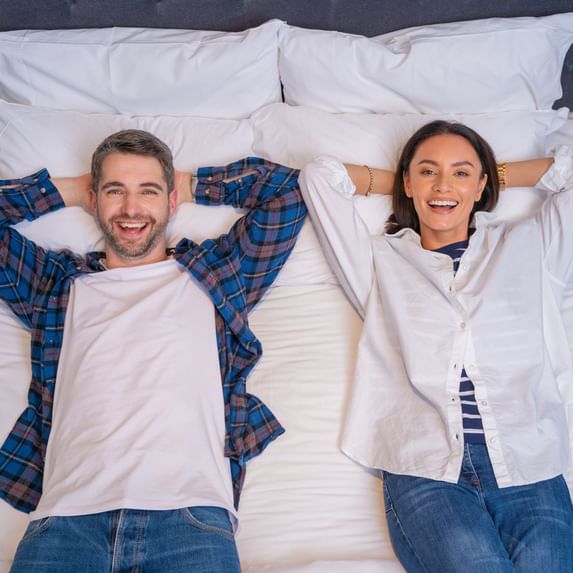 MAKE IT A LONG WEEKEND
Start your weekend early or end it late with a Friday or Sunday night stay from just £69 - includes £30 to spend in the Pub & Grill!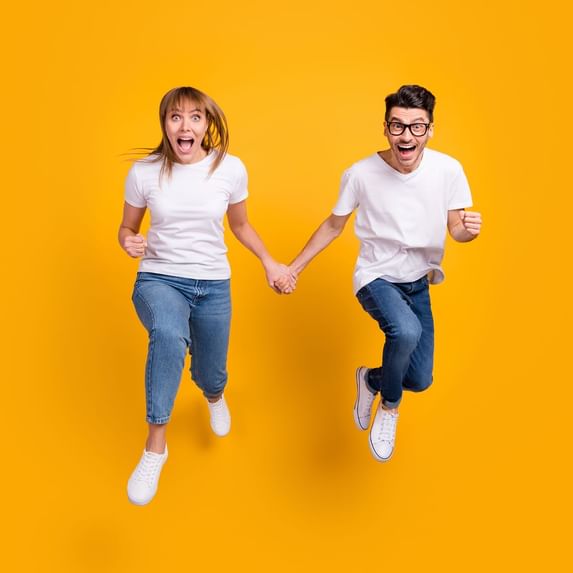 LATE AVAILABILITY DEALS
Love a last minute bargain? Stay from £59 when you book within 7 days of your arrival date, with new locations updated every week! Sign up to our emails and be the first to hear about these offers.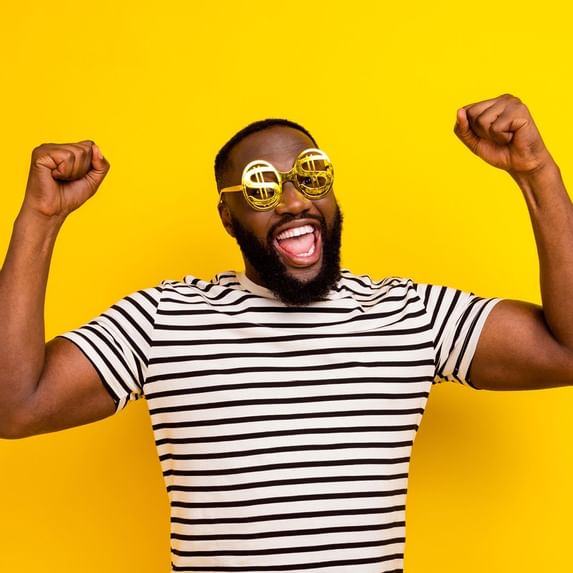 BOOK EARLY AND SAVE UP TO 25%
Take advantage of our "Saver Rate" by booking early and enjoying up to 25% discount on your Village Hotel stay when you book 90 days in advance. Choose from one of our 33 hotel locations across the UK.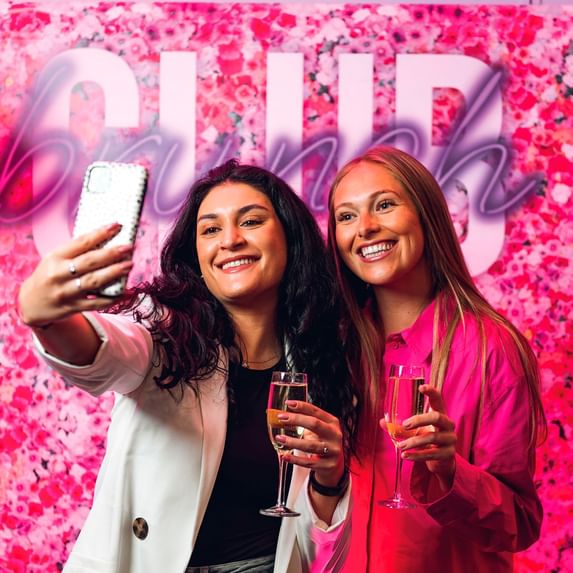 TWO FOR ONE PARTY NIGHT TICKETS!
From tribute acts like Take That, Robbie Williams and Abba, retro-themed discos and boogie bingo - our parties deliver a night to be remembered! Two for one tickets are now available for selected events in 2023.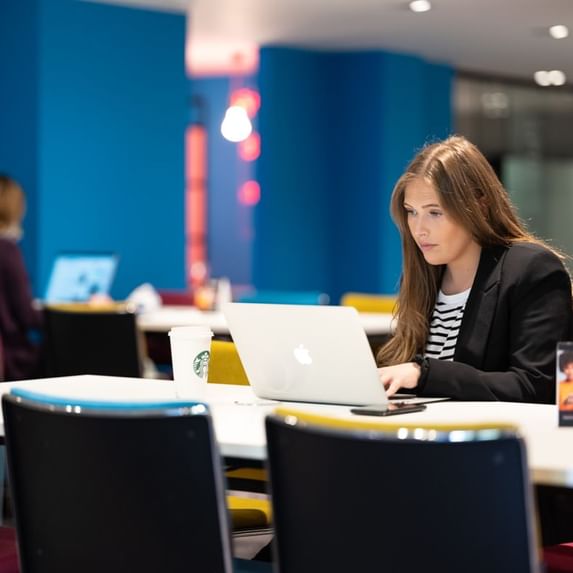 GET YOUR FIRST MONTH FREE AT VWORKS + THREE GUEST PASSES
VWorks Coworking is perfect for people who like a bit of flexibility in their work life.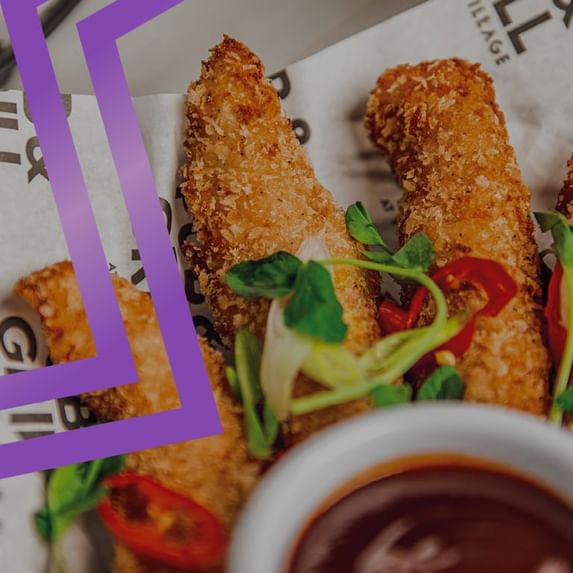 A DELICIOUS OFFER FOR MEETING DELEGATES
The end of the day tastes even better with a delicious appetiser and a glass of wine or beer for £12*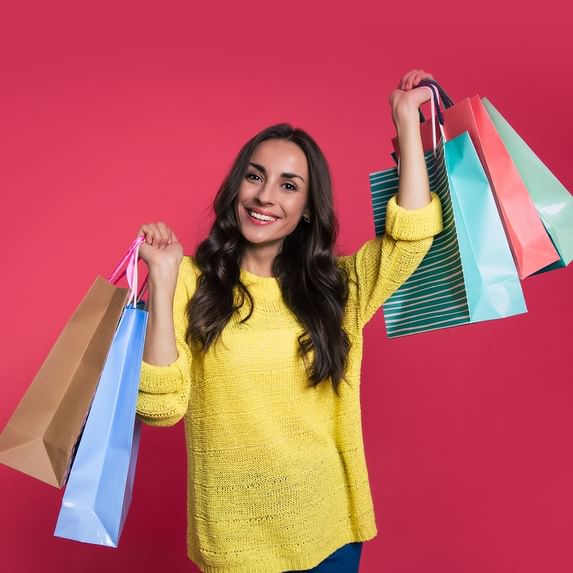 SAVE 5% EVERY TIME YOU BOOK
As a Booking Revolution member, you get year round discounts on our everyday rates. That's 5% off flexible and saver rates, with or without breakfast! Up to £25 worth of member benefits included too: Free Wi-Fi, Parking, Access to Village Health & Wellness Club, and a VWorks Hot Desk.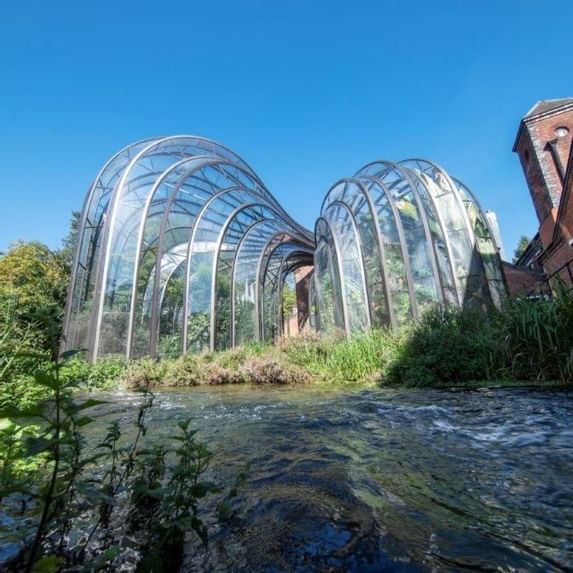 EXCLUSIVE ´BOMBAY SAPPHIRE´ OVERNIGHT STAY PACKAGE
Our 'Bombay Sapphire' Overnight Package gives you an amazing Discovery Experience at the world-famous Bombay Sapphire Distillery.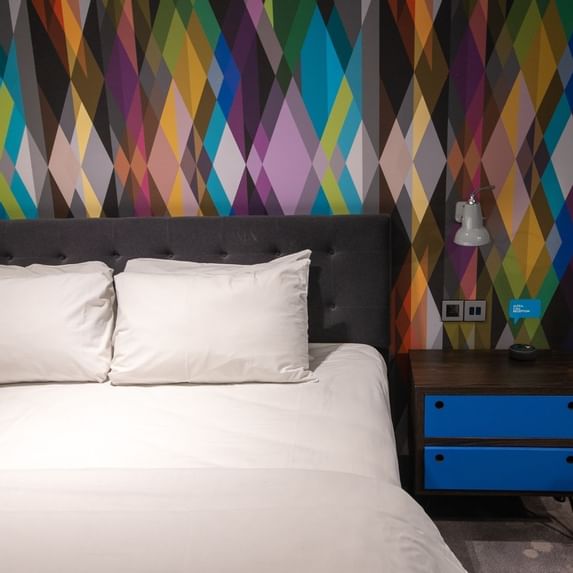 A BED FOR THE DAY
Need to catch some 'zzzz' during the day? You can now book rooms for day use, direct with Village Hotels.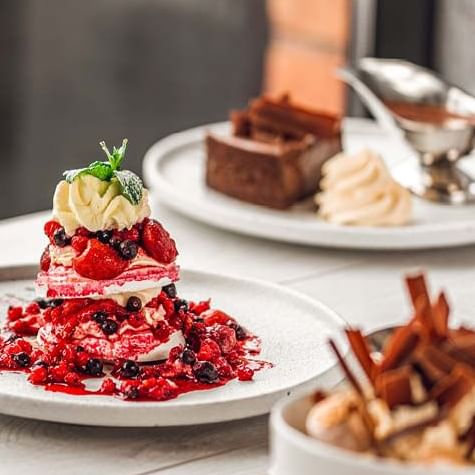 A TASTY TREAT
Add an appetiser, bar snack or dessert to your main course in the Pub & Grill for just £6!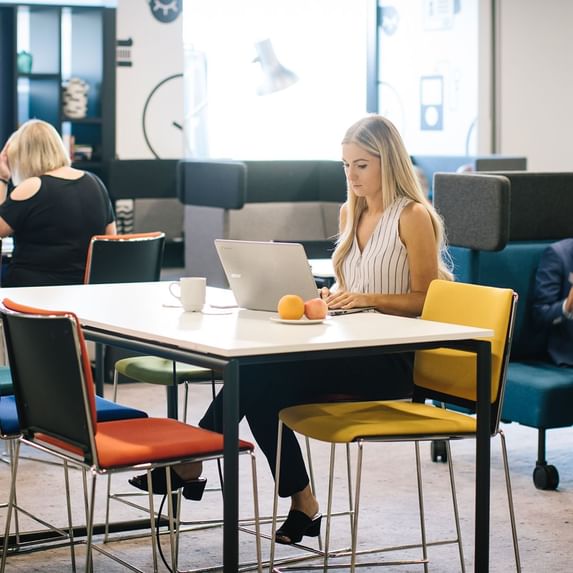 VWORKS: BRING A FRIEND FOR FREE
A VWorks member opportunity not to be missed! Bring a friend for free to our VWorks co-working spaces from now until 31-Dec-2023, and say 'How you doing?' with our member referral offer. Existing VWorks member also receives a £20 voucher while your friend can enjoy a free trial in VWorks and 50% off their first month's membership should they join.
This offer is available in a range of selected hotels. Please choose at which one you would like to book.