Arrival & Departure
Become a member to get the discounts
Stay &
Sleep
Gym &
Swim
Eat &
Play
Work &
Meet
Stay &
Sleep
Gym &
Swim
Eat &
Play
Work &
Meet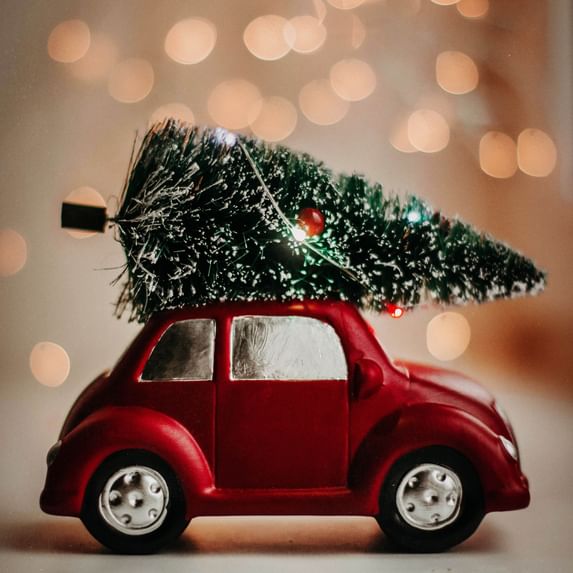 FESTIVE BED & BREAKFAST FROM £69
Driving Home for Christmas! On the move this festive period to visit friends and family or off for a spot of Christmas shopping? Village Hotels have 33 perfect locations for your Christmas getaway that will get you into the festive spirit! One night stays for two people are available from only £69, with breakfast included! Bookable for stays between 20-Dec-23 to 7-Jan-24.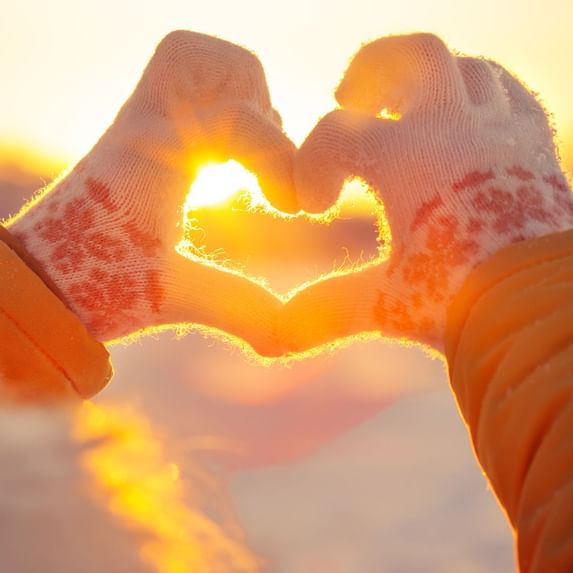 LOVE YOUR WEEKEND - 2 NIGHTS FROM £189
Book a weekend away at Village Hotels with a two night stay for two people from £189 - including £50 to spend on food in our Pub and Grill. Family room rate available from £239. Weekend packages available to book all year round (subject to availability). Advertised rates available until 31-Dec-2023.
This offer is available in a range of selected hotels. Please choose at which one you would like to book.
Got a question?
Hopefully we've covered everything, and we can't wait to see you! But if you have a question, we're here to help…
Find more useful information about visiting our hotels.
The booking revolution is Village Hotel's exclusive members club - anyone can join and it is free! Booking Revolution members get the ultimate Village Hotel Experience - all Booking Revolution packages include free wifi, parking, pool & gym access and access to a VWorks hotdesk (booking revolution rates only). Benefits are applied to all sleepers in a single room for the booking. Member benefits cannot be used outside of the qualifying stay.
Standard Village Health and Wellness members may use the gym and pool at their nominated club. Black card members can use the facilities at any Village gym location. Some hotel packages include use of leisure facilities in the room package - this is clearly indicated in your rate description. Where leisure club entrance is not included in your rate a £5 entrance fee is charged.
Whilst reservations are not always needed, we recommend you book in advance to avoid disappointment. Please reserve your table at here.

All of our hotels have Wi-Fi. Please select 'Village' network to access.

Please send any customer service issues you may have to us here and one of our team will investigate and get back to you.

We accept cash at all of our hotels except Bracknell. Card & Apple Pay are accepted at all hotels.
Village Hotels Data Protection Strategy is to process any data 'Fairly' and 'Securely' and to ensure what data we do hold is 'Necessary' and 'Relevant' ensuring we keep, our people, our business and our brand safe. Further information on how we deal with your personal information can be found in our privacy policy.
Yes - Village offers Day Let rooms for guests needing to get some zzzzzz during the day. Day let rooms can be booked here
 
We only accept Assistance Dogs in the hotels. 
Yes - for a copy of your booking confirmation or invoice please complete a form here and the team will be able to help you.