20 NEW VILLAGE HOTELS BY 2026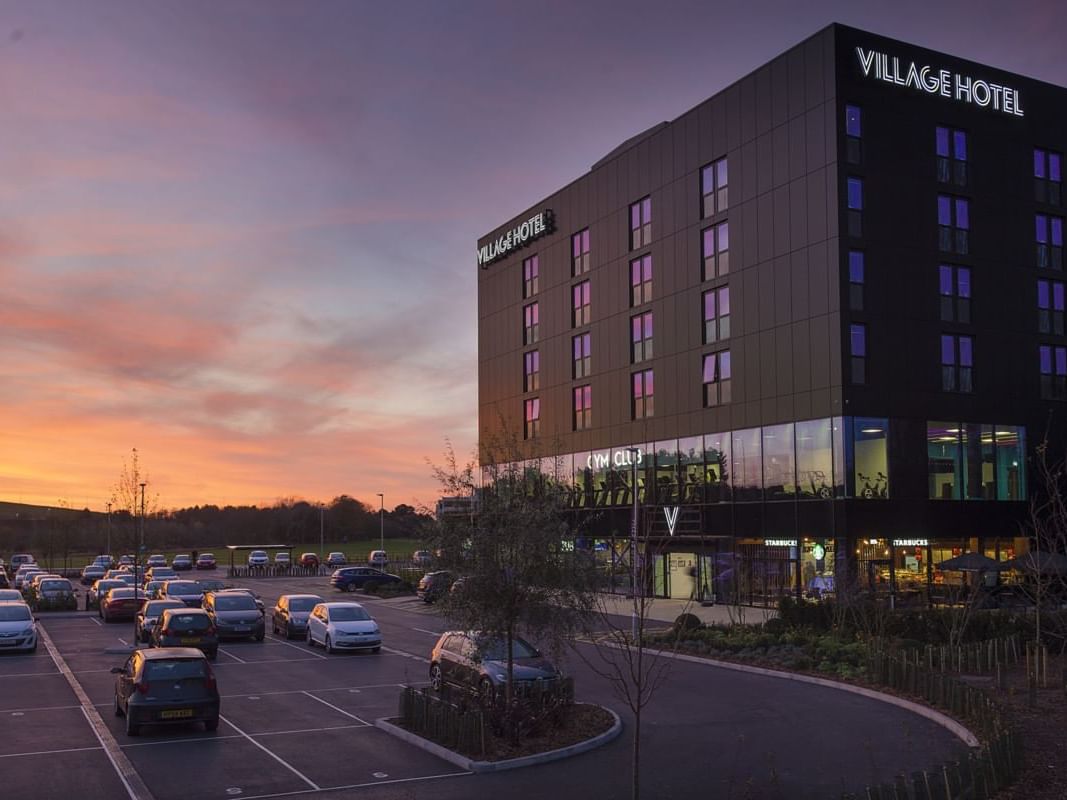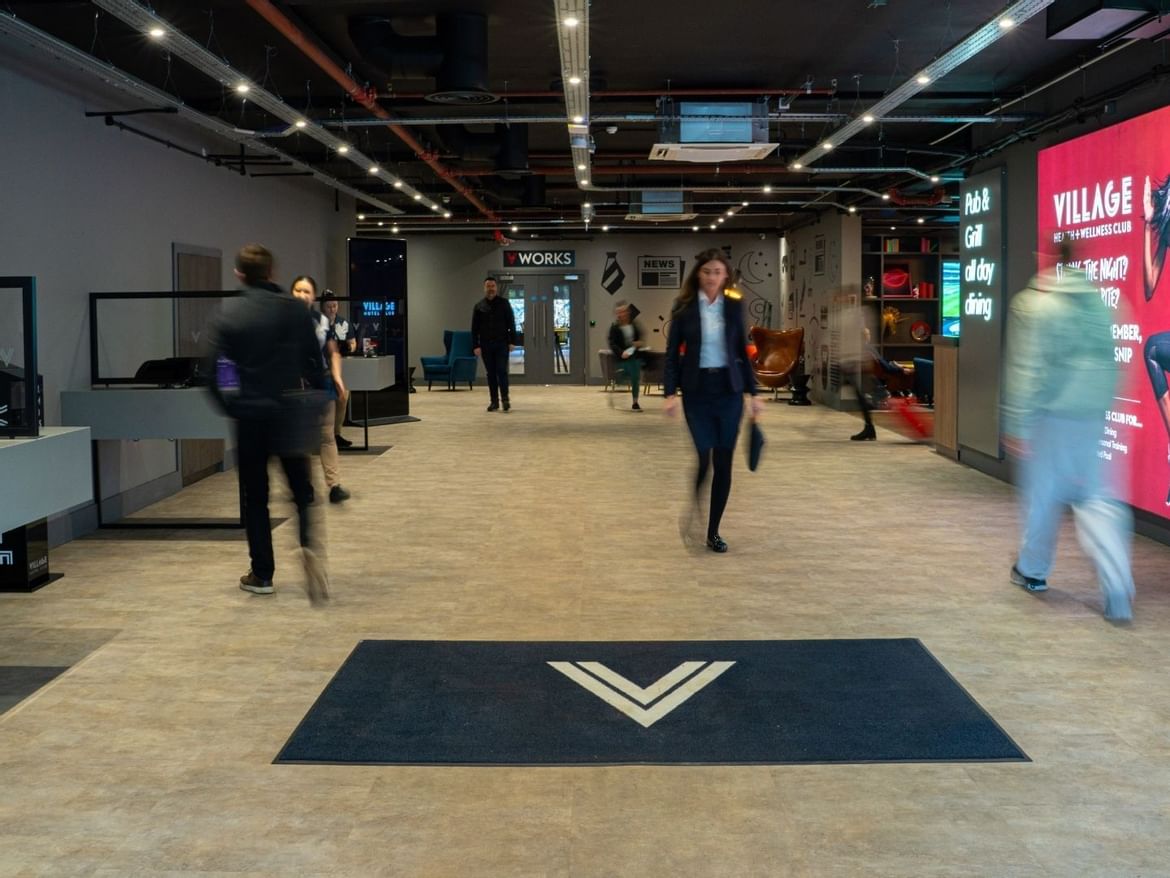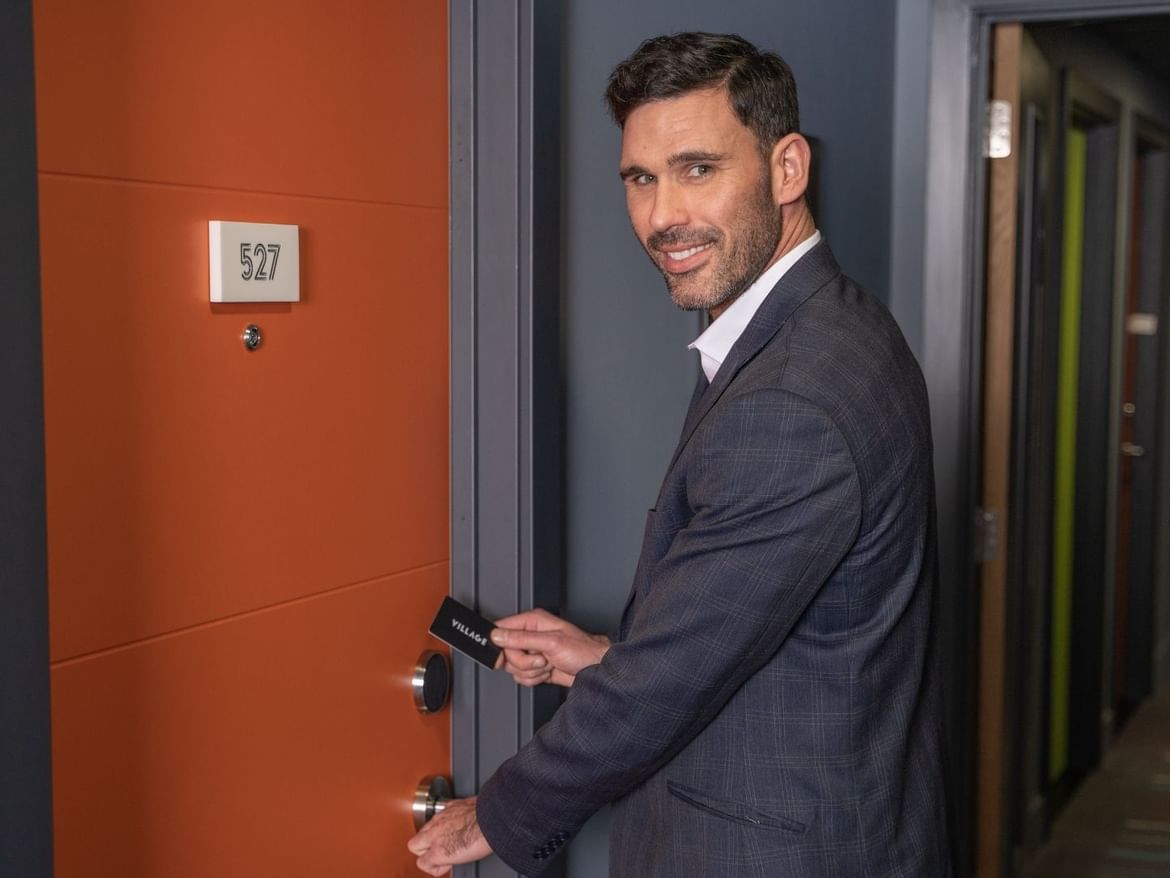 Berlin, 6 March 2019 – Village Hotel Club today outlines the next steps in its £480 million programme for the unique lifestyle brand that will take the number of Village Hotel Clubs from 30 to 50 by 2026, creating 2,400 new jobs in the process.
As global hospitality leaders meet in Berlin this week for the International Hotel Investment Forum (IHIF) to discuss new growth strategies for the industry, Village Hotel Club is again demonstrating how its highly disruptive lifestyle concept continues to achieve market leading growth for all stakeholders.
The group is pleased to announce that construction work is shortly set to begin on its development in Eastleigh, along with the continued construction of its Basingstoke property. In addition, a further three new-build properties, in Cambridge, Milton Keynes and Slough, will follow.
Each new property consists of 153 high tech rooms. They will also be home to a Village Pub and Grill, a Starbucks, and highly stylised meeting and events facilities, along with our co-working facility. A state-of-the-art Village Gym, boasting a swimming pool, sauna and steam room, the very latest equipment from Technogym and over 100 group classes a week, will be available at each hotel to both guests and local residents, giving them a place to "dine out, stay, work out and play" all under one roof.
Gary Davis, Executive Chairman of Village Hotel Club commented:
"As the industry soul-searches for successful growth strategies, Village Hotel Club continues to pave the way with its proven, disruptive next generation model. The unique mix of accommodation, F&B, gym & leisure and co-working facilities ticks all the boxes for both hotel users and developers. With five hotels set to open in the next two years, and construction in Eastleigh soon to be underway, we look forward to introducing this lifestyle offer to more communities nationwide. This is just the start of our expansion programme, with plans to deliver 20 hotels in the coming years."
About Village Hotels
The Village Hotel Club group consists of 30 hotels across the UK. Village offers guests and locals more than just a bed for the night. Dine out, Stay. Work out, Play. Comfy rooms come with big beds, mega TVs, great showers, in room technology, Sky Movies and more. The hotels are also home to a state-of-the-art gym and pool, a Village Pub serving all day and Village Grill for a la carte dining, not forgetting a Starbucks coffee shop for that morning pick-me-up. Meet at the Business Club which offers an office away from home, with flexible working space and membership options. After dark the party starts in the events suite where you'll find tribute acts, weddings and banqueting functions.