Village Green & Community
VILLAGE SUPPORT BRACKNELL COMMUNITY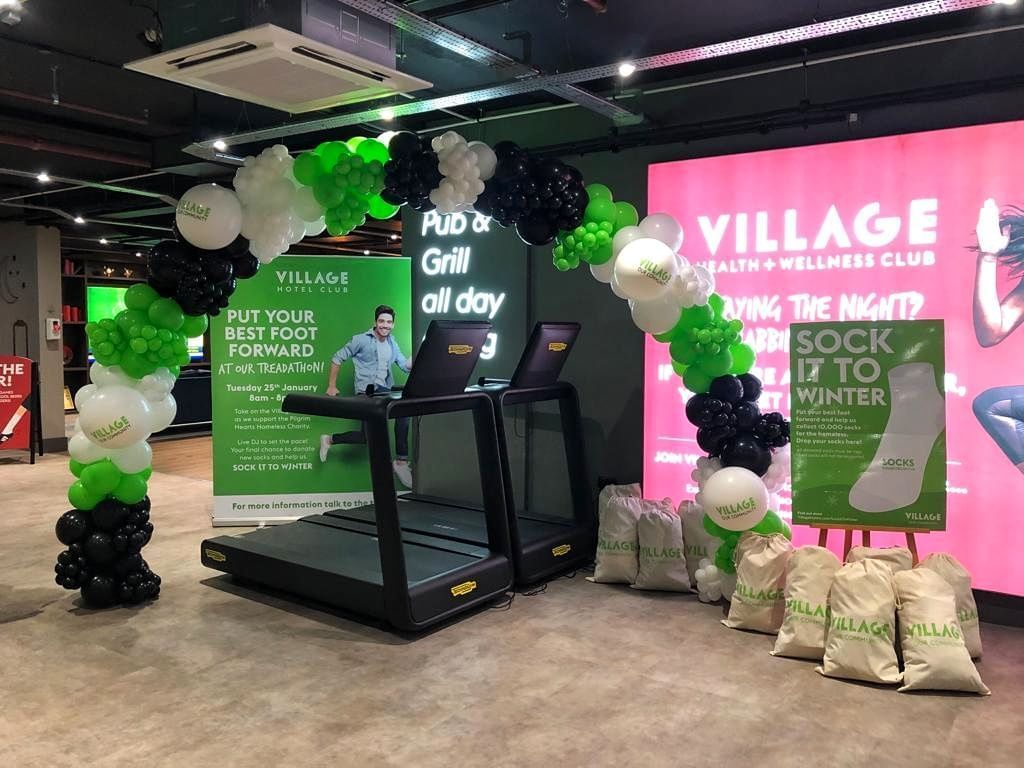 On 25th January Village Hotel Club Bracknell will be challenging visitors to ''put their best foot forward'' in support of Pilgrim Hearts Trust.
What is Village Green?
Understanding the importance of being a responsible business, our Village Green initiative sees each of our hotels partner with local charities and organisations to give back to the local community. Our mission is simple, to have a positive impact on the communities we operate in, both environmentally and socially. We've launched a number of initiatives, at the hotel and within the local community, to help achieve our three key goals: A fit and well community through a programme of good physical fitness and emotional well being. A thriving economic community supporting local businesses and fostering entrepreneurial spirit. A sociable and happy community bringing people together to have fun and be entertained.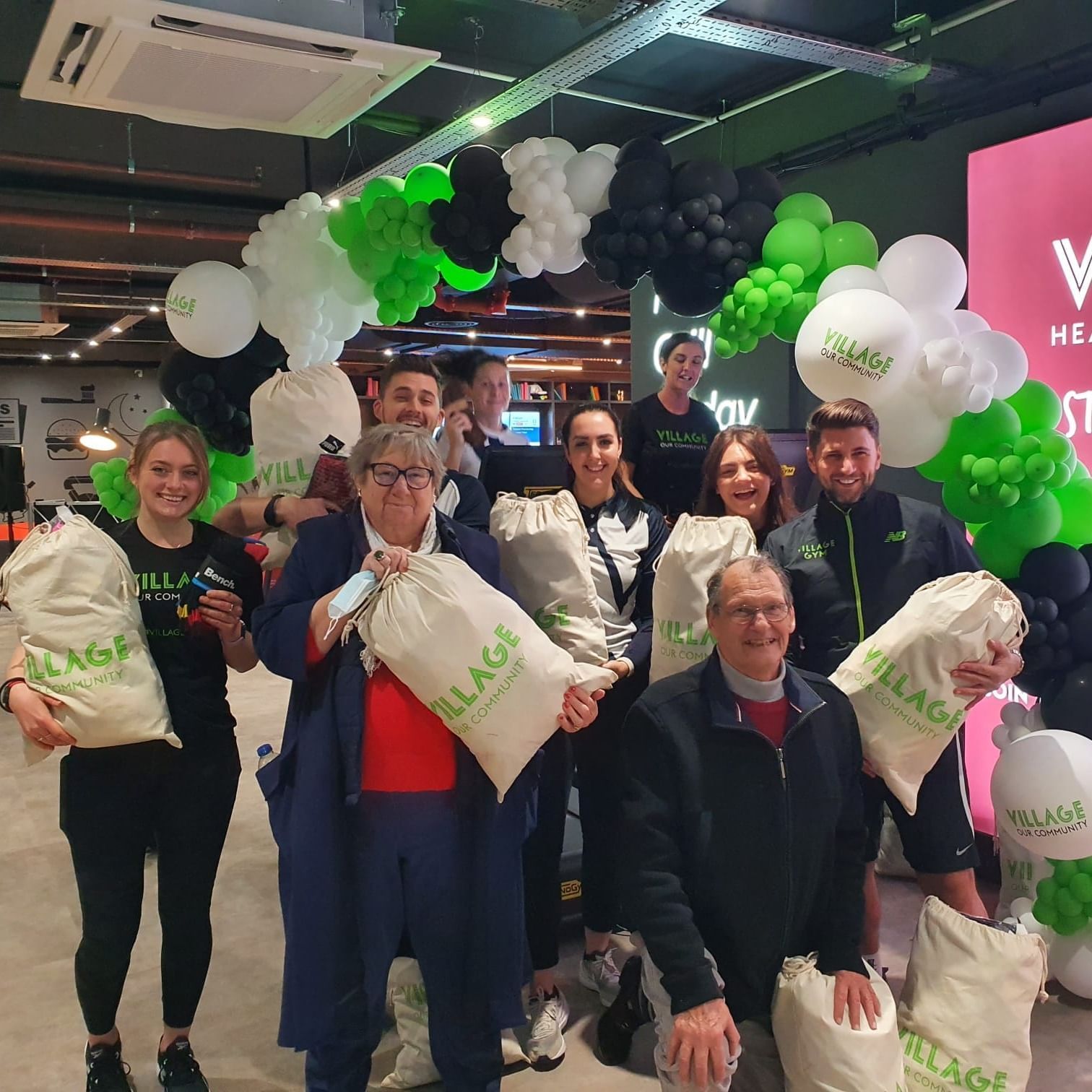 Put your best foot forward
We are delighted to kick-start our Village Green community initiative at the new Village Hotel Club Bracknell with a full-day charity event in support of Bracknell homeless charity, the Pilgrim Hearts Trust, on 25th January. Through our 'Sock It To Winter' campaign, we have been collecting new pairs of socks for homeless and vulnerable people in the local area.
On 25th January, visitors and hotel guests will be challenged to "put their best foot forward" by running or walking further than Village employees on a state-of-the-art treadmill in the hotel lobby. Guests will be joined by representatives from local organisations, including Bracknell Rugby Club, Community Matters Partnership Project, Bracknell FC, and South Hill Park Arts Centre, who will all take part to clock-up the miles over the course of the day. Any monies raised on the day will be used to purchase more socks, adding to our collection of over 500 socks. The final total from the 'Sock it to Winter' campaign will be tallied up and given to Pilgrim Hearts Trust to hand out to Bracknell's vulnerable and homeless adults, helping them stay warm this Winter. In total, more than 10,000 new pairs of socks have been collected across all 33 Village Hotels. The event at Village Hotel Club Bracknell starts at 8am and ends at 8pm on 25th January 2022 - guests and visitors can donate at points across the hotel and any proceeds will be used to purchase more socks. Don't forget your socks!
Josie Simcox, Village Hotel Club, said: "At Village, we are committed to having a positive impact on the communities we operate in, both environmentally and socially. By partnering with organisations like Pilgrim Hearts Trust and South Hill Park Arts Centre at a local level, we can do our bit and get involved in things that really matter in our local community. I look forward to welcoming our guests and visitors on the 25th for a fun day."
What's next?
In addition to our work with Pilgrim Hearts Trust, Village Hotel Club Bracknell has partnered with the South Hill Parks Arts Centre. Our teams will initially commit 33 volunteering hours over the next three months, with further sponsorship and skills swap training planned later in the year. Village Hotel Club Bracknell are also looking for further nominations of local charities and organisations needing support. If you work with or know of a charity or local organisation needing support, the team can be contacted at bracknellhub@village-hotels.com.
About Village Hotels
Village Hotel Club consists of 33 hotels across the UK and offers more than just a bed for the night. Work out, Stay. Meet & Play. Our stylish rooms come with comfy beds, huge TVs, great showers, in room technology, Sky TV and more. We offer a state of the art Health and Wellness club with gym and pool, a Pub & Grill serving pub classics alongside nutritional menus, not forgetting Starbucks for that morning pick me up. Work and meet in VWorks co-working space, where we offer an office away from home, with flexible working space and membership options.