VWORKS MEMBER SPOTLIGHT - LEWIS ELLIS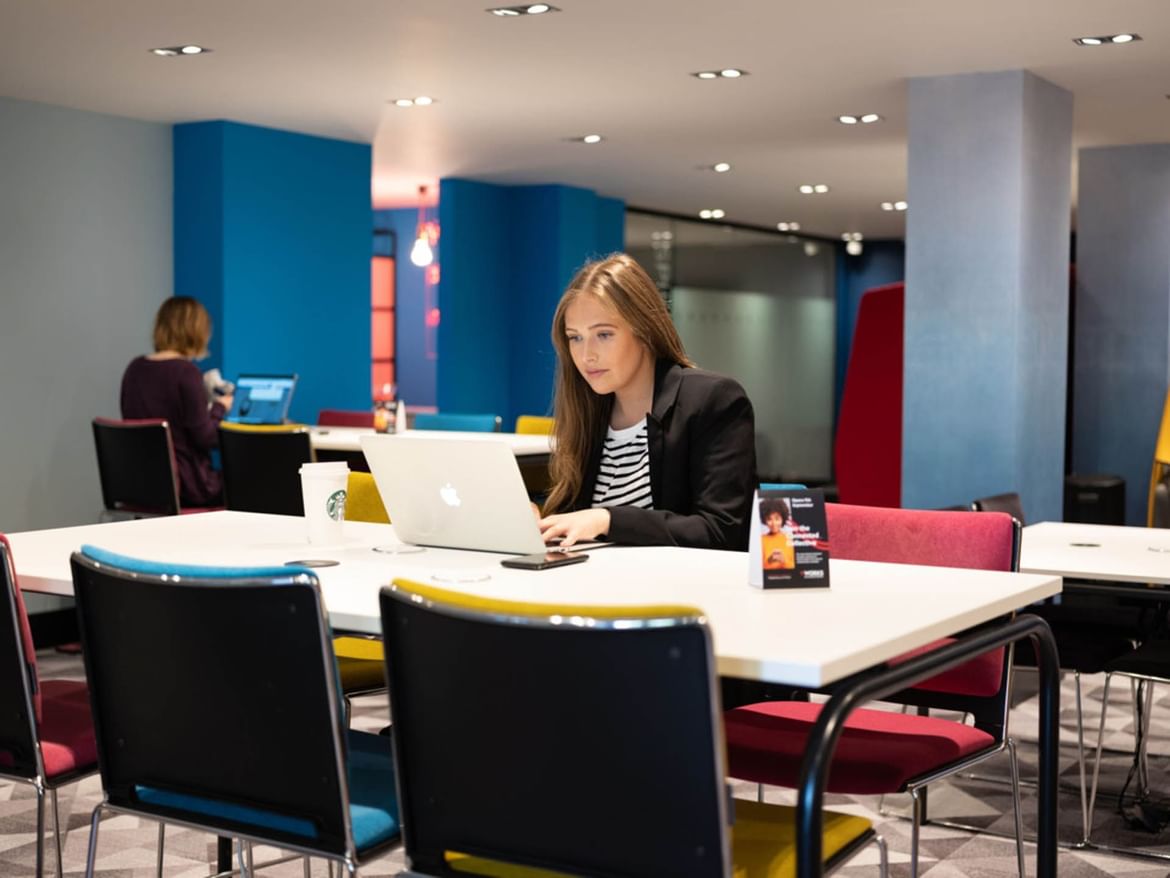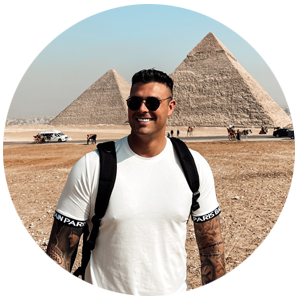 WHAT HAPPENS AFTER BEING FIRED BY LORD SUGAR?
Lewis Ellis is a digital marketing consultant born and bred in the heart of Manchester, and founder of Hussel Marketing - a marketing agency with a difference, dedicated to disrupting the industry by shaking things up and harnessing creativity.
With a breadth of experience in the world of marketing, Lewis featured on BBC's 'The Apprentice' in 2019 making it to the final five, in a bid to win Lord Sugar's £250,000 investment.
Since the show, Lewis has decided to take the plunge and set up his own full-service digital agency, channelling his naturally disruptive personality to inject brands with a strategy that sets them apart from their competition.
Lewis' Business
Hussel Marketing is a full-service digital marketing agency that are passionate about growing businesses and breathing new life into their marketing activities. They refuse to settle for the status quo, ignoring "the way we've always done it" to find new ways that really engage your audience on your website, social media channels, and elsewhere.
Lewis believes that there is no excuse for boring, uninspired marketing, no matter what your industry, and is of the opinion that you can bring any business to life with the right strategy!
How Does He Do It?
Having worked for a number of Marketing agencies in the past, Lewis understands the pain points that customers face when working with multiple providers for services, be it website development, SEO, social media management, or content creation.
By orchestrating a team of talented and creative freelancers around the UK Lewis is able to take on any challenge, big or small, and prides himself on being a sole point of contact for all your marketing needs.
Behind everything they do at Hussel lies a well-thought-out plan and strategy, made possible by taking their time to fully understand your business, your audience, and the products/services you offer. There is just one thing Hussel requires of its clients - to embrace new ideas and tactics!
Embracing remote working and virtual teams
Lewis believes he has a great competitive advantage by running Hussel remotely. Not only can he access top talent by working with specialist freelancers from around the UK, he is also able to keep his costs to a minimum - by mitigating the expense of fixed office space - which he then passes on to his customers'.
Advice For Other Entrepreneurs
If you don't make sacrifices for what you want, what you want becomes the sacrifice
Lewis always knew that he wanted to start his own business. The 9-5 office life was just not for him, and he wanted something more. A self-confessed workaholic, Lewis spent his evenings and weekends outside his day job taking on projects as a freelancer, building his client base which would pave the way for launching Hussel at the start of 2020.
And then the pandemic hit. Out on his own with a brand-new business, not eligible for any funding, and with little savings to his name, Lewis had no choice but to throw himself into his business and make it happen. Since then, Hussel has gone from strength to strength.
Get comfortable being uncomfortable
Lewis says "No-one really knows what they are doing until they do it. You can have the most detailed business plan, and all the right intentions, but I guarantee it will get thrown out within the first week". Lewis believes that it's important to embrace being uncomfortable as that is where you learn the most. You may not know everything now, but you will figure it out along the way.
Lewis continues... "I'm a firm believer that you create your own luck. There is no replacement for work, and that is what I do, I try to outwork everyone. Some people may not agree with that attitude, but it's just how I operate, and I love what I do."
The gig economy is here, embrace it!
Again, Lewis stresses the opportunity that the gig economy offers - accessing the best talent, and keeping his costs as low as possible - and believes that people having more than one revenue stream will be a trend that continues in 2021, especially as we grapple with an uncertain economy post-Covid.
Exclusive VWorks Member Offer
If you want to shake up your Marketing, Lewis is offering an exclusive Hussel Starter Pack to VWorks Members for a reduced rate of just £999.
This includes a digital strategy, a new website with search engine optimised copy, a refresh of your logo, and some blog posts for your website too.
Payment plans are available, so you can spread the cost over two or three months.
Get in touch with Lewis
FOLLOW LEWIS ON SOCIAL