INTRODUCING CELEBRITY SERVICE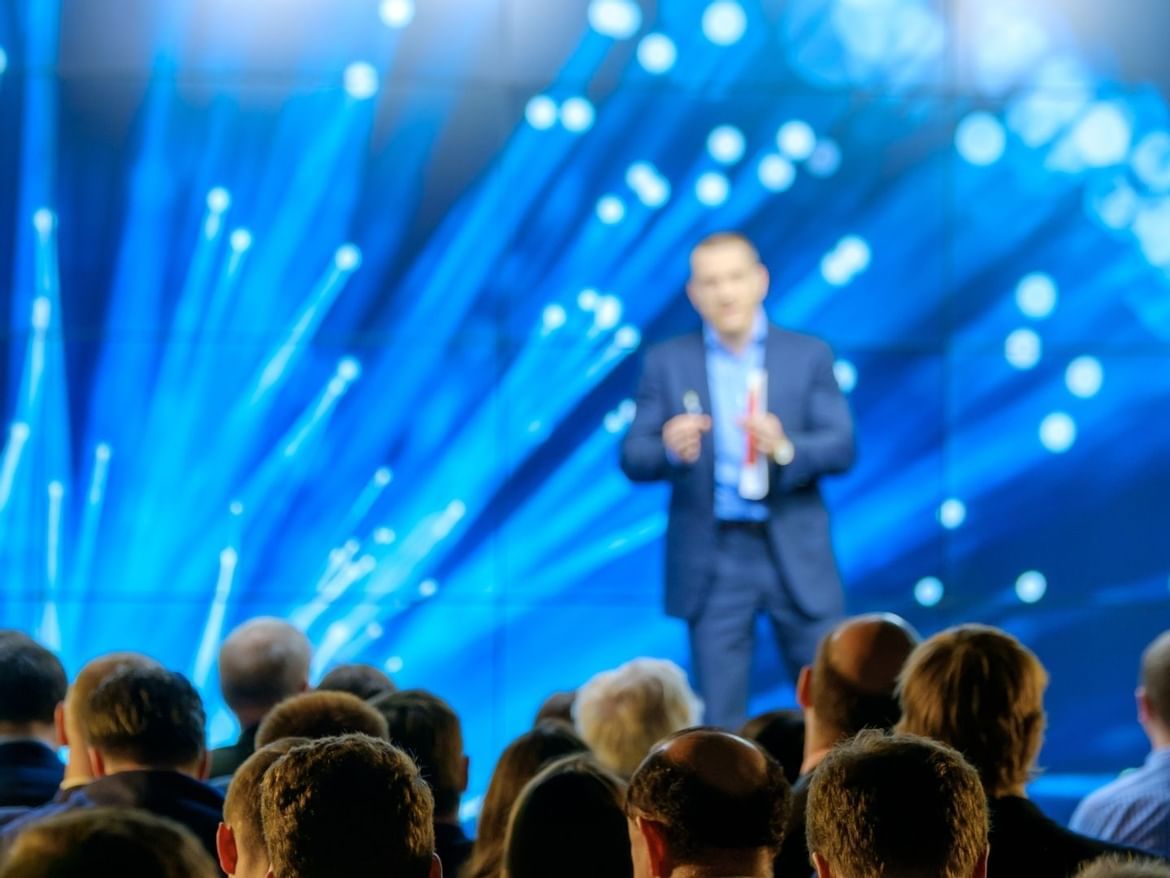 Want to know what it feels like to be an A-list celeb? Now you can.
At Village we've always been hot on customer service. But now we're going one step further. It's called 'celebrity service' and you'll love it.
A customer service method coined by Geoff Ramm, it's taken Village by storm. It's all about going above and beyond. Imagining what you'd do if your guest was a world-famous celeb. For us it's not good just talking about it. Up and down the country we've been putting it into practice.
Here's how we've been making our guests feel like celebs.
After hearing that mum-to-be, Amy, was anxious about her upcoming C-section, Ceiran and the Village Wirral team treated mum to a lovely teddy and relaxing pamper package.
Guests staying at Village Edinburgh to visit a family member in hospital were treated to Scottish treats on a break between visits.
A few weeks ago, Director of Sales, Rachel headed to Manchester Airport armed with ESPA gifts to personally pick up her VIP client.
Our Village Leeds South team took our corporate service to new heights. They picked the Capita Travel & Events team up from the station with personalised bottles of gold Prosecco and took them on a treasure hunt to introduce them to our new Village Green ambassadors. And everyone left with personalised gifts. Now that's what we call celebrity service.
Ready for some star treatment of your own?
There's a Village hotel near you.*
*Entourage optional.