HALF TERM BREAK INSPIRATION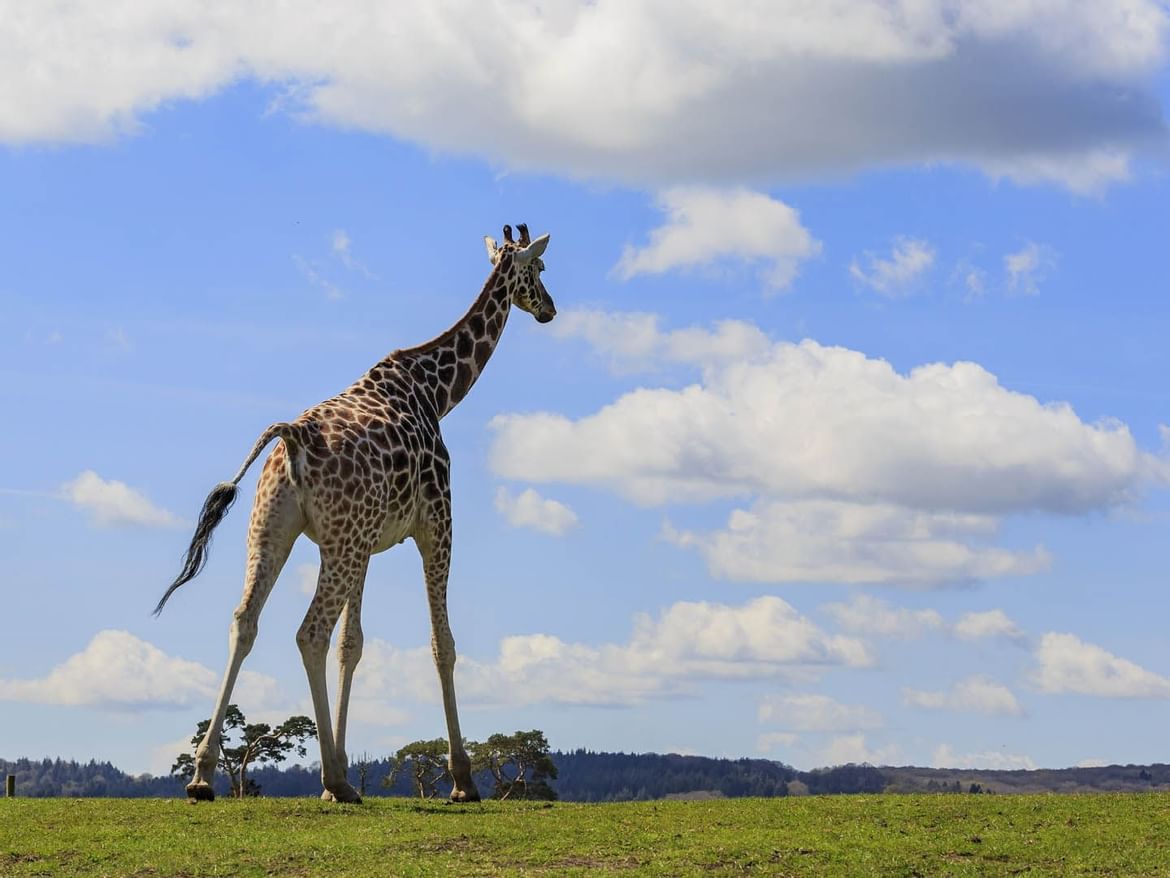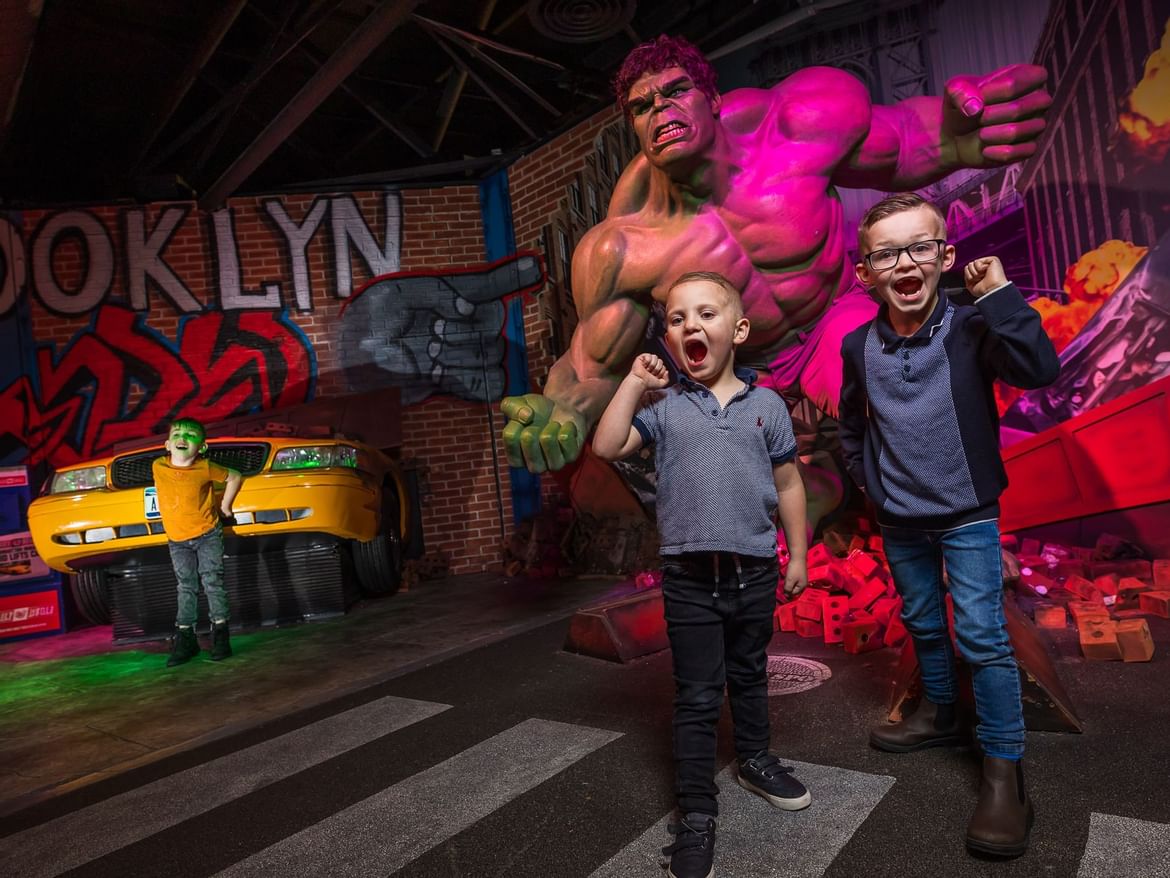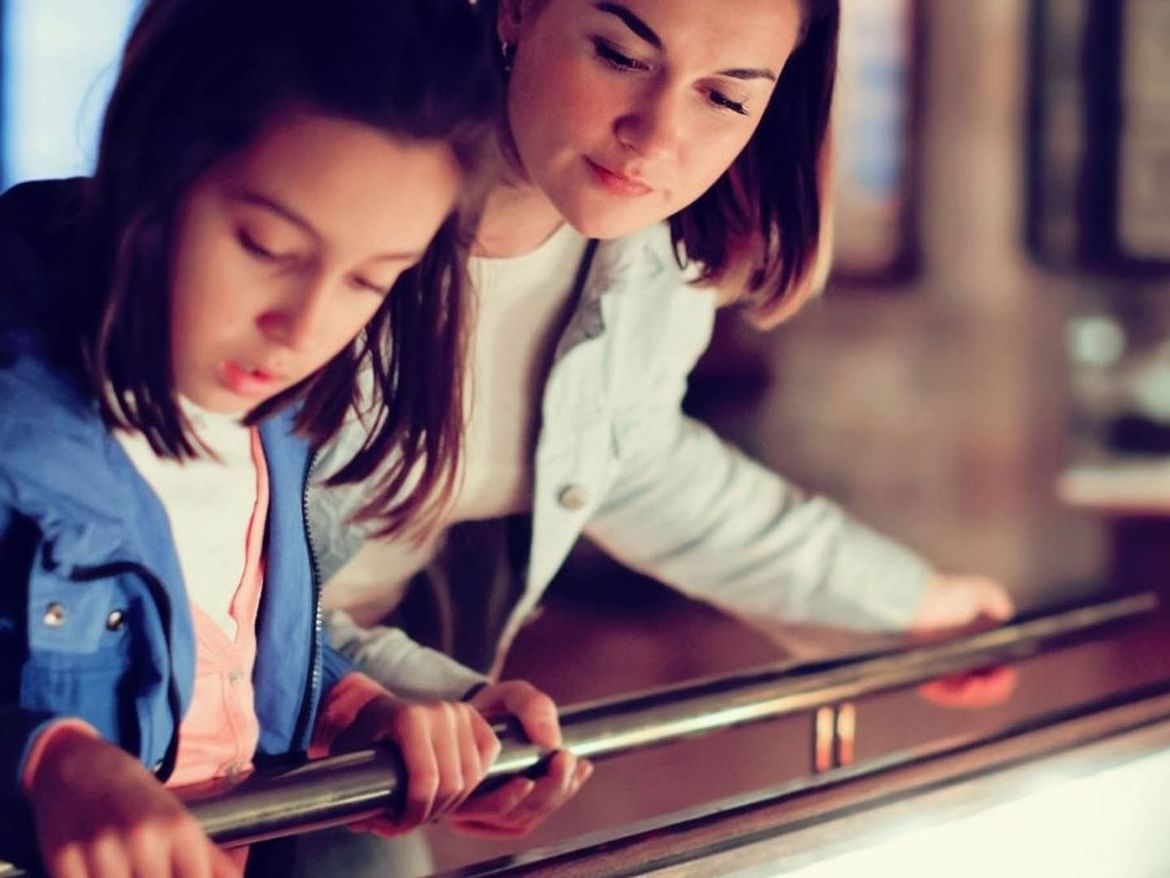 Take a look at our top 10 destinations for a half term mini break!
Legoland Windsor
Bracknell is a great destination for a family break, with so much to see and do nearby! Our brand new Village Hotel Bracknell is perfectly placed to explore some of the best attractions in the UK... Ascot, Legoland, Thorpe Park and Go Ape to name a few! Legoland Windsor is a great day out for the whole family - with over 55 exciting rides, shows and lego workshops. The kids will love learning to drive a lego car, exploring the underwater city in the Deep Seas Adventure or testing out their ninja skills on the 4D interactive Ninjago Ride. There's so much to do, you'll probably need more than one night - check out our latest hotel, Village Hotel Bracknell.
Location: Windsor, SL4 4AY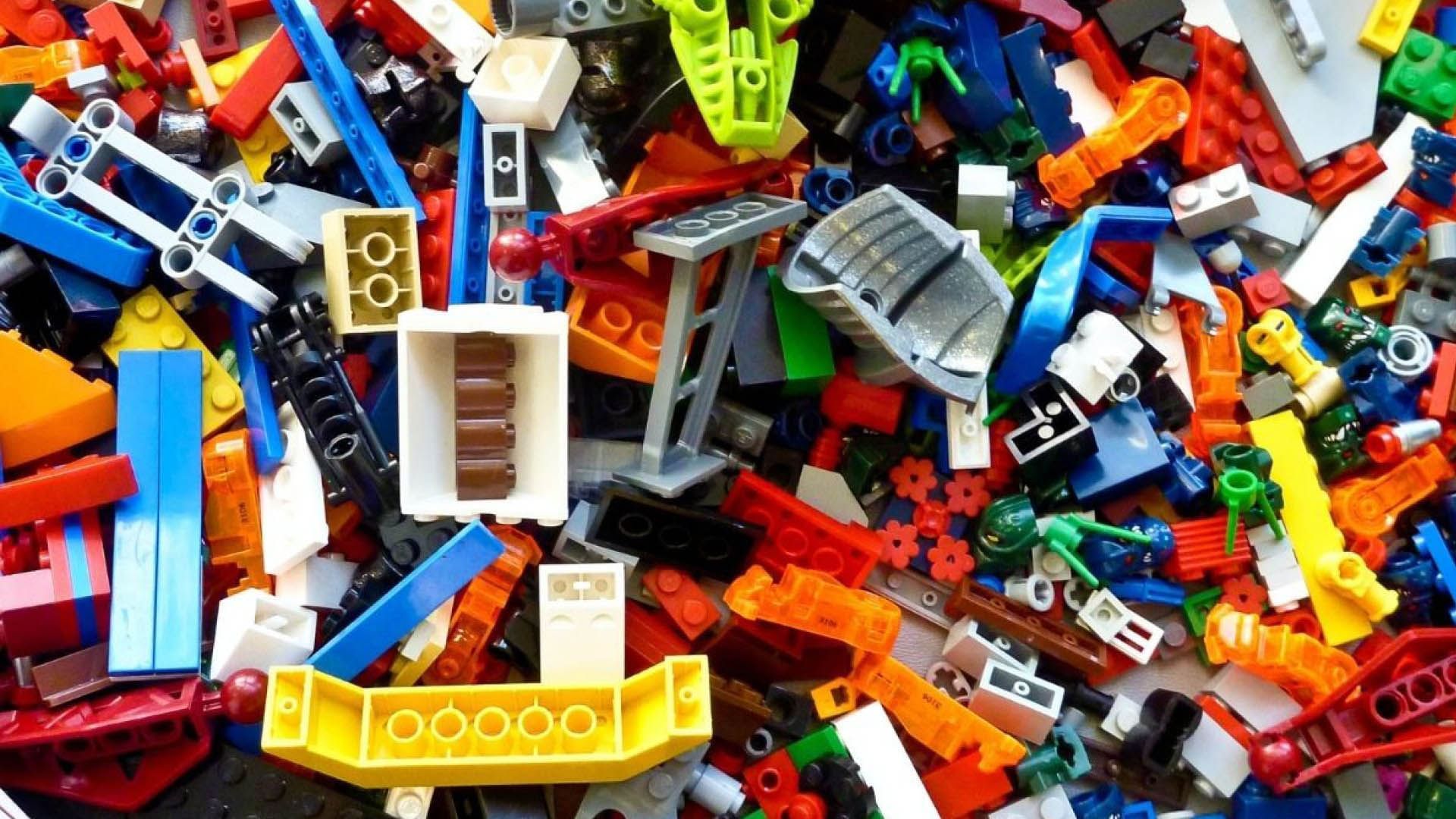 Chill Factore, Manchester
A fun day on the slopes! Chill Factore is the UK's longest indoor ski slope, offering skiing, snowboarding and snow fun to suit all ages. There's thrilling snow slides, donut lanes, and sledging perfect for adults and kids alike! If you don't fancy getting out onto the slopes there is also a viewing gallery where you can sit back and watch. The real snow facilities provide the perfect environment for those looking to freshen up their skills with a ski or snowboarding lesson. You'll be spoilt for choice with places to stay, with 4 great Village Hotels in Manchester, Village Hotel Ashton, Village Hotel Bury, Village Hotel Cheadle and Village Hotel Hyde.
Location: Manchester, M41 7JA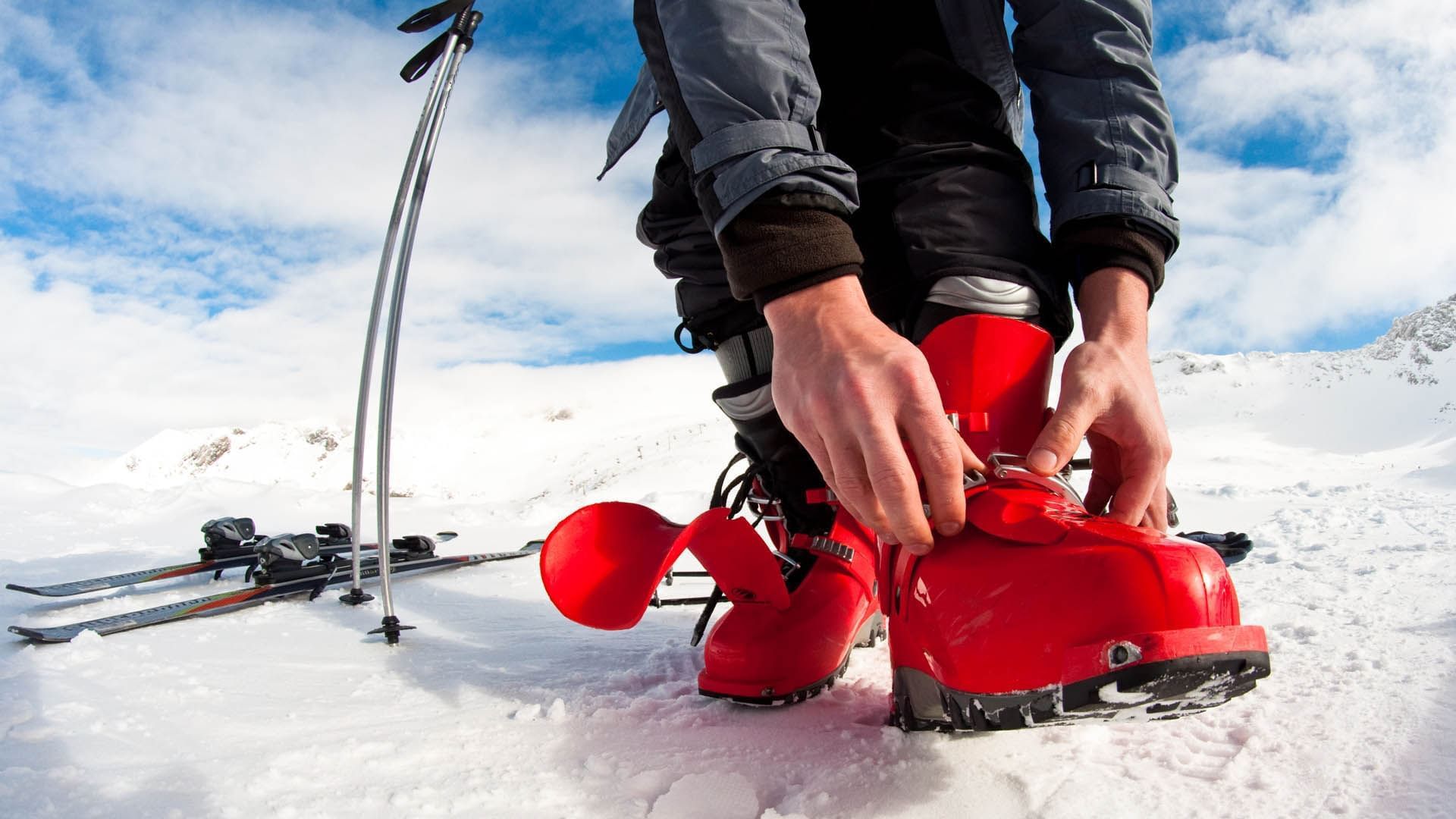 Coventry Museums
If museums are your thing, you'll be spoilt for choice in Coventry! Coventry is home to the world's largest collection of British road transport, Coventry Transport Museum. Petrol heads will love exploring the history of Britain's vehicles. Don't forget your dancing shoes, because there is also the multi award-winning Coventry Music Museum which celebrates music through time. Coventry is famous for the rise of 2-tone and ska music, so the museum is a must-visit if you're nearby! Why not book a half term break at Village Hotel Coventry?
Location: Coventry, CV1 1JD
Dudley Zoo
See your favourite animal at Dudley Zoo. The zoo spans 40 acres, including 11th century castle grounds and limestone caverns and is home to over 13,000 animals. The zoo has many popular exhibits and habitats waiting to be explored, including Indian Blue Peacocks, Elephants and Pygmy Marmosets. Learn all about your favourite animal at one of the talks and feed displays, or get hands on at an animal experience where you can try your hand at being a zoo keeper for the day! After a long day exploring you're going to need a relaxing room and comfy bed and you won't need to look far, with Village Hotel Dudley located just 10 minutes away.
Location: Dudley, DY1 4QF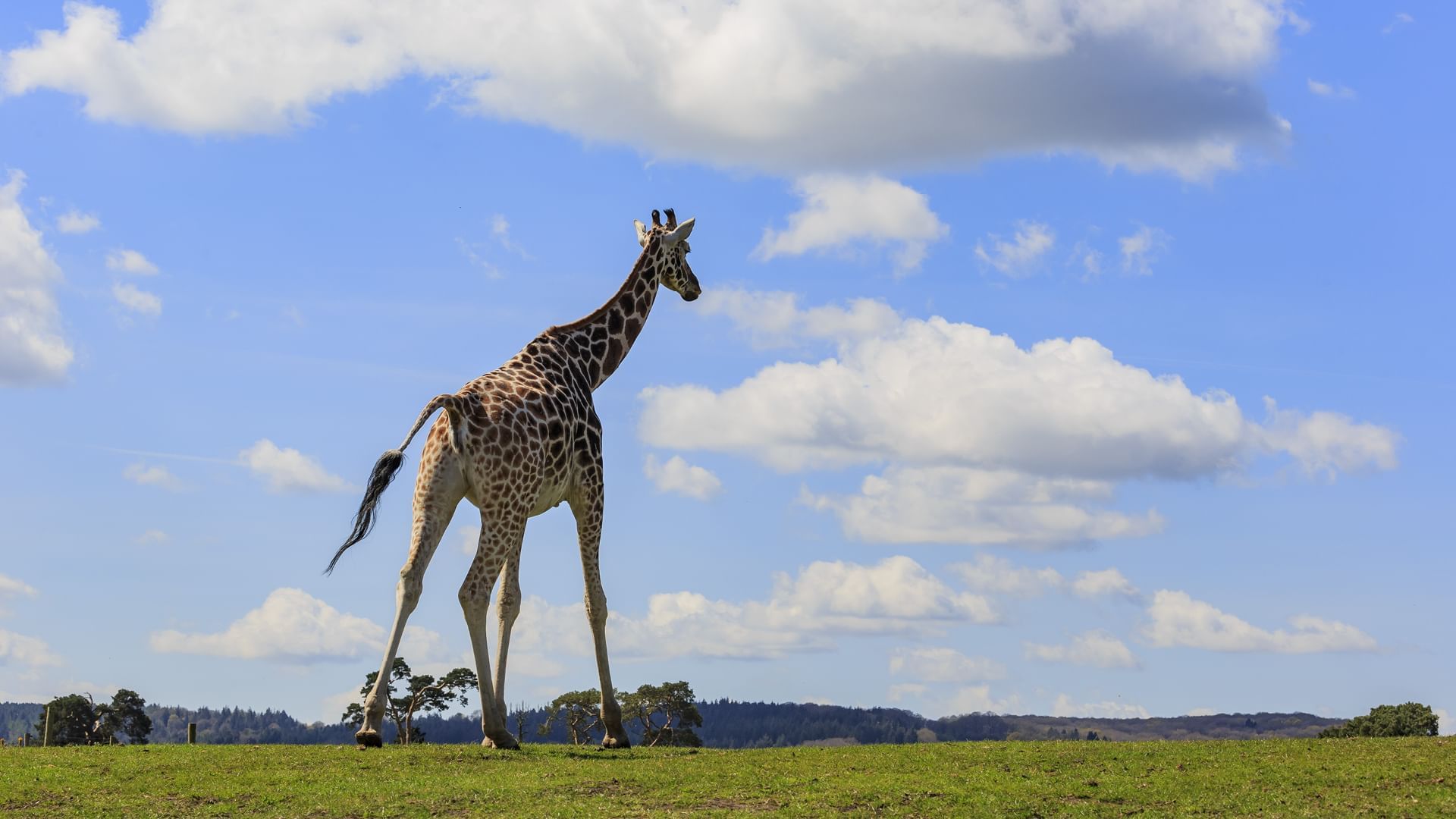 The Angel of the North, Newcastle
A trip to Newcastle is not complete without a visit to one of the most famous art installations in the UK - The Angel Of The North. Antony Gormley's famous statue dominates the skyline, standing at over 54m wide and 20m high. It's taller than 4 double decker buses! The Angel of the North has been welcoming tourists to Newcastle for over 15 years and is now a popular attraction, with more than 150,000 visitors per year. If you're planning on visiting the 'toon, then be sure to book your break at Village Hotel Newcastle.
Location: Gateshead, NE9 7TY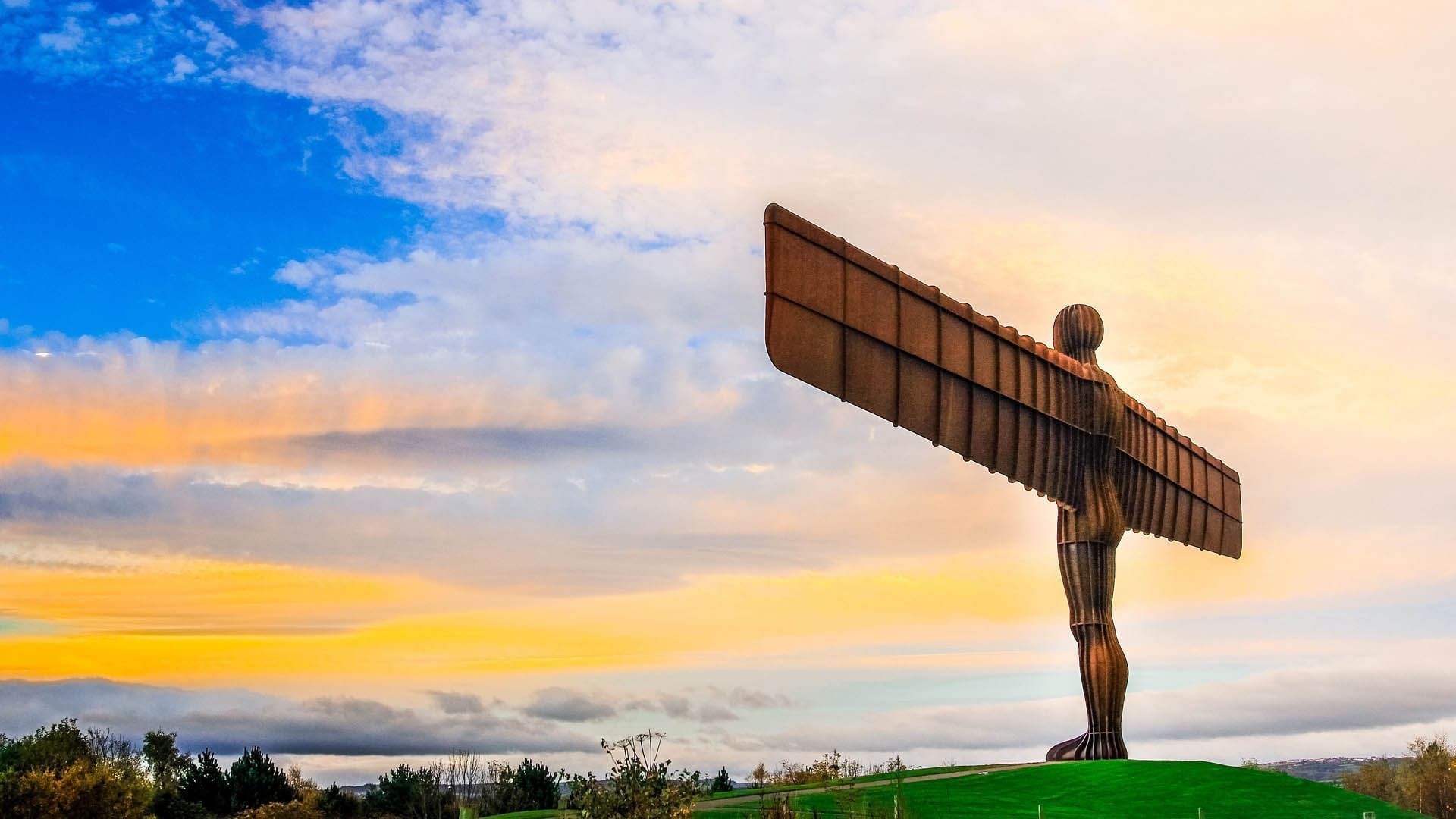 City of Caves, Nottingham
Home to famous landmarks, museums and art galleries, Nottingham is a must-visit for those looking for a cultural break. Interestingly, Nottingham has more man made caves than any other city in Britain, and you can discover a family day out hidden beneath your feet at the City Of Caves, with over 500 original sandstone caves, hidden right underneath Nottingham's streets. You'll learn all about the history of the city, and see the only medieval underground tannery in the country, and the original Anderson air raid shelter which sheltered people during WWII. You don't need to look far to find a comfy bed for the night; Village Hotel Nottingham is situated just 20 minutes from the centre of Nottingham.
Location: Nottingham, NG1 1HF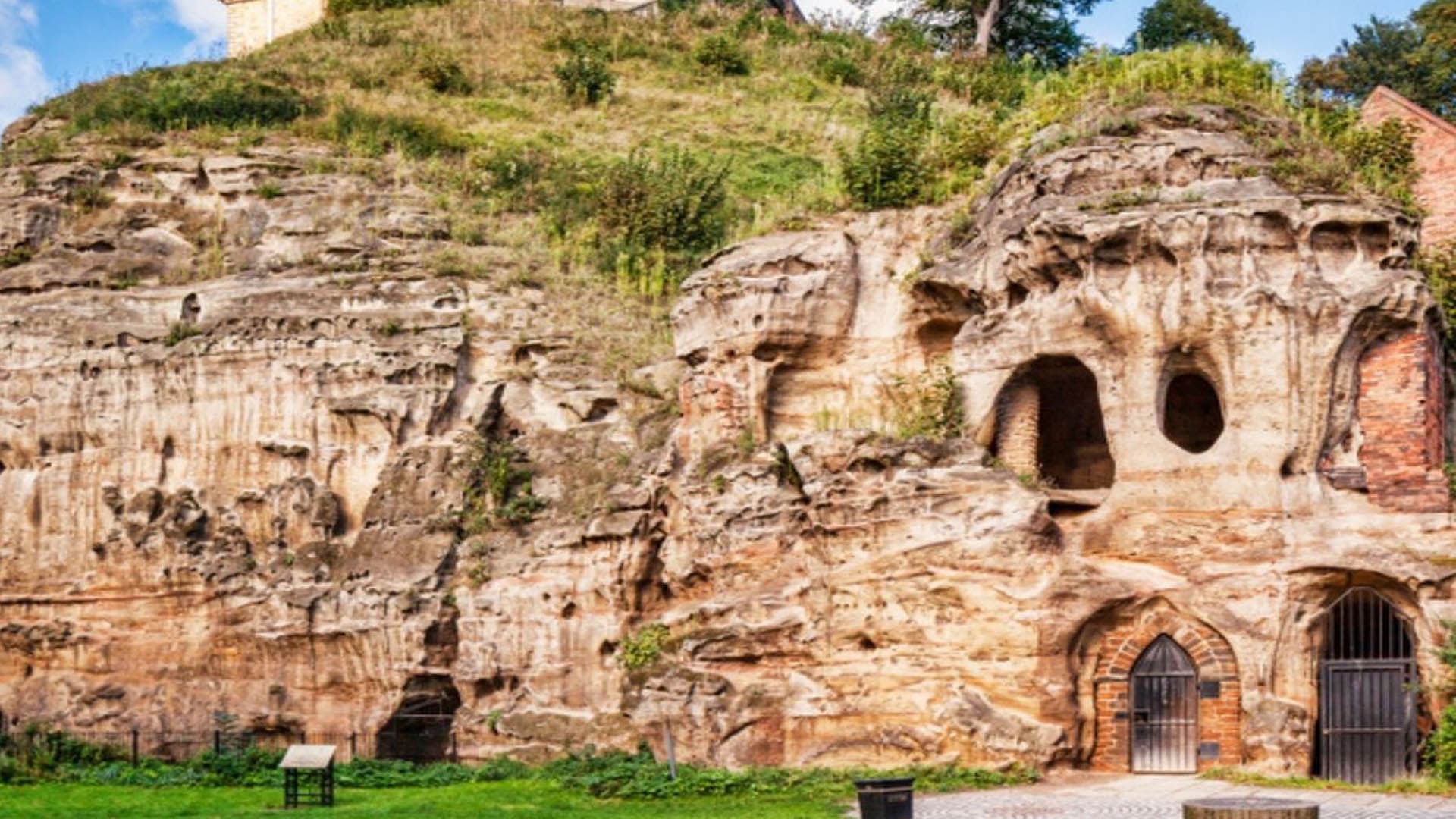 Spinnaker Tower, Portsmouth
Emirates Spinnaker Tower stands at 170 metres tall, offering breath-taking 23-mile views over Portsmouth Harbour, the city, the Solent, the South Downs and the Isle of Wight. The iconic landmark boasts a high speed lift and three sky-high viewing decks. Venture across the thrilling glass 'Sky Walk' at 100 metres above sea level, discover stories about the local area, enjoy a bite to eat in The Clouds and breath in the view from the open air 'Sky Garden'. After a fun day in the sky, you'll need a comfy bed for the night - look no further than Village Hotel Portsmouth just 10 minutes away!*
Location: Portsmouth, PO1 3TT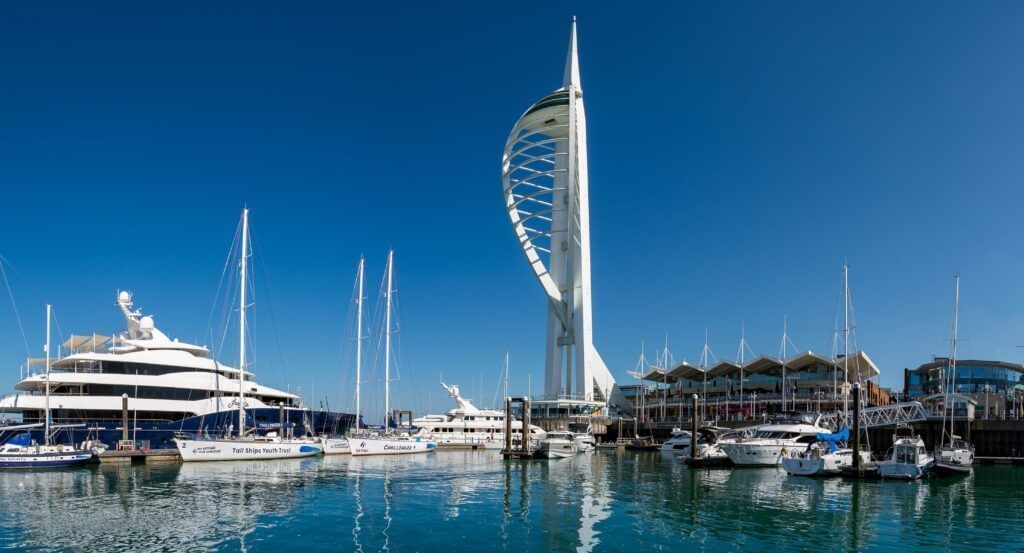 Chester Roman Tours
For those who are interested in culture and history, Chester is the perfect city break! The walled city lies right on the Northern border of Wales dating back to Roman Britain, originally serving as an army camp in the era of Emperor Vespasian. Visitors today can find out how the Romans came to establish Chester on a tour of the largest ancient amphitheatre in Britain. Chester is not just associated with the Romans. The famous black and white style architecture that can be found in the centre of the old town dates back to medieval times, and many more buildings in this style were built more recently by the Victorians. If you want to take a historical weekend in Chester, why not check-in at Village Hotel Chester St Davids.
Location: Chester, CH1 1RE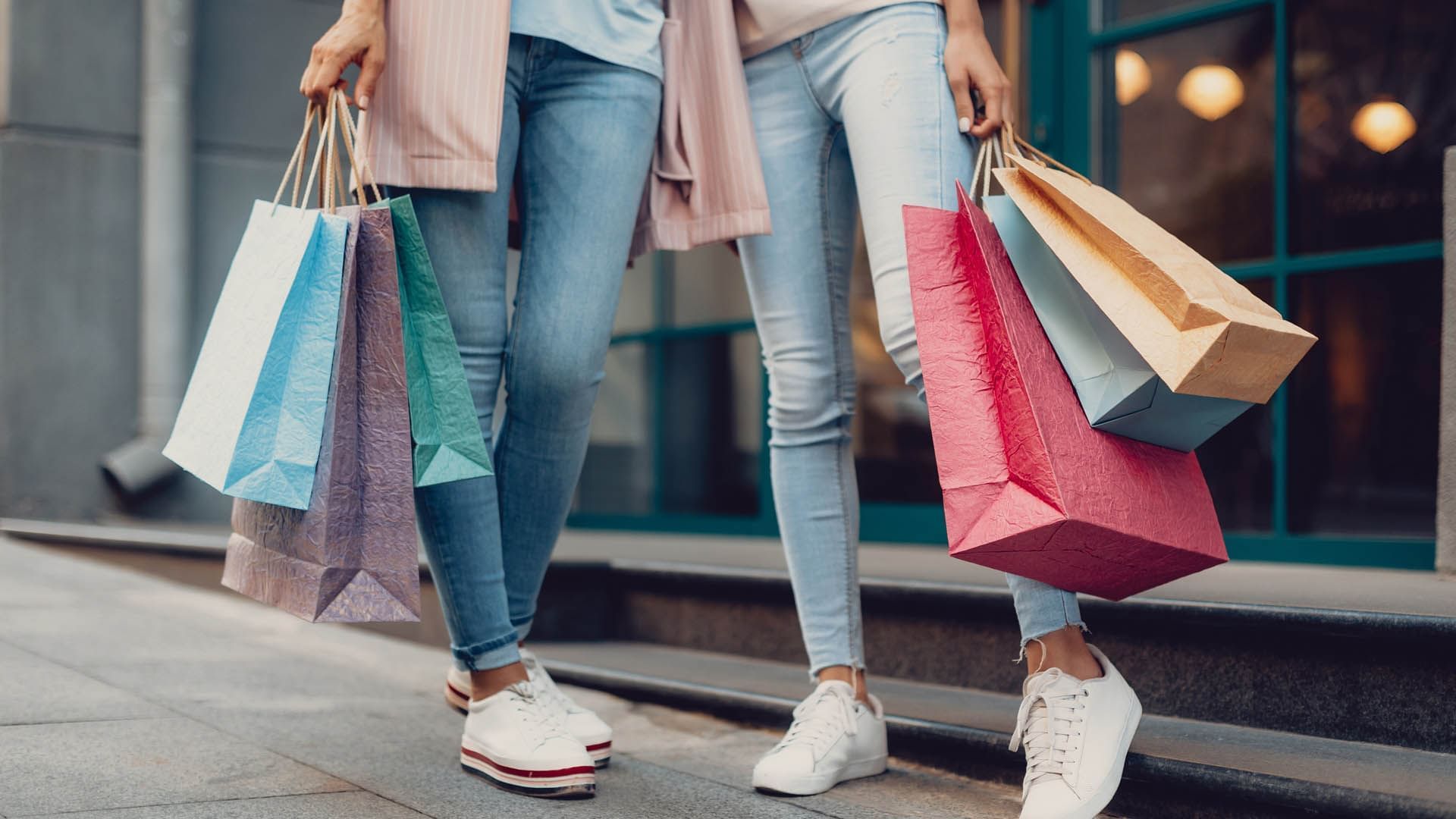 Jungle Parc, Swindon
One for the adrenalin junkies! Jungle Parc is an aerial adventure activity facility and Xplorer course set in the woodlands of Lydiard Park. There's something for everyone to enjoy from a stroll through the historic parkland, stunning walled garden and lake to a thrilling adventure across monkey bridges, zip wires, Cargo Nets and Tunnel Slides. Kids and adults alike will love the Xplorer course, with 50 challenges suspended high in the tree canopy. After a day of family fun, you're going to need a comfy bed for the night - book your break at Village Hotel Swindon.
Location: Swindon, SN5 3PA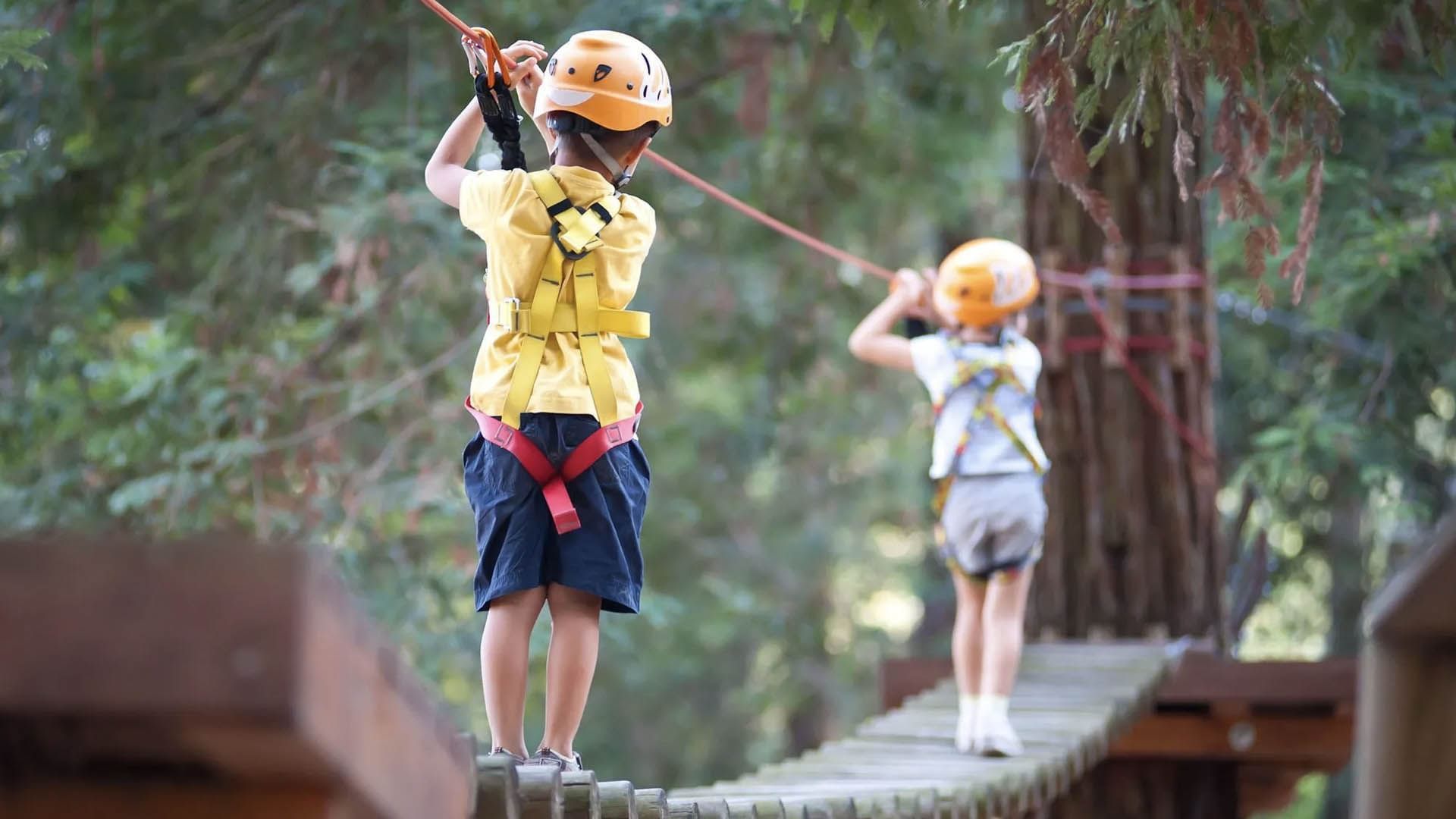 Seaside breaks, Blackpool
Blackpool is the go-to destination for a family break, as the original seaside resort that pioneered the traditional English summer holiday. There's so many things to do in Blackpool, and Village Hotel Blackpool is situated next to Blackpool Zoo and just a short drive from the city centre. Here, you'll find the tower, trams, the famous circus, Madame Tussauds and Blackpool Pleasure Beach. Our great location makes it popular with families and it's the perfect place to pitch up for a short break.
Location: Blackpool, FY4 1EZ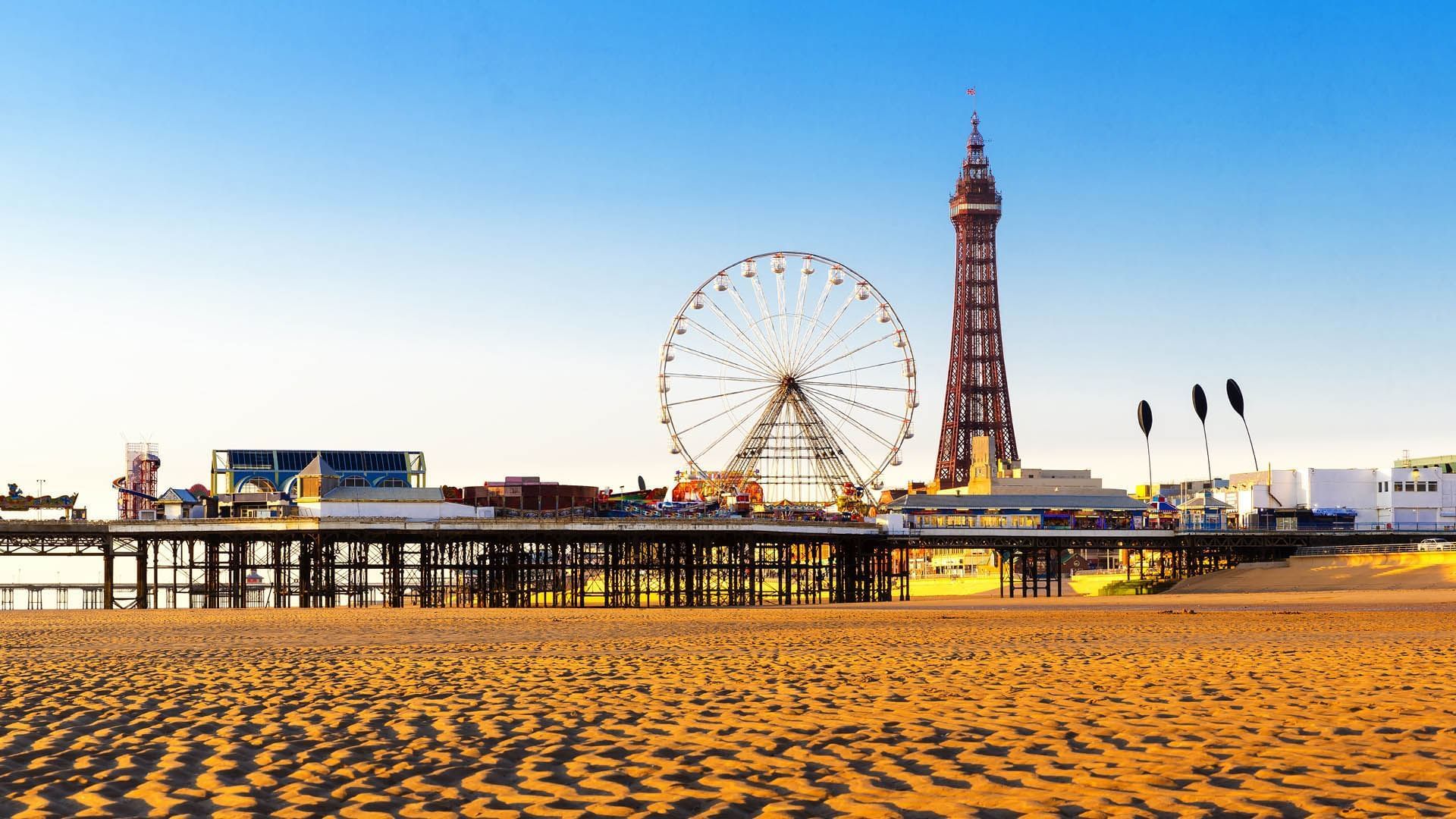 Ready for a half term break away?
Book a 1 night family break from just £134, including breakfast, £50 to spend on food, access to our pool & gym and more! Choose from great locations across the UK, from Aberdeen to Bournemouth. Book here. Need some more inspiration? Explore even more things to do near our hotels here.
Village Hotel Portsmouth does not have family rooms.*