BUILDING MORE HOTELS THAT HAVE IT ALL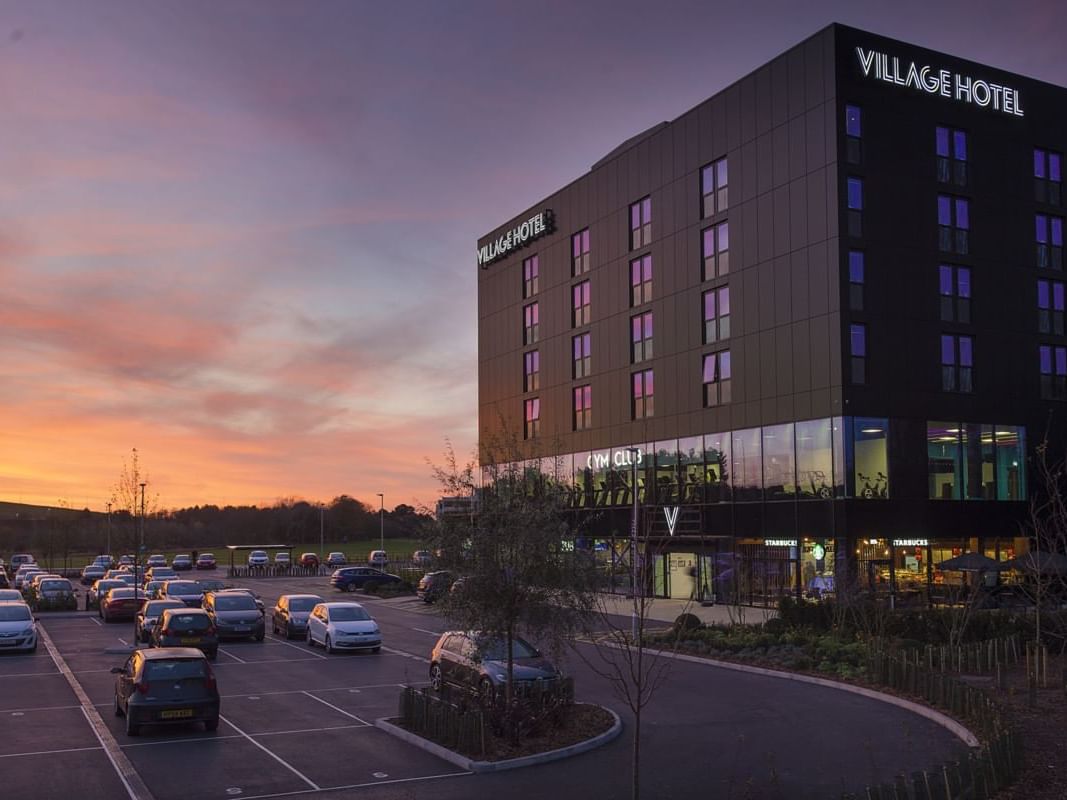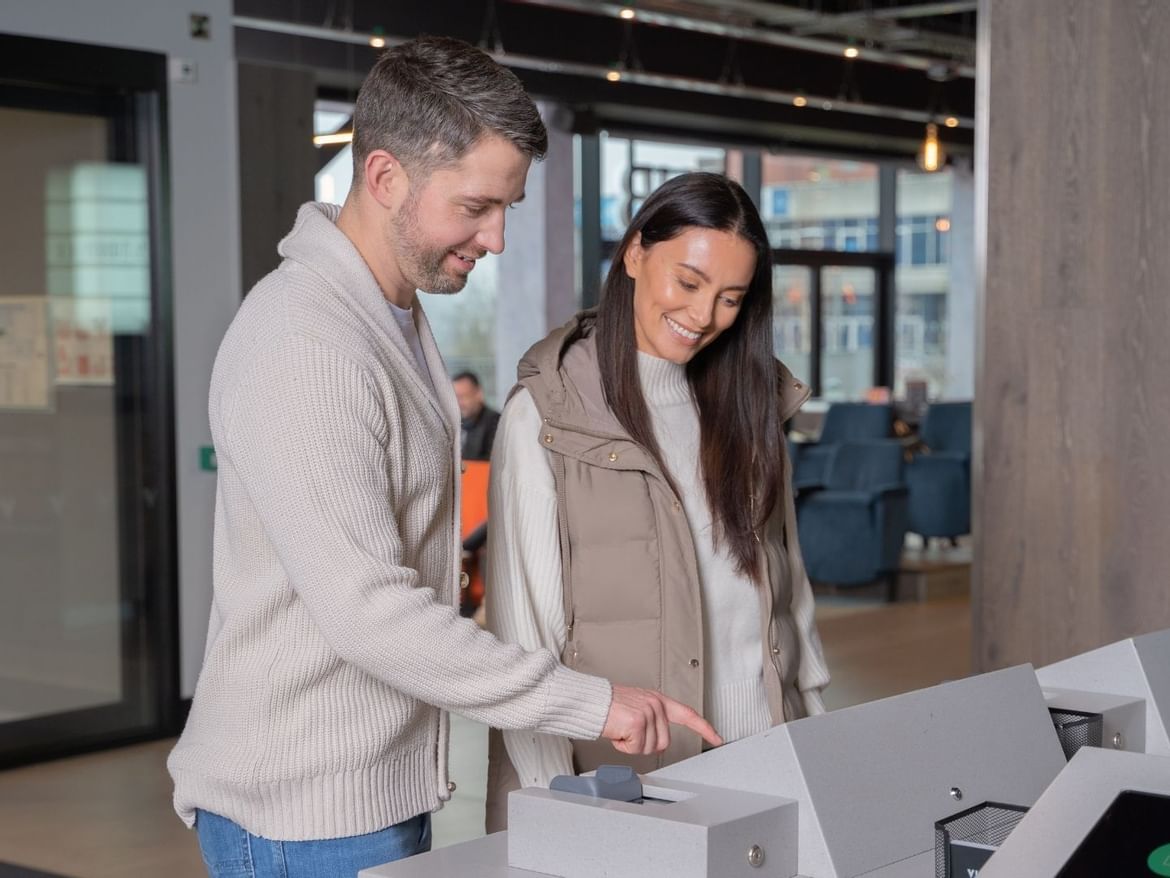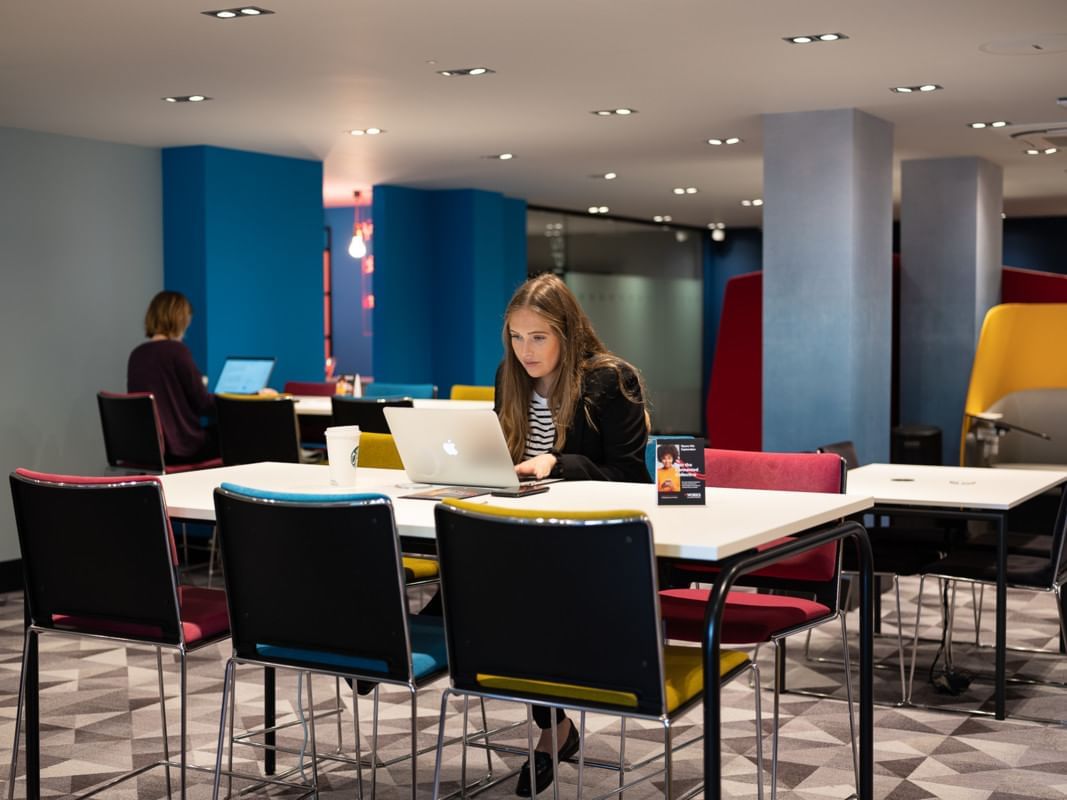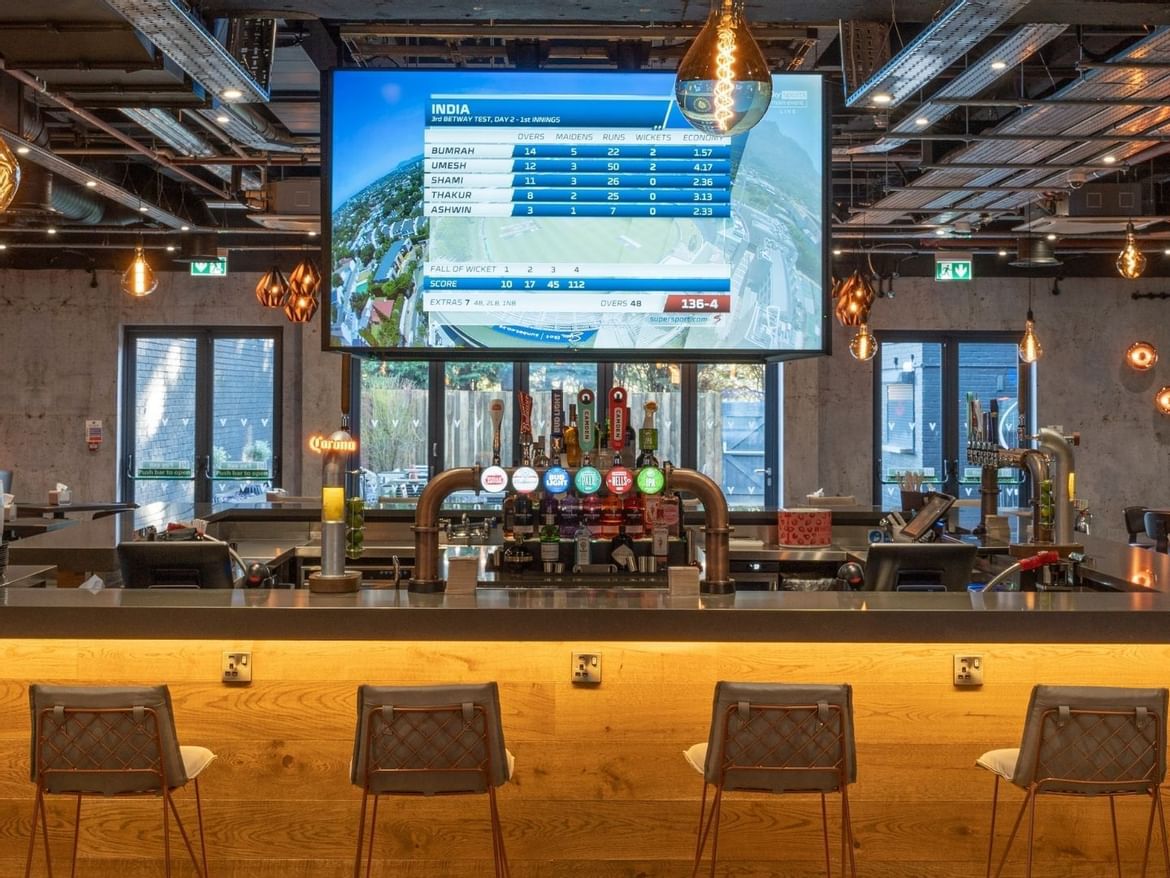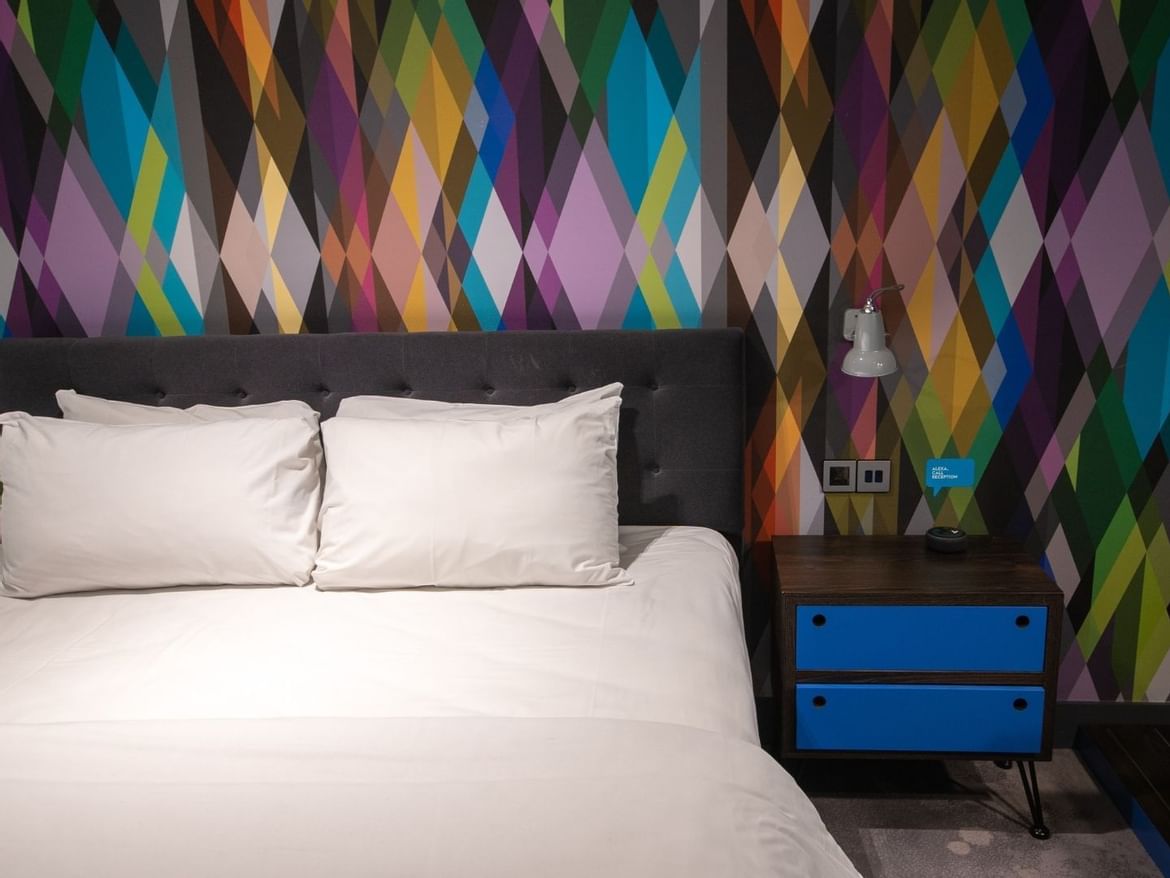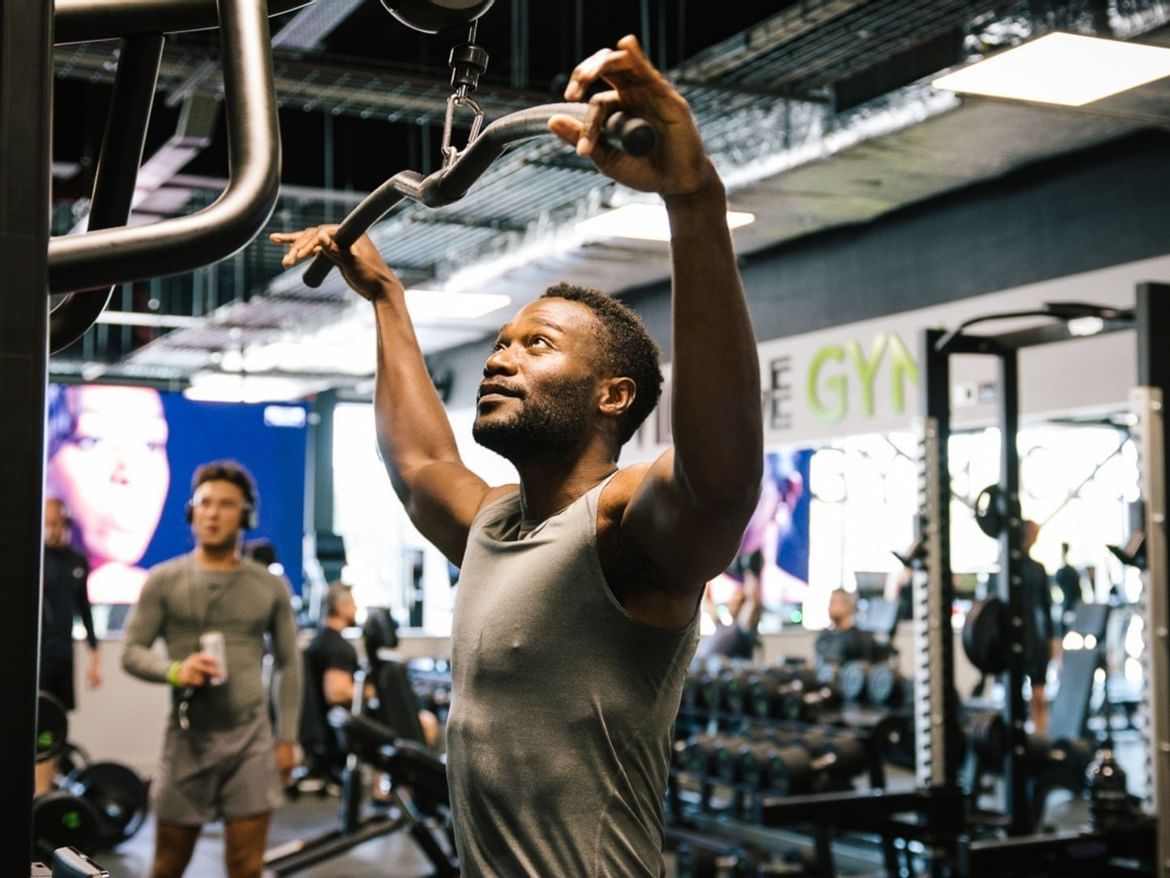 Village Hotel Club group consists of 30 hotels across the UK. We promise guests and locals more than just a bed for the night. Our comfy rooms come with big beds, huge TVs, great showers, in-room technology, Sky Movies and more. Our hotels are also home to a state-of-the-art gym and pool, a Village Pub and Grill which serves tasty food and drink all day every day in a buzzing atmosphere, not forgetting a Starbucks coffee shop for that morning pick-me-up. You can meet at the VWorks Business Club which offers an office away from home, with flexible working space and membership options. After dark, the party starts in the events suite where you'll find tribute acts, weddings and banqueting functions.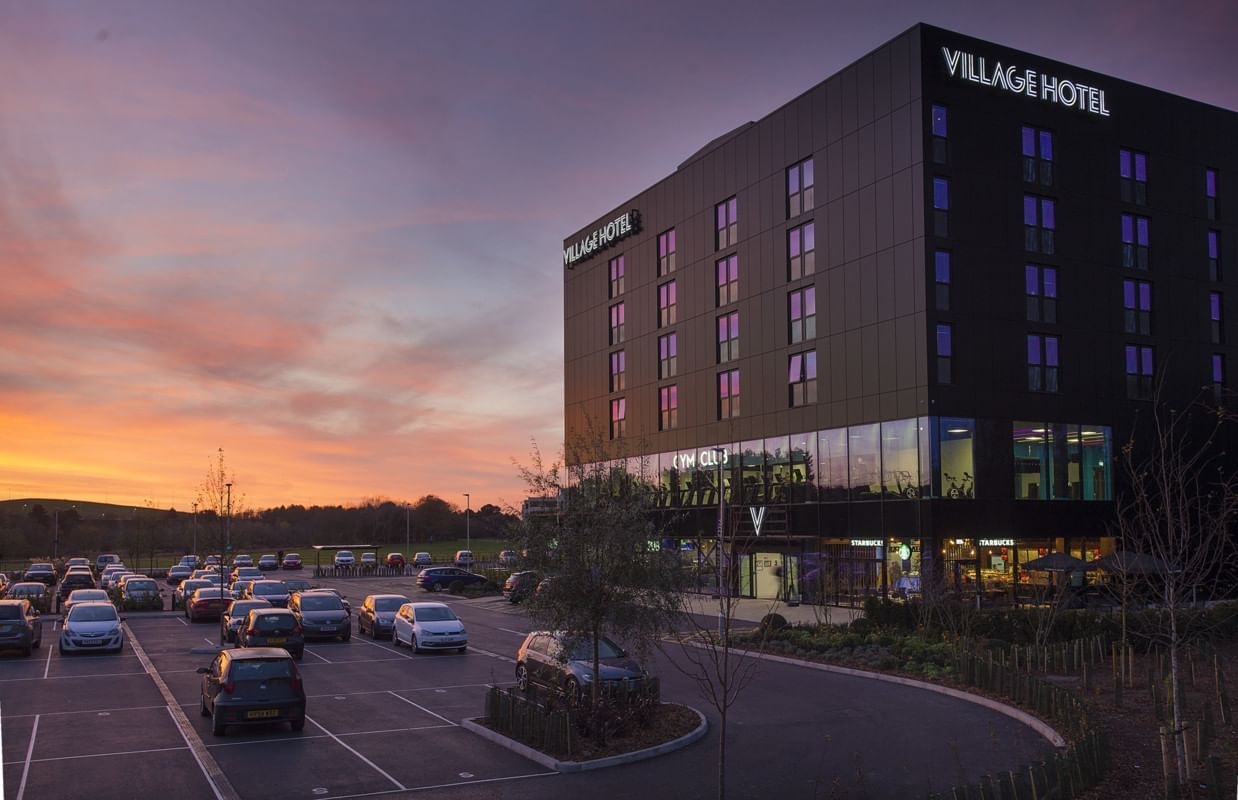 50 new Village Hotels by 2025
We're excited to announce that construction work has commenced on our development in Eastleigh, along with the continued construction of our Basingstoke property. In addition, we hope to grow our estate with 20 brand new hotels, reaching 50 properties by 2025!
Hotels that have it all
The new Village Hotel Club model builds on our proven winning-formula; stylish rooms, state of the art gym with a pool, proper pub, grill and Starbucks, innovative meeting spaces and smart tech, all within an efficient flexible footprint. Each new property consists of 153 high tech rooms. They will also be home to a Village Pub and Grill, a Starbucks, and highly stylised meeting and events facilities, along with our co-working facility. A state-of-the-art Village Gym, boasting a swimming pool, sauna and steam room, the very latest equipment from Technogym and over 100 group classes a week, will be available at each hotel to both guests and local residents, giving them a place to "dine out, stay, work out and play" all under one roof.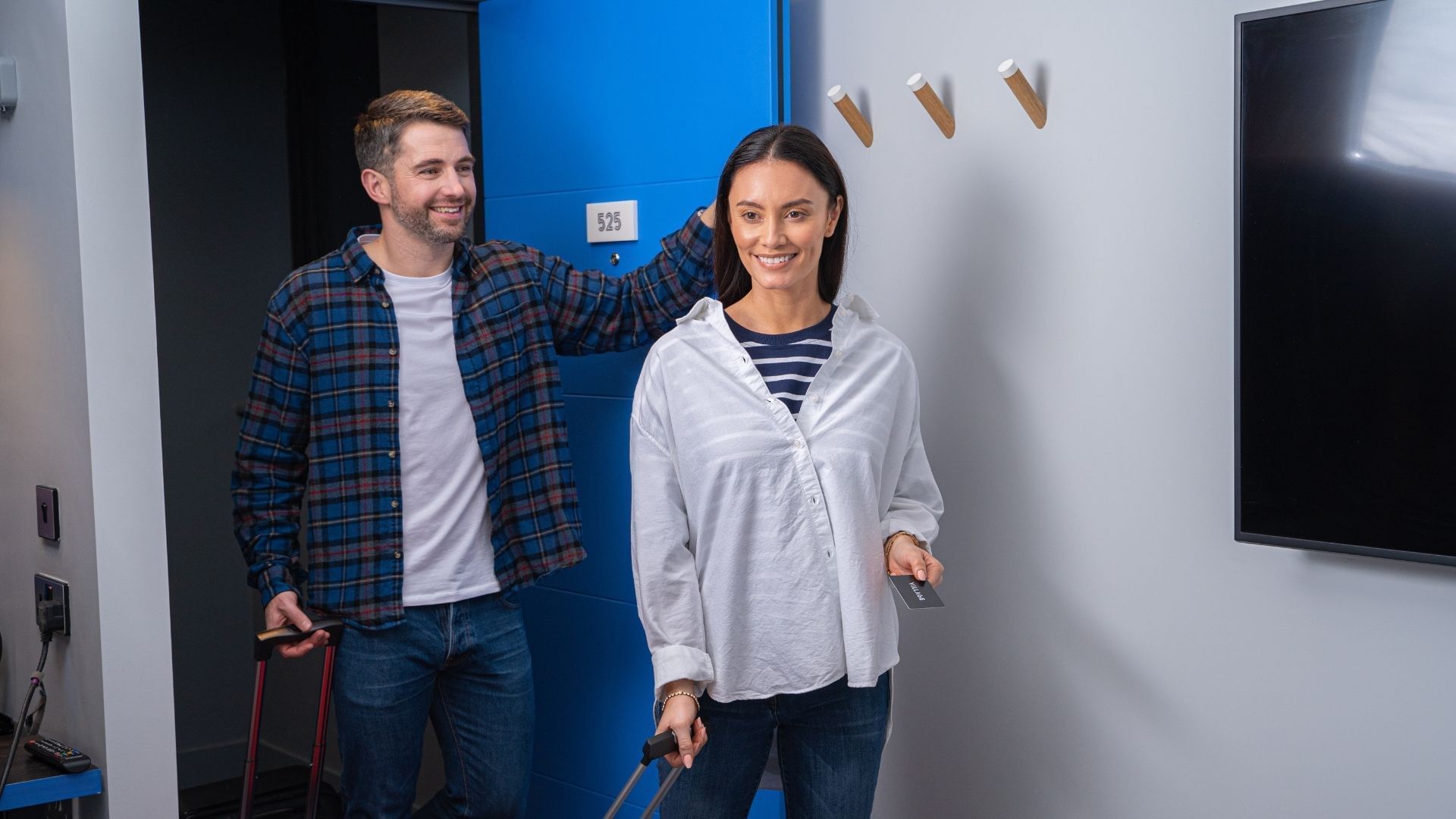 Help us achieve our goal
We have active property requirements throughout the UK. If you think you can help us achieve our goal head to our website to view our property requirements and development brochure.