WORKING AT VILLAGE HOTELS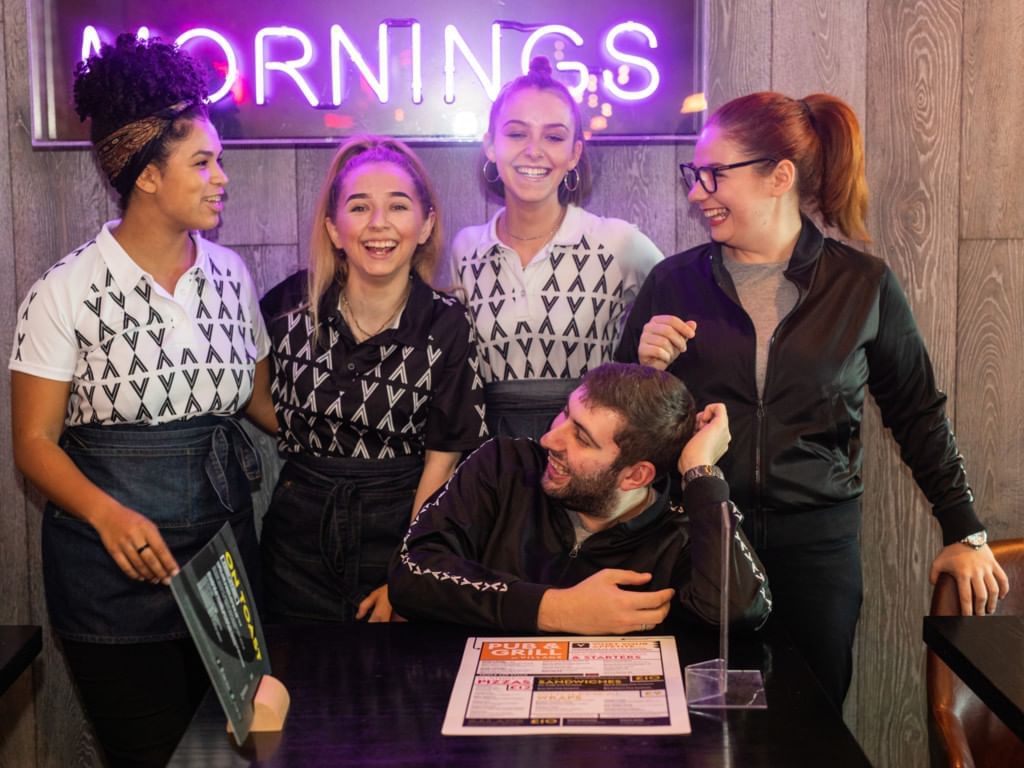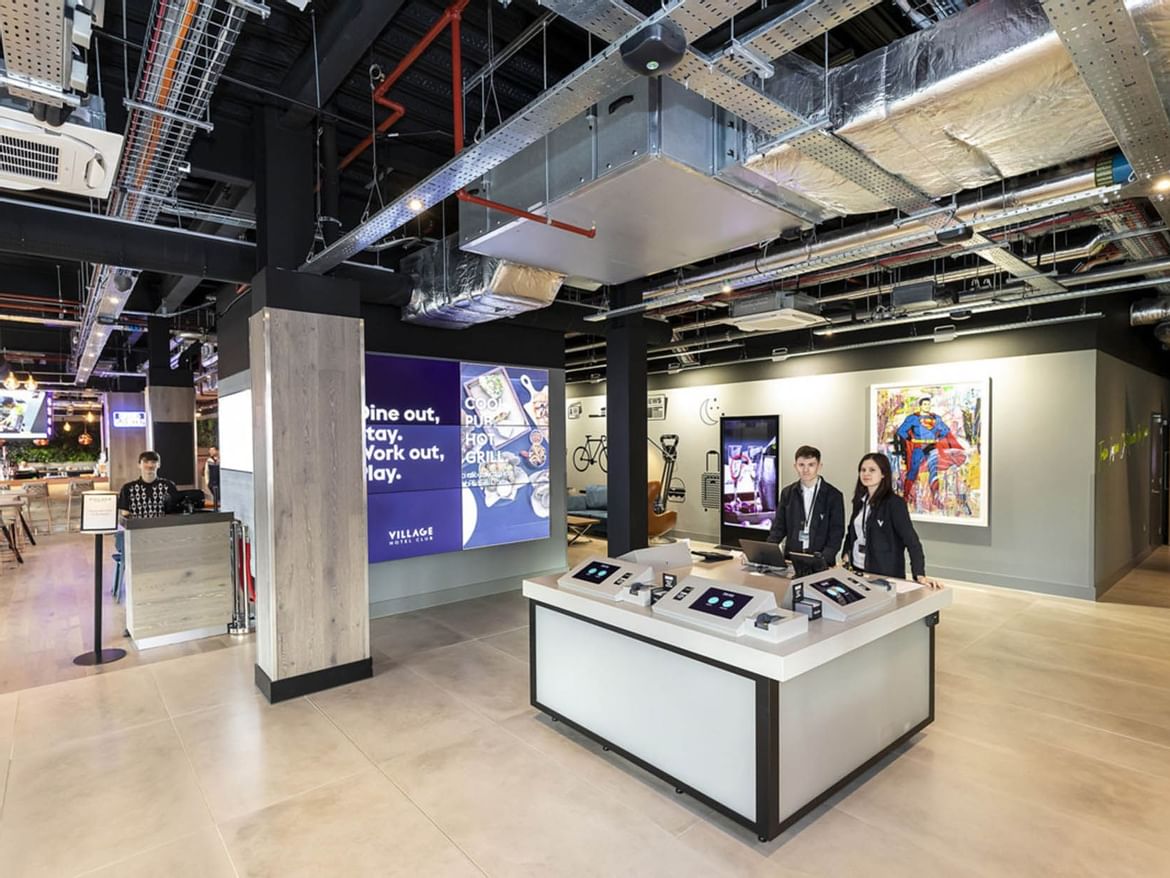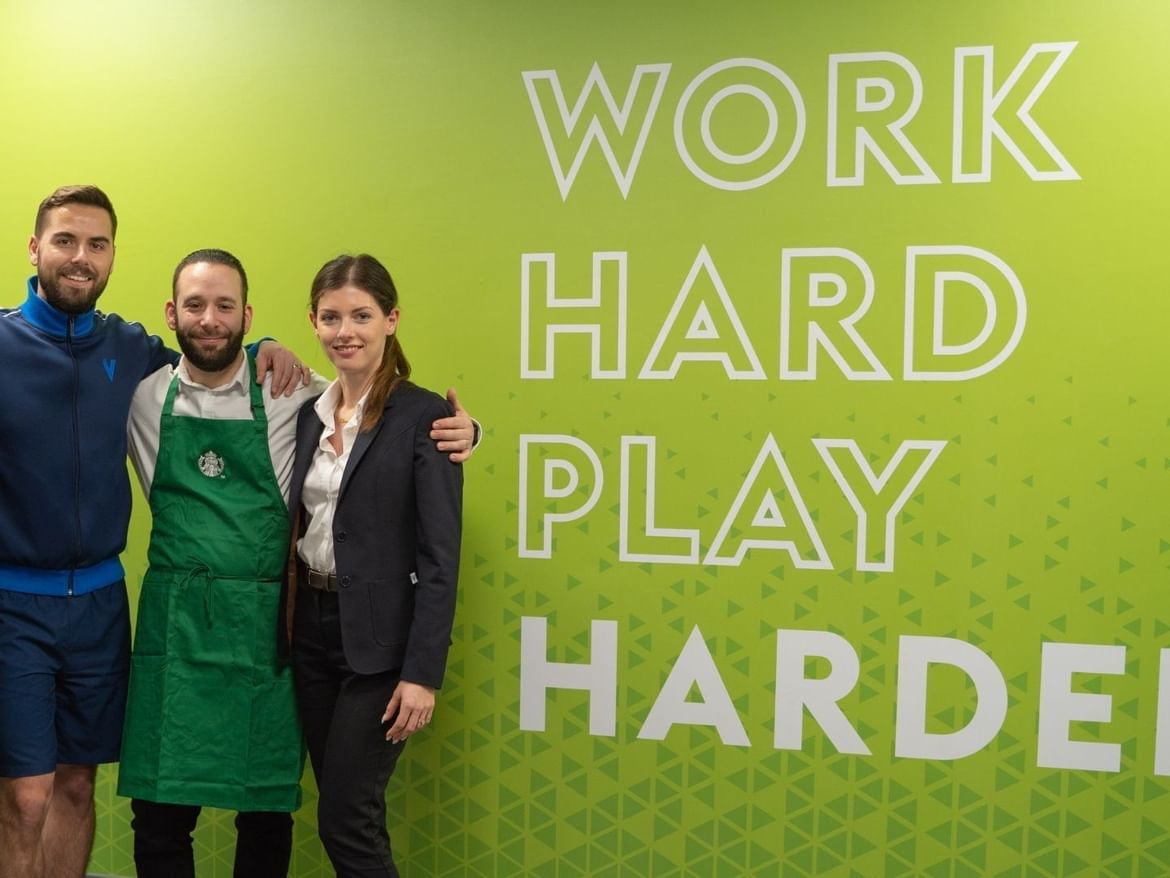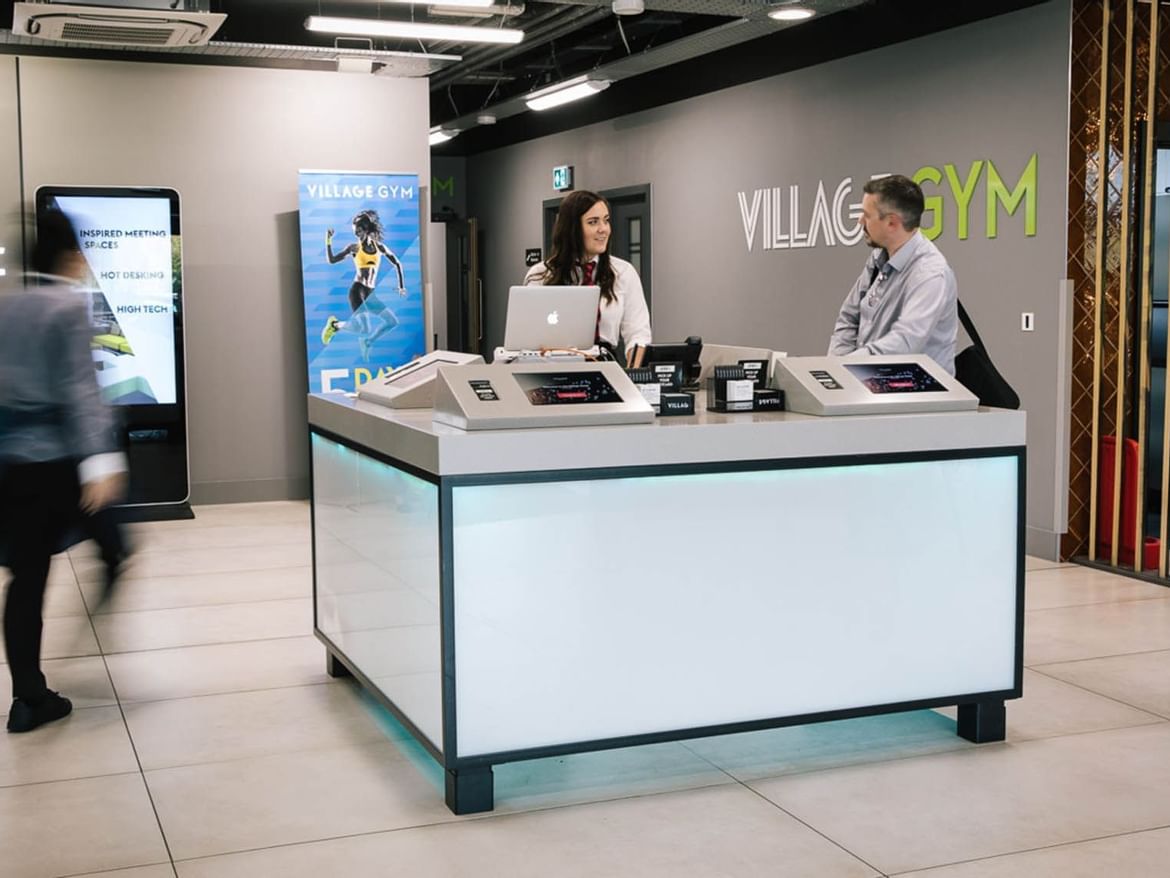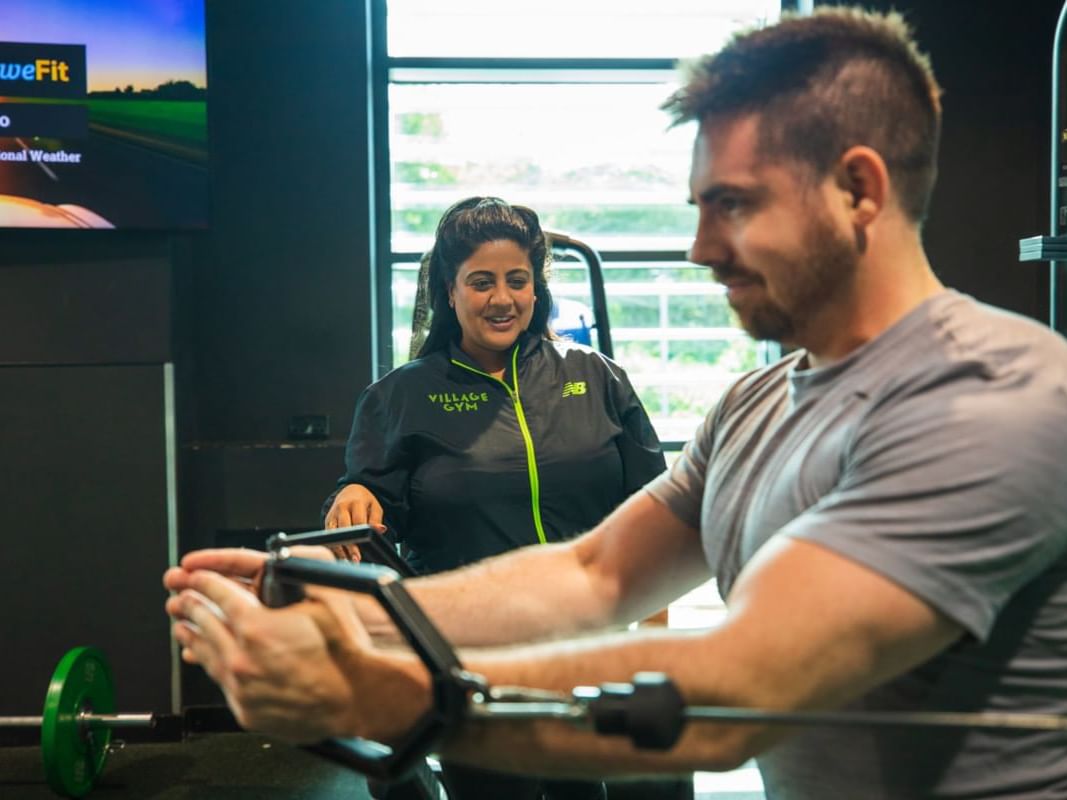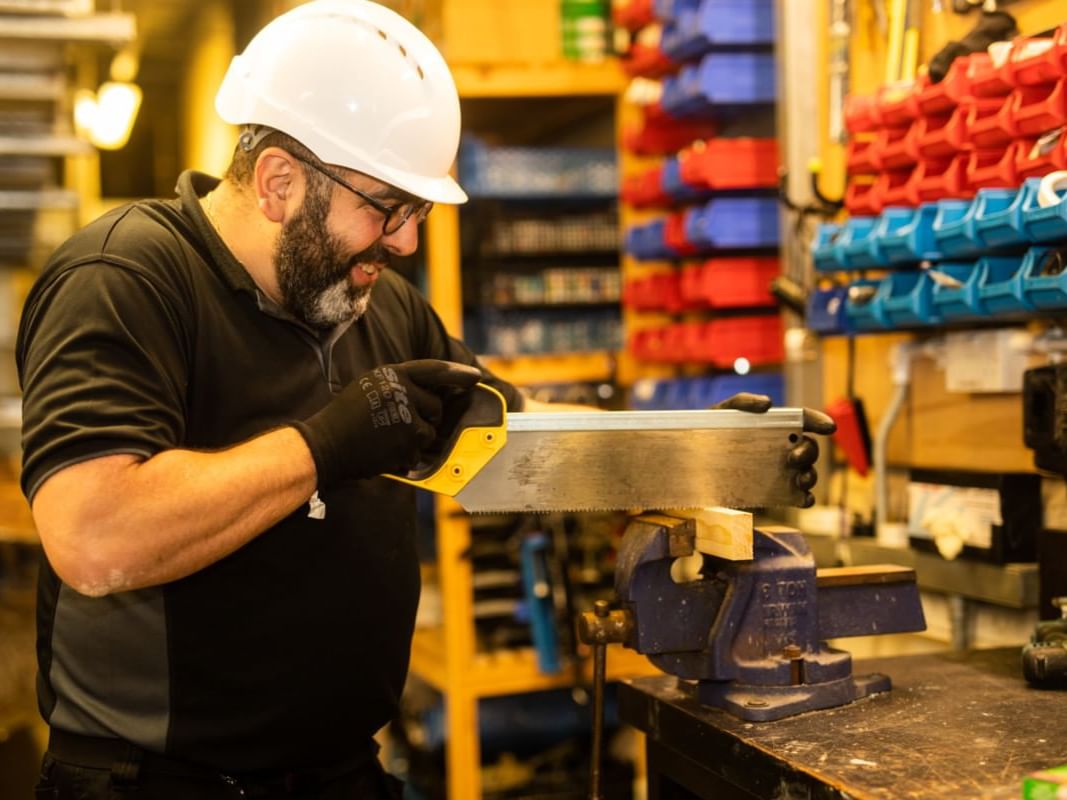 Village is more than a hotel, and working for us is more than just another job in hospitality - this is Village! We asked our teams to sum up what Village means to them… What makes Village, their Village? The friends they've made; the career aspirations they've achieved; the people they've met; the fun they have - or simply being part of an incredible team? Take a look at some of our favourite submissions!
''I hope you love Village like I do!''
Following decades of experience in the hospitality industry, Jill Williamson, IT Application Support told us how working at Village is more than just a job to her, it's a passion, a pride and a commitment to a company. Expert in all things IT, Jill recently ran training sessions for our new Village Health & Wellness team at Village Hotel Bracknell and shared her passion with them! Jill told the new recruits ''I hope you love Village like I do'', and we can't say it better than that!
''I've made lifelong friends, best friends, I've celebrated Weddings, Births and at times comforted friends through sadness, on a few occasions my own difficult times and just the understanding and love from so many meant so much. You don't get that with every employer or colleagues, so I'm very thankful at Village we do. Thank you Village for 20 years. I would say here's to the next 20 but I do really hope to be retired by then!''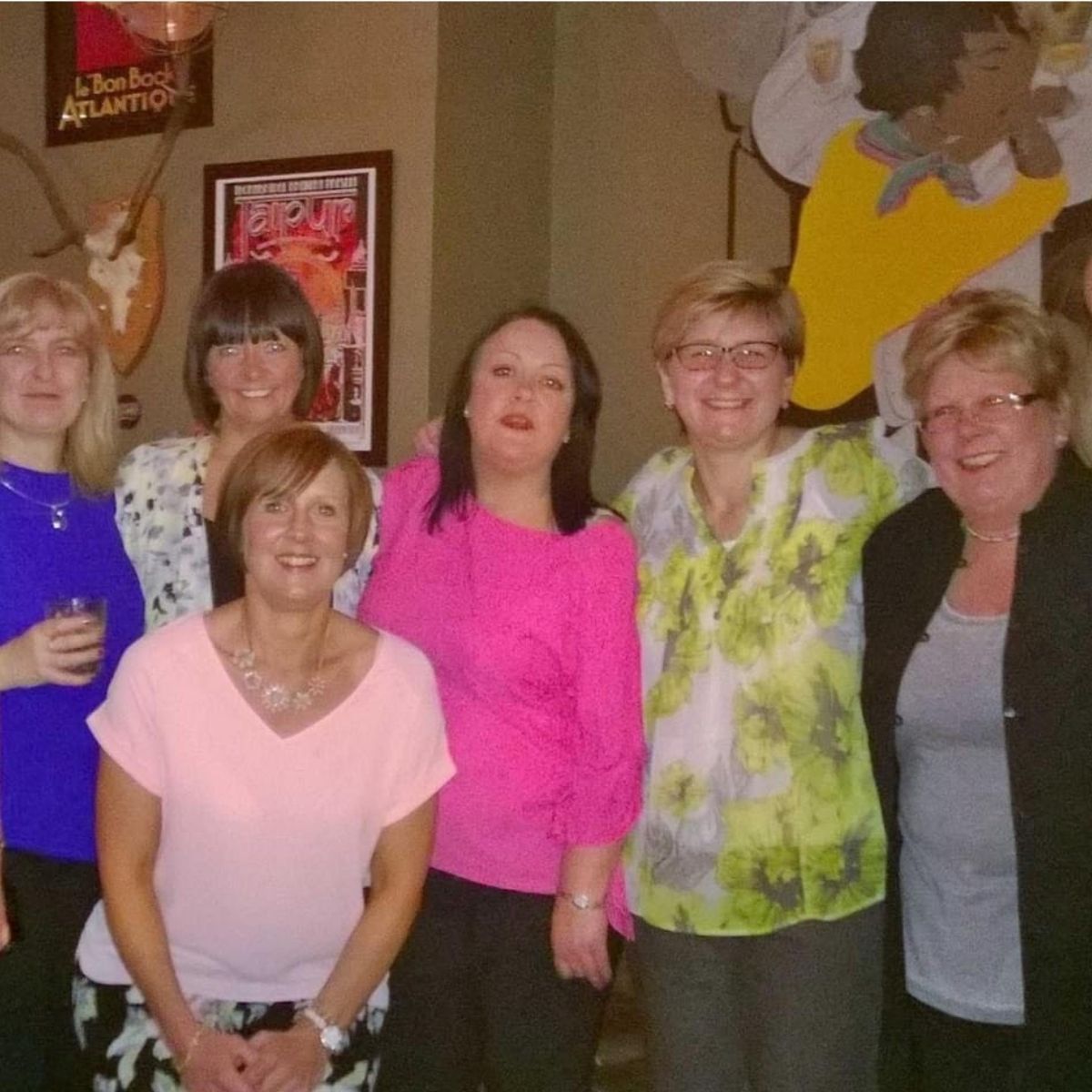 ''Proud to be part of the Village team!''
For many, Village is more than just a job. It's a place to make friends for life...And that's no different for Stephen, Leisure Club Manager at Village Bury. For many years, Stephen has given his team a Christmas gift to thank them for their hard work and success during the year and it hasn't gone unnoticed! During a time like no other, Stephen worked hard alongside the team to support the hotel through the pandemic and navigate the restrictions and club closures. As Stephen walked back into the hotel to welcome back his team and Village Health & Wellness members, he was greeted by an amazing hamper from all of the team - their chance to say thank you and well done!'' Great work, Stephen!
''In my 13 years with Village I have never been so lost for words! Such thoughtfulness and effort really went a long way and makes me proud to be a part of the Village team.''
''I'm excited to see what my future at Village holds!''
Whether you're looking for a new favourite coffee, want to know your Macchiato, from your Cappuccino, Coffee Master, Arizona is your go to! Lockdown couldn't stand in the way of Arizona's passion for coffee as she began studying for the prestigious Starbucks Coffee Masters program, and is now one of the 5,000 certified coffee masters in the UK. Amazing work, Arizona! Arizona's development didn't stop there, as she has recently been promoted to Starbucks Manager at Village Hotel Swindon. If you're nearby, be sure to pop in and chat to Arizona about all things coffee, and of course enjoy a cup or two!
''I am so pleased to have stayed within the hospitality industry. Over the past four years I have learnt so much and have had such a great team and support system who have all played a part in building my career. I'm excited to see what my future at Village holds.''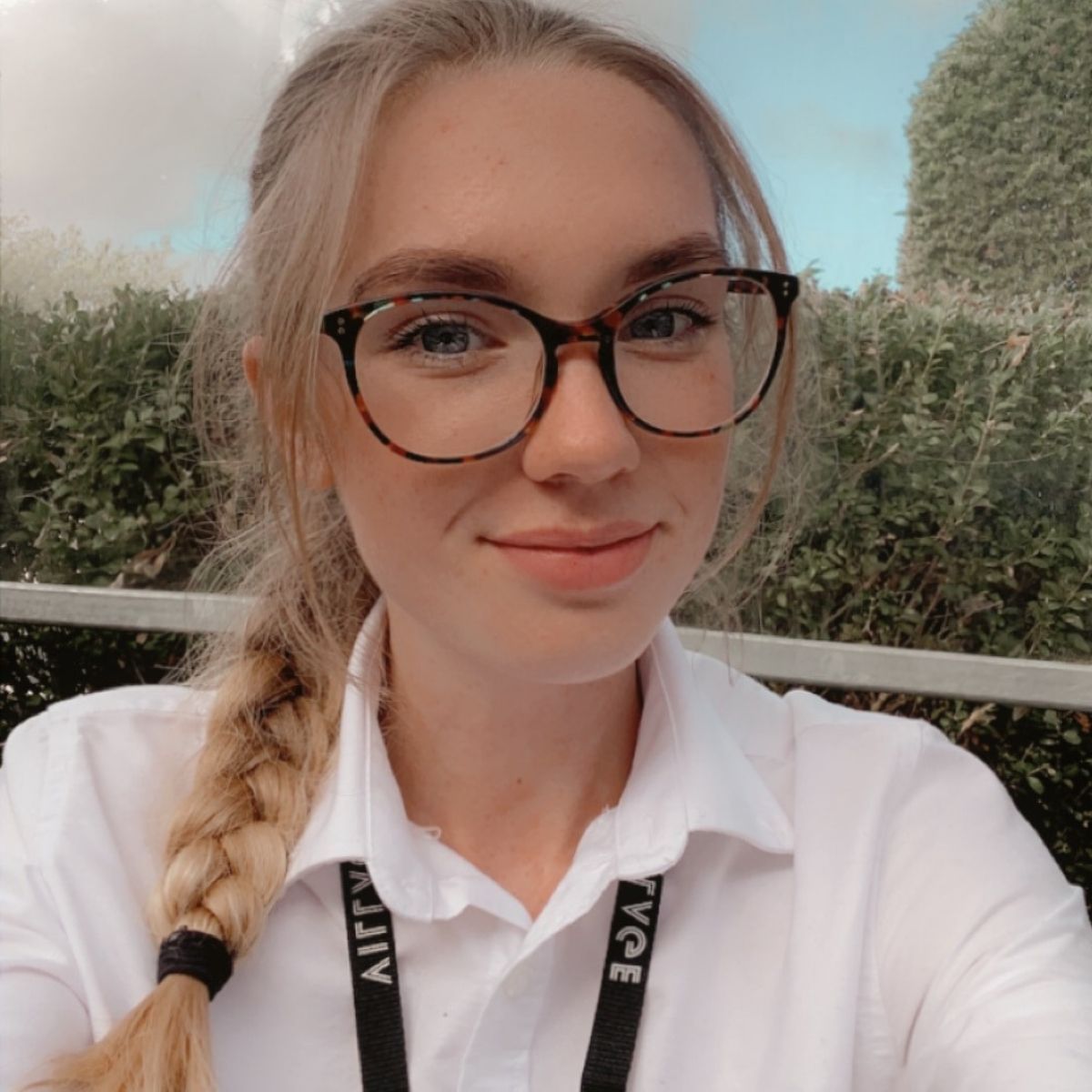 ''A rollercoaster ride, but I've enjoyed every minute!''
Luke joined Village as Team Leader at the brand new Village Hotel Basingstoke in February 2020, and has aptly described it as a rollercoaster ride! Our first year of opening didn't quite go as planned! Within a few weeks the pandemic hit and like many hospitality companies the hotel was forced to close its doors to non-essential travel during periods of Regional and National lockdown... 14 months on, we opened the doors again and Luke was rewarded for his hard work and determination during these uncertain times as he was promoted to Pub & Grill Assistant manager. Well done, Luke!
''I have experienced many things with Village so far from training, getting the hotel ready for opening, wine tasting, the grand opening, closing the doors during lockdown, re-opening, meeting all sorts of individuals from all parts of the world. It has been a bit of a roller coaster ride at times but I have enjoyed every minute of it. I look forward to the future and growing my career with village.''
''The company that took a chance on me!''
Kelly joined Village back in 2001 as Reception Manager at Village Hotel Hyde, and it was here that the concept of Revenue Management was introduced across all hotels and following an intensive training course over 6 months, Kelly began a new role. Two years and a lot of hard work and determination later, Kelly was recognised at the annual Village awards, winning a once in a lifetime trip to Dubai. Shortly after, Kelly continued her Village journey, taking on the opportunity of a Revenue Management role at Village Hotel Cheadle, supporting the hotel in it's growth from 89 bedrooms to the 117 it is today. In 2005 Kelly joined the head office team and had a fantastic 18 months, implementing new systems and processes, taking the business from strength to strength. Kelly left Village to take on new challenges with various global brands, before returning to the Village family in 2018 as Revenue Director.
''Mike Hare, the General Manager (Village Hyde - 2001), was so supportive of me and I learnt a lot from him to be successful. What an 18 months since I returned to Village Hotels! We have built the most amazing team and I am proud to be back and working again with the company that took a chance on me all those years ago!''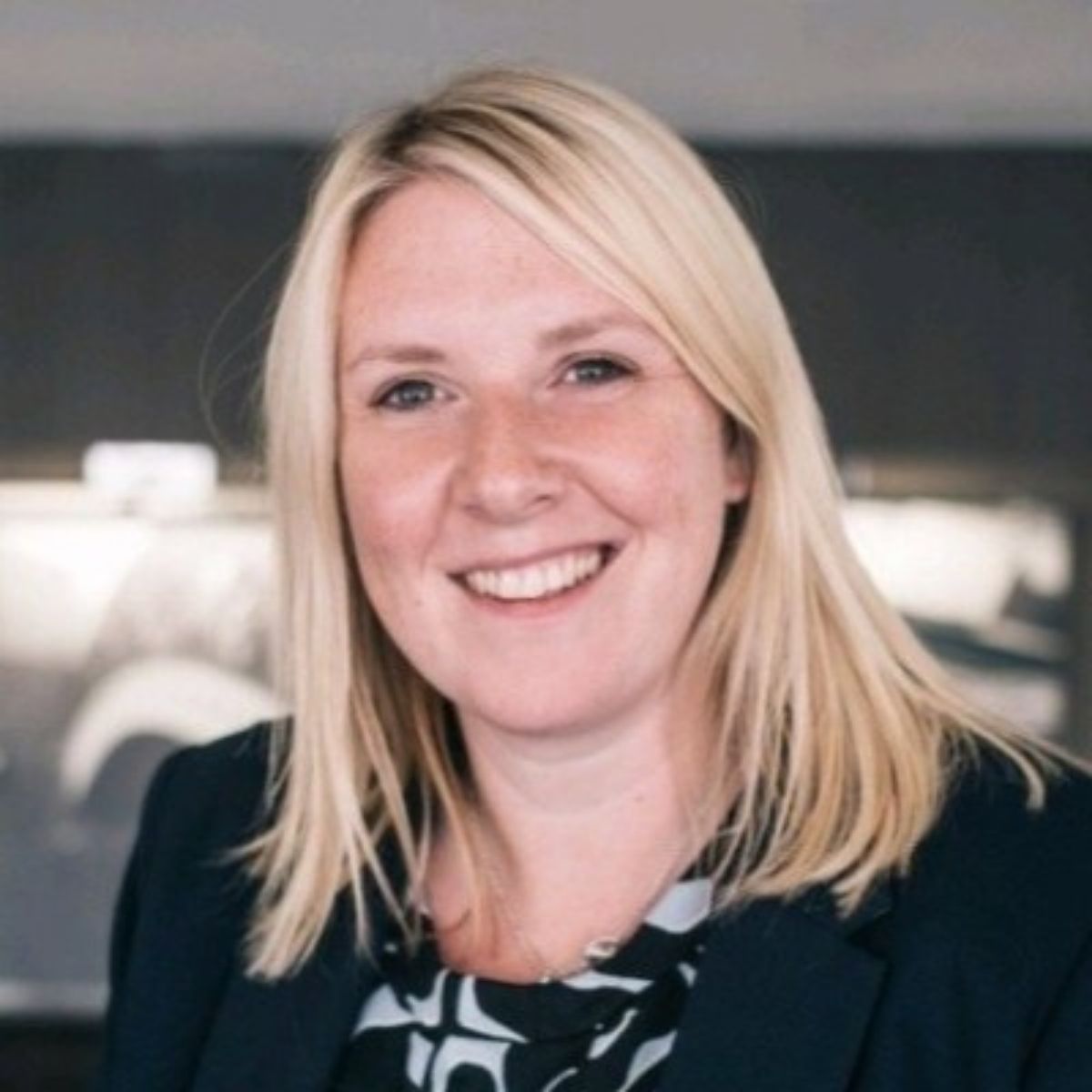 ''Delivering amazing customer service!''
In early 2020, Aimee took on a new role within the Meetings & Events team at Village Hotel Ashton but her first year didn't quite go as planned! A few weeks, and just 3 events later, the pandemic hit and like many hospitality companies the hotel was forced to close its doors to non-essential travel during periods of regional and National lockdown. To support the hotel during its closure, Aimee took on a role as Starbucks Manager. It was no easy task, as restrictions set in, many of us found that the only thing to do was to grab a coffee and head out for a walk, meaning that Aimee had to get to grips with her new responsibilities quickly, as well as guiding the team through the restrictions and tiering structures. Aimee is now back working in her role as Meetings and Events Operations Manager, and she couldn't be happier!
'' I am back in Meetings and Events doing what I love, slowly building up a new team so we can delivering amazing customer service.''
''Back doing what I love!''
Helen has worked for Village Hotels as part of the Housekeeping team for almost 5 years, winning awards such as ''quickest bed maker'' and ''towel wizard'' thanks to her enviable skills making swans and baskets out of towels as a surprise for guests! During the pandemic Helen took on a new role, supporting her local Accident and Emergency Department as a Care Assistant. Great work Helen, well done! In May, Helen returned to her role, whilst continuing to support the NHS alongside - it's great to see her back making guests smile with her amazing swans!
''Although working for the NHS was difficult at times during covid I couldn't wait to be back with my Village family, so now I work both jobs and I am back doing what I love best...making swans.''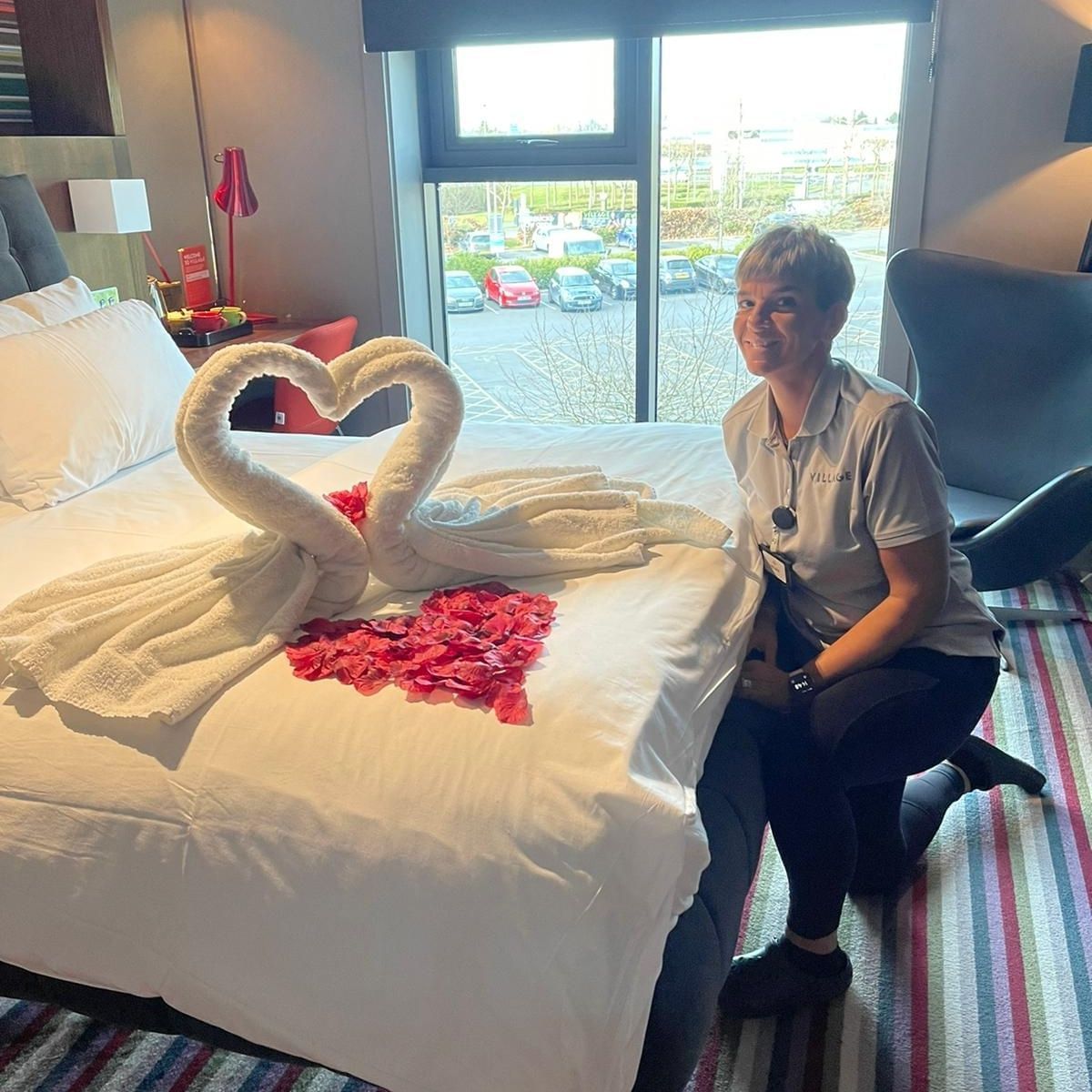 Ready for your next adventure in hospitality? Work, Grow and Play as part of the Village family. We're now recruiting for a number of roles, including hotel management, front of house, Pub & Grill, housekeeping and more. Start your Village story - check out our current vacancies here.