IMPROVE YOUR WORK LIFE BALANCE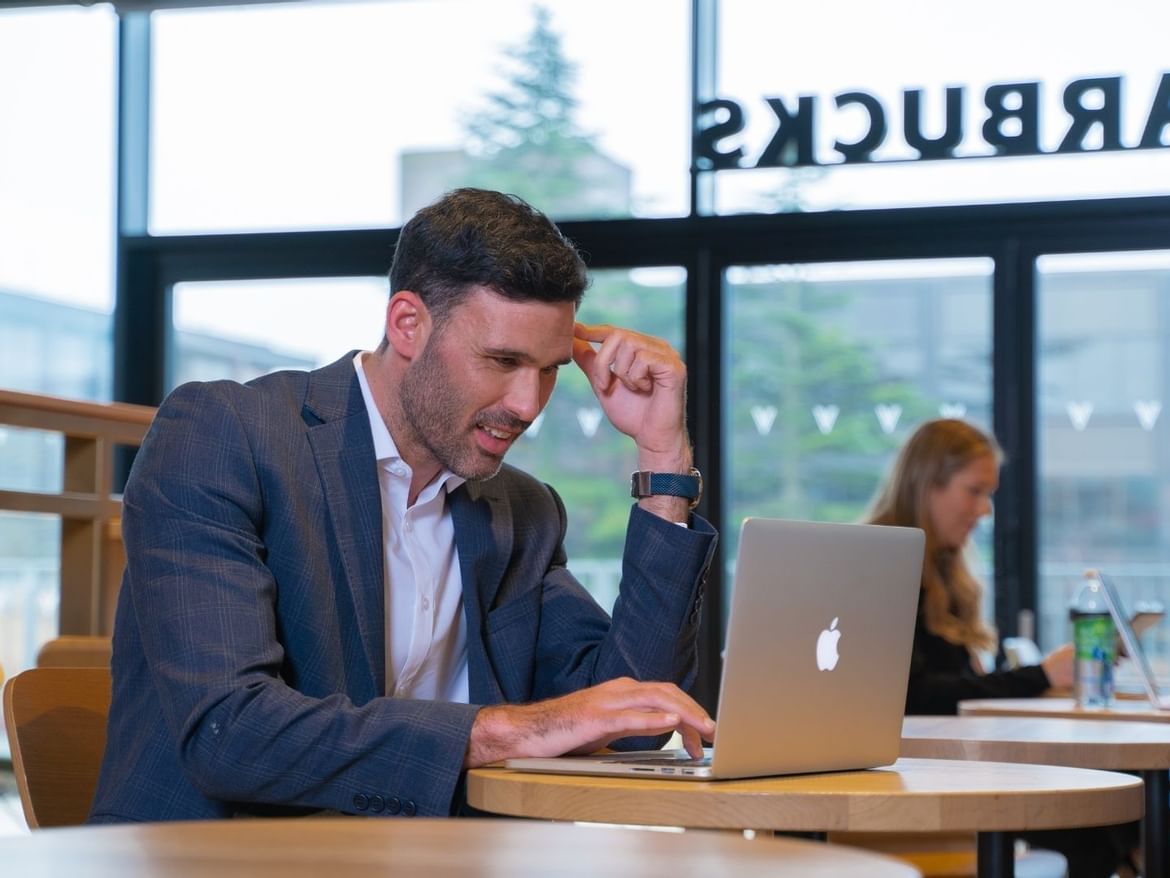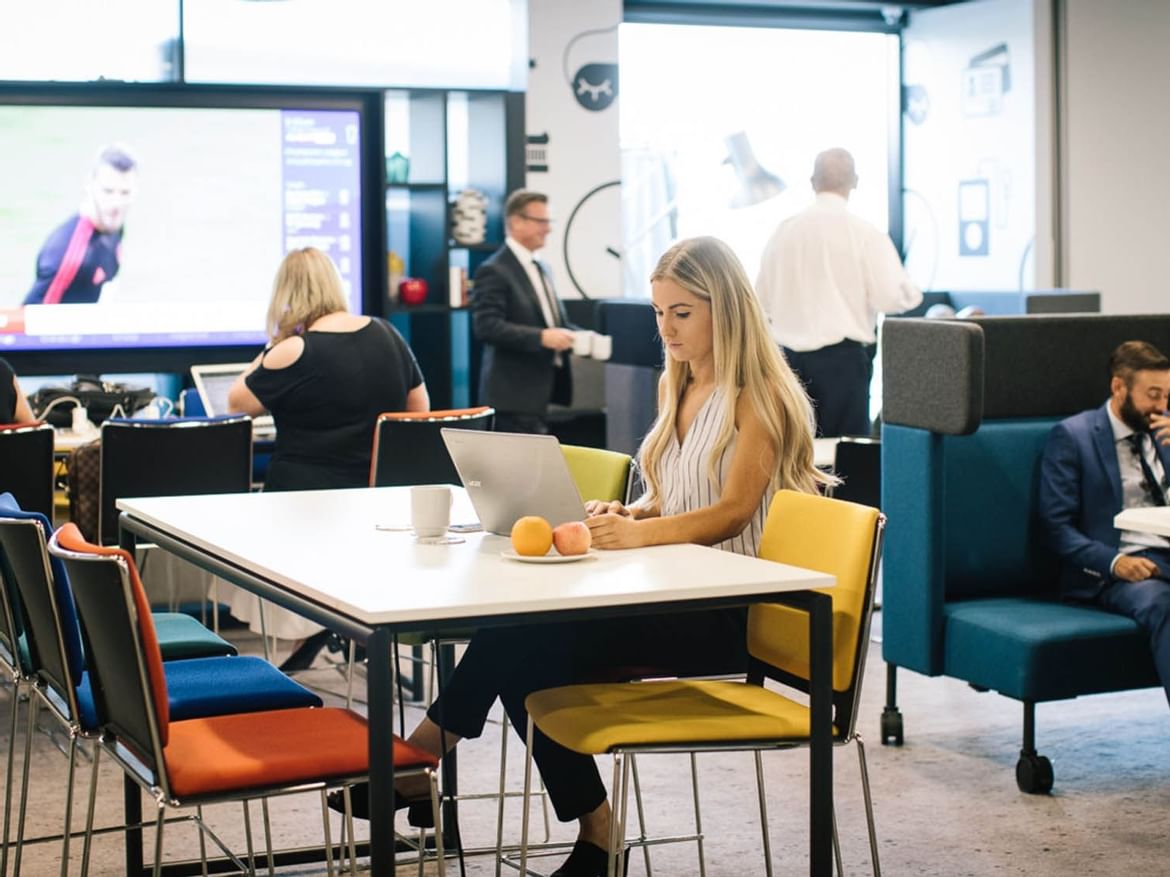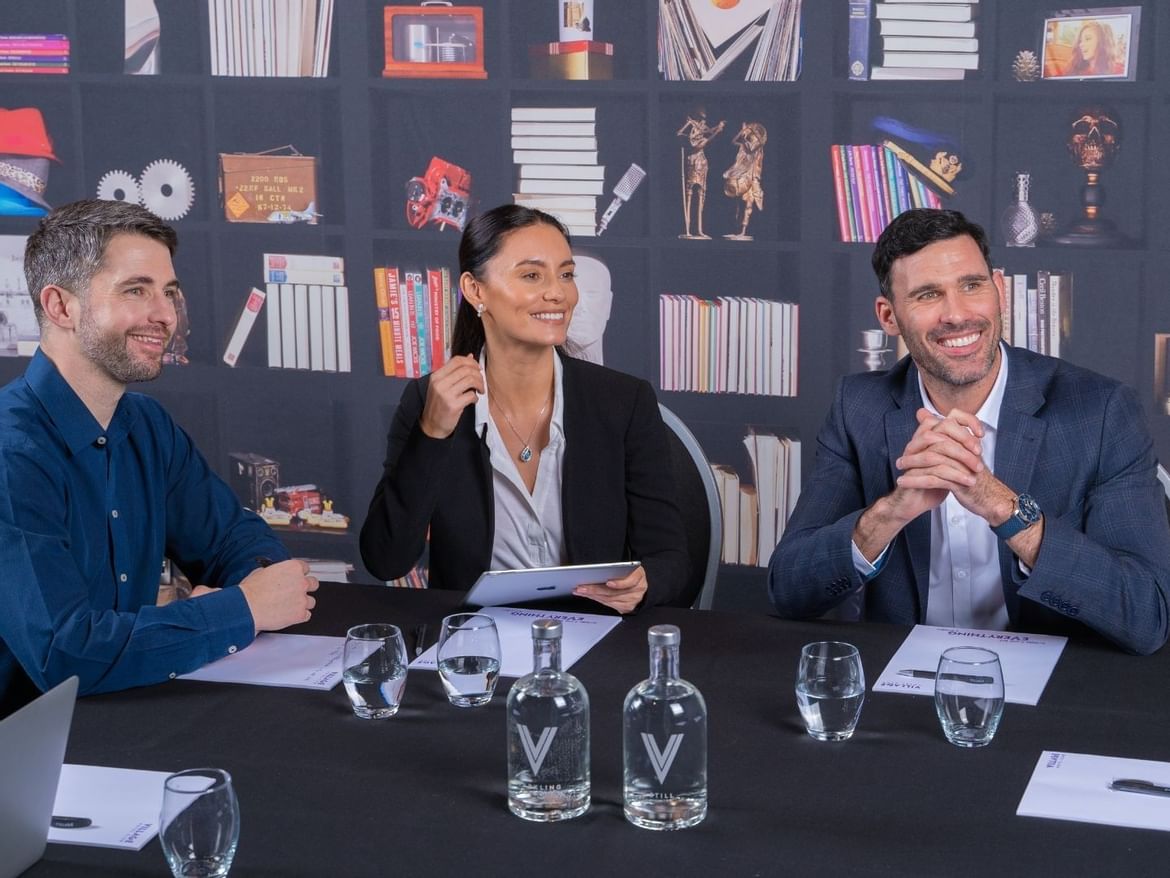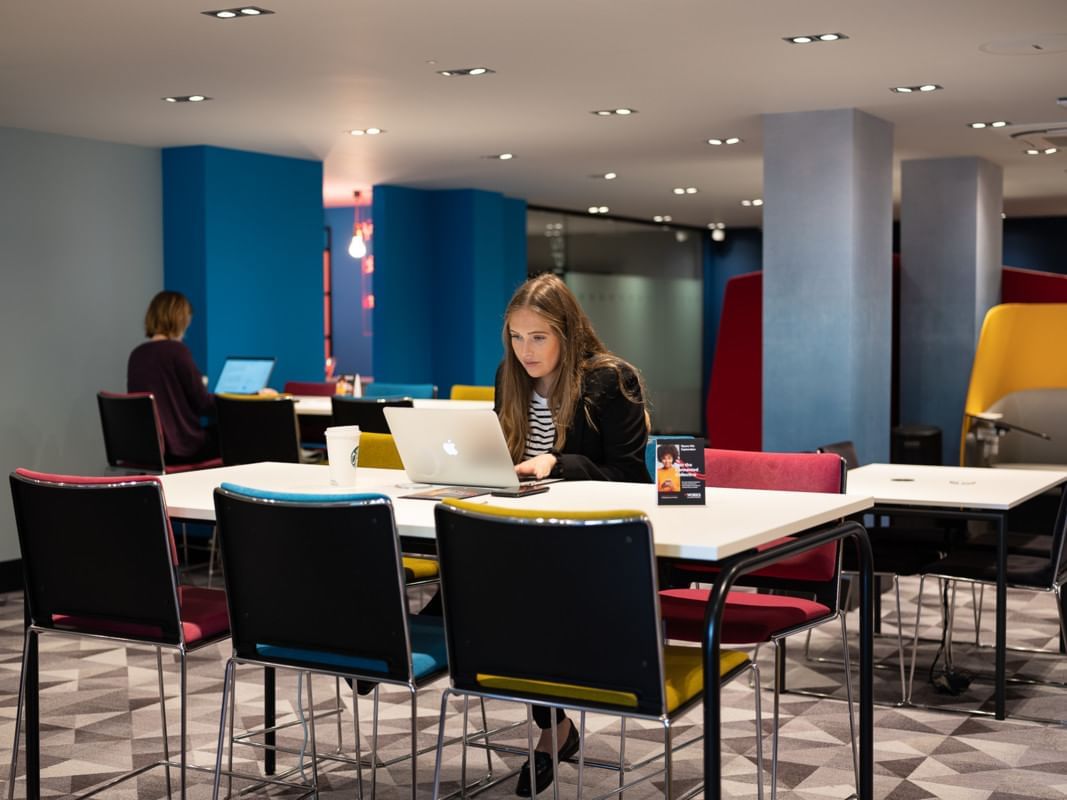 Our lives are becoming increasingly demanding; long working hours, the pressure of performing at work, family life, busy social lives… The list goes on! It's more important than ever to focus on our wellbeing and work life balance, as according to Glassdoor, mentions of key words such as ''mental health'' in reviews has increased by 500% over the past 3 years, with mentions of ''wellbeing'' increasing 58% and ''burnout'' increasing 158% since April 2021.
What is work life balance?
We've all heard the saying "All work and no play makes Jack a dull boy", but what actually is work life balance? By definition, work life balance is the division of our time and energy between work, family and leisure activities - an equal balance between our personal and professional life. Stress and burnout are common results of a poor work life balance, whereas a healthy work life balance results in increased productivity and motivation, reduced absenteeism and sickness, a reduction in stress levels and huge impacts on well-being and mental health. Let's take a look at how we can improve our work life balance.
How to improve your work life balance
Stick to a schedule
The lines between work and home life have become blurred as many of us started working remotely during the pandemic. Just because you're working from home, doesn't mean you need to be contactable 24/7 - It's important to set boundaries and let your clients and colleagues know when you'll be online. Keep note of your daily activities and time spent on each for two weeks so that you can review any trends and consider if there might be a better way of working.
Many workforces are considering flexible schedules, allowing employees to take ownership of their day, picking up essential personal responsibilities as long as their workload is maintained. If you can, set up a schedule, factoring in non-negotiable things like putting the kids to bed or heading to the gym at lunch time and consider how you can manage this around your workload and deadlines.
Set up a dedicated workspace
Setting up a dedicated workspace will really help your productivity and help you separate work from home life. Invest in a comfortable chair and sturdy table so you have a comfortable space to work from, this will help you to stay focussed and also reduce the chances of you getting a sore back! Another thing to consider, is not to use your work devices for personal use - this can blur the line between home and work as you might find yourself checking your emails out of hours. Set up a designated area where you will use your work equipment, and it will be much easier to switch off when the working day is done.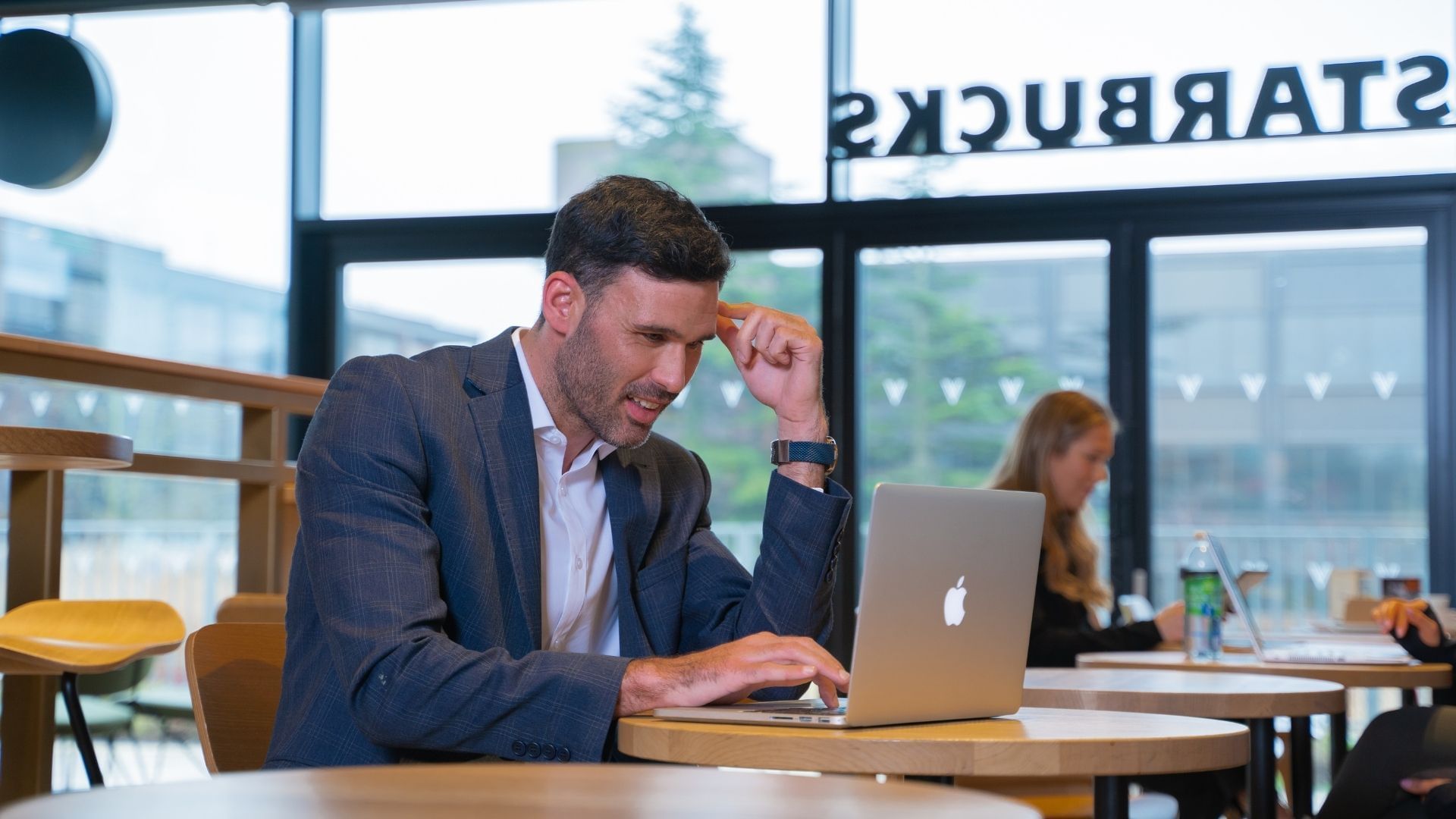 Break it up
Since working from home, 28% of people have reported skipping their breaks, due to mounting workloads, endless video conferencing calls and an overwhelming fear of seeming unproductive to management. However, that lunch hour, coffee break or walk around the block actually does wonders for our productivity and wellbeing! Taking a break allows the brain and body the chance to re-energize, meaning that we are more productive and motivated afterwards. Make time for a short walk, grab some lunch or tackle a Village Gym 30 minute at home workout… Whatever you do - take some time to switch off, you'll be surprised what it will do for your work output!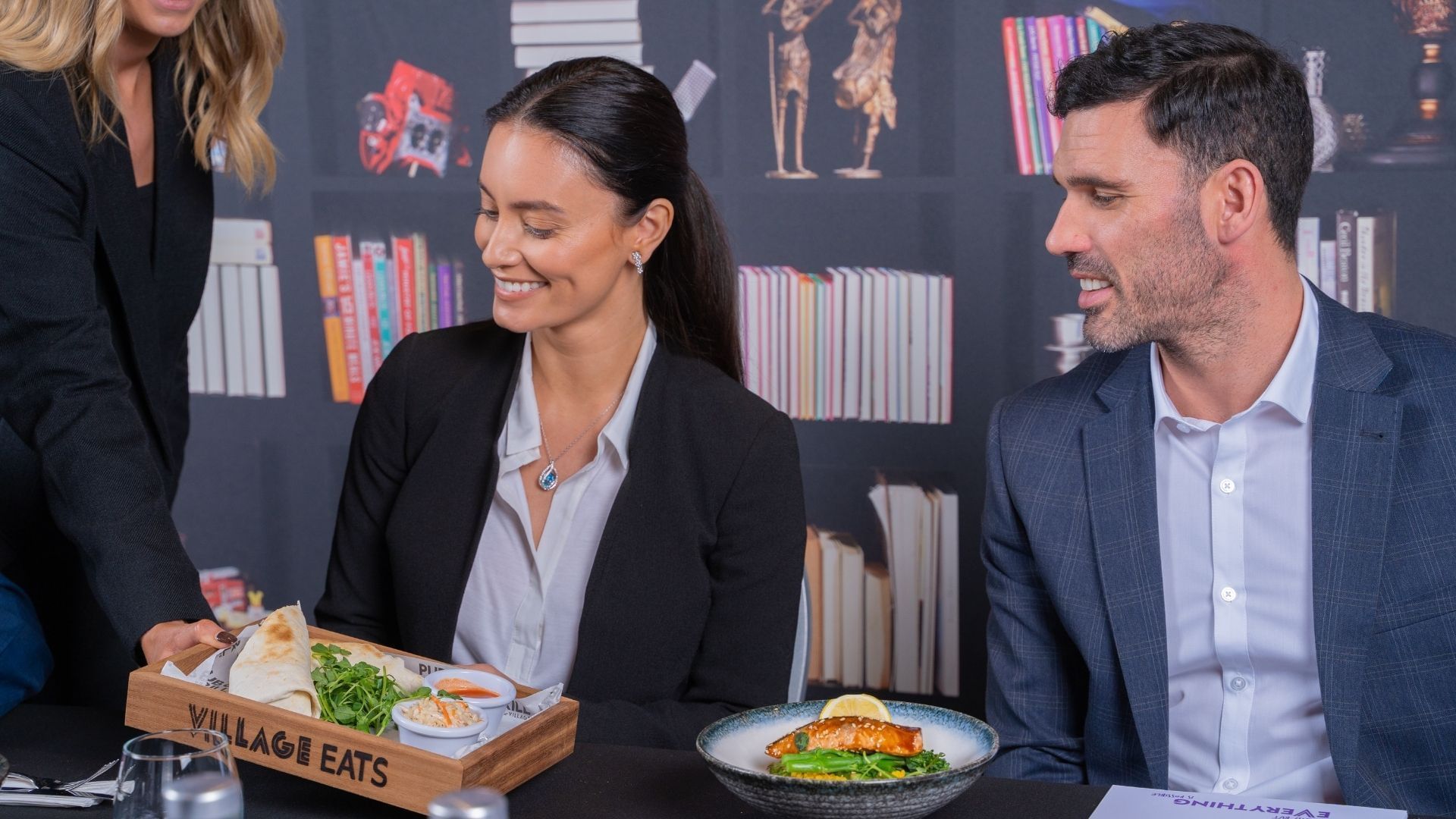 Keep in touch
Working remotely doesn't mean working in isolation, you can still keep up to date with your colleagues! We usually spend most of our time with our colleagues, which makes it easy to work in sync so now that you're not face to face it's more important than ever to go out of your way to keep in touch. We recommend setting up a group chat, weekly conference calls and picking up the phone when you're feeling demotivated!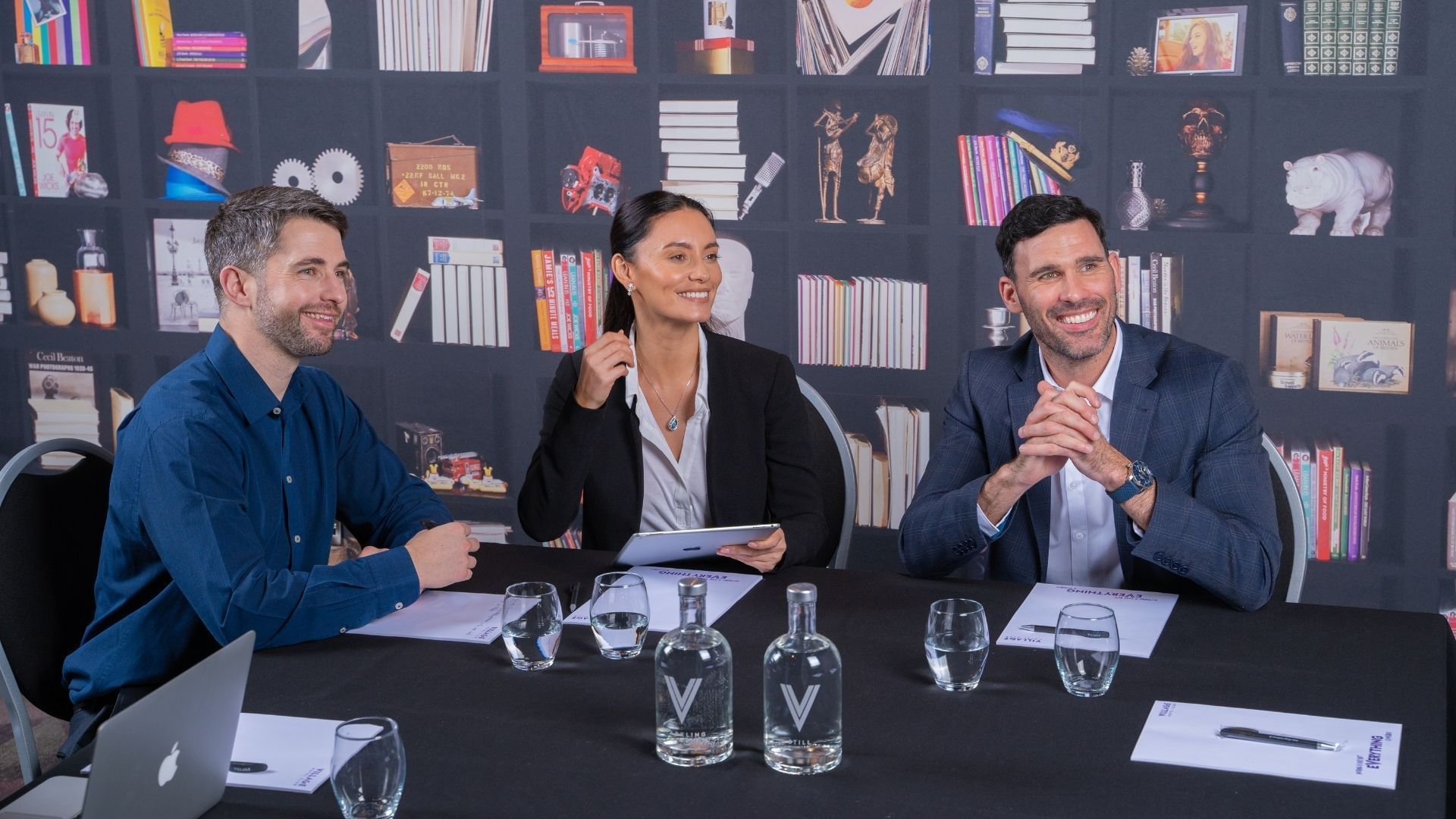 Make time for friends and family
An important part of a work life balance is having fun outside of work. Prioritise making time for your hobbies and seeing family and friends to ensure you feel fulfilled and stay connected. Plan in something to look forward to whether it's a trip away, a delicious meal together or an evening at a Village tribute night - it will do wonders for your wellbeing!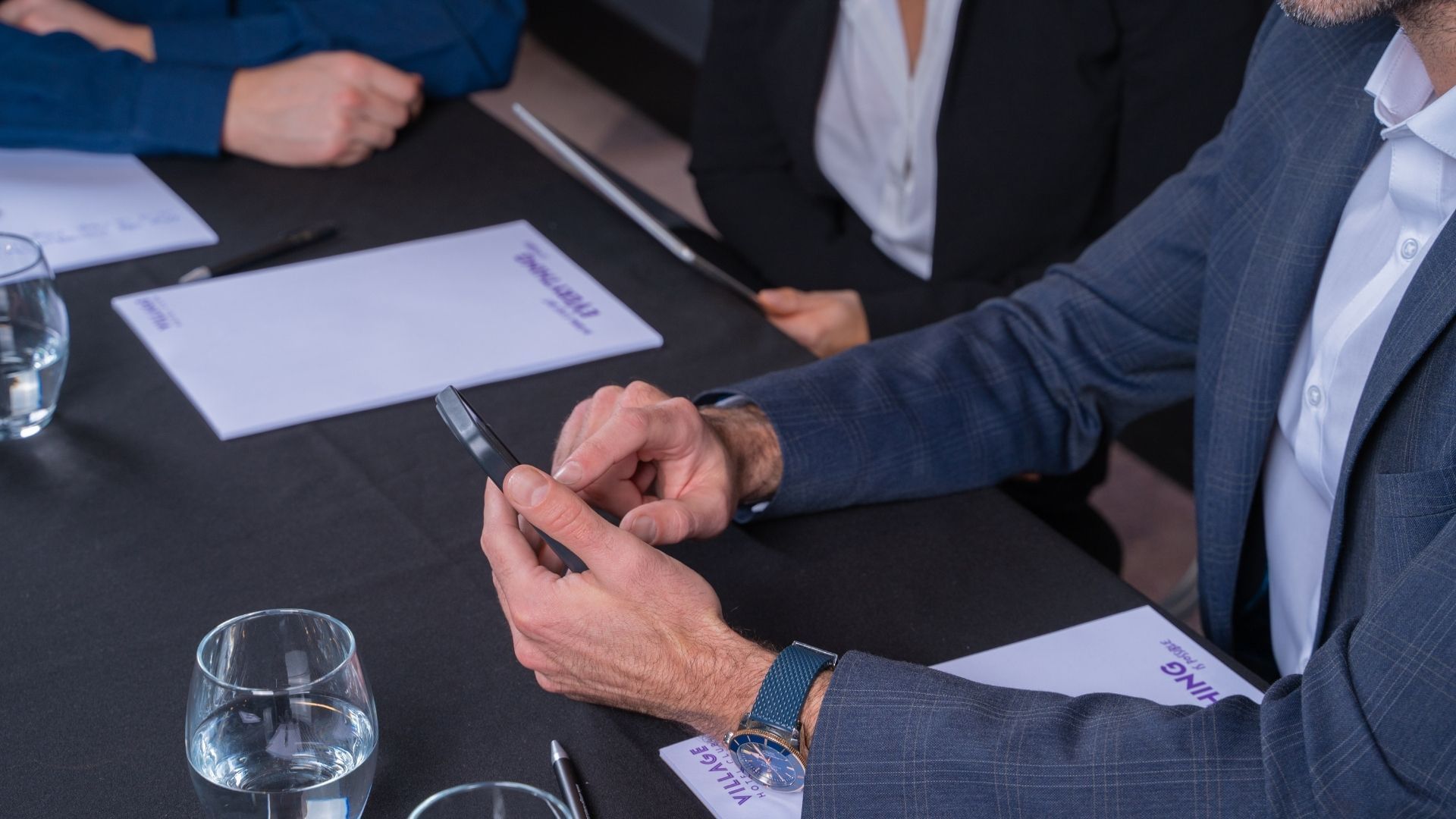 Consider co-working
Getting out of the house does wonders for your productivity! Discover a fresh new way of working at VWorks coworking space, with space for creative, collaborative thinking, private meeting space, hot desks and project desks. Our platinum VWorks & Village Health & Wellness membership offers the perfect opportunity to get your work life balanced. You'll get full access to VWorks coworking space and Village Health & Wellness club, with state of the art equipment, award-winning fitness classes and a pool. As well as a complimentary 30 minute Health & Wellbeing check when you first join.