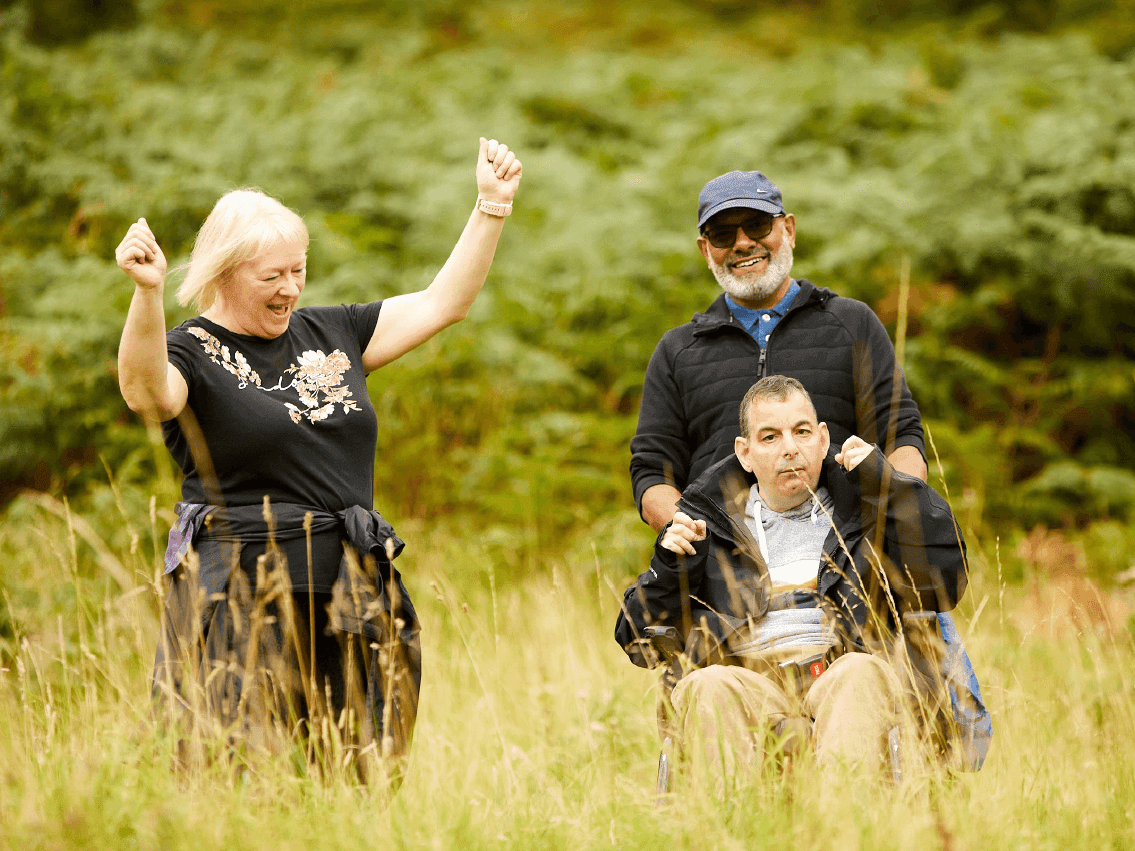 Sense is a national charity that supports everyone who is deafblind or living with complex disabilities. Everything they do supports individuals to express themselves, to develop their skills and confidence, to make choices and to live a full life.
Last year, Sense supported an incredible 28,000 people who are deafblind, or have complex disabilities; parents; carers; and siblings. Sense offer support from birth through to education and the transition into adulthood at their centres in people's homes, out in the community and even virtually. The support offered is personalised to the individual; in addition to practical support, supported and residential living, Sense Colleges and an array of sports, arts and wellbeing activities. Here's an example!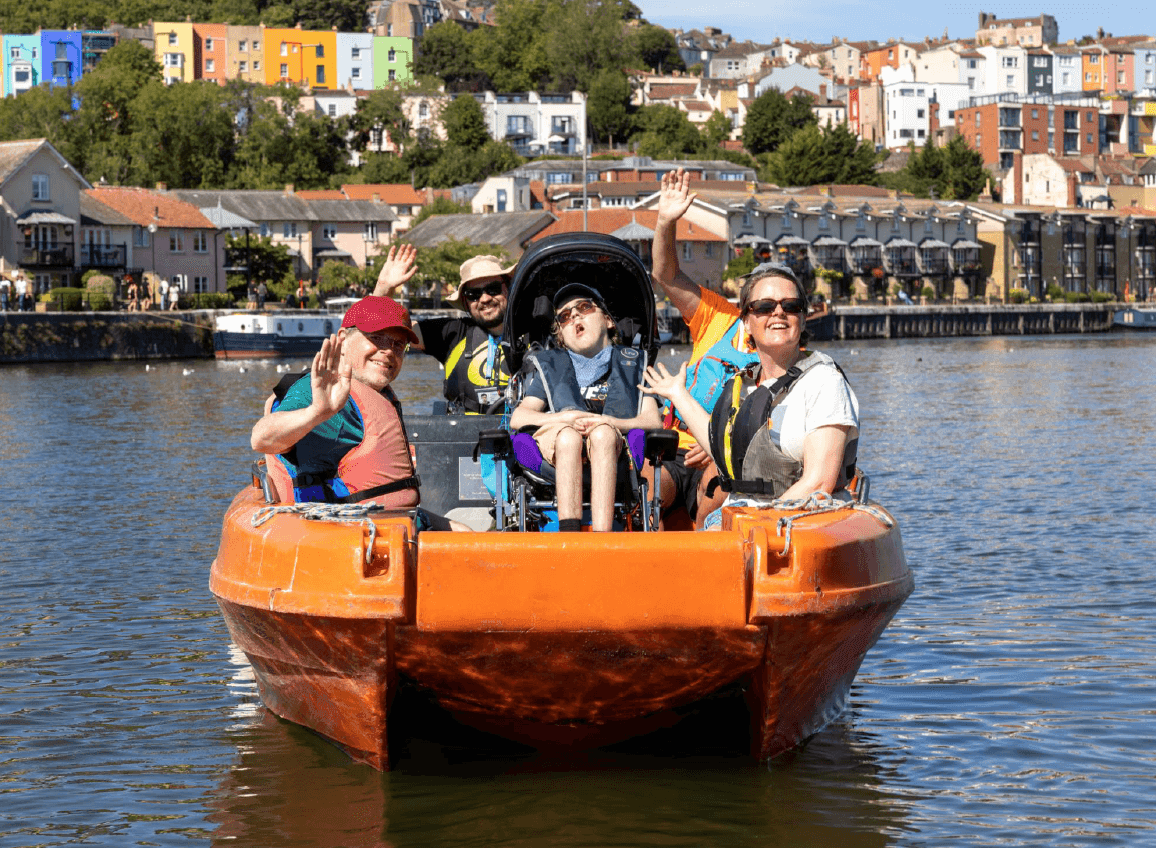 What makes Sense different from other charities?
Sense is uniquely positioned to work in the heart of communities, offering over 65 years of skills and expertise to help people with a broad range of complex disabilities, and those who are deafblind, to learn to communicate and express themselves. Sense helps people to develop the skills to enjoy everyday things like having a conversation, enjoying friendships and living independently as well as the opportunity to create lasting memories such as the chance to sail, ski or play sensory football and sensory tennis.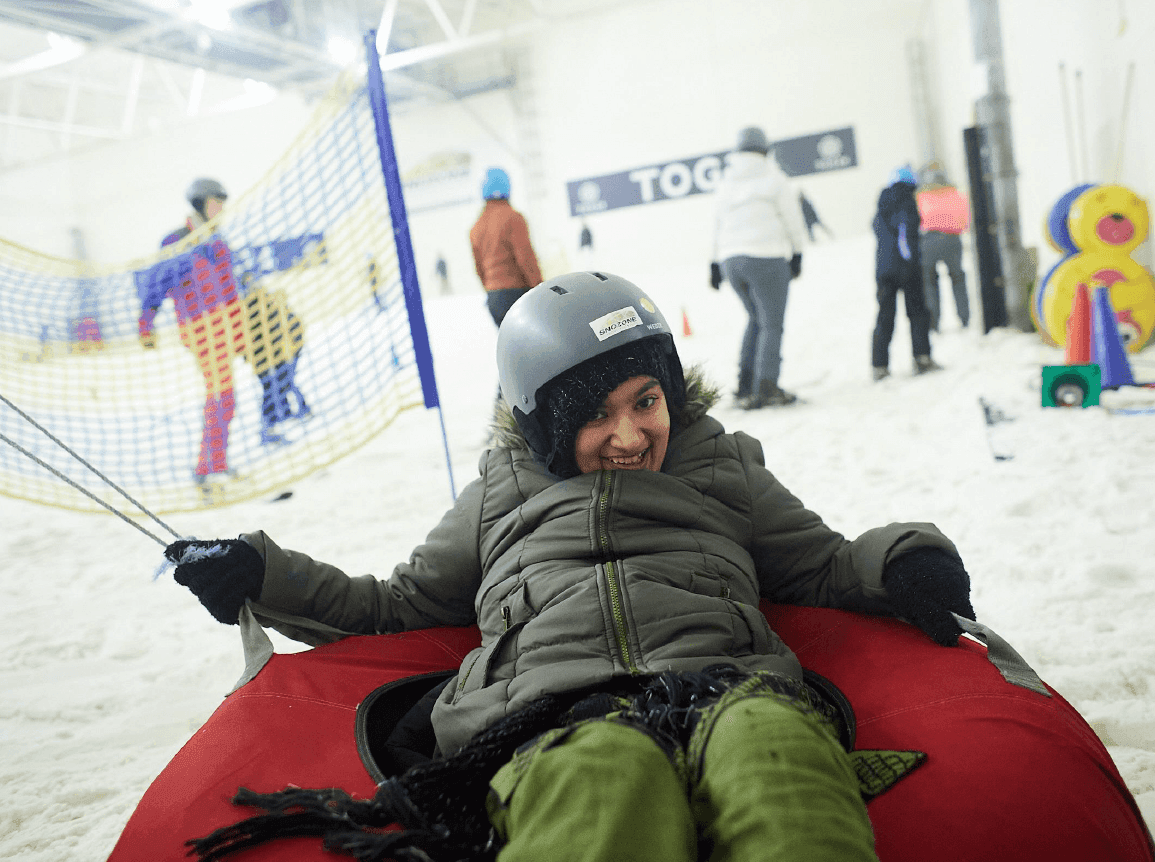 What is important to Sense and makes a difference to the individuals they support?
"Sense's work is crucial in helping people live the lives they want each and every day. Too many people with complex disabilities face a battle to find the right support. We're here to help people who face communication barriers in a world that relies on being able to see and hear well to be connected." - Richard Kramer (Sense, CEO)
Sense sees possibilities for everyone and in everything. Their goal is to support ten times more people living with complex disabilities by 2026 so that means making a difference in even more places with new Sense hubs but also using our online presence.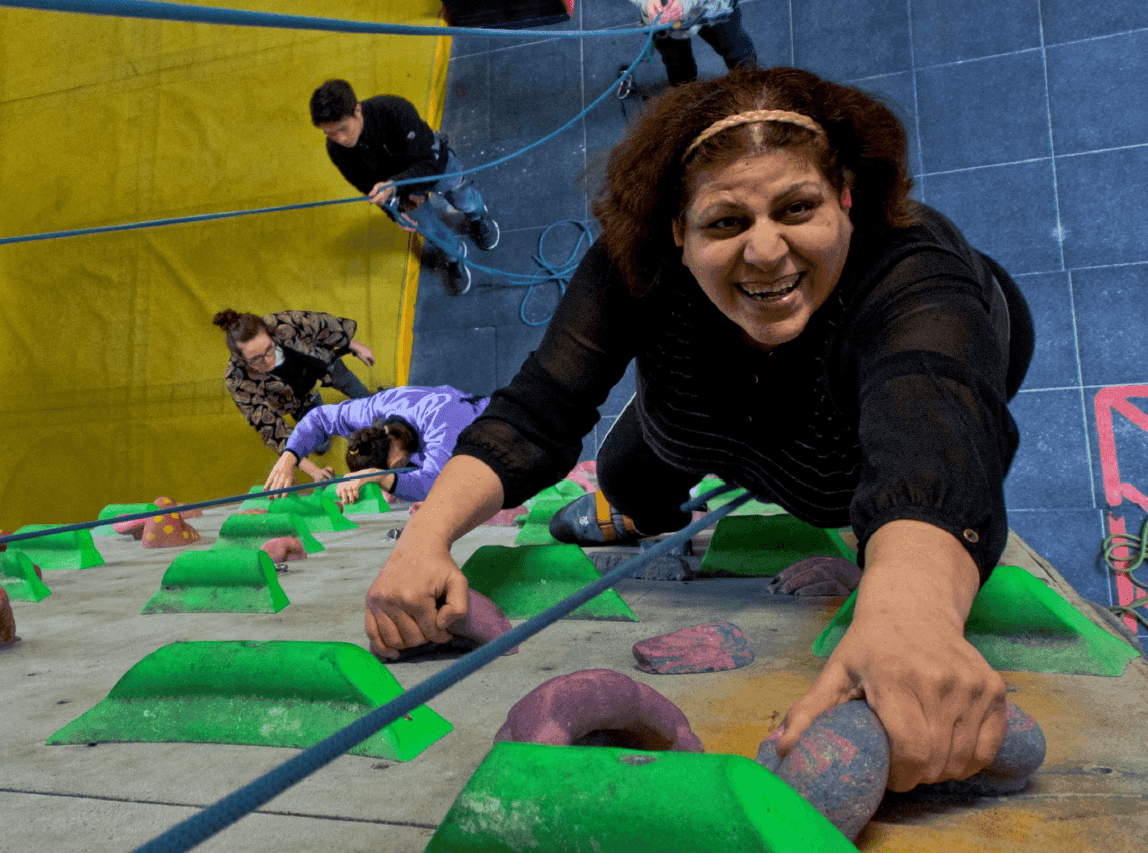 OUR PARTNERSHIP
We are really excited to be working with Sense this year. We're planning some exciting joint activities around training such as British Sign Language, sports inclusivity as well as supporting fundraising and sustainability initiatives. Watch this space for more updates coming soon!
What benefits will Village Hotels bring to Sense?
Village Hotels offer everything under one roof which is a perfect fit for our individuals with disabilities as it immediately helps with accessibility concerns and offers the chance to experience some fabulous facilities helping to increase being active, improve wellbeing and create family memories too .Village is looking to timetable some pool and fitness sessions in some hotels. Together we will help to increase people's awareness of Sense and champion inclusivity with two very committed teams.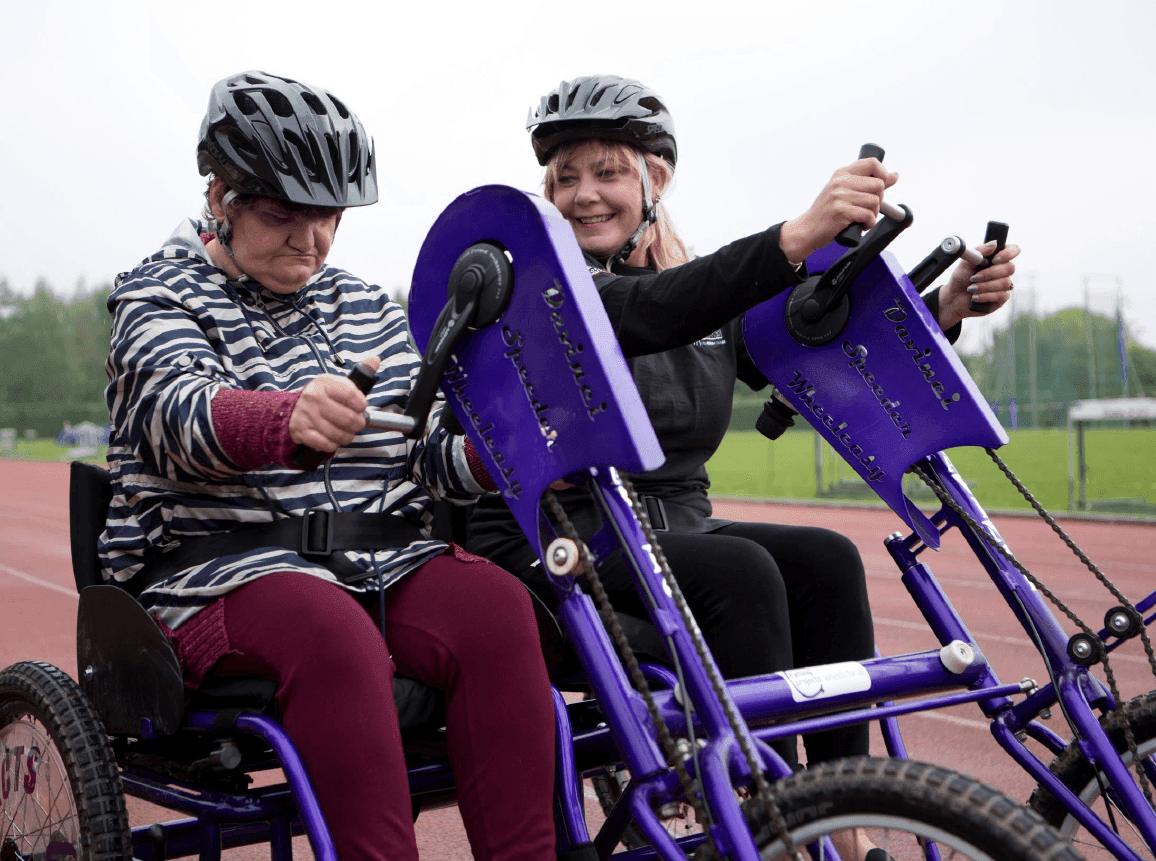 How can your business support Sense?
There are so many ways to offer your support