Village Green & Community
MAY COMMUNITY INITIATIVES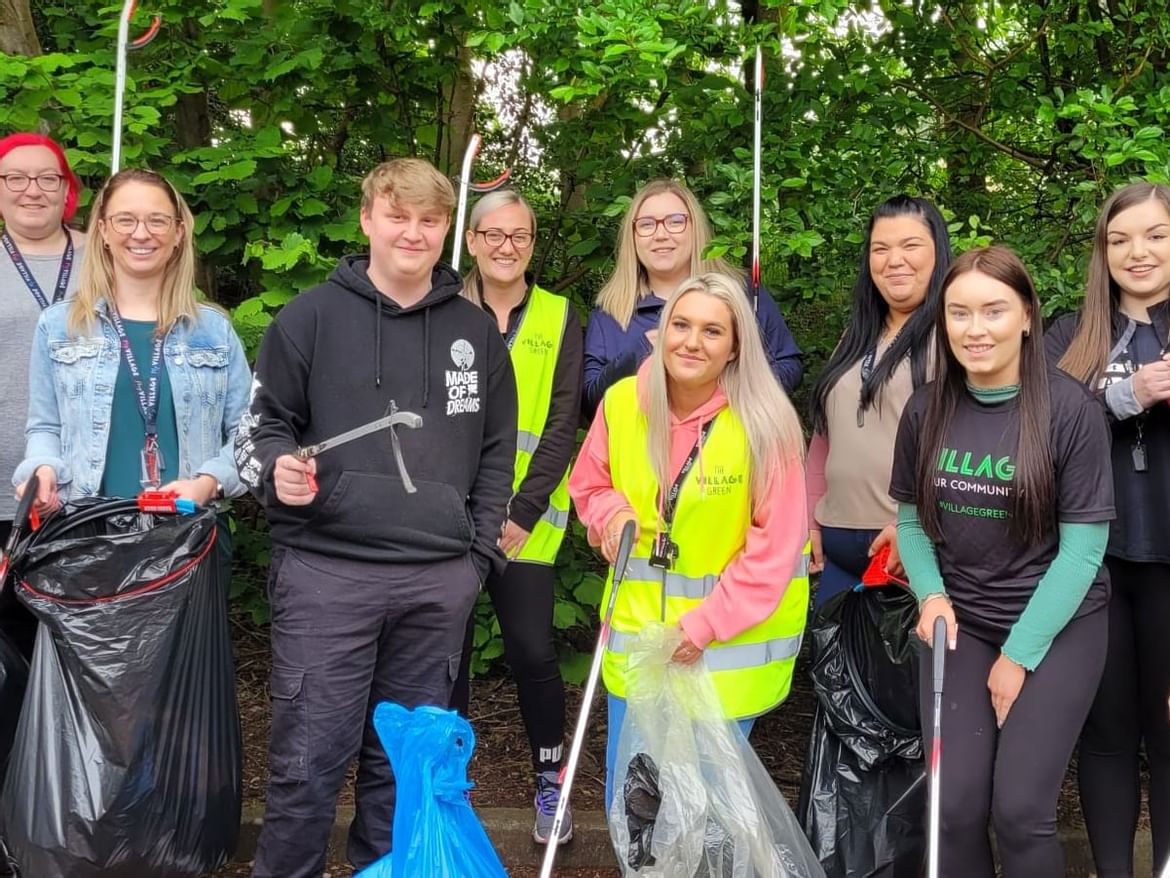 About Village Green
Village Hotels are a hub of the local community and we like to get involved in local events and activities. We've launched a number of initiatives, at the hotel and within the local community, to help achieve our core goals. Understanding the importance of being a responsible business, our Village Green initiative sees each of our hotels partner with local charities and organisations to give back to the local community. Our mission is simple, to have a positive impact on the communities we operate in, both environmentally and socially. We've launched a number of initiatives, at the hotel and within the local community, to help achieve our three key goals: A fit and well community through a programme of good physical fitness and emotional well being. A thriving economic community supporting local businesses and fostering entrepreneurial spirit. A sociable and happy community bringing people together to have fun and be entertained. Take a look at some of our community stories here.
National Gardening Day - 8th May
Down tools, and pick up a different kind! National Garden Day highlights the positive effects gardens have on your wellbeing (even if you're just sitting in it with a glass of something cold!). Our Head Office teams took the opportunity to litter pick around Warrington.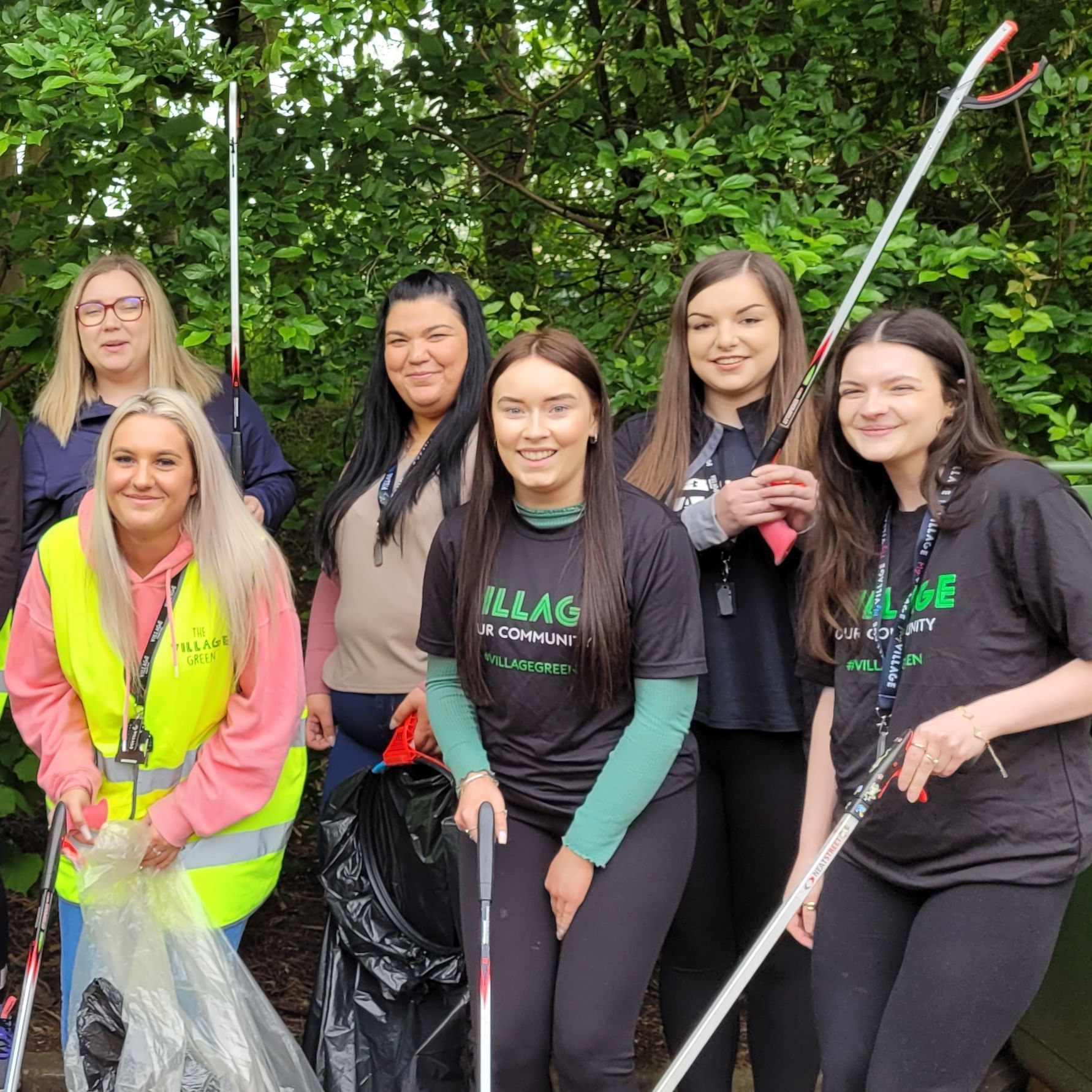 National Receptionist Day - 11th May
Here's to our amazing teams! Our receptionists provide the first impression of our brand, in person and over the phone. We took the opportunity to celebrate them and all of their hardwork with fun team activities and treats!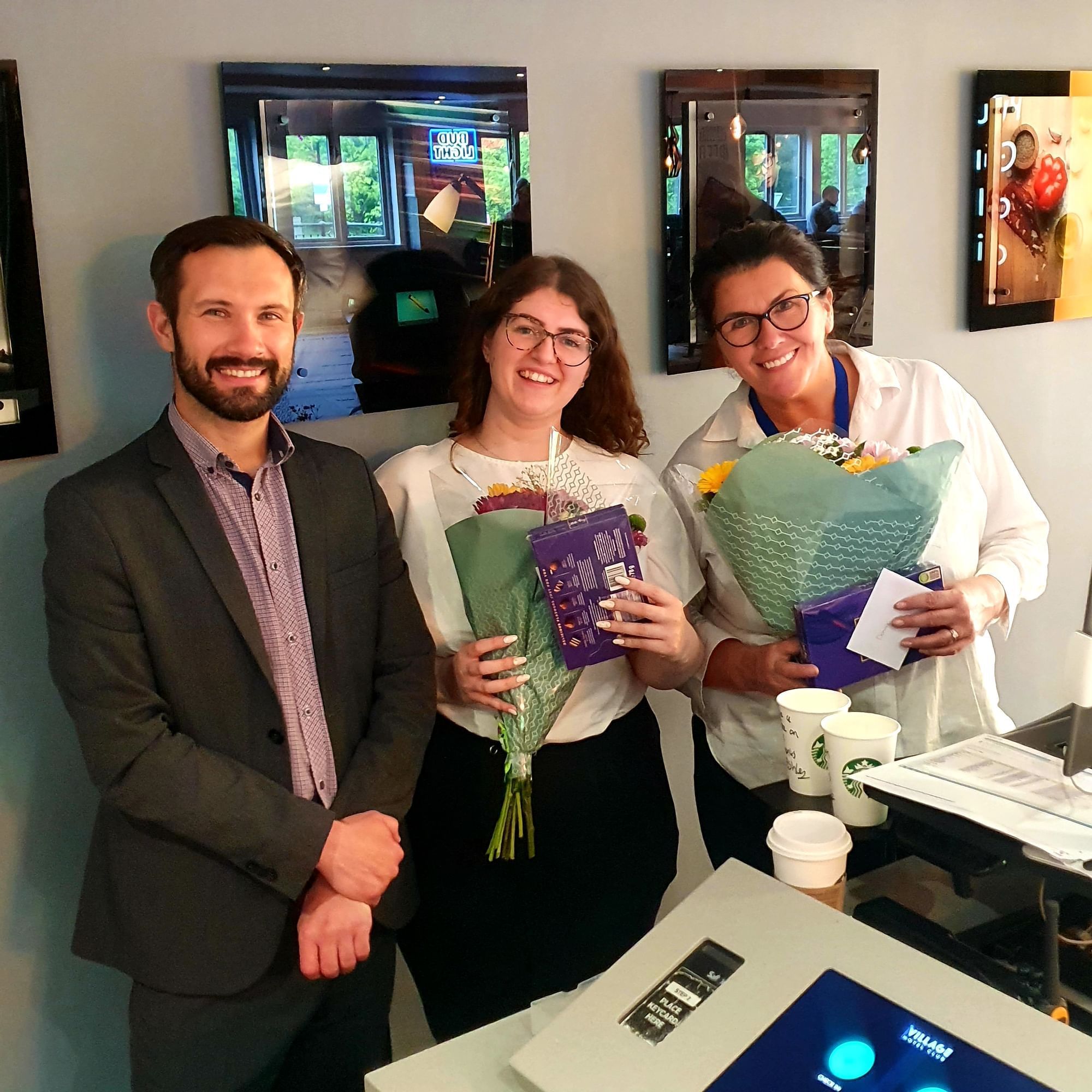 Great Birmingham Run
This month, our team at Village Hotel Solihull got involved in the Great Birmingham Run for Cure Leukaemia. Great to support and raise funds for such a fantastic cause.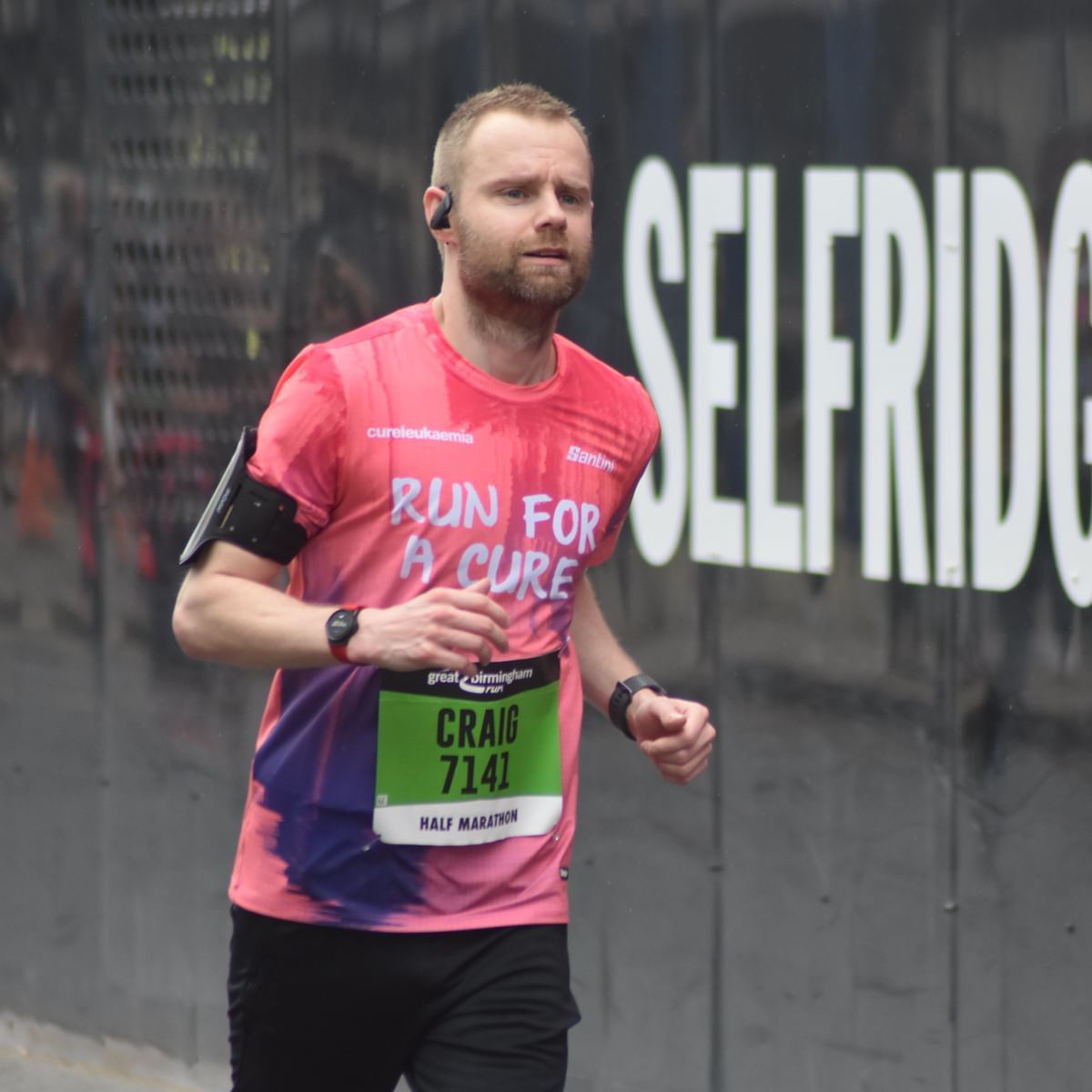 Carefree Partnership
We've now gifted over 165 breaks to carers as part of our partnership! Great to receive such fantastic feedback - ''My daughter and I had a lovely swim, jacuzzi, way too much room service and just had lots of laughs. We both enjoyed it immensely.'' - Charlotte speaking about her stay at Village Hotel Nottingham.