SUMMER STAYCATION HOLIDAY GUIDE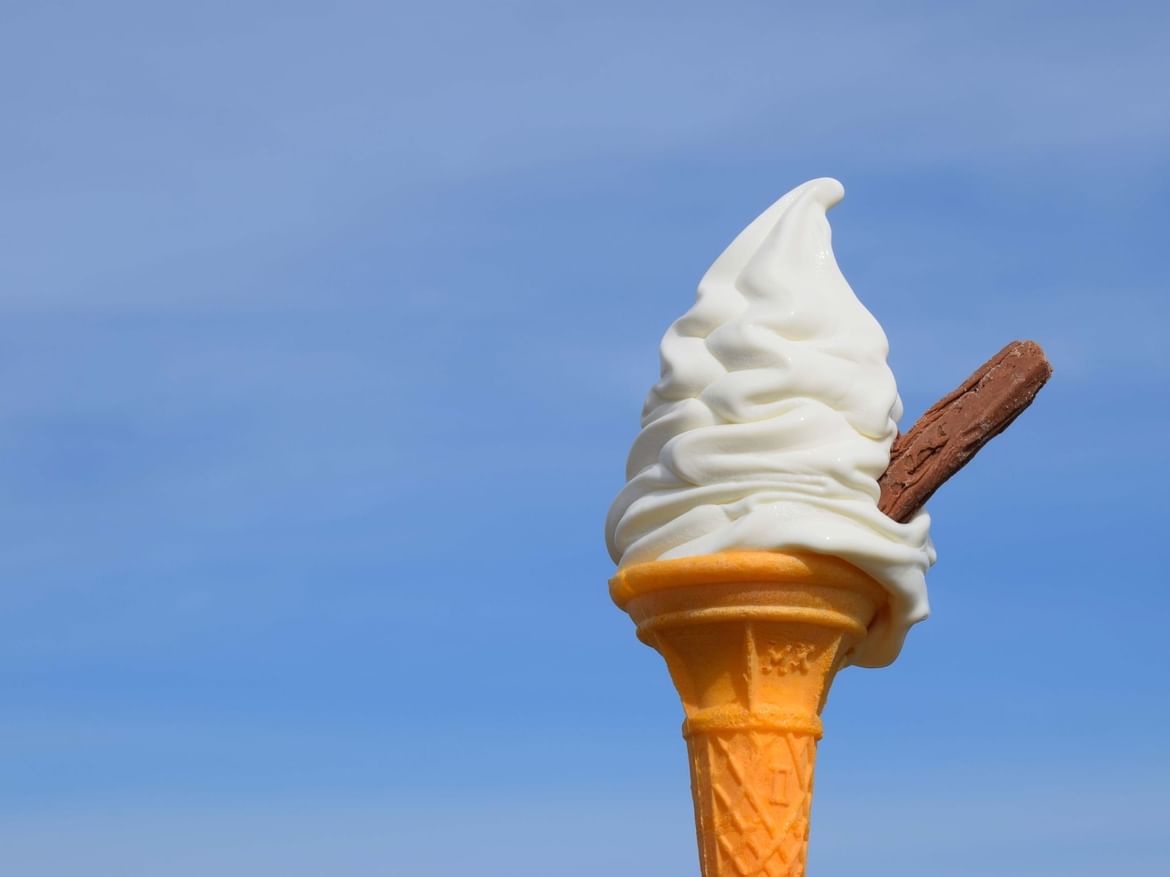 Looking for a stress-free summer? Consider opting for a UK staycation instead. You won't have to worry about flights, language barriers or currency exchanges – you can simply step out your front door and start exploring. And, with Village Hotels across the country, you won't be short on destinations.
The UK has plenty to offer those staycationing. From traditional seaside holidays to exciting city breaks, you'll never be short on choices. Don't believe us? Here is your summer staycation holiday guide.

Seaside holidays
Wherever you are in the UK, you'll only ever be a few hours from the sea. There are loads of lovely beaches around the country where you can sink your feet into the sand or try your hand at water sports.
The classic seaside destination in the UK is Blackpool. This seaside resort is world-renowned for Pleasure Beach and the Blackpool Tower. Its yearly light show is a must-see, along with romantic walks along the beach to watch the sunset.
If this sounds like your perfect summer holiday, make sure to book with Village. Our Blackpool Hotel is only a 10-minute drive to Pleasure Beach, and the Blackpool Zoo is just next door. Families will love this hotel's location – you can visit the elephants in the morning and take a dip in our outdoor pool in the afternoon!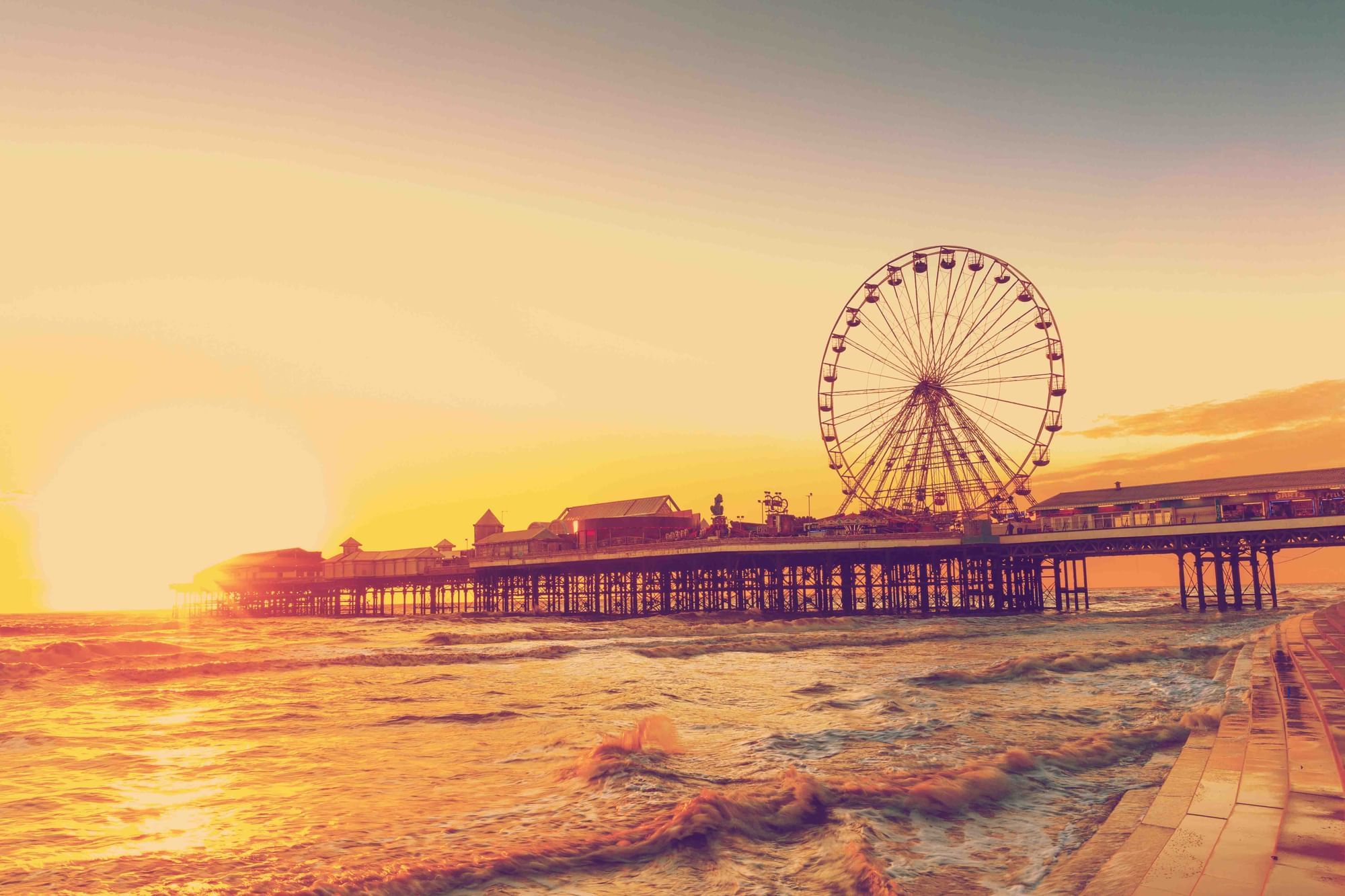 Nature breaks

If the hustle and bustle of city life is getting you down, nothing is better than escaping to the countryside. The UK is well known for its rolling countryside – but one place to highlight is the Nottingham area.
While Nottingham City is a bustling hub of history and culture, the surrounding area is covered in country parks. The Attenborough Nature Reserve is one location you can't miss. This incredible reserve has recorded 250 bird species in the area, and if you're lucky, you might even see the resident otters! With several walks and a café with stunning views, you're sure to have a relaxing time during your summer holidays.
Our Nottingham Hotel is only a stone's throw away from this incredible reserve. Soak up the sun and fresh air during the day, and relax in our comfortable rooms at night.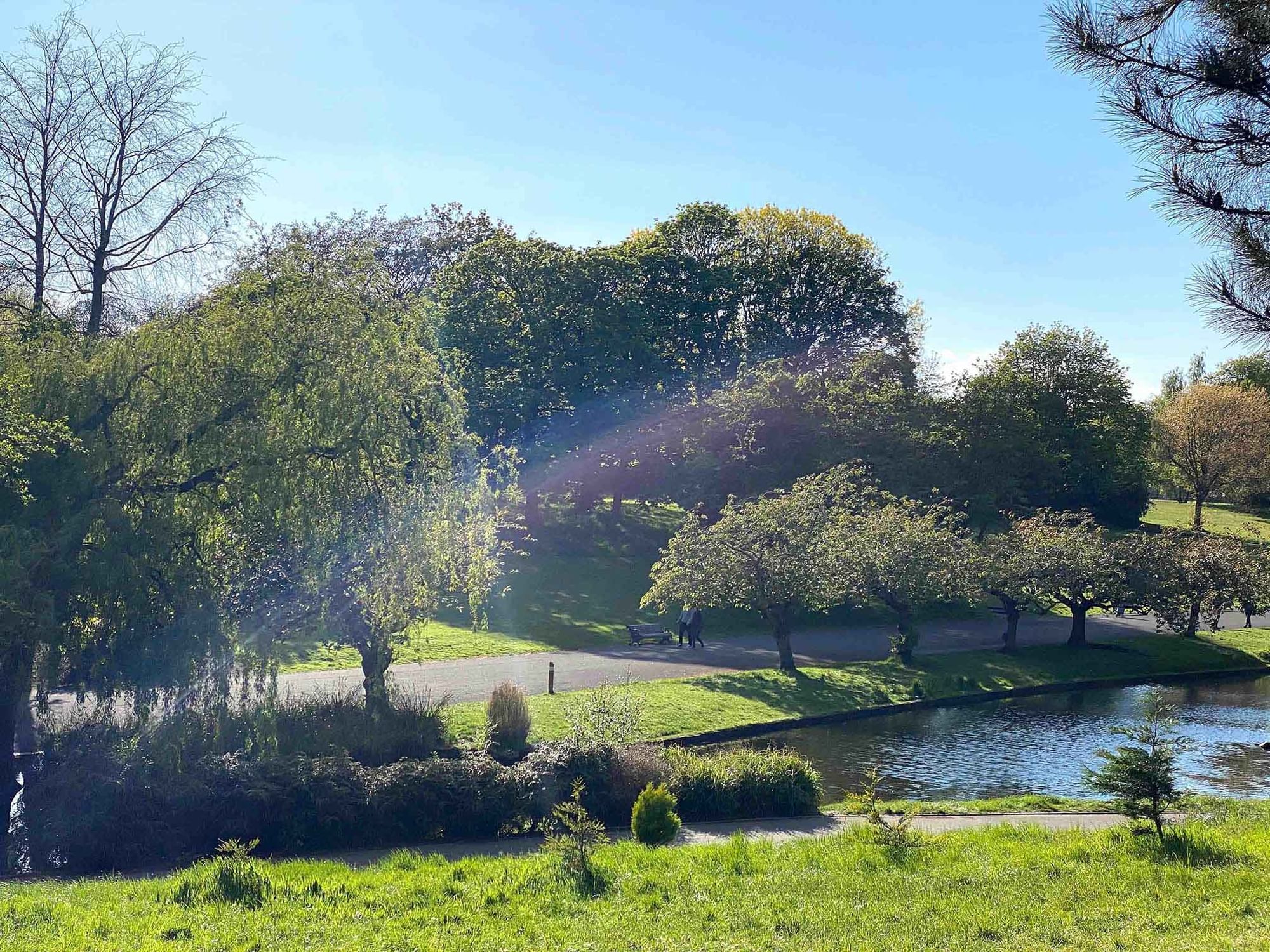 City breaks
The UK has plenty of vibrant cities to explore. You'll be spoilt for choice! These kinds of holidays are a classic for those looking for a variety of things to do. From dining to museums, city breaks have it all.
One city that is perfect for a city break is lively Liverpool. This city is best known as the hometown of The Beatles and, more recently, as the host of Eurovision 2023. Music fans will enjoy sights such as the Beatles statue at the waterfront, the British Music Experience, and, if you're lucky, catch a show at the M&S Bank Arena. If this isn't your scene, you can spend a day wandering from one museum to the next, soak in the sights at the Royal Albert Dock, or take a stroll through Chinatown, the oldest Chinese community in Europe.
If you're looking for a place to stay in this brilliant city, look no further than Village Hotel Liverpool. After a long day of exploring, you'll need somewhere to rest your feet. You can do so in our comfortable rooms, tasty bar and grill, or even go for a dip in our pool! If a Scouse staycation doesn't take your fancy, we've got plenty of other hotels in other UK towns and cities you can explore.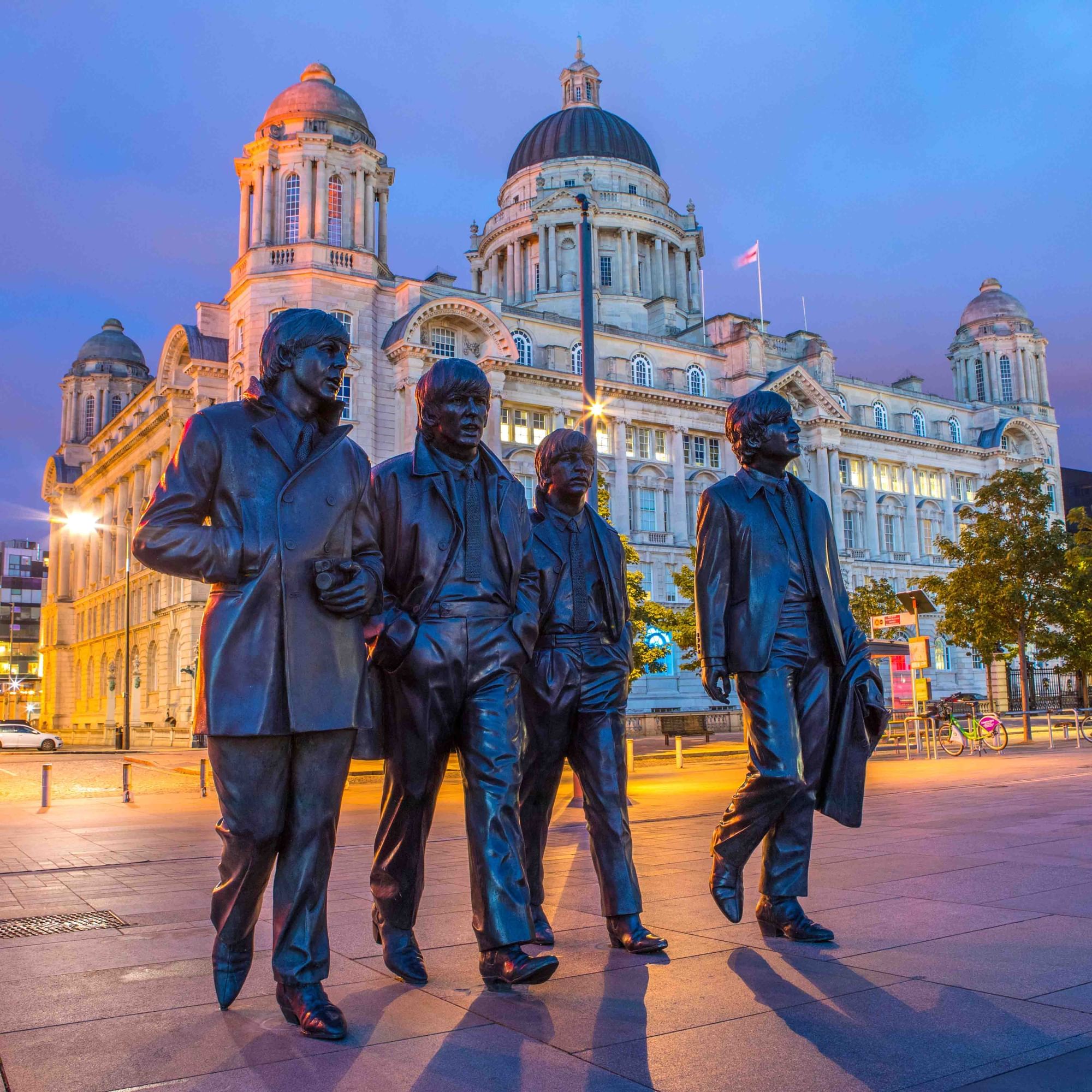 Staycation in style

From seaside holidays to city breaks, the UK has plenty of options for everyone.
Remember that Village has hotels across the UK. To make the most of your stay, sign up for Booking Revolution. These special members can enjoy several discounts, plus free parking, wifi, and full access to health and wellness facilities. Start your summer holidays right with Village Hotels.