THINGS TO DO BETWEEN CHRISTMAS & NEW YEAR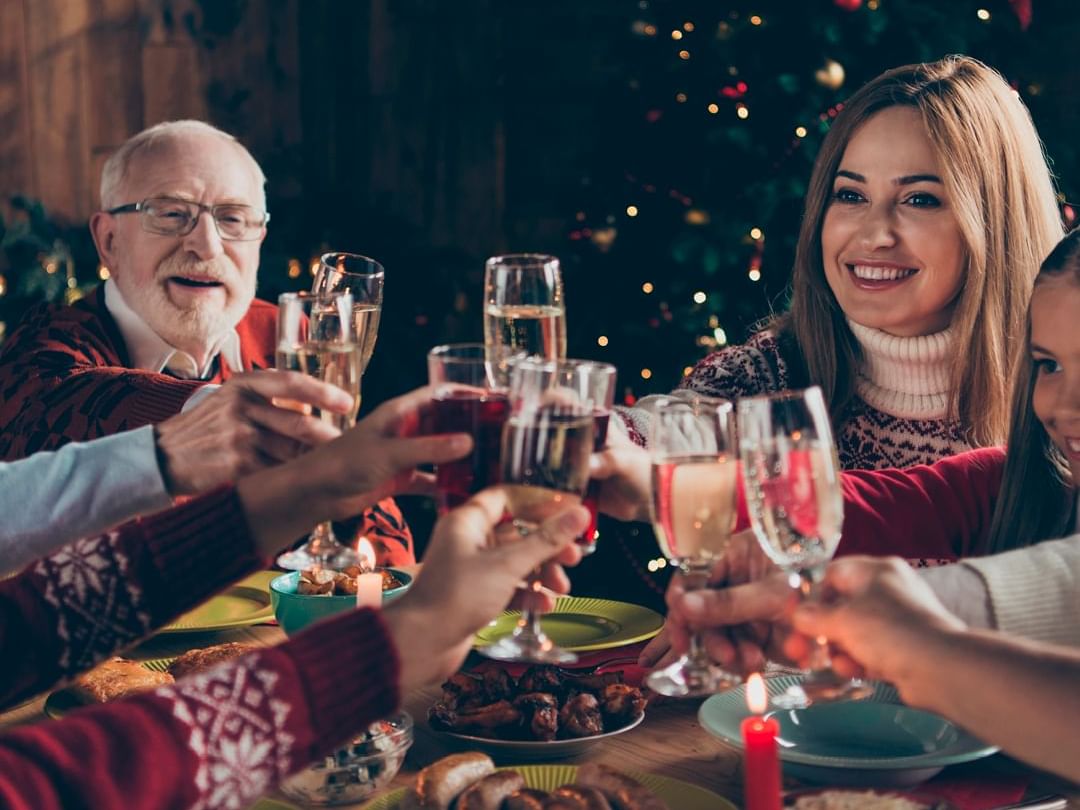 Twixmas, Crimbo-limbo… Whatever you call it, those days in between Christmas and New Year can be a strange time. Nobody knows what day it is for starters! The decorations are still up, but the presents have been opened, the festive food has been eaten and you're usually all board game-d out… Fear not! We've put together our top tips to help you make the most of your time.
Check out our top things to do in between Christmas and New Year.
Spend time with friends and family
It's the perfect opportunity to catch up with friends and family! Head out for a tasty meal, enjoy a last-minute gift swap or enjoy a good old catch up! Don't worry if you don't fancy sleeping on the sofa bed - take advantage of our great offers.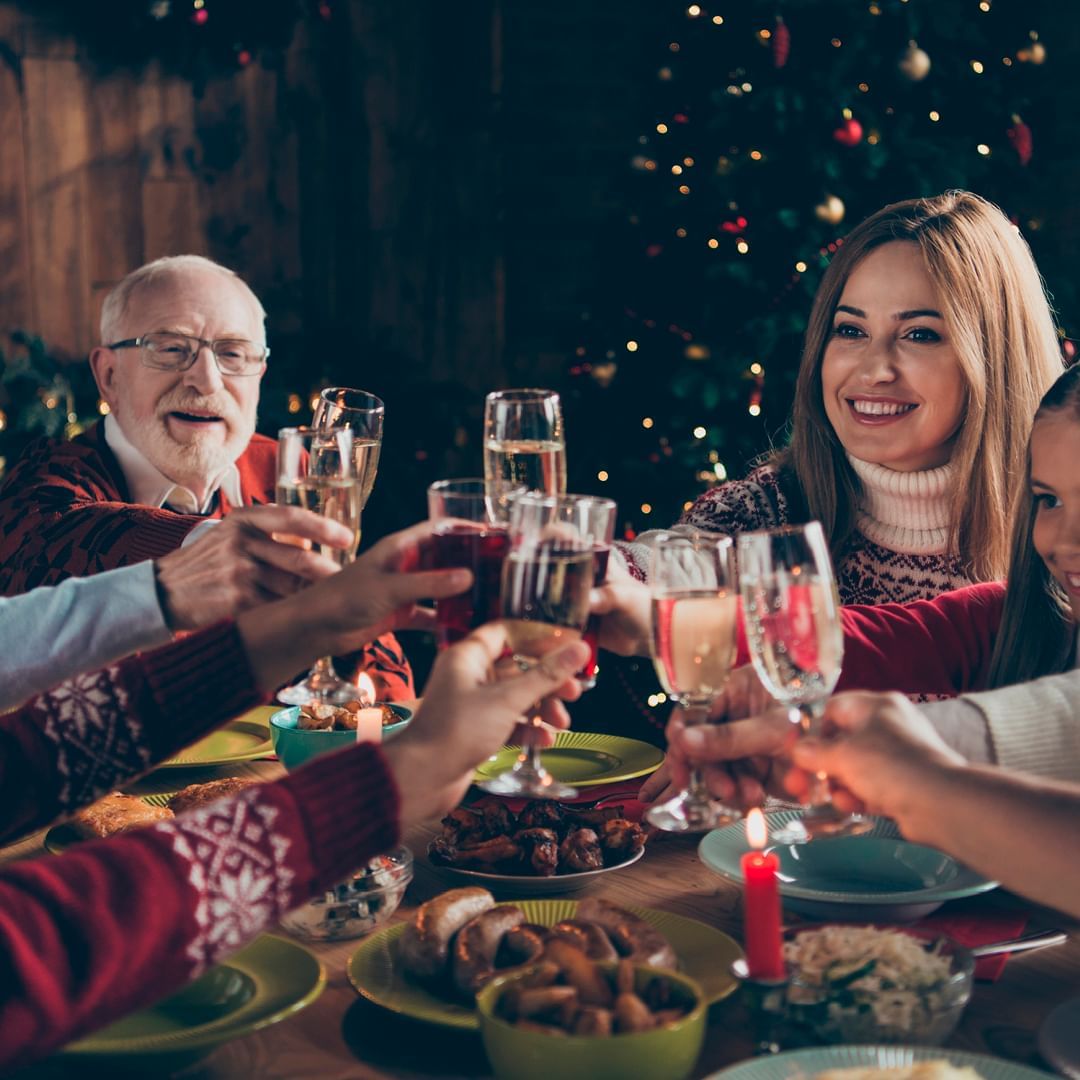 Explore somewhere new
They don't say walking in a winter wonderland for no reason! The crisp air, cosy knits and stunning winter scenery... Nothing beats a walk during the festive season and there's plenty of incredible walking routes right here in the UK. If you pass a Village Hotel on your travels, why not pop in and treat yourself to a festive favourite from Starbucks to warm up.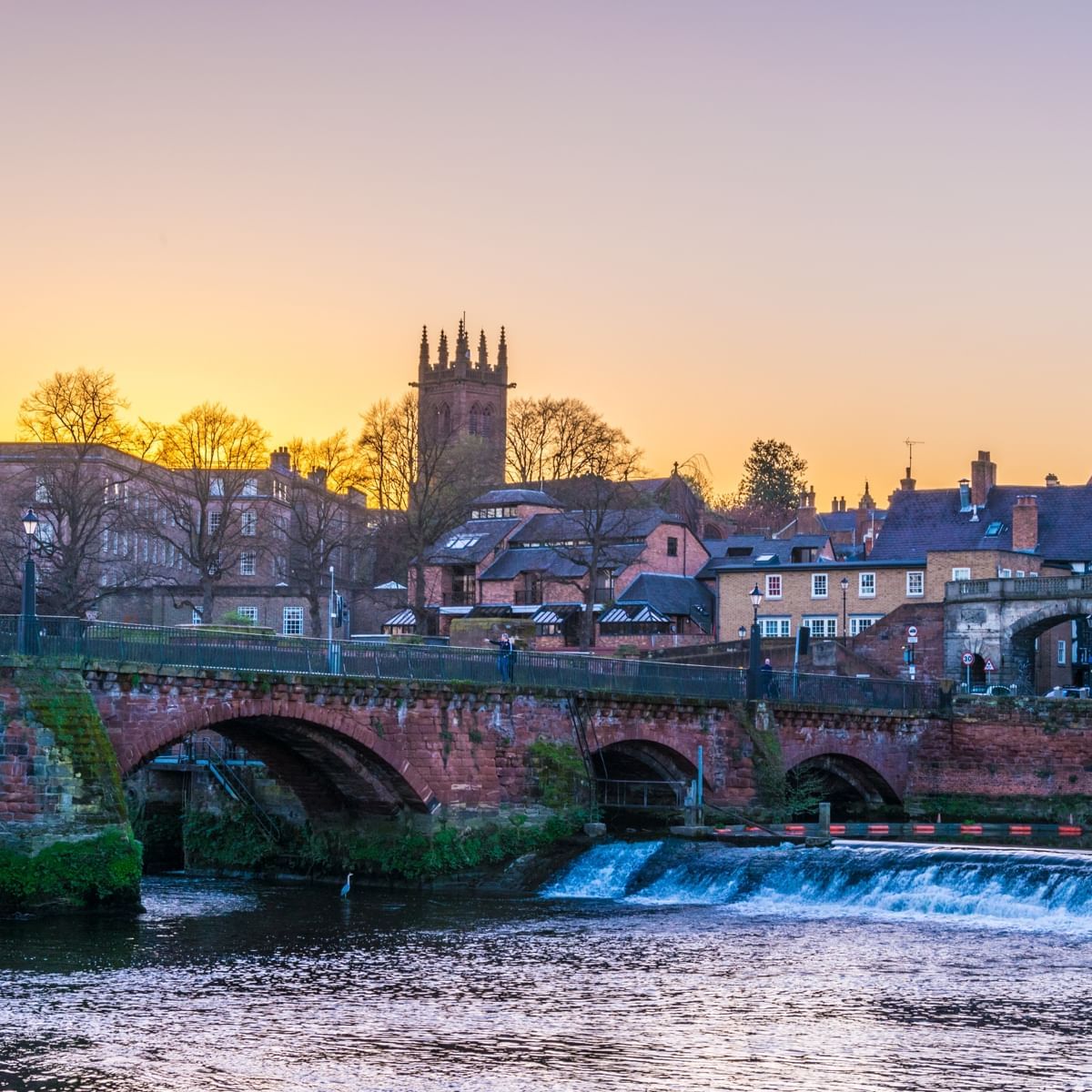 Plan your 2023 getaway
Giving yourself something to look forward to is one way to beat the January blues! Take the time to think about where you'd really love to visit in 2023 and take a look at things to do during your trip. If you're looking for a great deal on 2023 breaks, be sure to check out the Booking Revolution where you'll find our best deals on getaways. It's free to sign up! Plus, members get free parking, wifi, access to our Health & Wellness Club and use of a VWorks hot desk.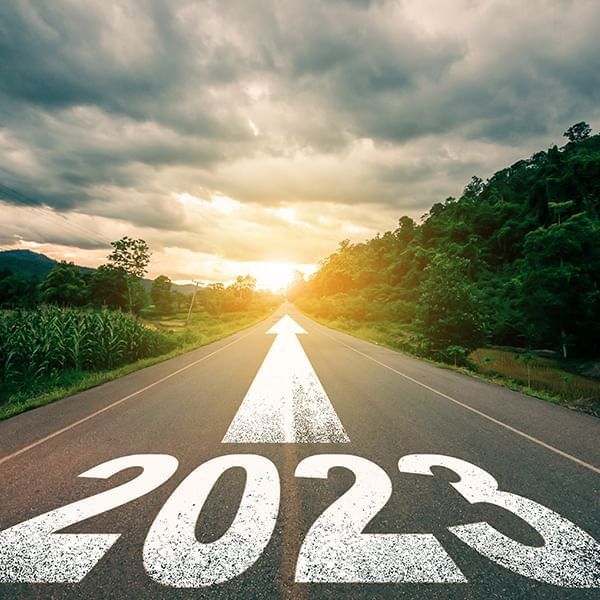 Visit a museum
Need to escape the weather? Why not head to your local museum and learn something new! We've taken a look at some of the best museums in the UK - perfect for a rainy (or snowy!) day indoors! Take a look here.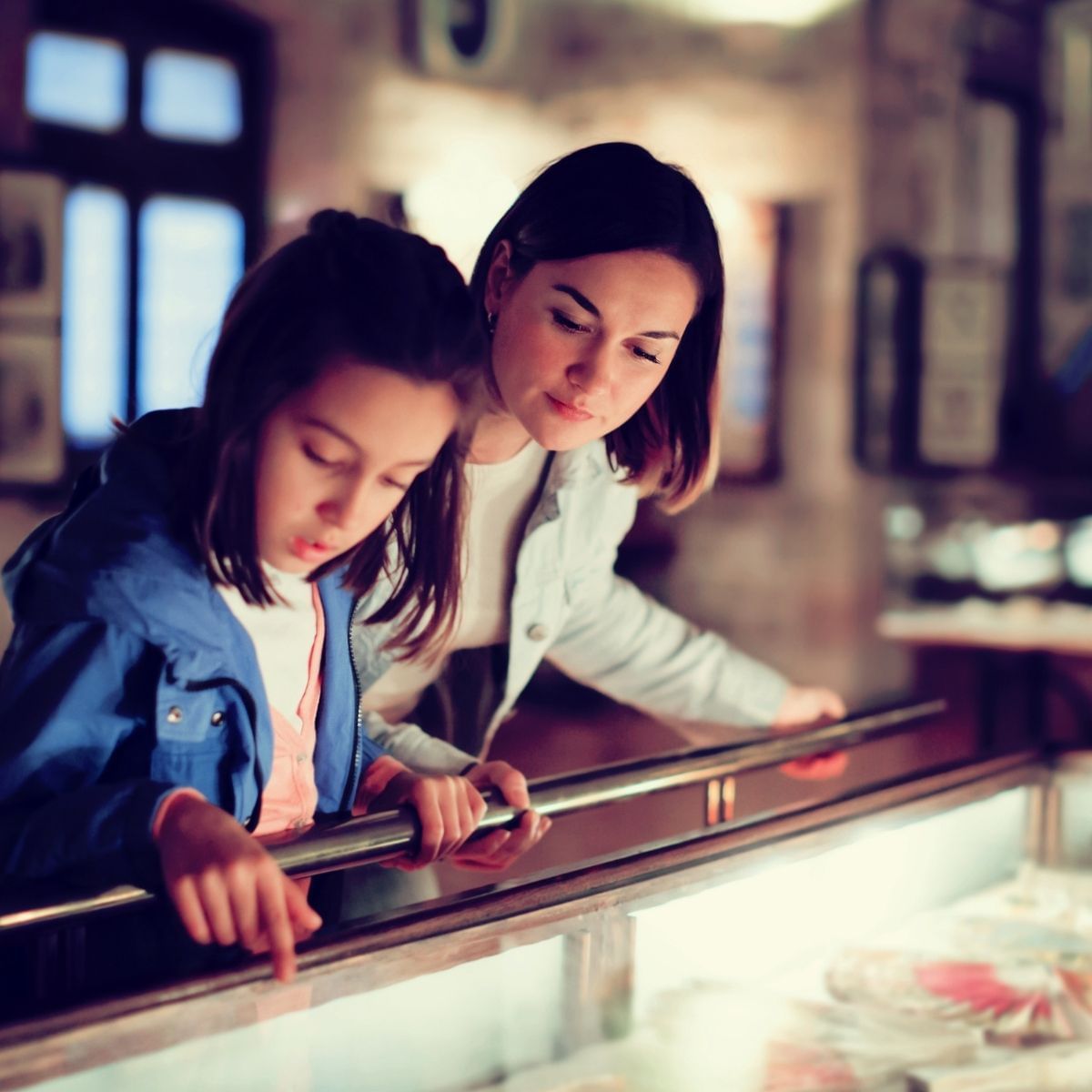 Book your New Year's Eve celebrations
So it's 28th December and the FOMO has set in… You forgot to book anything to celebrate New Year's Eve! Don't worry! Snap up a last minute booking at your local Village Hotel - there's something for everyone to enjoy this year... Including festive dining, our famous tribute nights and fabulous house parties. Find out what's on.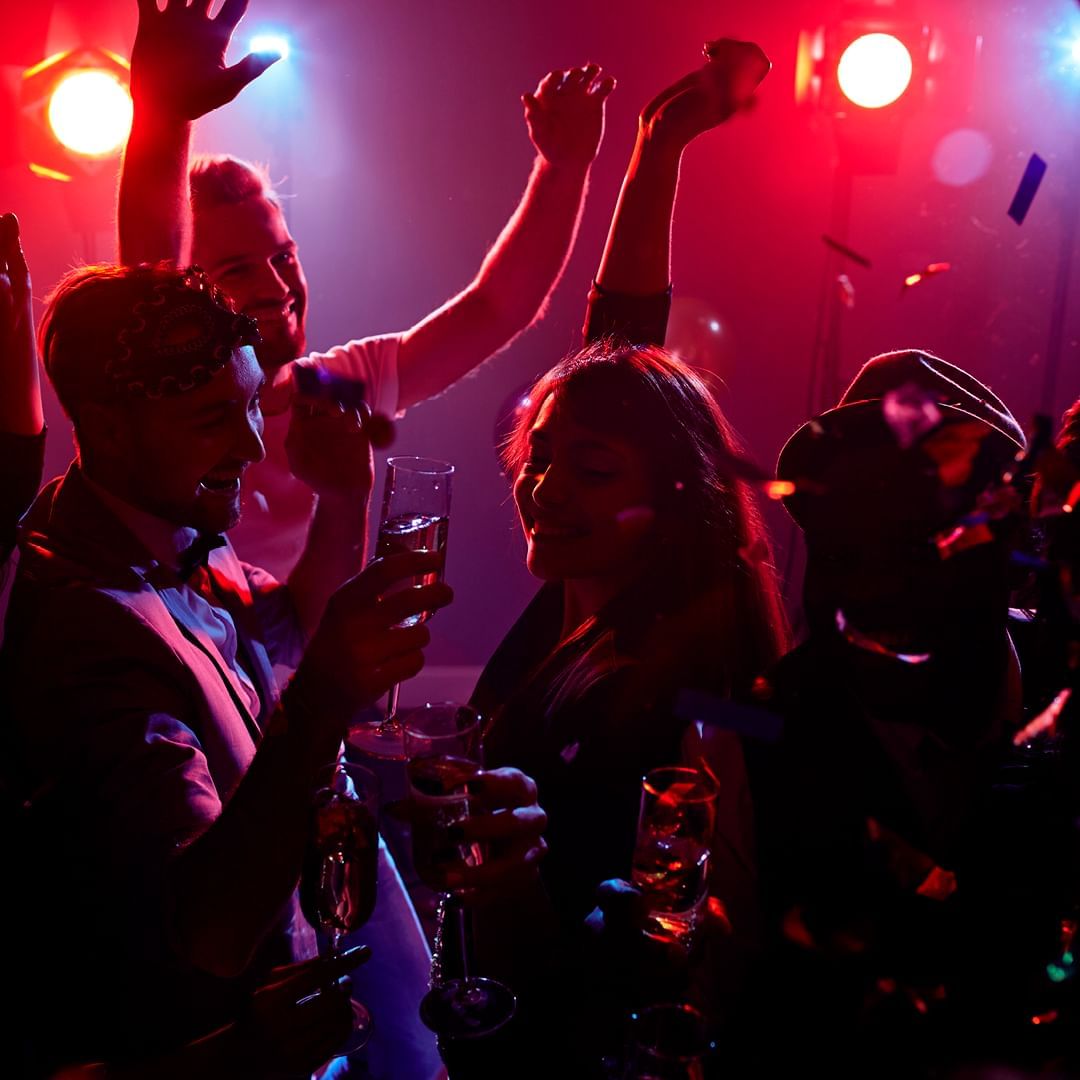 Shop the sales
The post-Christmas sales are the perfect opportunity to snap up a bargain. Get a head start on your 2023 Christmas shopping (is it too early to suggest that? Sorry!) or treat yourself to something from your wish list. You can shop online or check out the high street sales. There are so many great places to shop in the UK - Manchester, Birmingham, Edinburgh and Cardiff to name a few!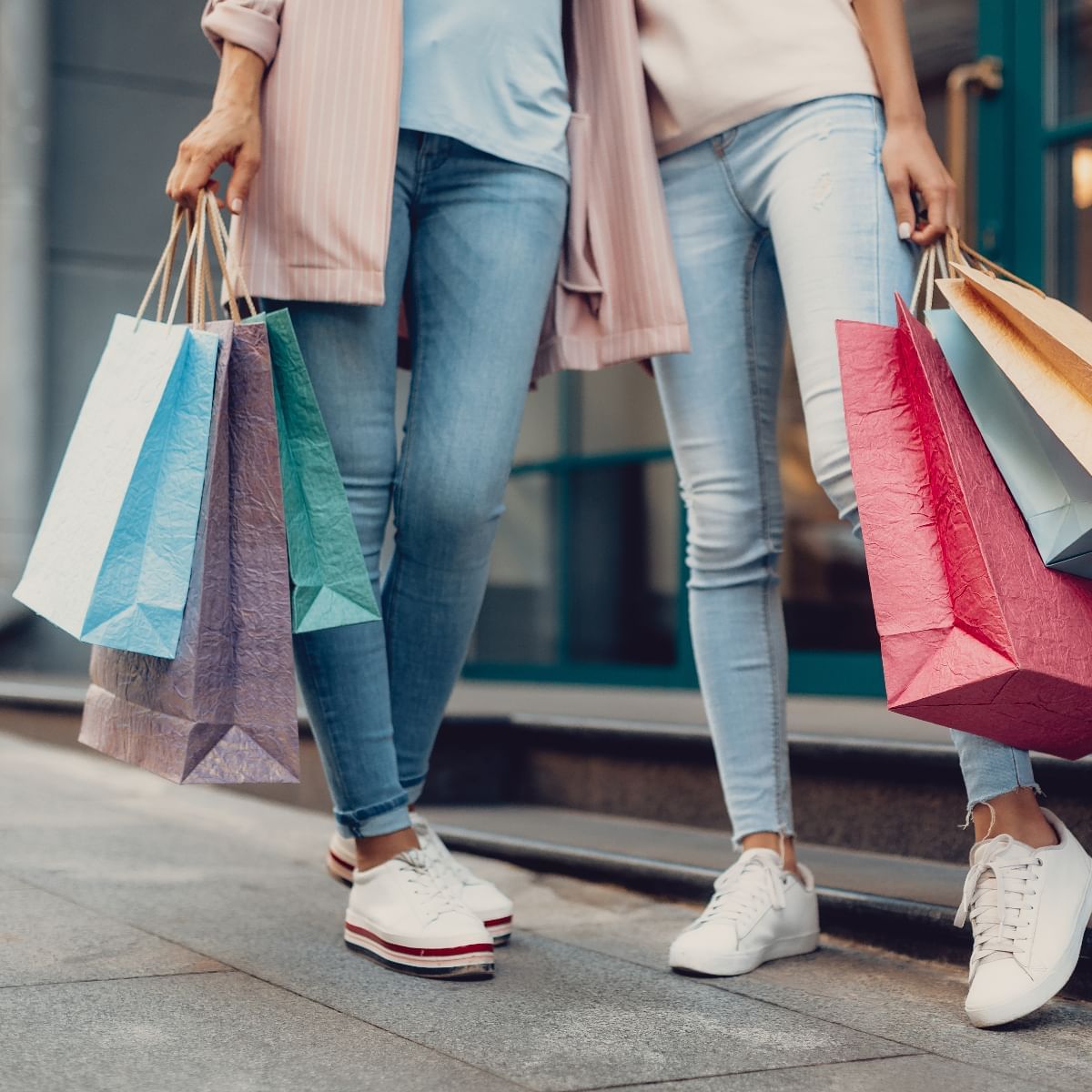 Driving home for Christmas?
If you're on the move this festive period to visit friends and family or off for a spot of Christmas shopping, then be sure to take advantage of our incredible offers!
T&Cs apply, subject to availability - see offers for full terms and conditions.