News
Village Green & Community
VILLAGE HOTELS TAKES FIRST STEP IN NET ZERO STRATEGY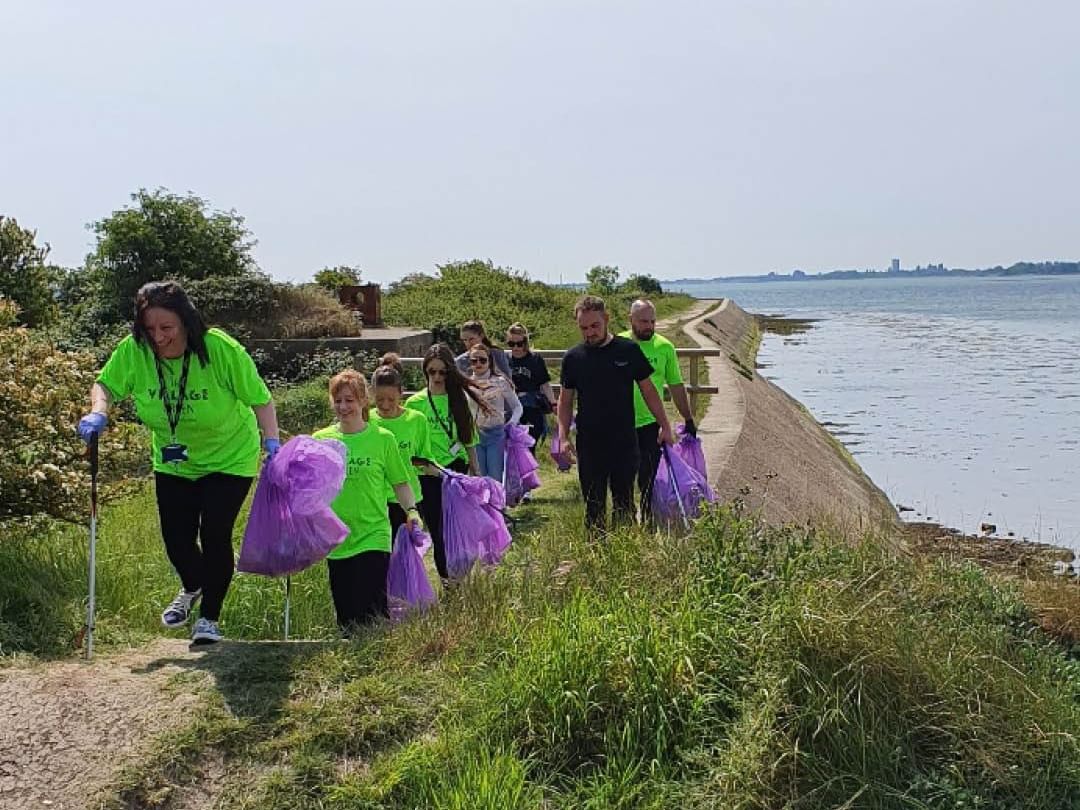 This week, Village Hotels announced a new relationship with Carbon Intelligence, the first step in the brand's plans to develop a Net Zero strategy. Through its well established Village Green initiative, the growing UK hotel chain is already taking active steps in having a positive impact on the communities it operates in. The evolution of 'Village Green' to bring in the company's environmental ambitions, under the umbrella of 'Stay Green', marks Village's commitment to limiting its environmental impact too.
Speaking at the upcoming Annual Hotel Conference (AHC) in Manchester, Kelli Turner, Village's General Counsel and Sustainability Champion, will be taking to the Transformation Stage on Tuesday 4th October, with a panel of hospitality specialists discussing Sustainability: Accreditation, Measuring and Reporting. She says "Our mission is to have a positive impact on the communities we operate in, both environmentally and socially". The addition of "Stay Green" as a key pillar to our existing 'Village Green' programme is a natural evolution for us, demonstrating what is important to use as a business and the areas we think we can have the greatest impact.
We understand that a better, sustainable future is within our reach and we want to play a part in getting there. We are delighted to be working with Carbon Intelligence, as they help us put structure behind our plans and set realistic goals, with a focus on energy consumption, waste reduction and ethical procurement".

STAY GREEN
As well as the work being carried out with Carbon Intelligence, Village has a number of other initiatives in place. Their sustainability practices have already been recognised with a Bronze Award Green Tourism Award, across all 33 UK hotels.
Roll-out of Electric Vehicle charging points Nationwide, already available at some hotels.
Ethical & sustainable procurement practices.
Energy training for teams.
Local recycling programmes.
Sustainability Stars at all hotels
Limited use of single use plastics.
VILLAGE GREEN - COMMUNITY
At the heart of the Village Hotel offering, Village Green provides a platform for the hotel teams to get involved in community initiatives that are important to them, their guests and clients. As well as Village's ongoing relationship with Carefree, a charity offering UK caregivers free respite breaks, Village team members have been involved in many, many local charitable ventures. They have worked thousands of volunteering hours, supported extensively with fundraising events, collected for local food banks and much more. Read more Village community stories here.
Find out more at VillageHotels.com/Village-Green