Village Green & Community
INTRODUCING OUR VILLAGE GREEN CHAMPIONS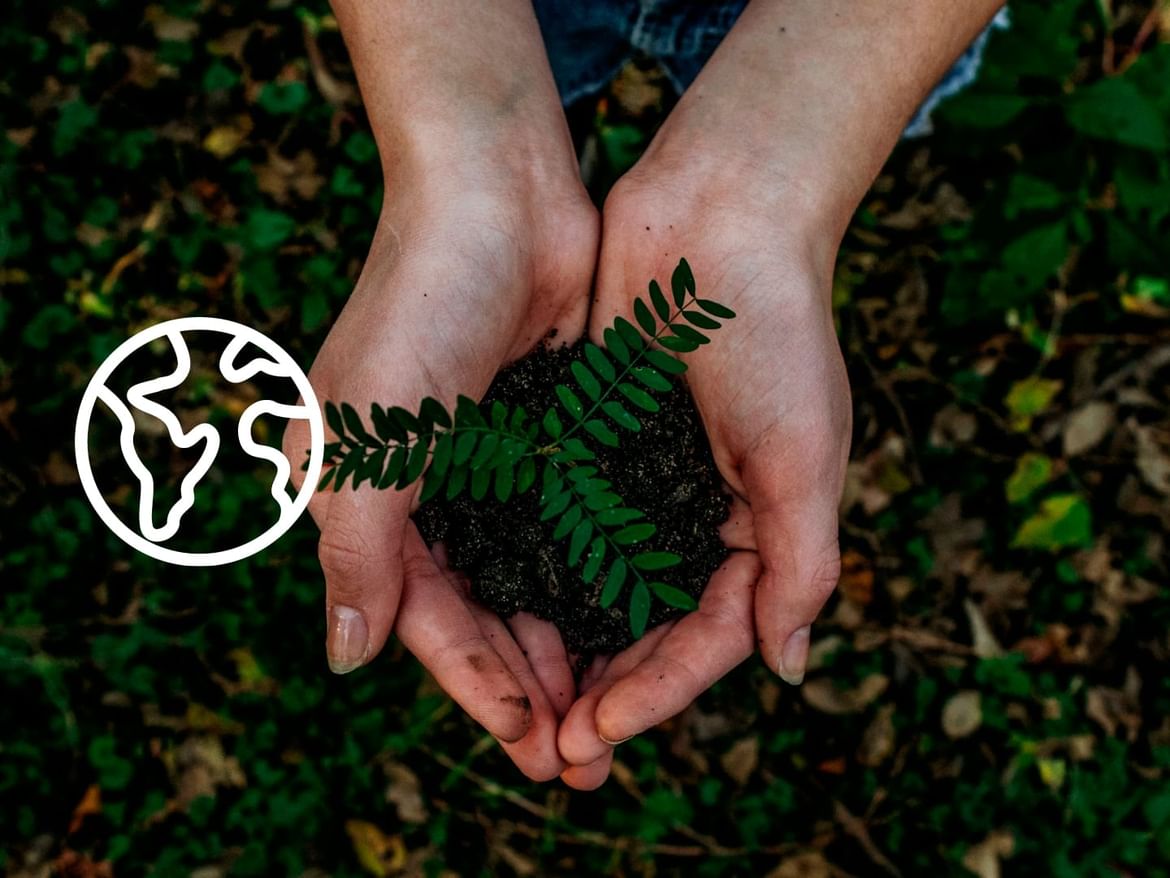 Have you heard of Village Green? It's the name we give to our Sustainability programme.
With a focus on the environment through our Stay Green programme; our communities through charitable initiatives; and Health & wellbeing at the heart of everything we do - we're on a mission to have a positive impact on the communities we operate in, both environmentally and socially!
As we work towards a more sustainable future, we know it's going to take a Village to get there, so it's time to meet some of our Village Green champions, leading the way in delivering some great activities at a local level across our hotels.
Our Sustainability Stars

Sustainability is a journey, and as we head towards a more sustainable future, we know it's going to take a team effort to get there. That's why, this year we launched 'Sustainability Stars' across all of our hotels.
This special group of people are team members who are driving more sustainable practices throughout our hotel operations, and leading local initiatives. From educating teams and guests, to reducing waste and minimising single use plastic, they are focussed on energy and waste consumption at a local level, helping reduce our overall carbon footprint.

Meet our Village Green Champions
Vicky Probert, Director of Sales, Village Hotel Cardiff - sustainability star.
"We can all do our bit for sustainability. We can make small daily changes in our lives that we can all do which will make a huge impact. Even if it's just using a reusable water bottle or coffee cup. We can stop the single use plastic from entering our waters & landfill & help protect our environment. #doyourbit"


Rachel McAndrew, Marketing Executive, Village Hotels - sustainability star.
"Working in the marketing team I'm lucky enough to be able to have a direct impact on our goals. Just by having greener printed materials for our marketing collateral, and continue to look at more sustainable options for each and every requirement - it all adds up."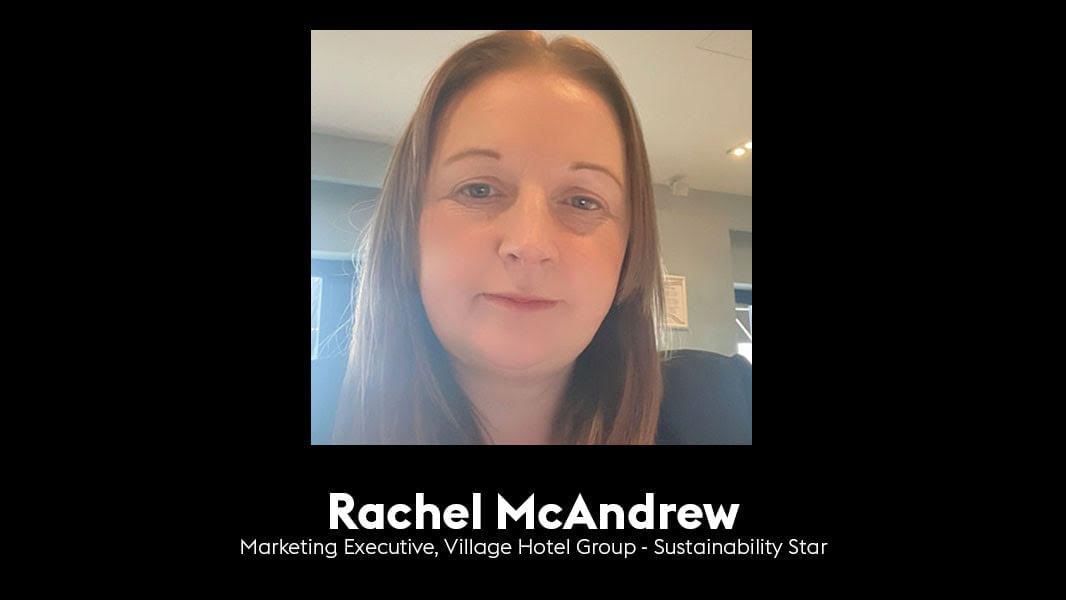 Lindsay Southward, Director of People, Brand & Operations, Village Hotels

Through our award winning, employee programmes, Lindsay and her team are leading the way in terms of driving Health & Wellbeing as a priority for our team members.
"Recent studies have indicated that nearly 25% of adults in the UK suffer from mental health illness a year. At Village, we're committed to achieving the highest possible standards of openness, principles, values and accountability here at Village.
We're doing everything we can to raise awareness, break the silence and offer support around mental illnesses in the workplace. This includes training Mental Health First Aiders at all of our hotels and introducing Mental Health paid leave, giving support to employees that may be struggling in either their professional or personal life".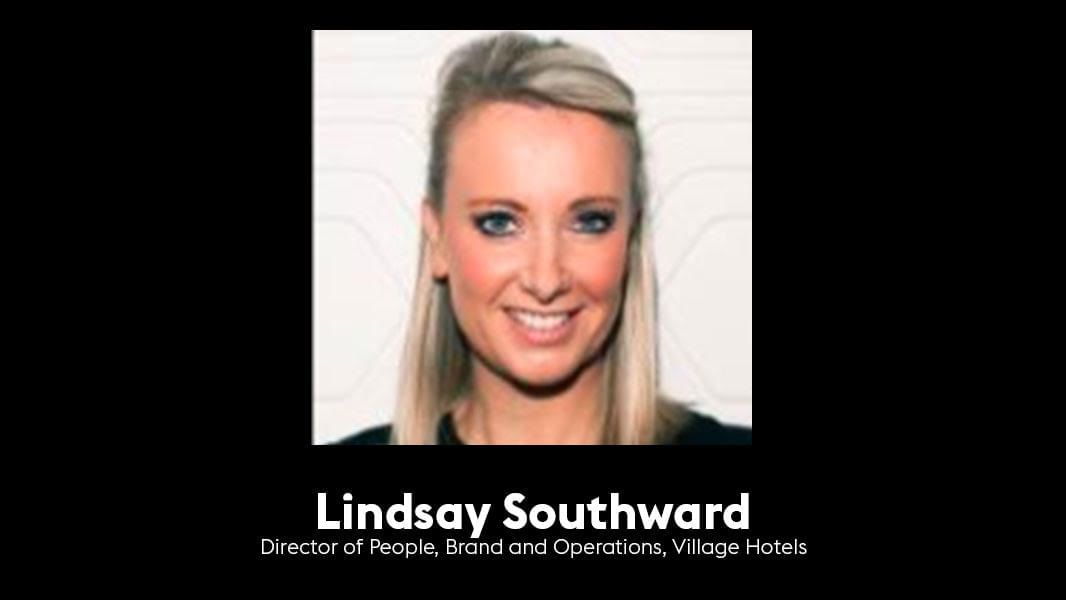 Matt Horne, Director of Sales, Village Hotel Newcastle - mental health first aider

"I believe it's important to promote good mental health as anyone can experience mental health problems. I wanted to become a mental health first aider so that I could support those around me in the hotel and to help create a positive and understanding culture that is aware of mental health and values its importance"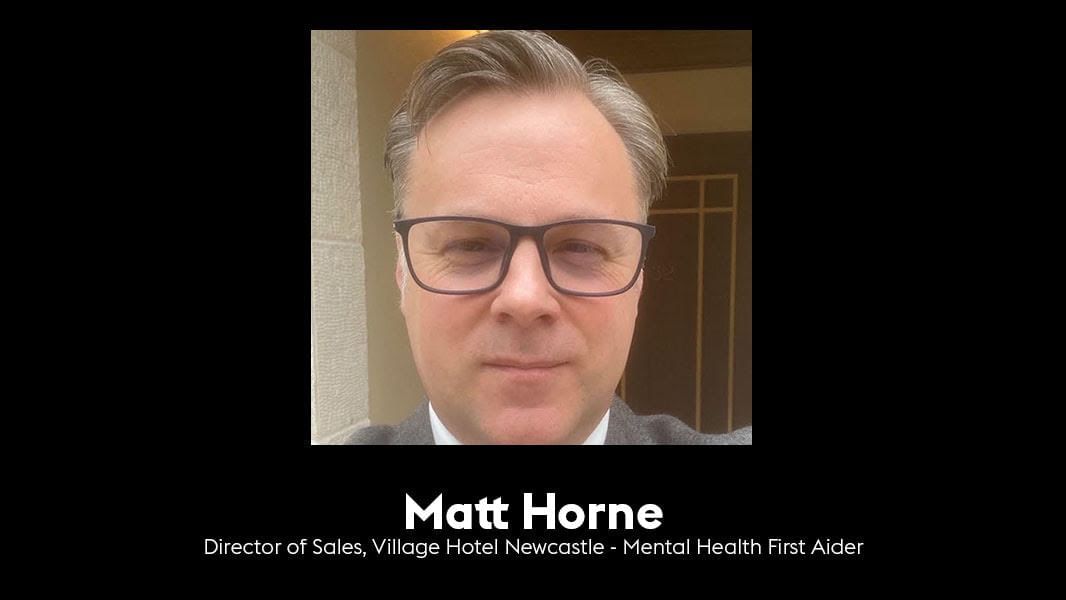 Driving local charitable initiatives

As well as working with our brand charity partners, we work closely with many local charities and organisations that mean a lot to our team members.
Here's what it means to one of our Village Green champions, Lisa Fogg, and why it's so important to do some good for the communities we operate in.

Lisa Fogg, Executive PA, Village Hotels - Village Green champion

"Working at Village I have the amazing opportunity to work on different projects within the local community, as part of our Village Green, and Sustainability programme.
''This year we have been lucky to team up with two local charities, St Roccos hospice and Warrington Women's Aid. As part of international women's day we arranged for each of the women in the 13 bedroom property to have a pamper day. For Roccos hospice, a number of the team are completing a 26.2 mile trek across Warrington to raise funds for the hospice, Village Hotels are also providing refreshments at the starting point and will be there for the day to support the trekkers!"