VILLAGE HOTELS JOIN THE EXPEDIA OPTIMISED DISTRIBUTION PROGRAMME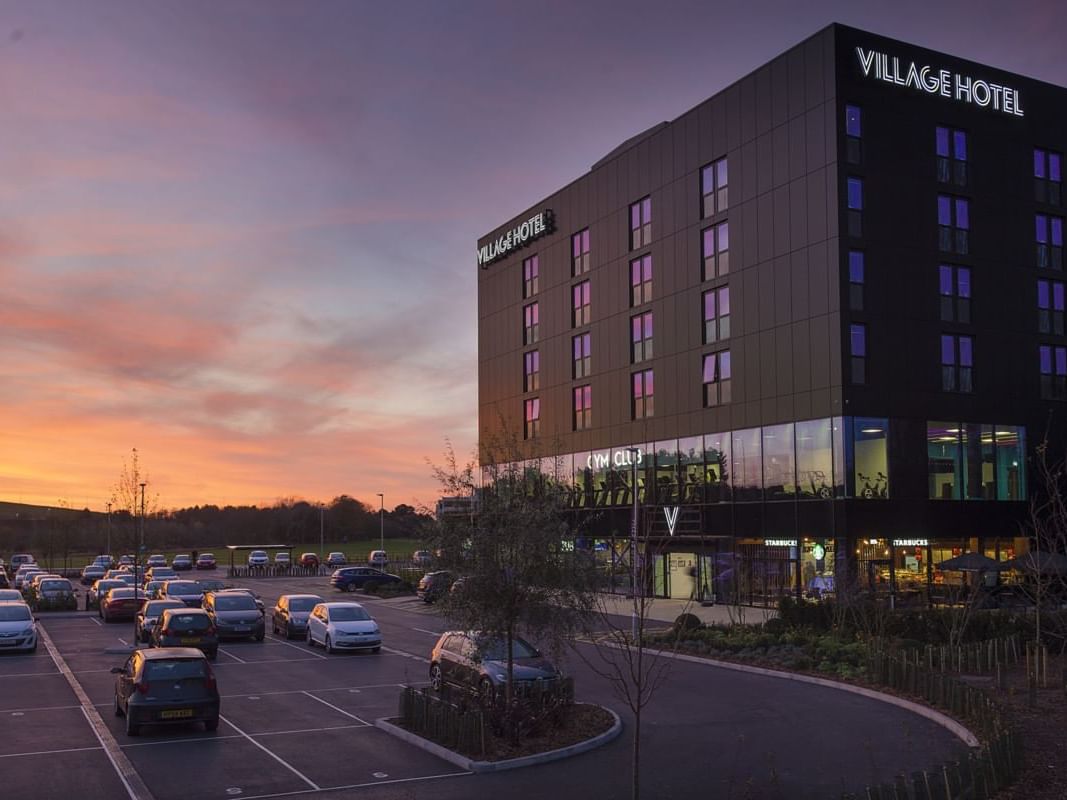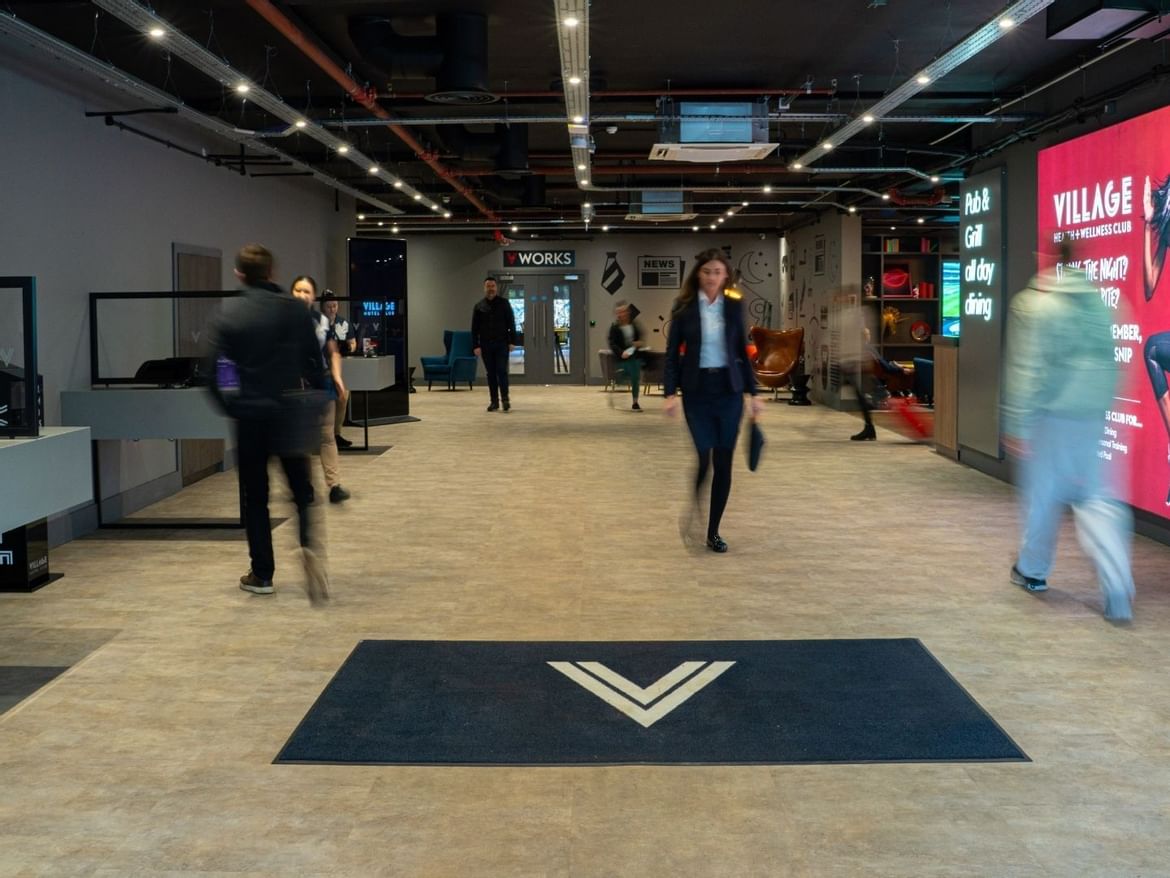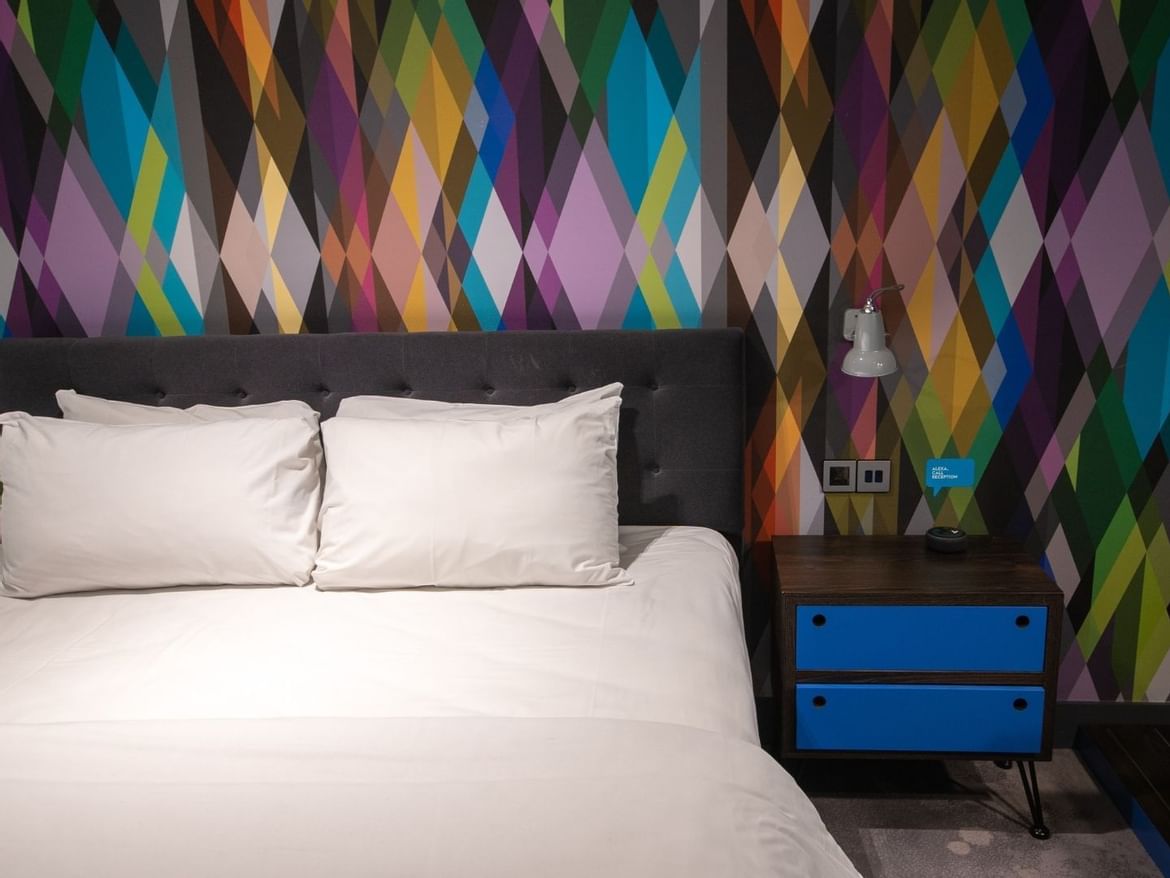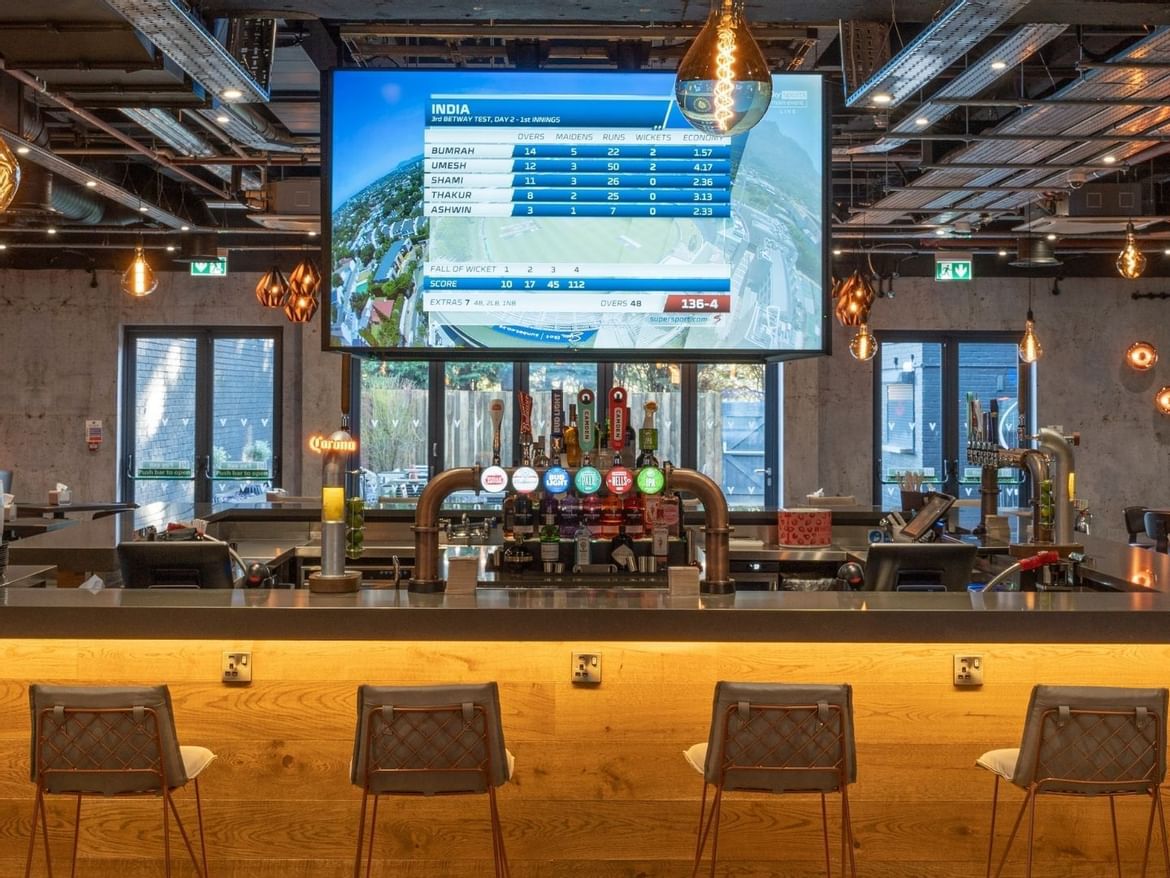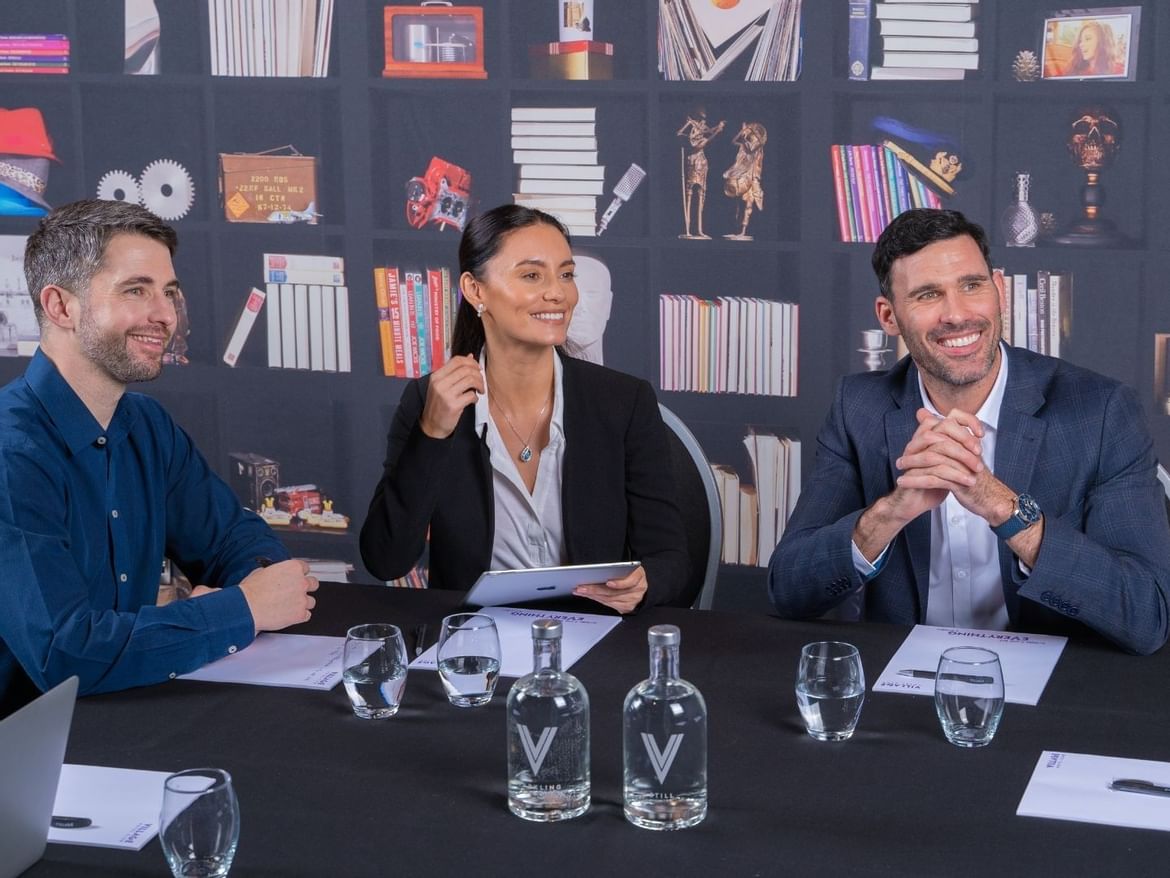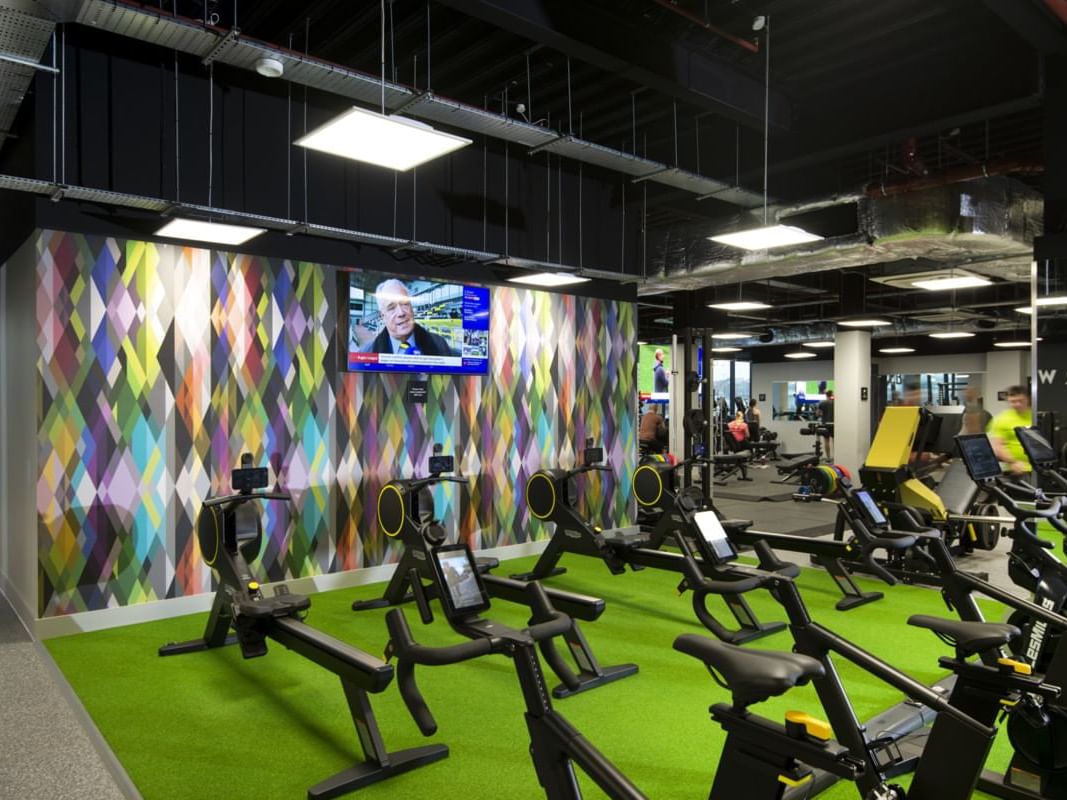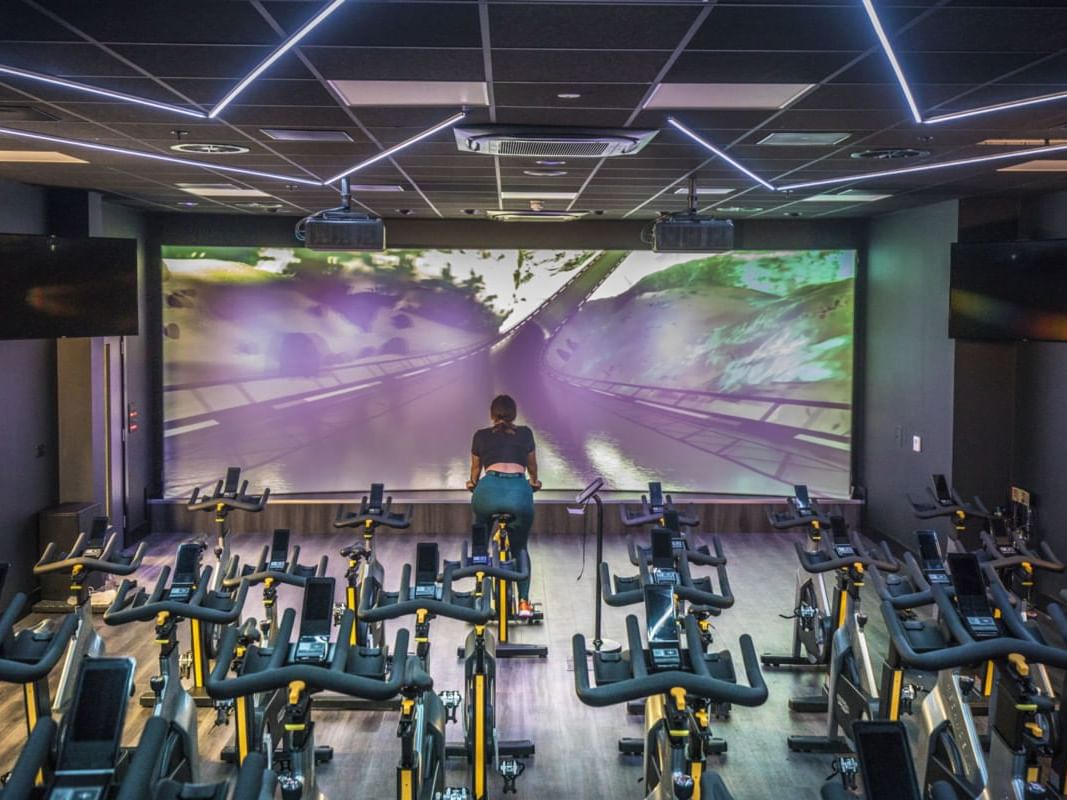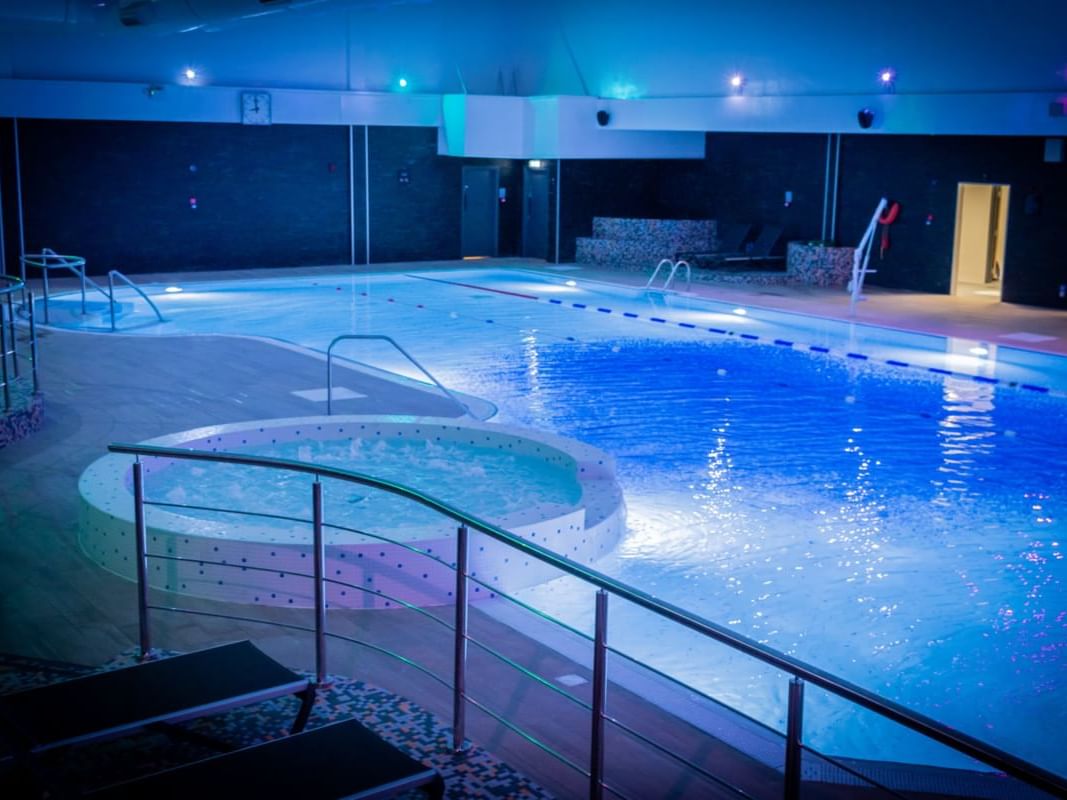 We're delighted to share that Village Hotels is the first UK domestic brand to join the Expedia Optimised Distribution program.
The Optimised Distribution programme provides travellers with better room rates and more accurate content across trusted third-party travel providers. The programme is live now across all points of sale for Village Hotels. Maintaining and monitoring numerous distribution channels makes the wholesale distribution market inefficient and expensive for hoteliers, on average costing the hotel industry over 20% of its wholesale bottom line. Expedia Group's Optimised Distribution allows Village Hotels to reduce costs, generate incremental revenue, and provide travellers with consistent and credible content across B2B channels, including accurate displays of hotel descriptions, room rates and fees through trusted third-party travel providers.
Village Hotels will now be able to adjust and manage inventory and rates through one single source of demand to provide a reliable shopping experience for travellers. "Our goal is always to put the traveller first and ensure they have a frictionless, end-to-end booking experience. Unfortunately, the current wholesale distribution landscape makes that difficult to achieve. Expedia Group's Optimised Distribution simply ensures that the traveller gets the best price and most accurate content no matter where they choose to book," says Greg Schulze, Senior Vice President, Strategic Travel Partners at Expedia Group. "Diversifying distribution allows hoteliers to reach the most travellers and we are really pleased to see Village Hotels take a crucial step in simplifying and streamlining their inventory process to trusted third-party providers."
Kelly Cronin, Revenue Director of Village Hotels said: "We are delighted to be the first UK domestic brand to have joined the Expedia Optimised Distribution platform on a preferred basis. This will strengthen our wholesale distribution platform allowing us to present a more competitive offering whilst retaining full control over our pricing and channel mix delivery ultimately driving revenue across our hotels."
About Expedia Group
Expedia Group, Inc. companies power travel for everyone, everywhere through our global platform. Driven by the core belief that travel is a force for good, we help people experience the world in new ways and build lasting connections. We provide industry-leading technology solutions to fuel partner growth and success, while facilitating memorable experiences for travellers. Our organization is made up of four pillars: Expedia Services, focused on the group's platform and technical strategy; Expedia Marketplace, centered on product and technology offerings across the organization; Expedia Brands, housing all our consumer brands; and Expedia for Business, consisting of business-to-business solutions and relationships throughout the travel ecosystem. The Expedia Group family of brands includes: Expedia®, Hotels.com®, Expedia® Partner Solutions, Vrbo®, trivago®, Orbitz®, Travelocity®, Hotwire®, Wotif®, ebookers®, CheapTickets®, Expedia GroupTM Media Solutions, CarRentals.comTM, and Expedia CruisesTM.
About Village Hotels
Work out, Stay, Meet & Play at Village Hotel Club - a leading hotel brand with a portfolio of 33 properties around the UK. Comfy rooms, huge TVs showing Sky TV and nifty gadgets come as standard, but there's so much more to the hotels than their bedrooms. Guests can enjoy a state-of-the-art Health and Wellness Club with a fully kitted out gym, extensive fitness classes and large indoor pool; the Pub & Grill offers live sports, alongside delicious food and drink options; and not forgetting the Starbucks available at all locations. Work and meet in VWorks coworking space, with flexible space and membership options across the UK. Plus, free wifi and extensive parking. Find out more at www.VillageHotels.com.