VWORKS MEMBER SPOTLIGHT - G2 SPEECH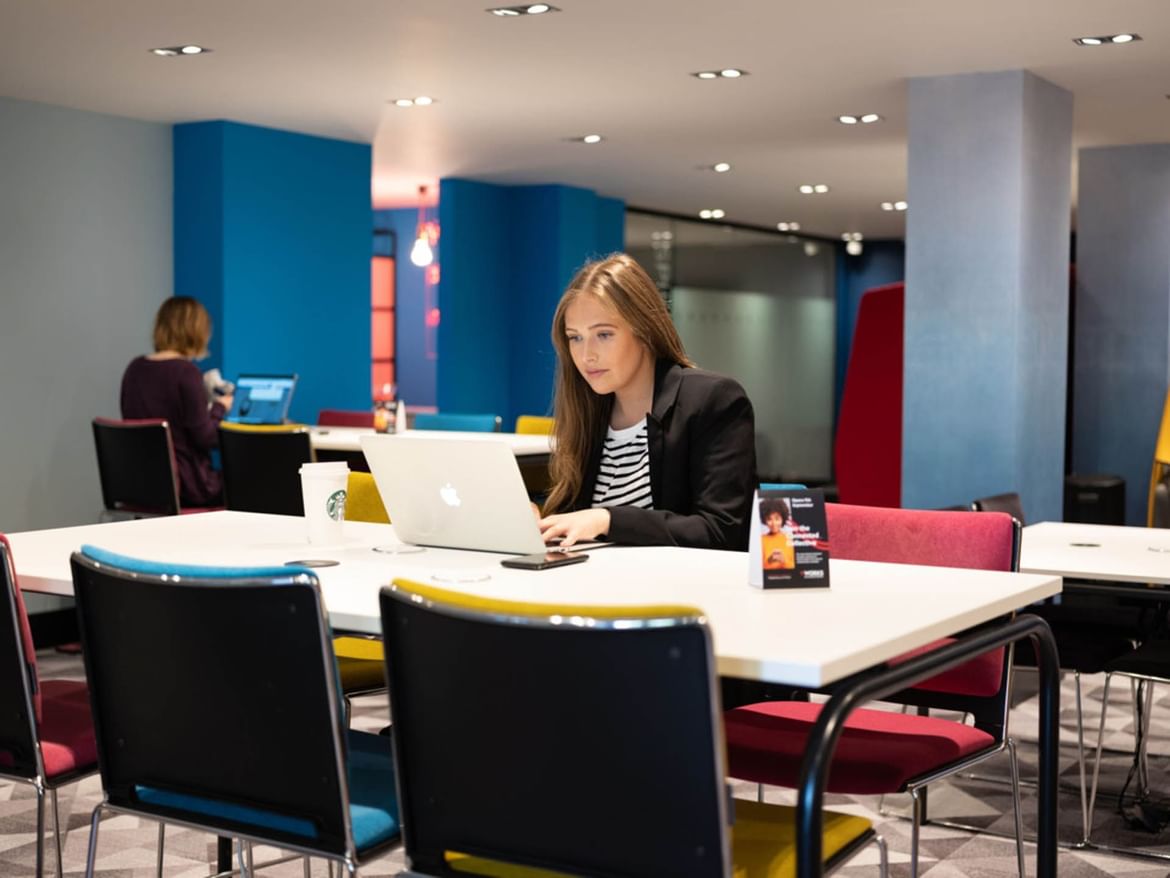 G2 Speech offer complete document management solutions for healthcare, legal and business enterprises, and have worked in the UK healthcare market for over 20 years. Their product offering includes workflow management solutions, reporting and analytics, documentation, and speech recognition.
G2 Speech solutions are built to improve the efficiency of administrative tasks; improving accuracy, document turn-around speed, and in turn providing cost savings. Their enterprise software solution, SpeechReport, is a tool that enables you to use your voice to capture reports and documentation that can be up to 3x faster than traditional methods, freeing up time for more important tasks.
Why VWorks?
A Dutch owned company, G2 Speech has offices in the UK, Ireland, and in the Benelux, with their headquarters located in the Netherlands. Like many businesses, the pandemic impacted their way of working, and they had to quickly transition to home-based working. Whilst homeworking highlighted many benefits which they wanted to retain, G2 Speech made the decision to offer their employees based in Leeds, a flexible office option. The company joined VWorks to provide their employees with an enjoyable environment to work in away from home, and provide the flexibility needed for their newly adopted 'hybrid' approach to working.
Comparing VWorks to their previous office space, they've found VWorks facilitates a more friendly, and sociable way of working and have found the private meeting spaces fantastic to have on hand. Whilst they are yet to welcome their colleagues from outside of the UK to VWorks due to COVID restrictions, they envision VWorks as their hub where everyone can meet once travel becomes easier.
As VWorks Platinum members, G2 Speech are using their memberships to provide brilliant employee benefits that otherwise would be much more costly. Their employees are loving having access to Village Health & Wellness Club, and they regularly use their discount in the Pub & Grill.
What's coming up for G2 Speech?
As well as adopting a new way of working during the COVID pandemic, G2 Speech has also used the time to engage with its customer base, getting their input into how the software can be refined and improved. The G2 Speech Team has taken on board all feedback received and is now extremely excited to get back in front of customers at the earliest opportunity, to showcase the improvements and new features we have developed. We are also very much looking forward to welcoming back our colleagues from overseas.
Get in touch
If you are interested in finding out more about what G2 Speech offers, you can visit www.g2speech.com or contact the team on +44 (0)20 4566 5024.