VWORKS MEMBER SPOTLIGHT - MATT RIDDLE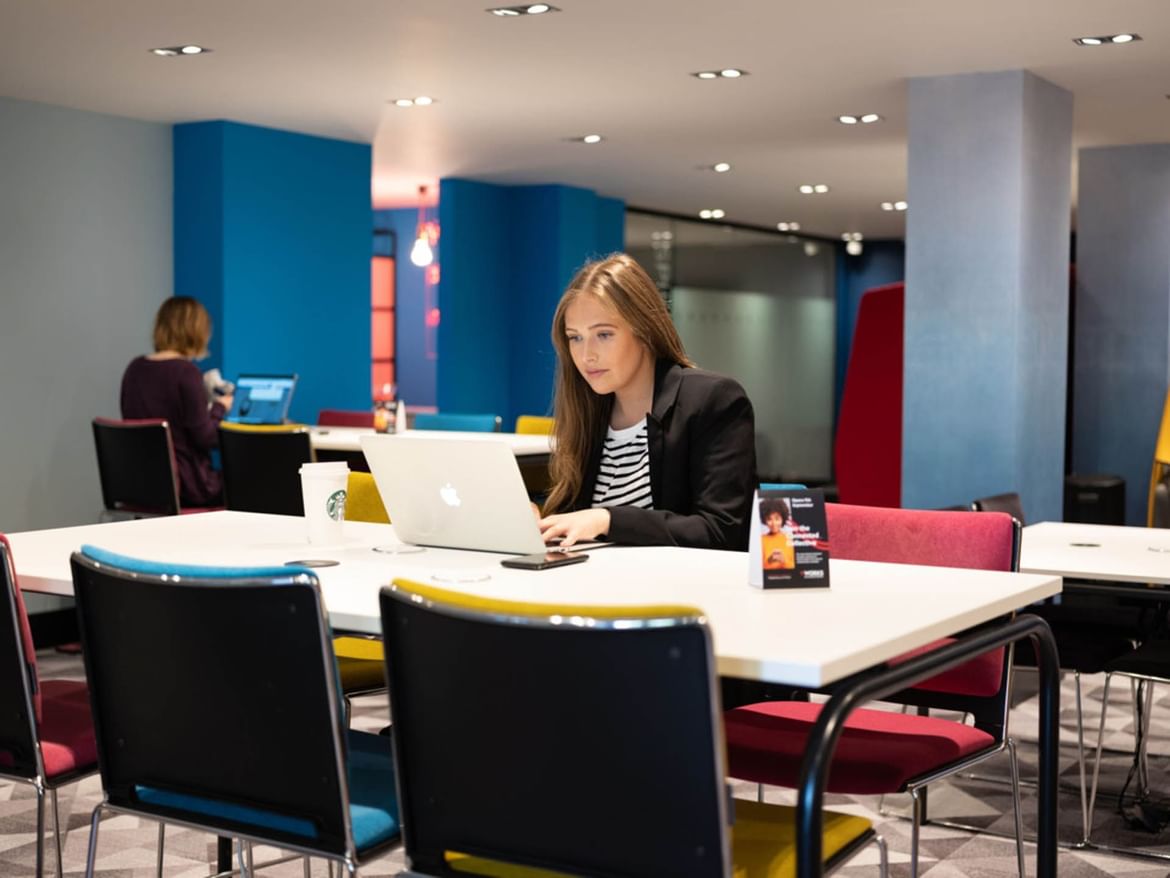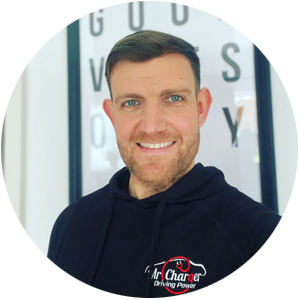 MEET MATT
Matt Riddle is the owner of Mr Charger Berkshire, a company providing Electric Vehicle (EV) charging solutions for residential and commercial customers. With a background in Electrical Engineering - and after a number of years working as a self-employed electrician - Matt saw an exciting opportunity in EV charging. Initially, Matt worked as a sub-contractor for Mr Charger, before becoming their first franchisee in 2020. Matt is also our first member at our brand-new VWorks at Village Hotel Bracknell!
Why EV Charging?
Mr Charger was formed in 2016 by Martin Wells and Richard Mills, who share a passion for renewable energy. By providing EV charging solutions, they help their customers transition to a zero-carbon future. The EV market is booming, and renewable energy technologies progressing rapidly. Electric vehicles enjoyed a record year in 2021, with an increase in sales of 76% in a market that was 29% below pre-covid levels. Fully electric vehicles made up 11.6% of total new car sales in 2021; that's more sold in 2021 than the previous 5 years combined. Plug in hybrids made up another 7%, meaning that 18.5% of new cars sold in 2021 can be plugged in. With the UK government's aim to have all new car sales fully electric by 2035, it's clear that the demand for EV charging is only going one way!
Mr Charger Berkshire
Matt became the first franchisee of Mr Charger in 2020 - the company now has 13 franchisees UK wide - and has seen his business grow exponentially since its inception. Launching his new business and carrying out all the installations himself, Matt quickly had a need to hire a number of engineers, and an administrator, and is looking at further expansion this year as demand for EV charging, and his services increase.
Why VWorks?
Matt is our first member of our brand-new VWorks at Village Hotel Bracknell, which opened in December 2021. Having transitioned from being on the tools himself, to running Mr Charger Berkshire with hired engineers, Matt found himself working from home, where he also had a busy family life! Needing a quiet place to work, and finding coffee shops noisy and distracting, Matt was in need of a better solution! As VWorks Platinum members, Matt and his wife now enjoy an invigorating workout at Village Health & Wellness Club each morning, before sitting down for a productive day at their VWorks hot-desks!
What can Matt offer other VWorks members?
For other VWorks members who are making the switch to electric or hybrid vehicles, and require an at-home charging solution, book in with Matt and get £25 in Amazon vouchers. Terms and conditions apply.
Get in touch with Matt
Email: matt.riddle@mrcharger.co.uk
Tel: 07808740514
Website: www.mrcharger.co.uk