5 THINGS BUSINESS TRAVELLERS CARE ABOUT IN A HOTEL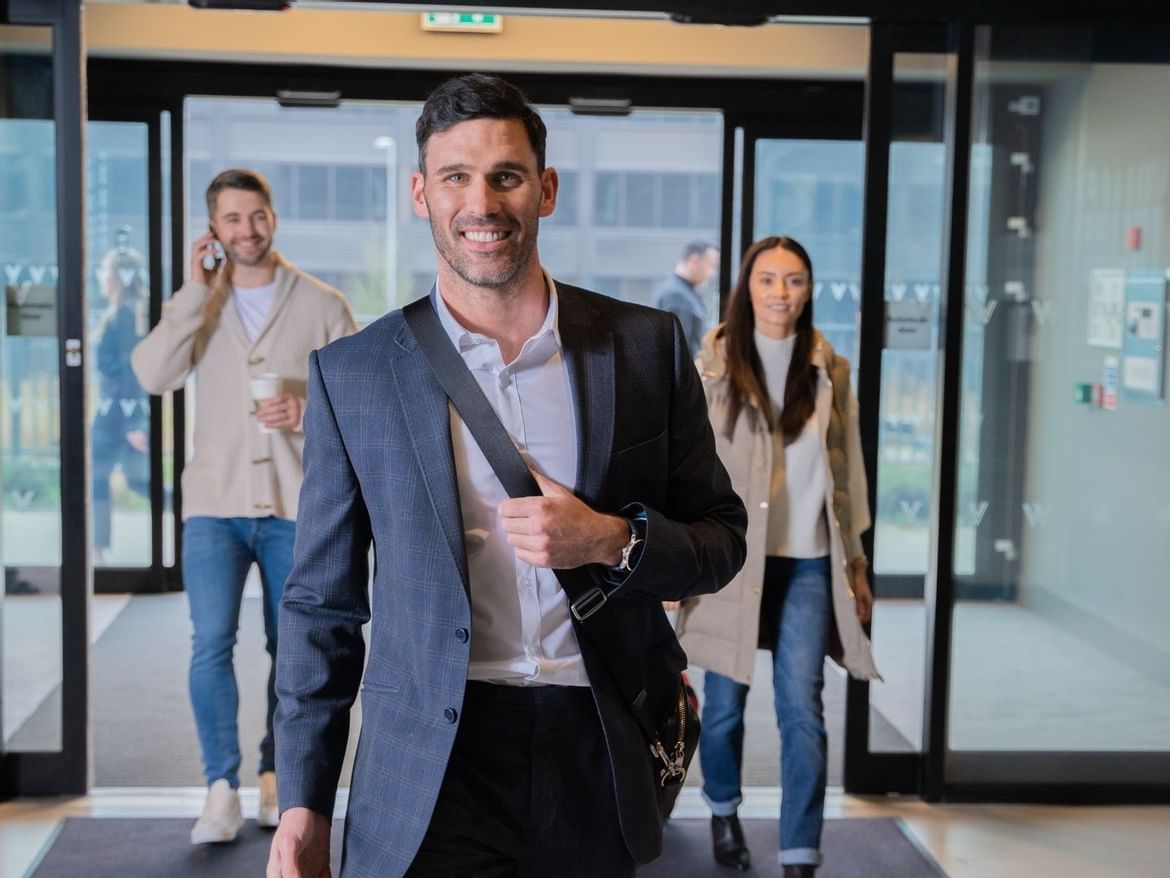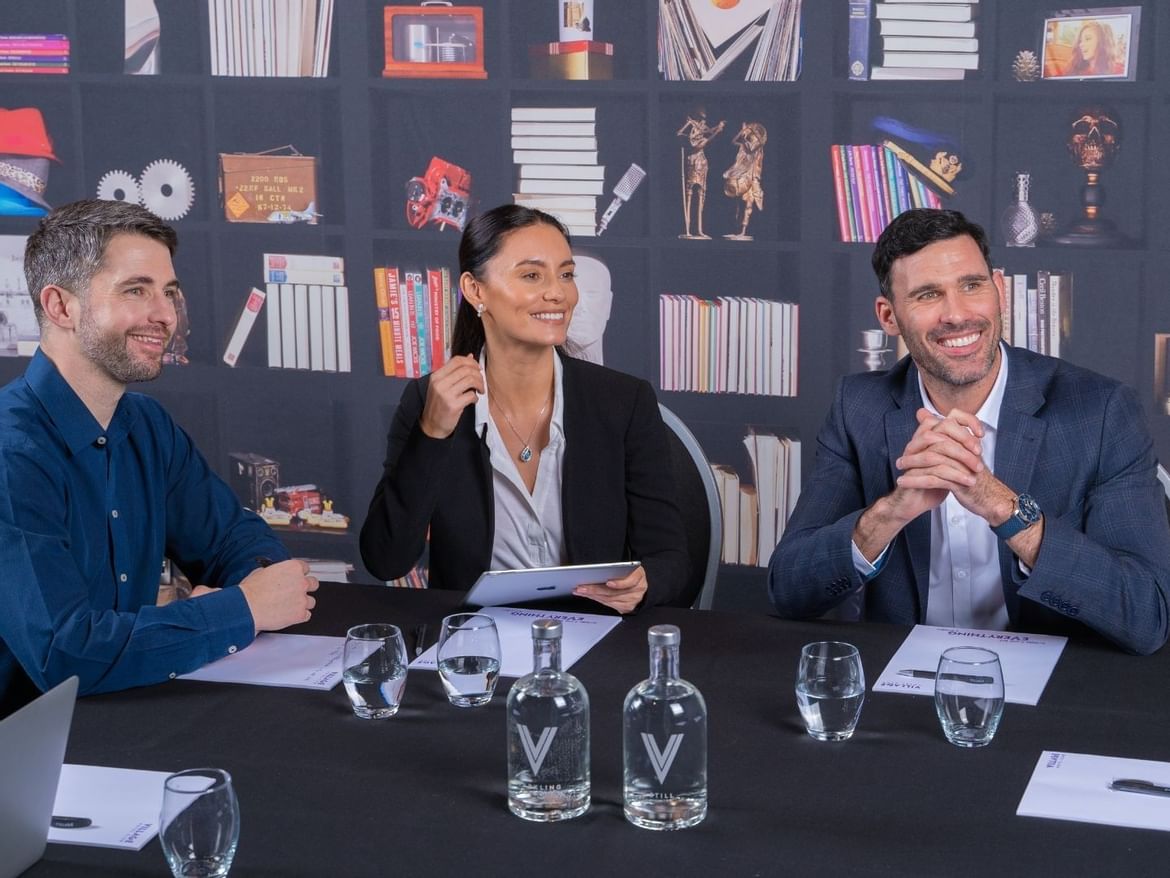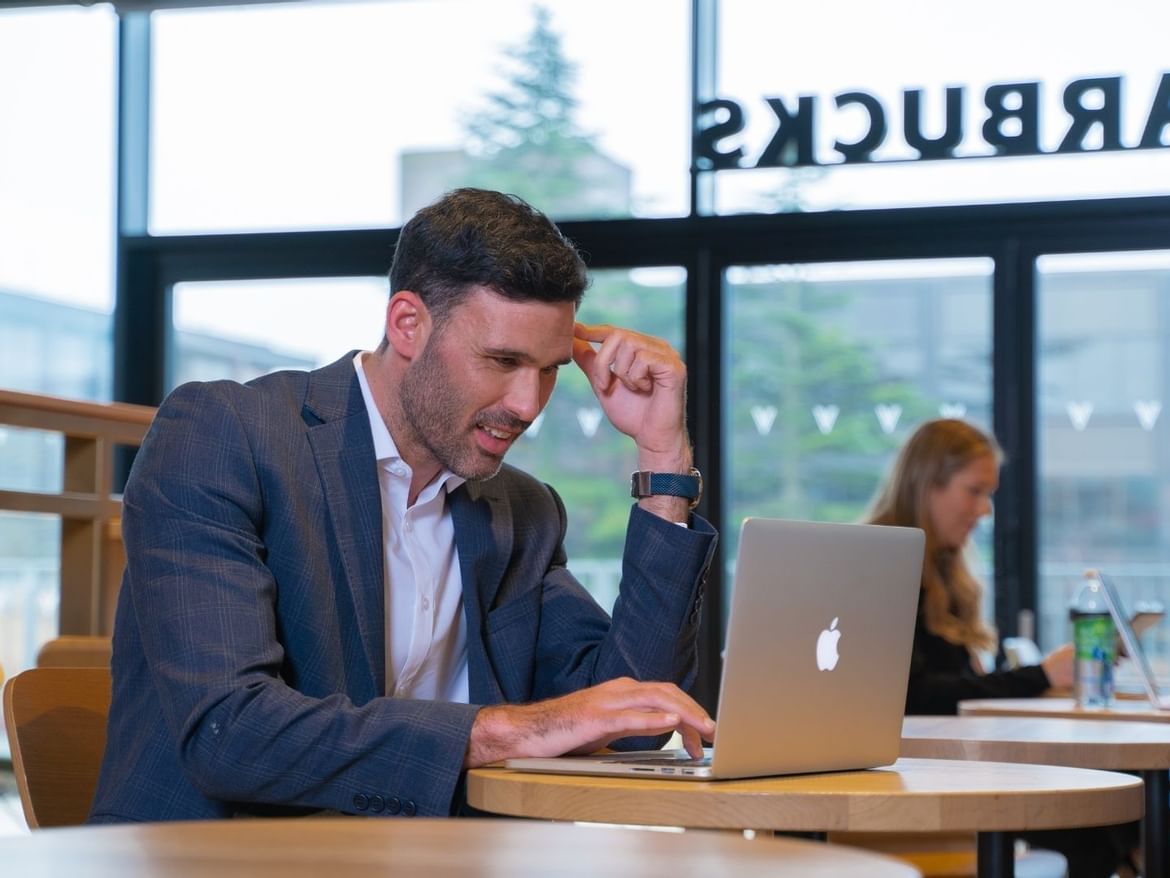 Some see travelling for work a perk. Others a chore. Either way, at Village Hotels we work hard to make sure that we tick all the right boxes.
So we've done a bit of digging to find out what business travellers really care about the most. And it's not free soap or fluffy slippers. This is what they said.
Location
But it's not always as straightforward as it appears. We know business guests want to stay near to where their meetings are. But there's the hassle factor to think about too. Hotels that are easy to find and easy to park at can be a more relaxing option than city centre hotels, with typical city centre hustle and bustle.
Check out the fantastic locations of our 33 hotels nationwide.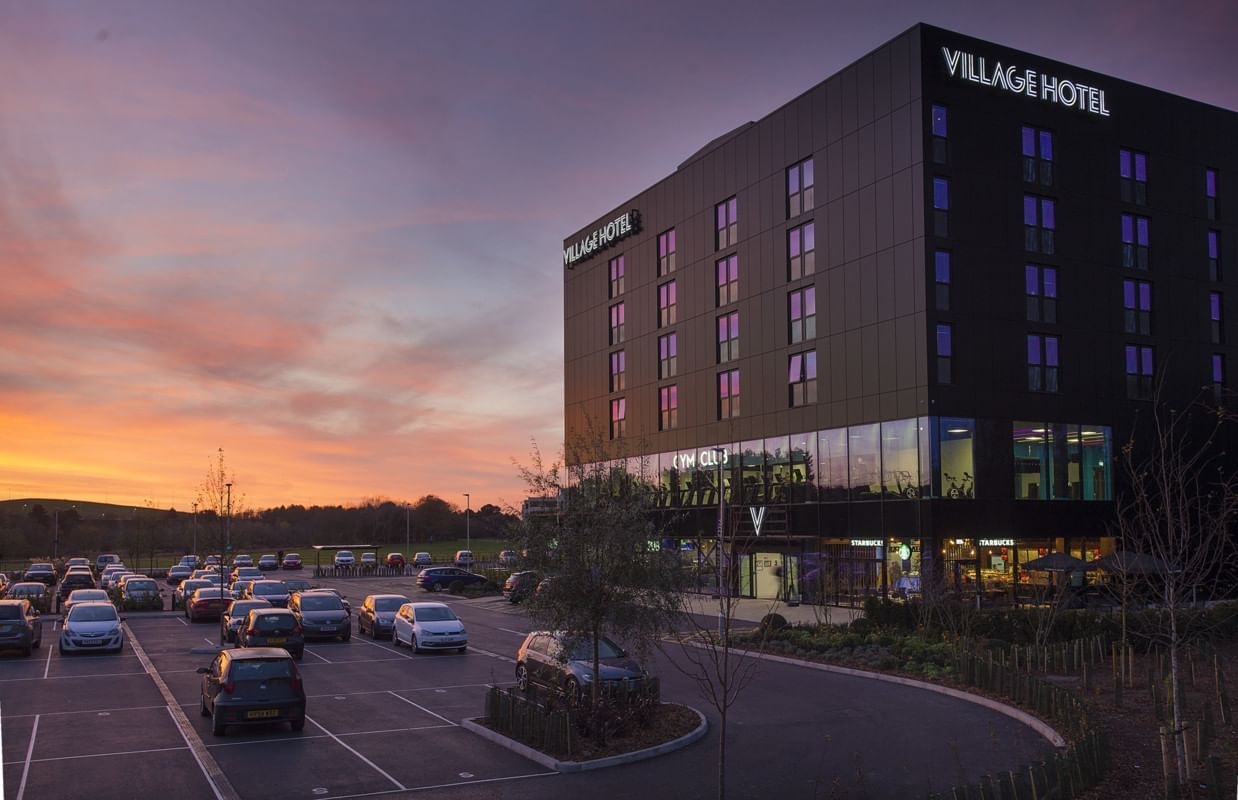 Food for thought
A great breakfast is a must. No quibbles there. After all, no one wants to waste time in the morning trying to find a coffee shop (although we have an in-house Starbucks). And at the end of a busy day, most people want to relax, enjoy a nice meal, in a nice setting. In fact, many business travellers say food is one of the things that makes one hotel stand out over another.
Discover nutritious and delicious dining at Village.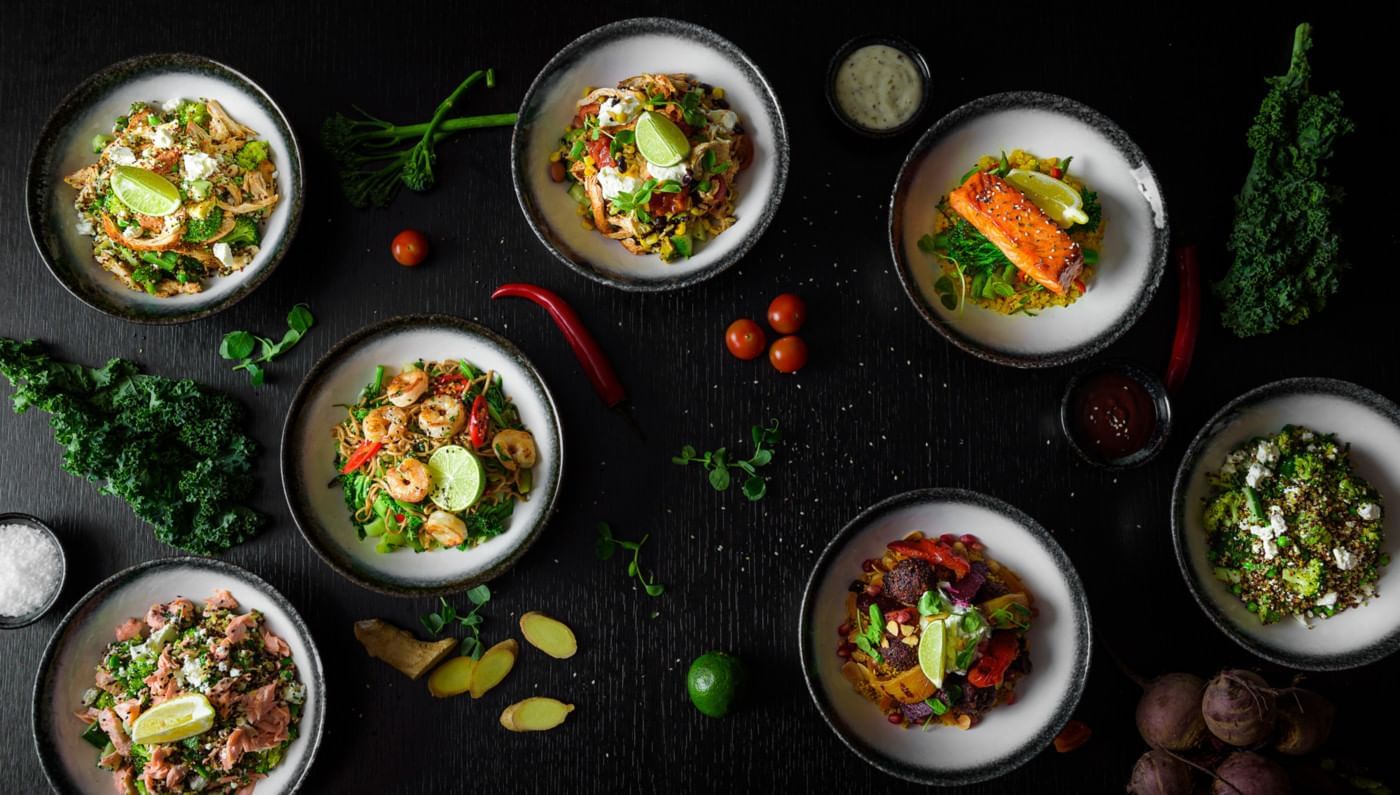 Little touches
A clean and modern room and attentive staff. These are all expected. What makes a visit really memorable is often the little things. Simple self-check-in. iPad food ordering. The great spaces to work or relax with a coffee. Amazing gyms and pools to unwind. Sky TV in the Pub & Grill so they never miss a moment. All small details. But all important.
Find out why a Village room is not your typical bland hotel experience.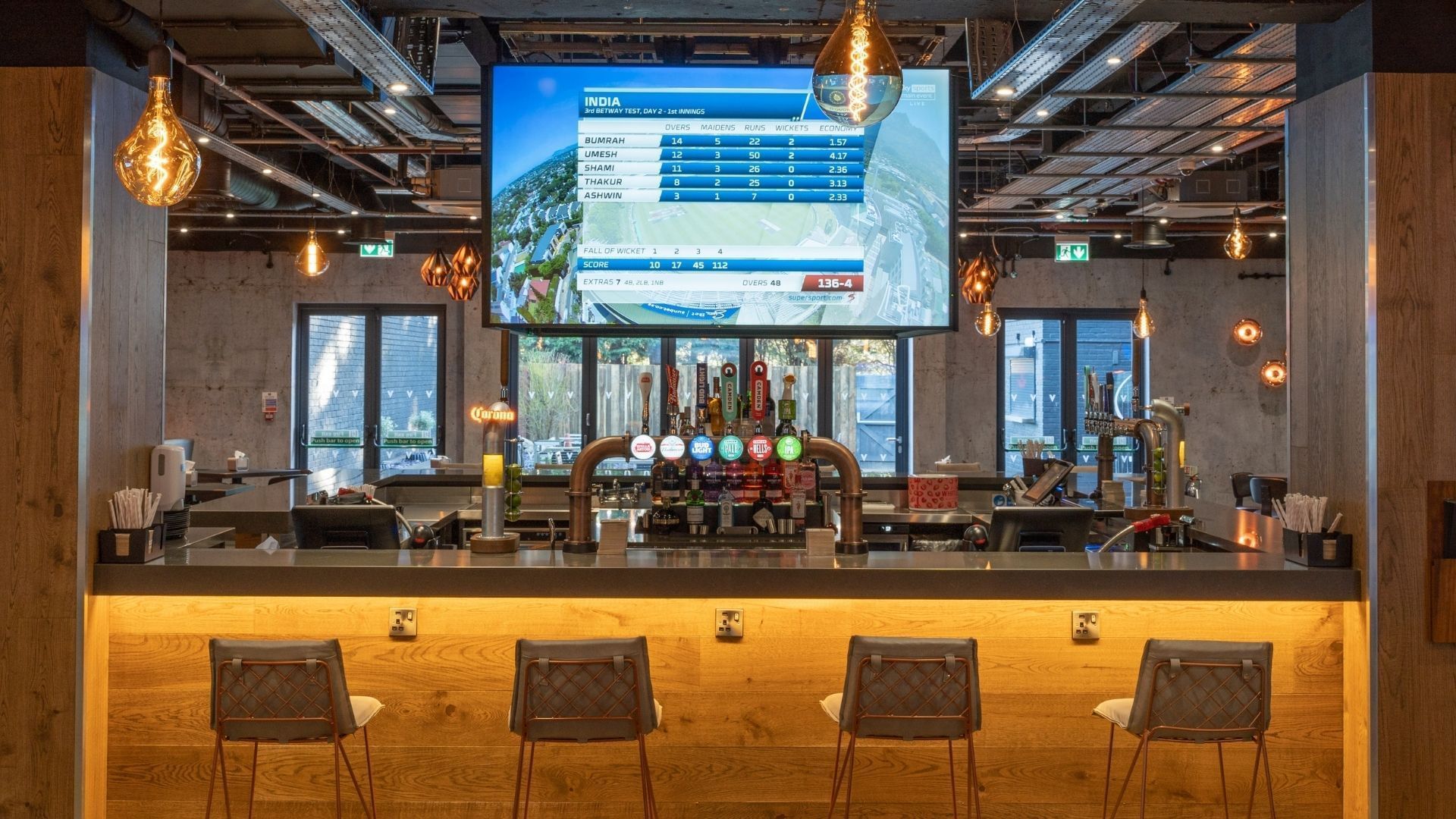 Room to work
Whether between meetings or maybe the hotel is the meeting place, great hotels need to give people space to work. And we're not just talking about a table in the corner of the restaurant. Today's business travellers expect dedicated work spaces, with free wifi and office facilities on tap. Just like our VWorks.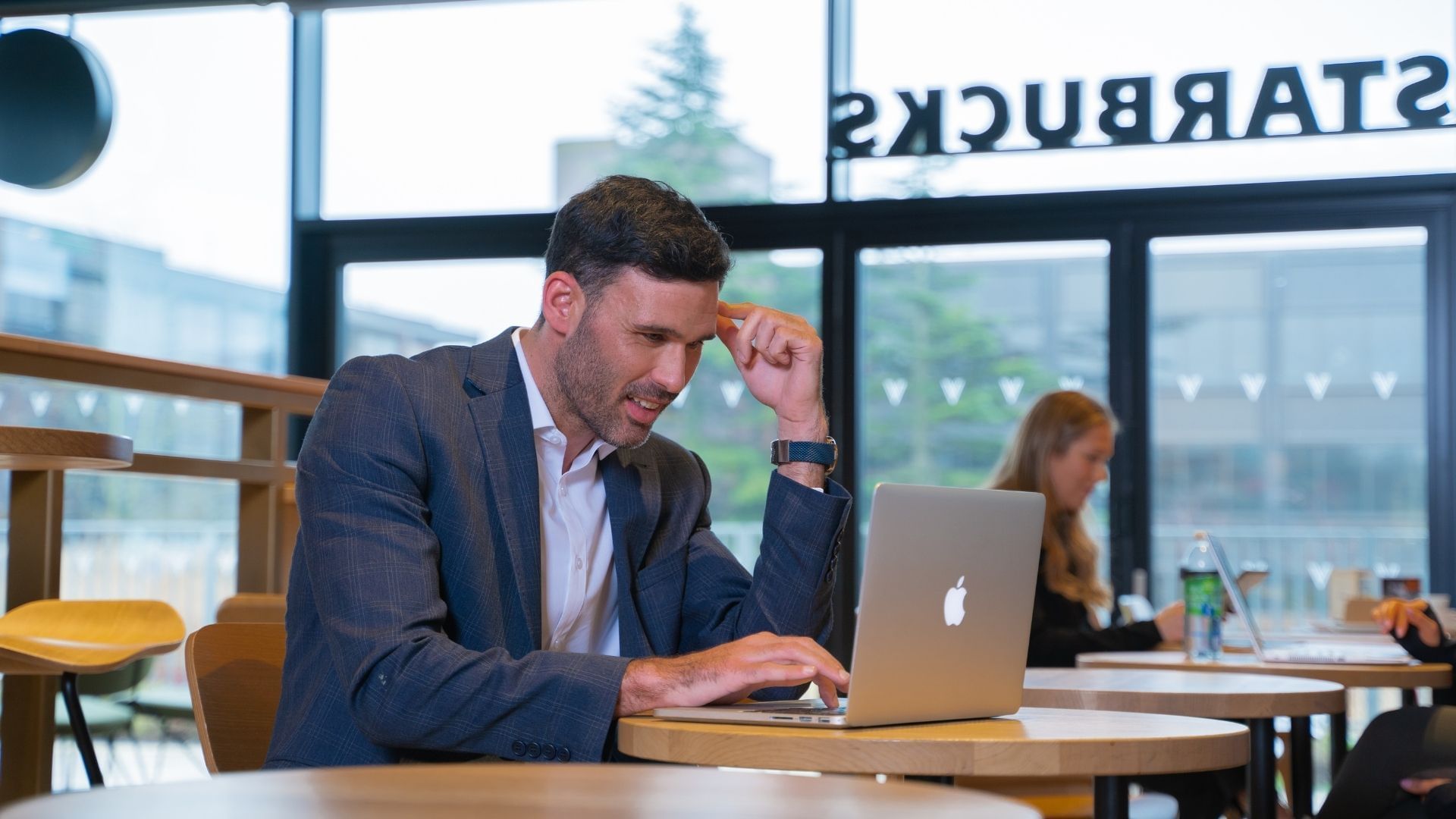 Value for money
Okay, so the bill might not be coming out of their pocket, but they still care about how much their company are paying. Offering the best room rates is the simple way to offer value. But increasingly hotels are providing things such as discounted meals and free day gym memberships to add even more value.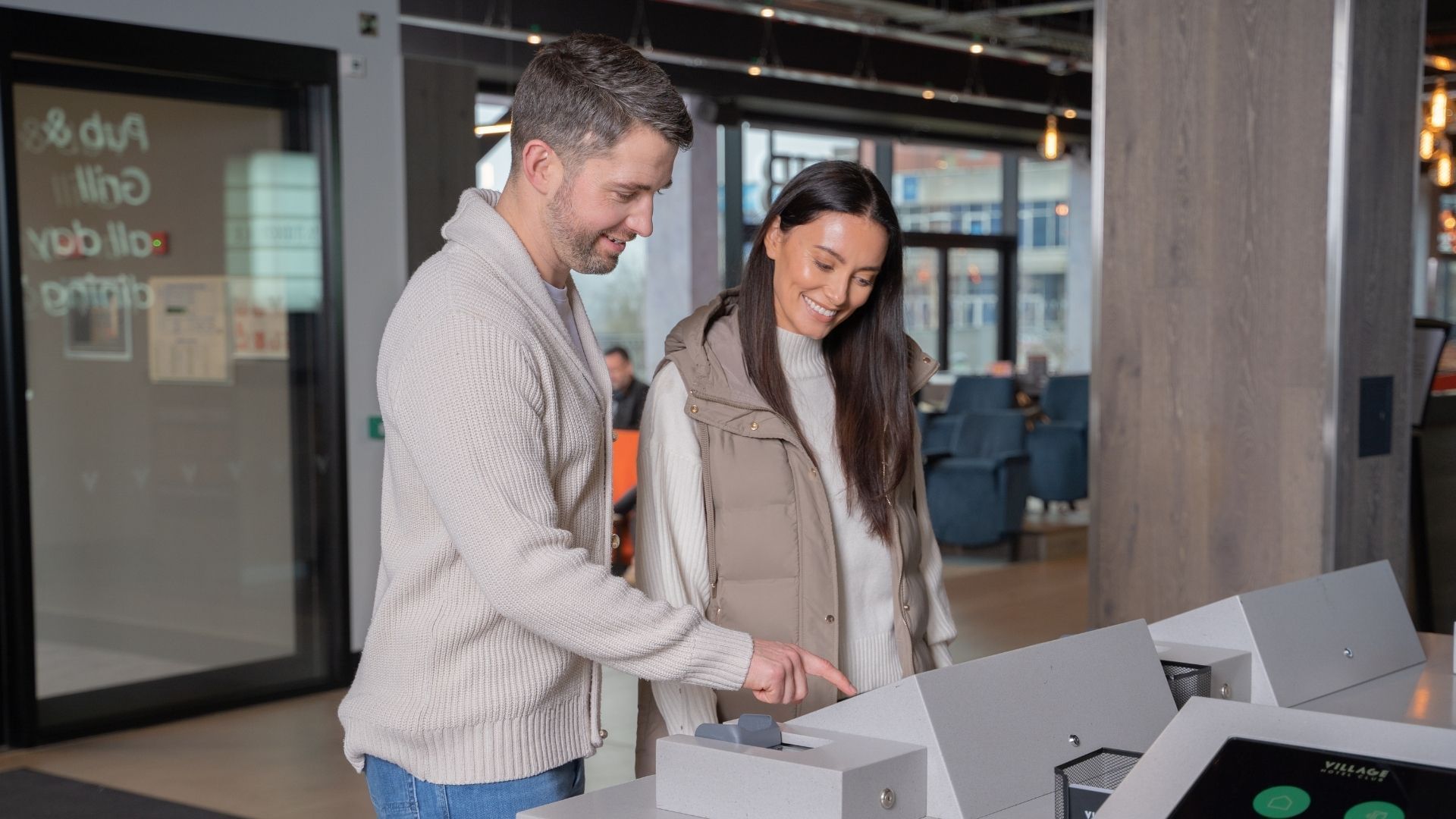 View our latest offers.