PACK LIKE A PRO FOR BUSINESS TRIPS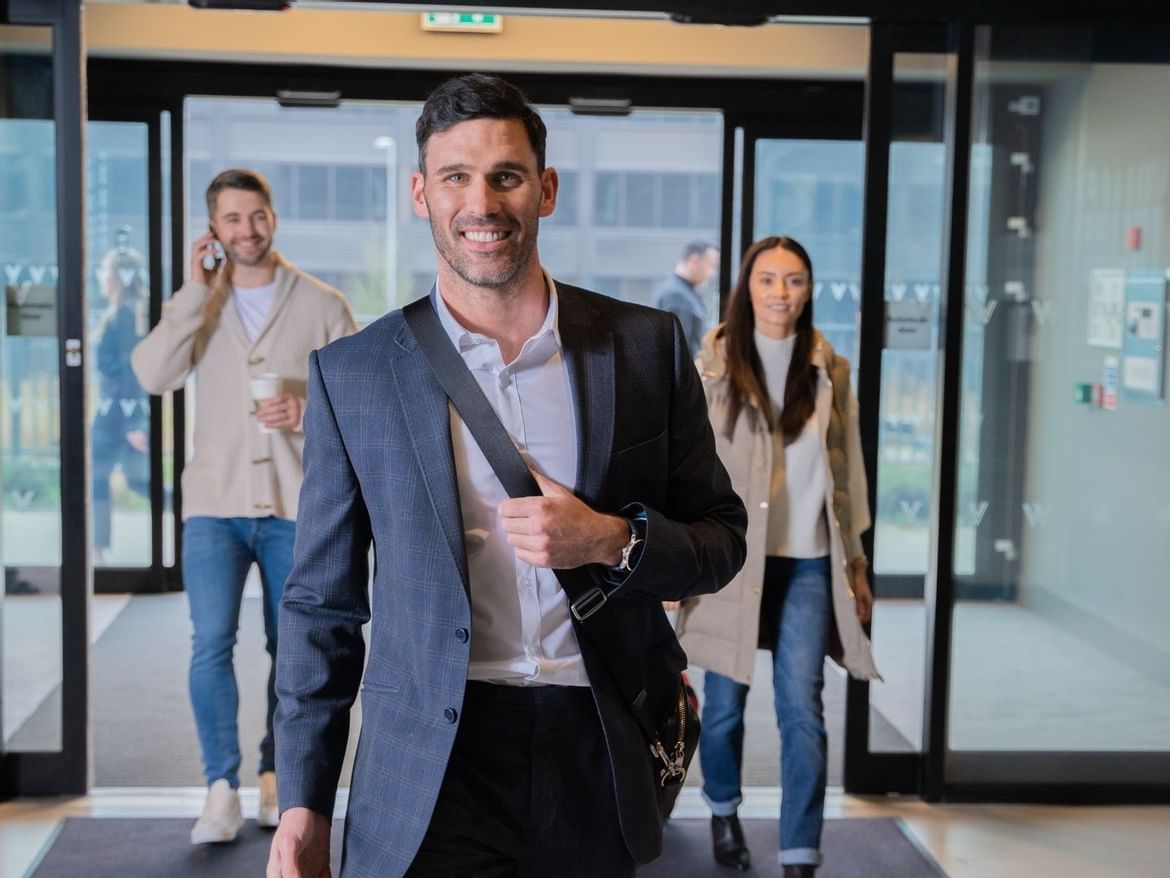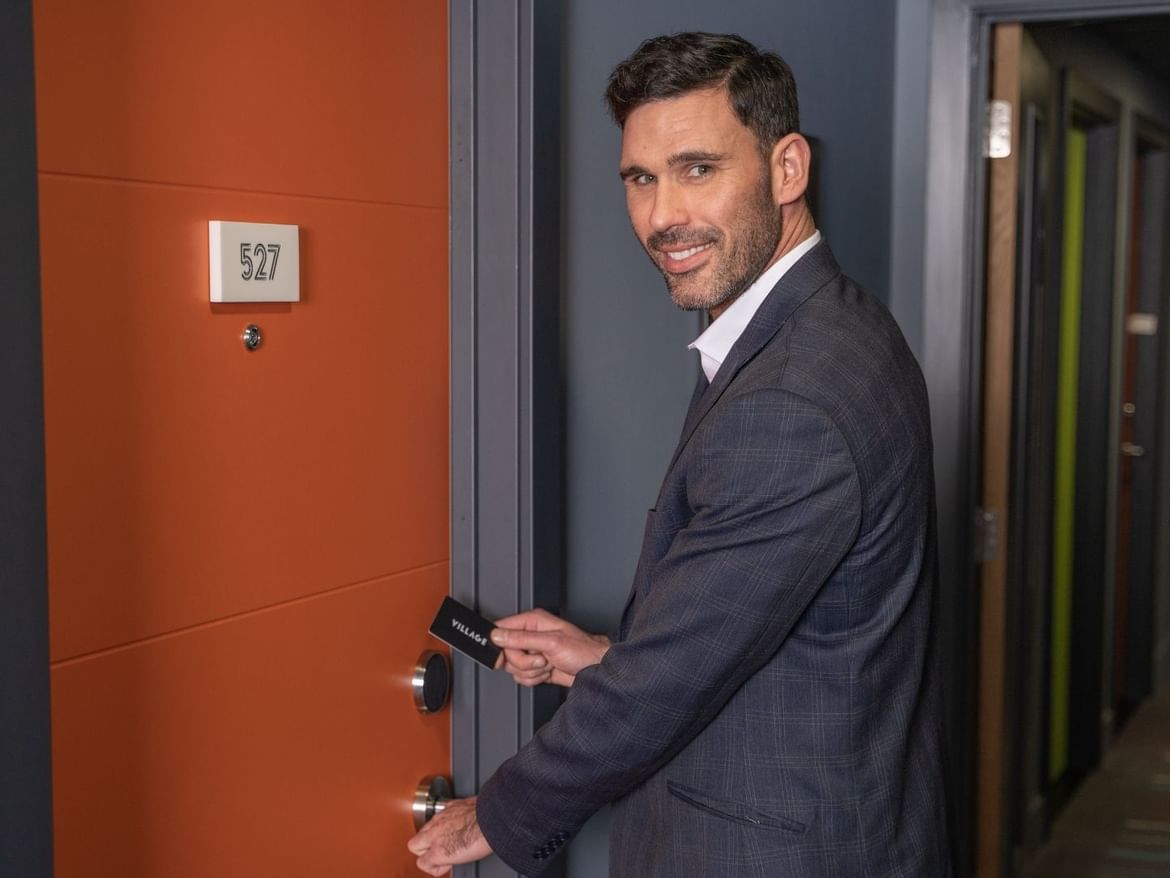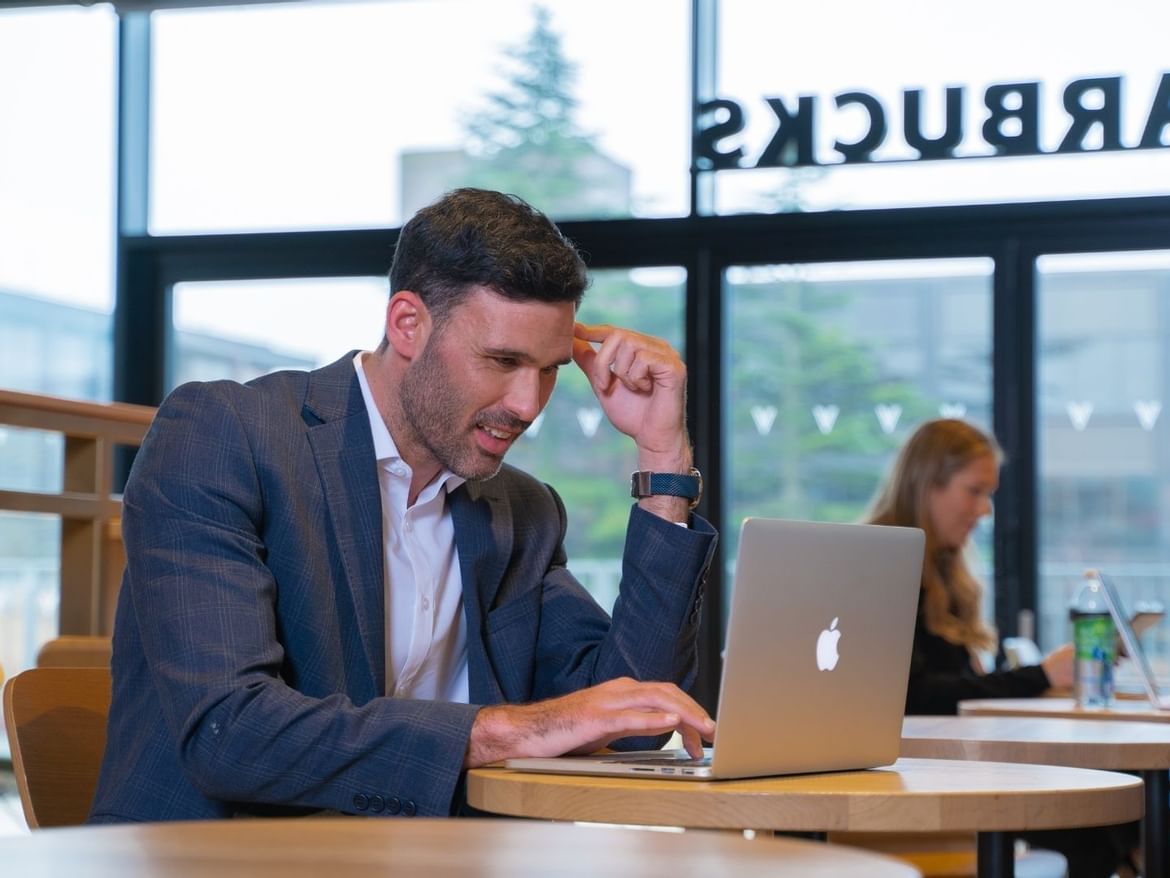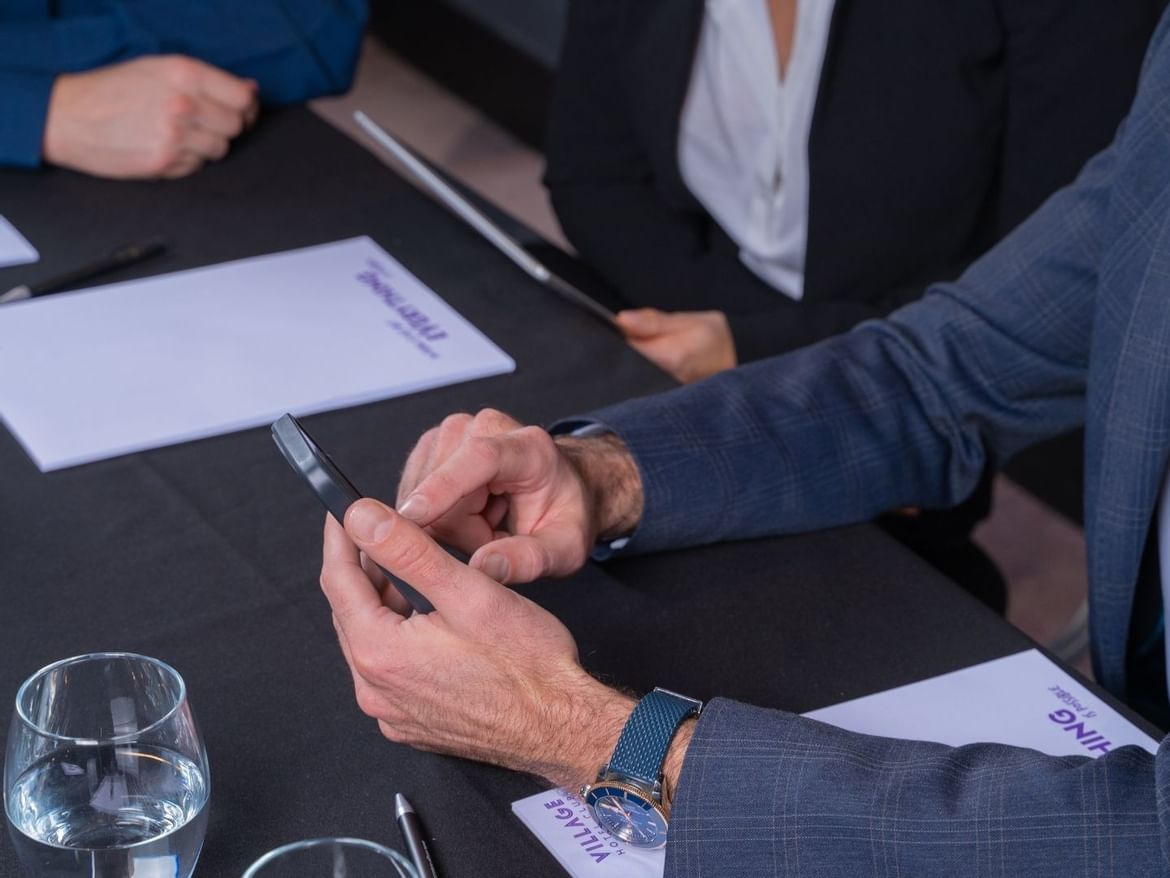 Packing for a trip away is never easy! Deciding whether to ditch your trainers or your favourite jacket, sitting on your suitcase to force it closed, and let's not talk about forgotten items...The struggle is real! Make sure your next business trip is stress free, and ensure you're prepared with the right outfits, shoes and personal items. Check out our guide to packing like a pro!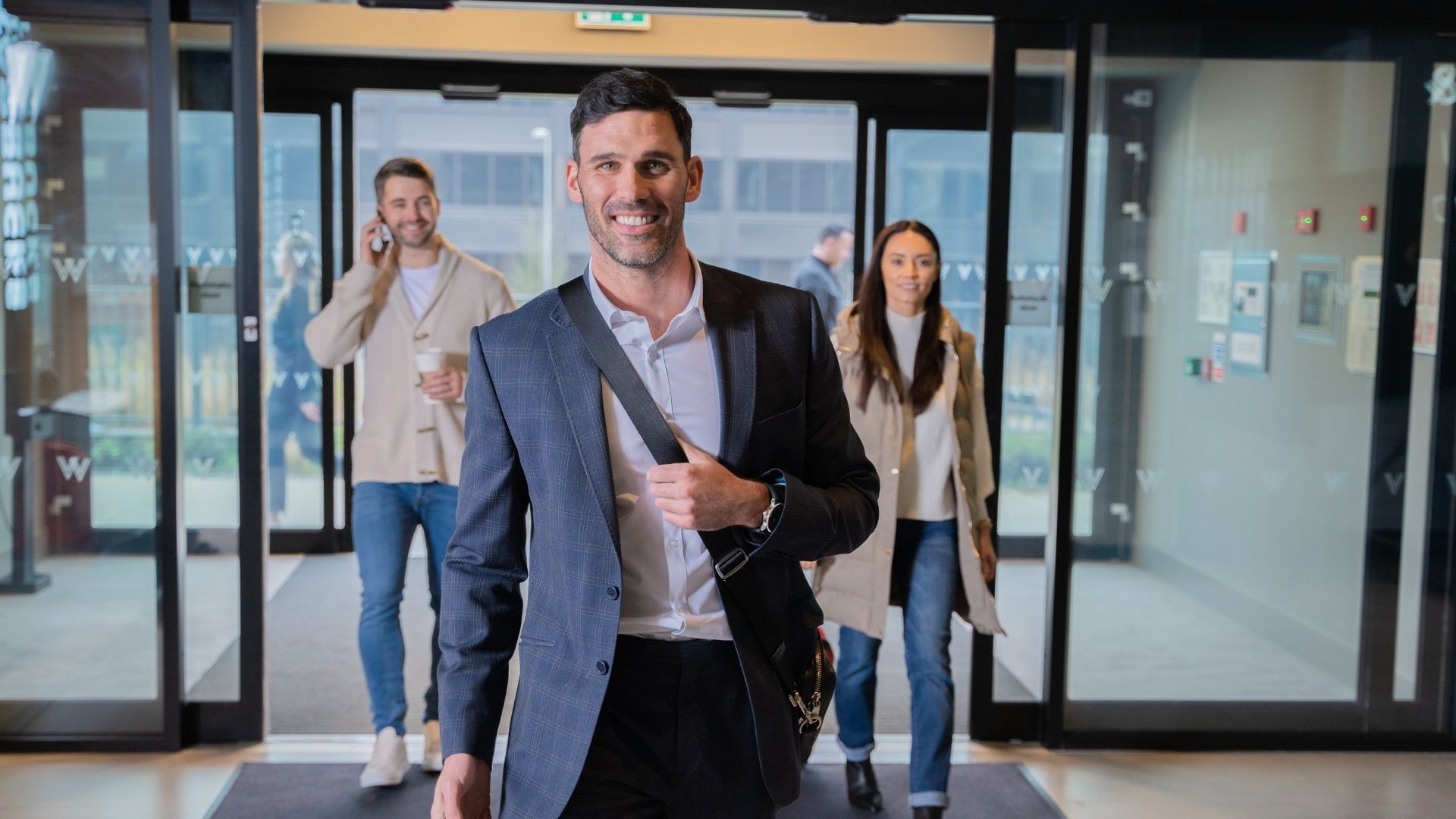 Think about your agenda, and break down your packing list into categories such as business wear, casual wear, toiletries, medication, technology. You can list the items you think you'll need under each category, and tick them off as you pack, meaning important items shouldn't be forgotten!
Consider your accommodations facilities - if you're staying at Village, then you won't want to forget your gym kit as you can make use of the state-of-the-art health and wellness club and pool during your trip. Oh, and don't forget some business cards if you're going to be working from VWorks Coworking Space! Our coworking community includes entrepreneurs, creatives and more. You never know who you'll meet!
Try not to overpack! Packing a capsule wardrobe will make your travels much more comfortable. Pack a couple of versatile items that you could easily mix and match. Sticking to a simple colour palette will eliminate the need for lots of different coloured accessories and footwear and means you could rewear items if you're short on space.
Think about your luggage! A sleek hand held bag might work for an overnight trip, whereas a bigger rucksack might be needed if you're going to be travelling around. Wheeled suitcases are great for longer trips, but can be tricky to carry, especially on cobbled streets and up stairs. Try to choose the smallest bag possible, so your luggage can be stashed in your car, under your seat on the train or stored safely in a locker.
Packing cubes change the game when it comes to suitcase organisation! They're essentially different sized pouches that will allow you to categorise and store your items. There's tonnes of benefits of using packing cubes, keeping your clothes wrinkle-free, minimising the damage from accidental spills, they help you to find what you need without pulling everything out of your bag… Sounds like a no brainer for frequent travellers, right? We also suggest packing your heaviest items at the bottom, rolling your clothing and stacking it inside your luggage to keep them wrinkle free, and it's a good idea to stuff your shoes with socks to preserve their shape and minimise creasing.
We'd recommend keeping essential items in one place so you've got them to hand when you need them. Things like antibacterial hand gel, wipes, pain relief, medication, toothbrush and toothpaste, and a powerbank.