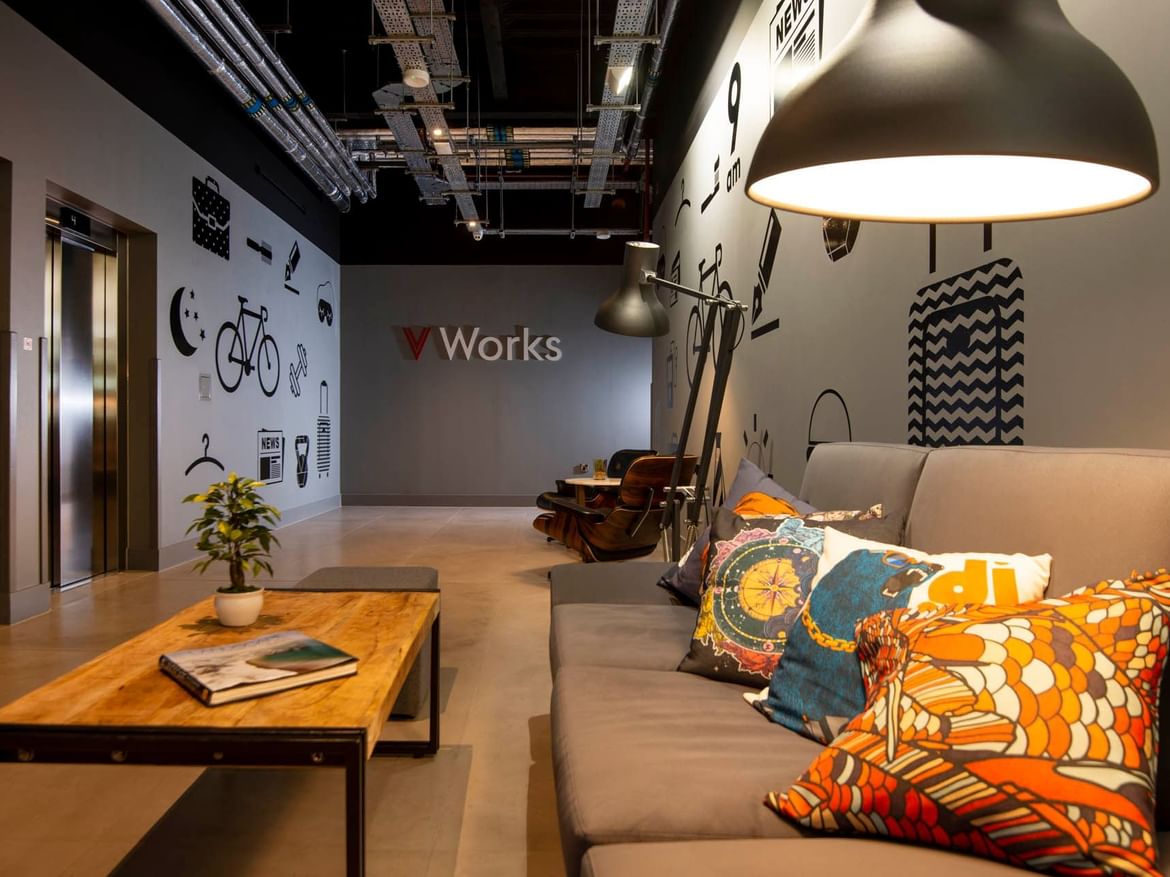 "I can get more done in four hours out of the office than a full day in it"
Hands up if you've said this. I know there are plenty of us in Village HQ who've uttered that statement more than a few times.
And research backs it up. Some studies say we could all be working away from the office by 2030, at home or in purposely designed workspaces, like our VWorks.
Here are some reasons why we think it's a strong possibility.
A remote workforce cuts costs for businesses
And we're not talking your usual perk-cutting, salary-slashing doom and gloom. This cost-cutting exercise is a win-win. Here's why.
Economists are pretty unanimous that modern open plan offices just aren't that efficient. A study of over 40,000 workers across over 300 companies showed that offices reduce productivity by a huge 15% compared to remote working.
Don't forget, working from home, or somewhere closer to it, is effectively like offering staff a pay rise. Less time travelling, plus fuel, parking etc all add to the feel-good factor.
So working from home or in dedicated flexible workspaces, like ours, is a much more efficient answer. Only pay for the meeting rooms and collaborative workspaces you need. When you need them.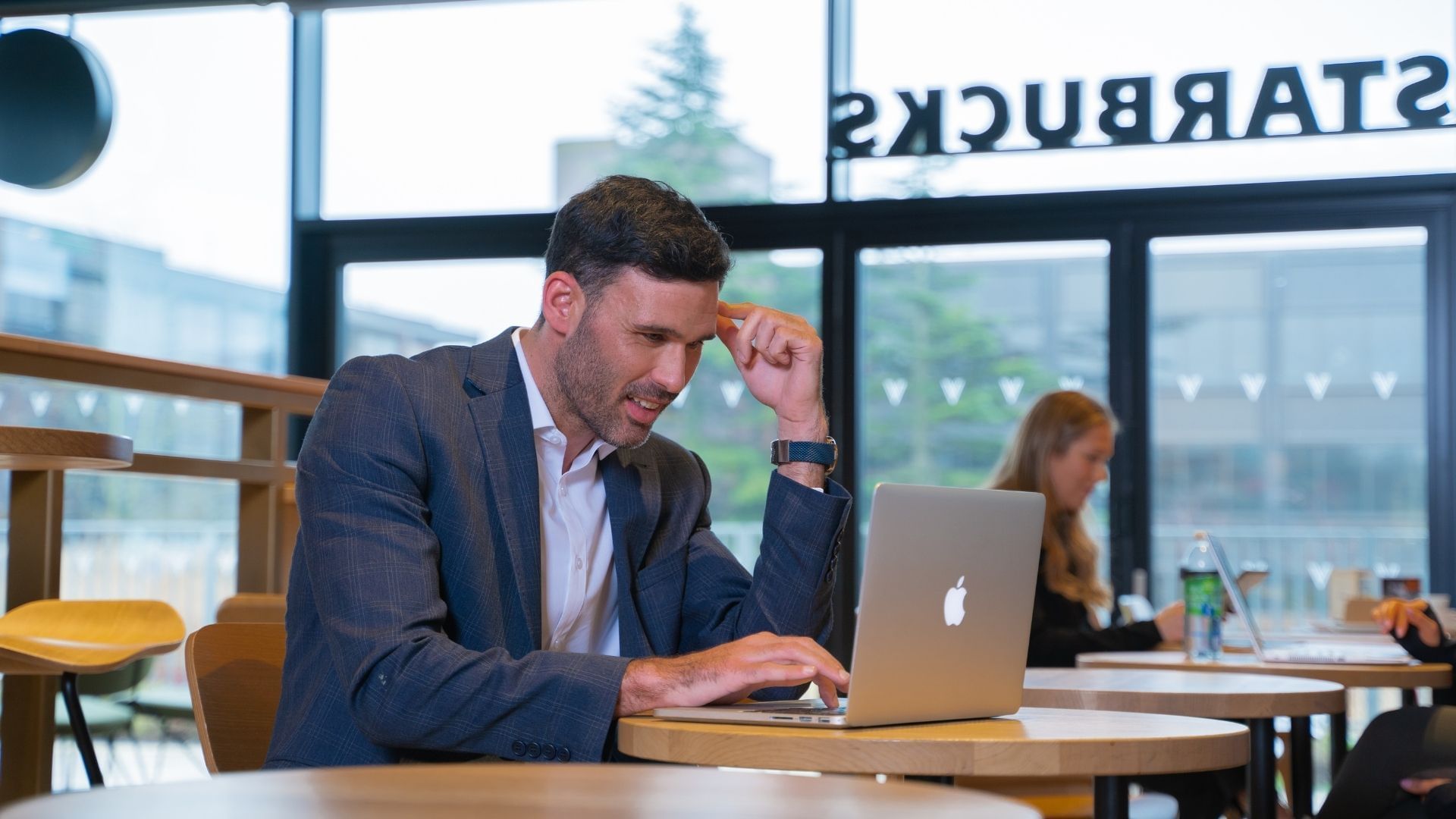 Putting your 'out of office' on is great for morale
We all love a change of scenery. According to a recent survey, nine out of ten remote workers plan to carry on working this way for the rest of their careers. And almost every remote worker (94%) recommends remote work to friends, family and colleagues.
Remote working increases productivity
When it comes to cutting your commute, working from home wins hands down. And if the cat, kids or the constant pull of daytime TV mean working from home isn't your thing, places like our VWorks are always on hand. Full of home comforts, they provide a clear headspace and a great working environment to get stuff done. Free from the usual office distractions.
There's another factor at play too. Reducing commuting time and being more flexible gives everyone more time for important things. Like family, exercise and sleep. Which means happier, fresher, more alert and more productive people.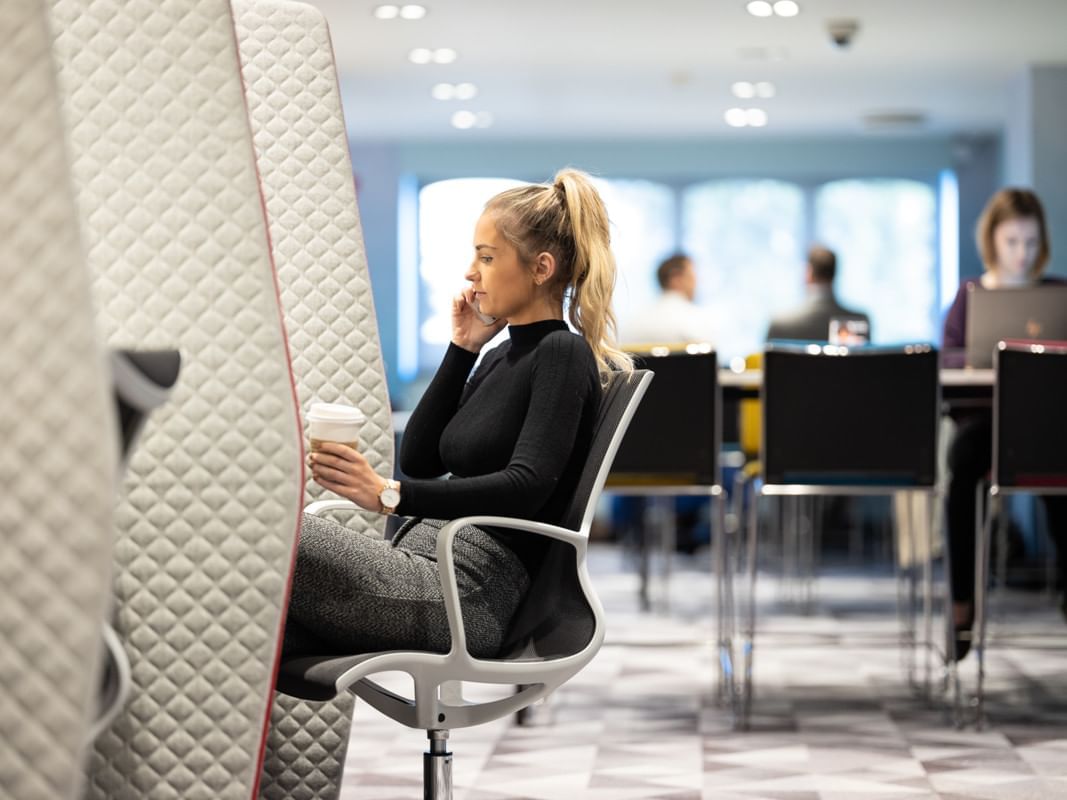 So is remote flexible working the vision of the future for us all? Who knows? But if you fancy giving it a try, there's a VWorks co-working space near you.