OFF THE MAP: 6 HIDDEN TREASURES WELL WORTH THE TRIP!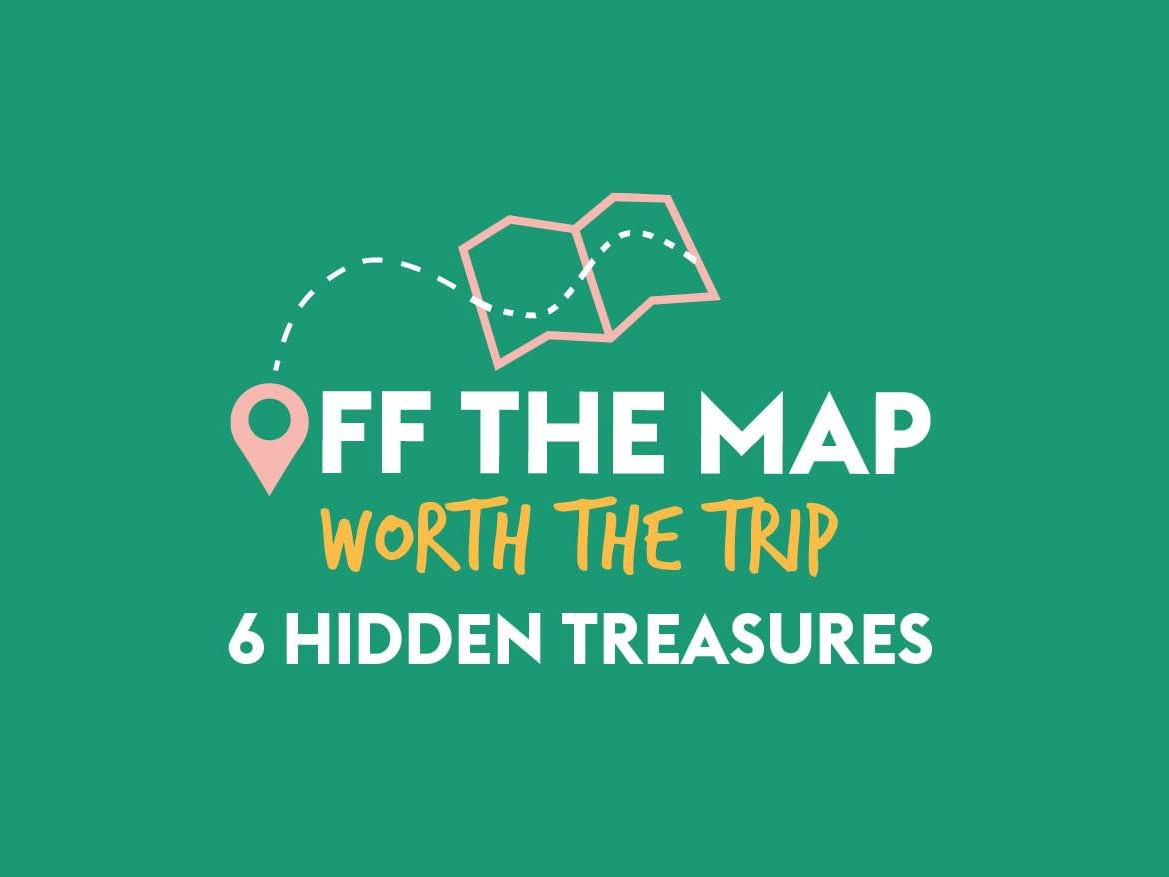 Some places stay under the radar, despite their scenic charms. They might not be the most obvious destinations to add to your travel itinerary, but these hidden gems are well worth a visit.
Lily Hill park in Bracknell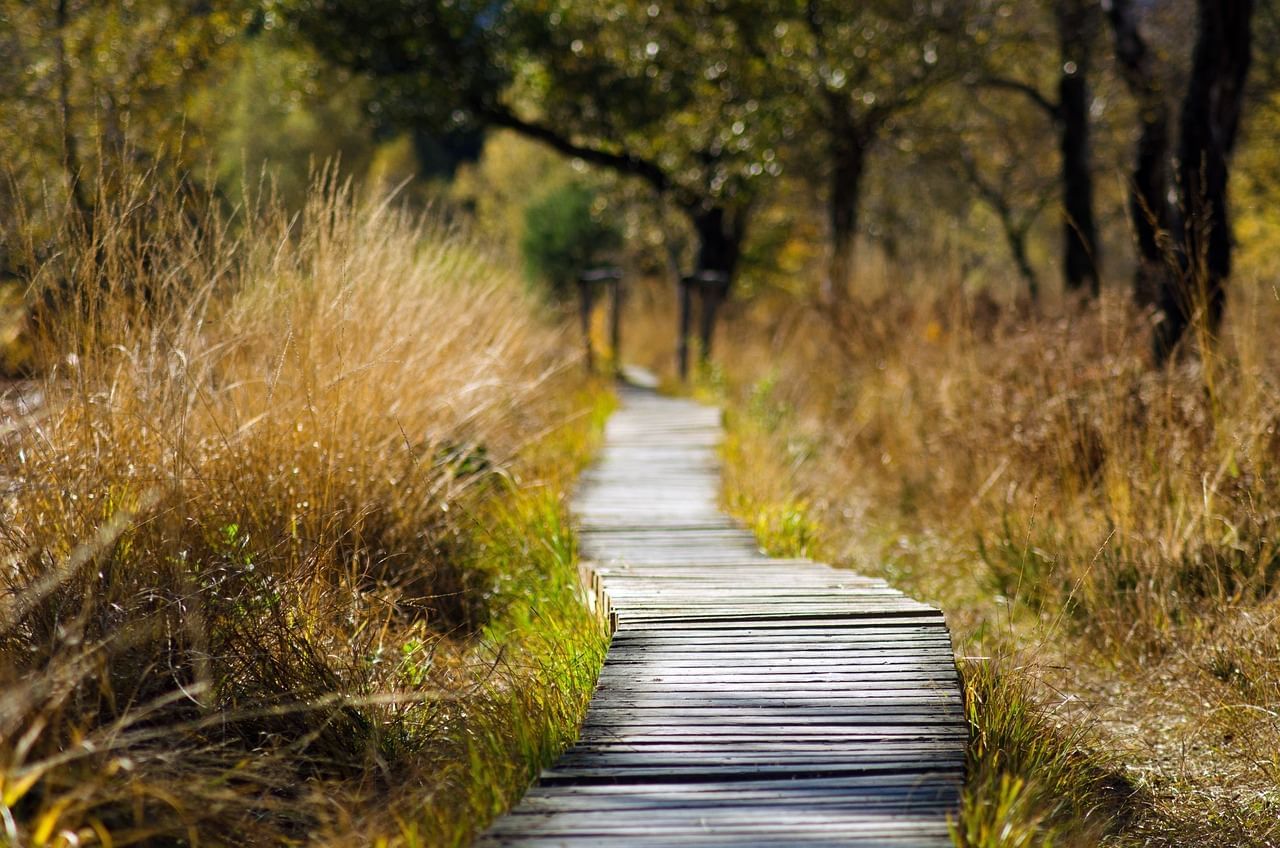 At Lily Hill Park you can explore 56 acres of heritage parkland and gardens. Take a step back in time and wander the same paths where Victorian ladies and gentlemen would take a stroll over 160 years ago or enjoy having a go at orienteering with the permanent orienteering maps and markers around the park. It's completely free of charge and a perfect way to get out in the fresh air. Be sure to bring a pen!
The Streetlife Museum of Transport in Hull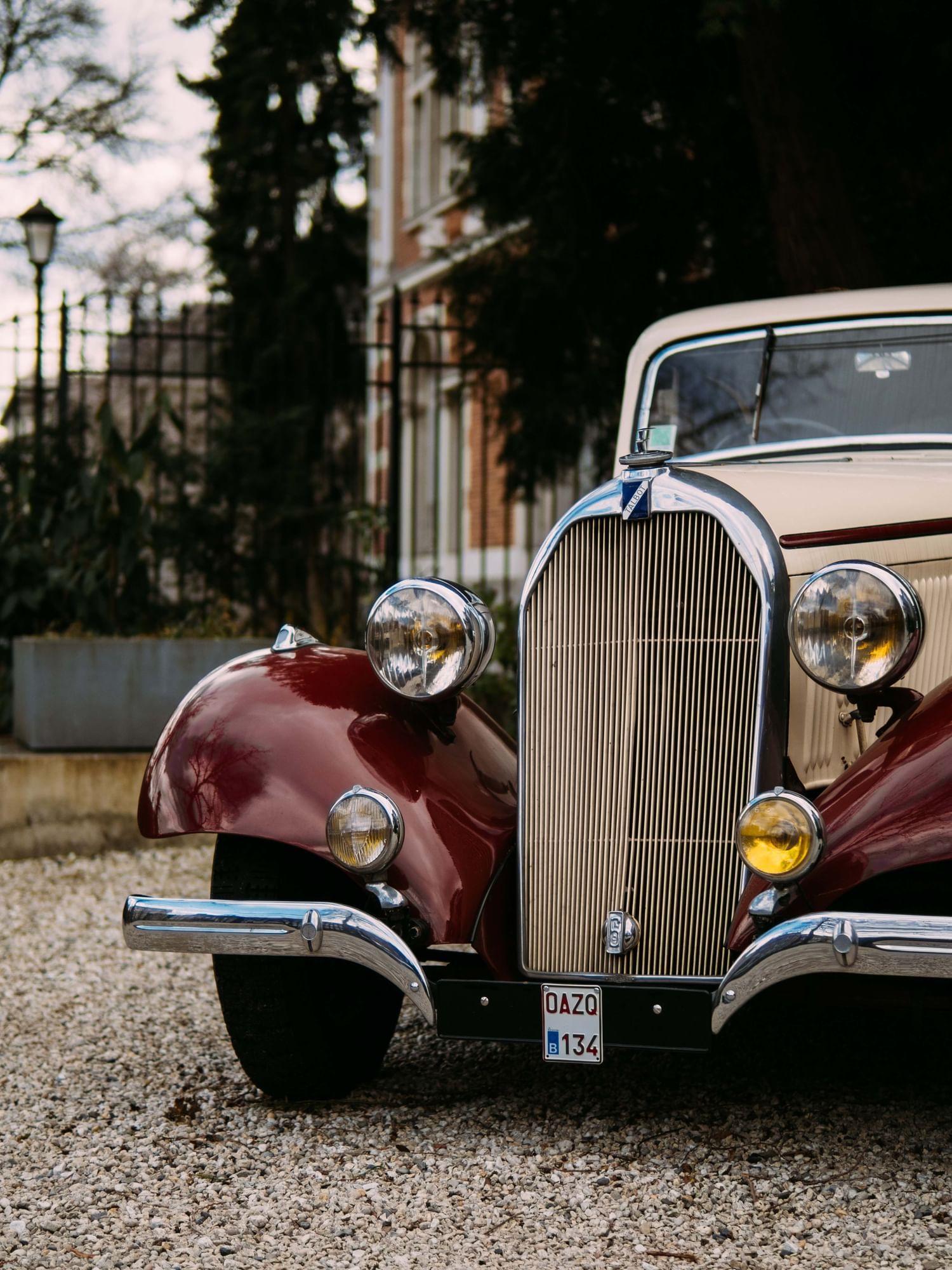 The Streetlife Museum in Hull lets you experience the sights, sounds and smells of 200 years of transport history - and it's free entry! You can amble down a 1940's high street, hop aboard a tram or enjoy a regal carriage ride. There are 5 exhibition spaces showcasing bicycles, carriages, cars and street life, as well as a gallery dedicated to the life and legacy of Joseph Rank, founder of one of Britain's largest flour mills. A perfect day out for families on a budget.
The Lower Gardens in Bournemouth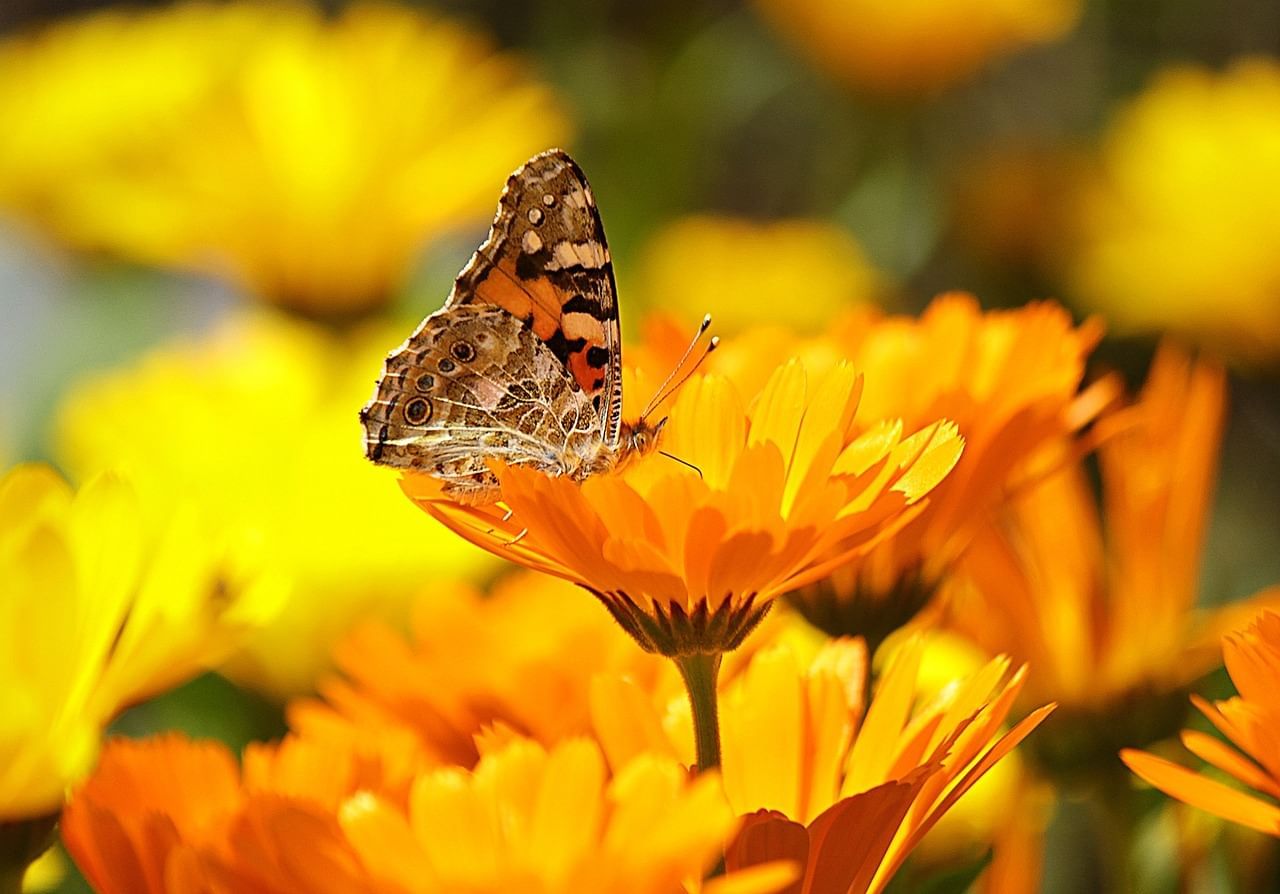 Just a short walk from the shops, beach, and pier, The Lower Gardens are a Grade II Listed treasure. You'll love the gorgeous flower displays, vibrant colours, and scents. In spring and summer, the gardens are alive with brass band music, an aviary, mini golf, and summer art exhibitions. It's the perfect spot to relax with a coffee or have a picnic.
Blaise Castle in Bristol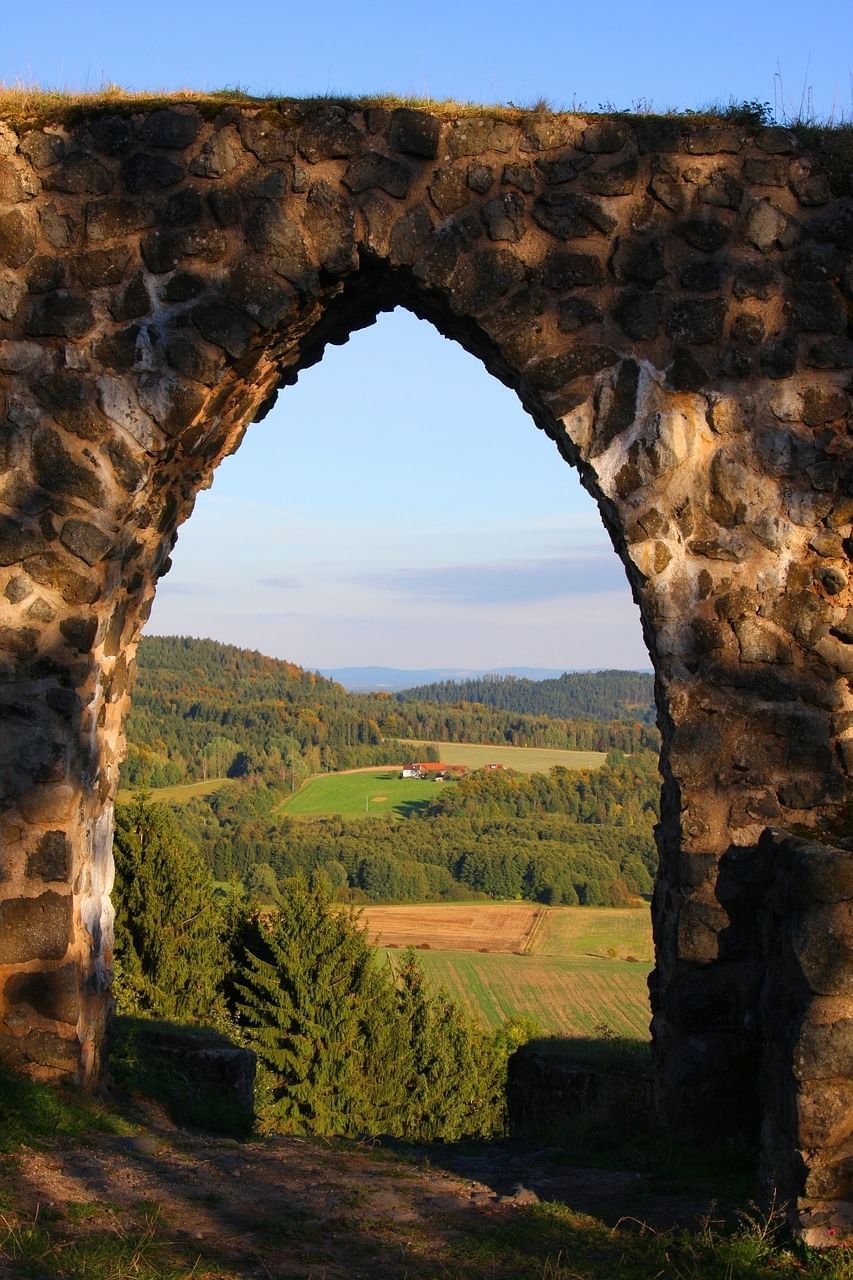 You can easily spend the entire day exploring the 650-acre Blaise Castle Park. This Grade II listed wonder boasts a deep limestone gorge, and an estate renowned for its romantic setting. With picnic seats aplenty, and lots of space for running around with frisbees and balls, plus 2 play areas, it's the perfect day out for you and the kids.
Elmdon Park in Solihull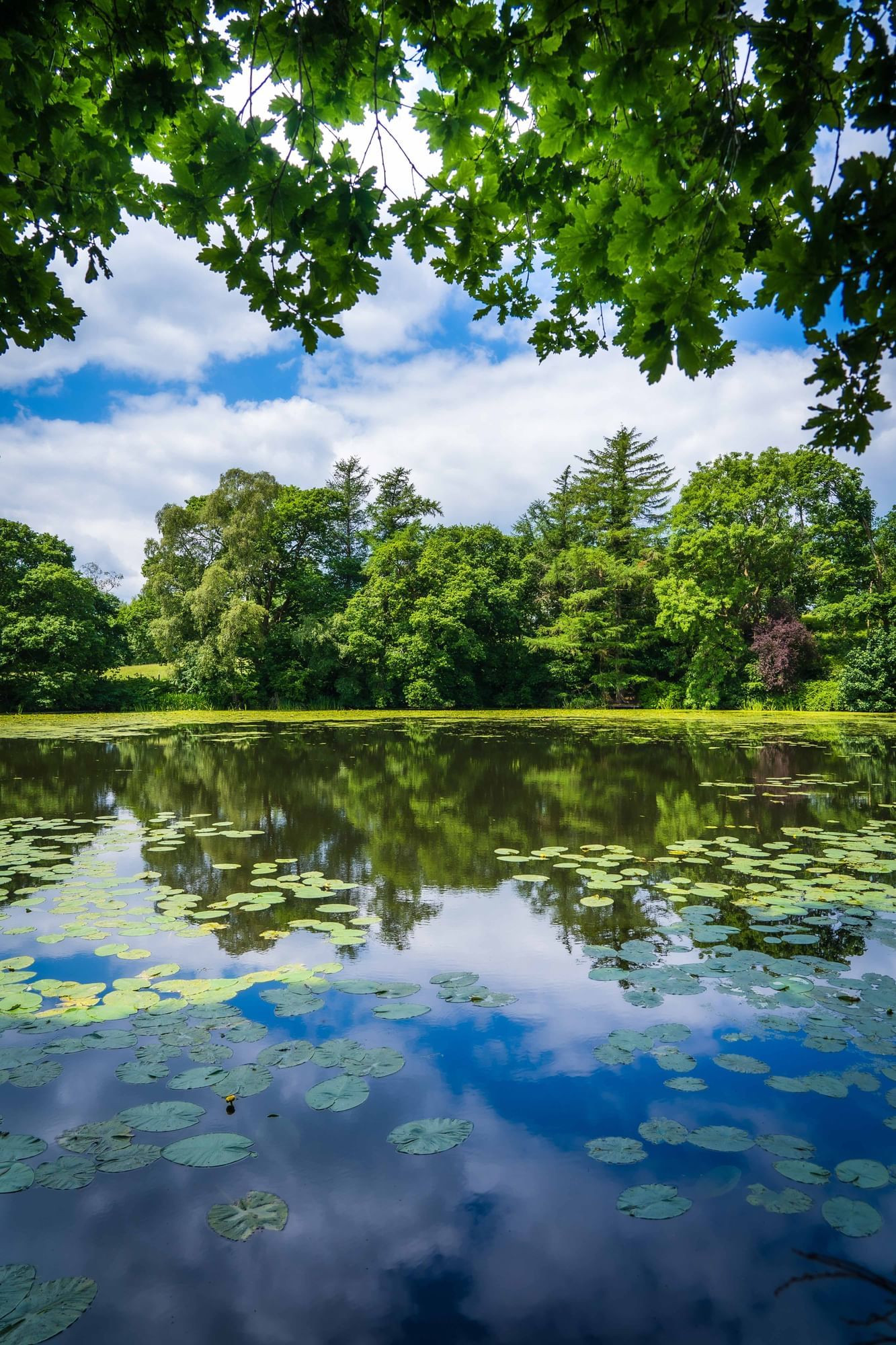 A great big park with lovely views and plenty for the little ones to do too. There's a spot for feeding the birds, a forest walk to wander, and regular visits from the ice cream man! Look out for Elmdon Nature Park at the top of the hill, where wildflower meadows full of birds and butterflies stretch out in all directions.
East Lancashire Railway in Bury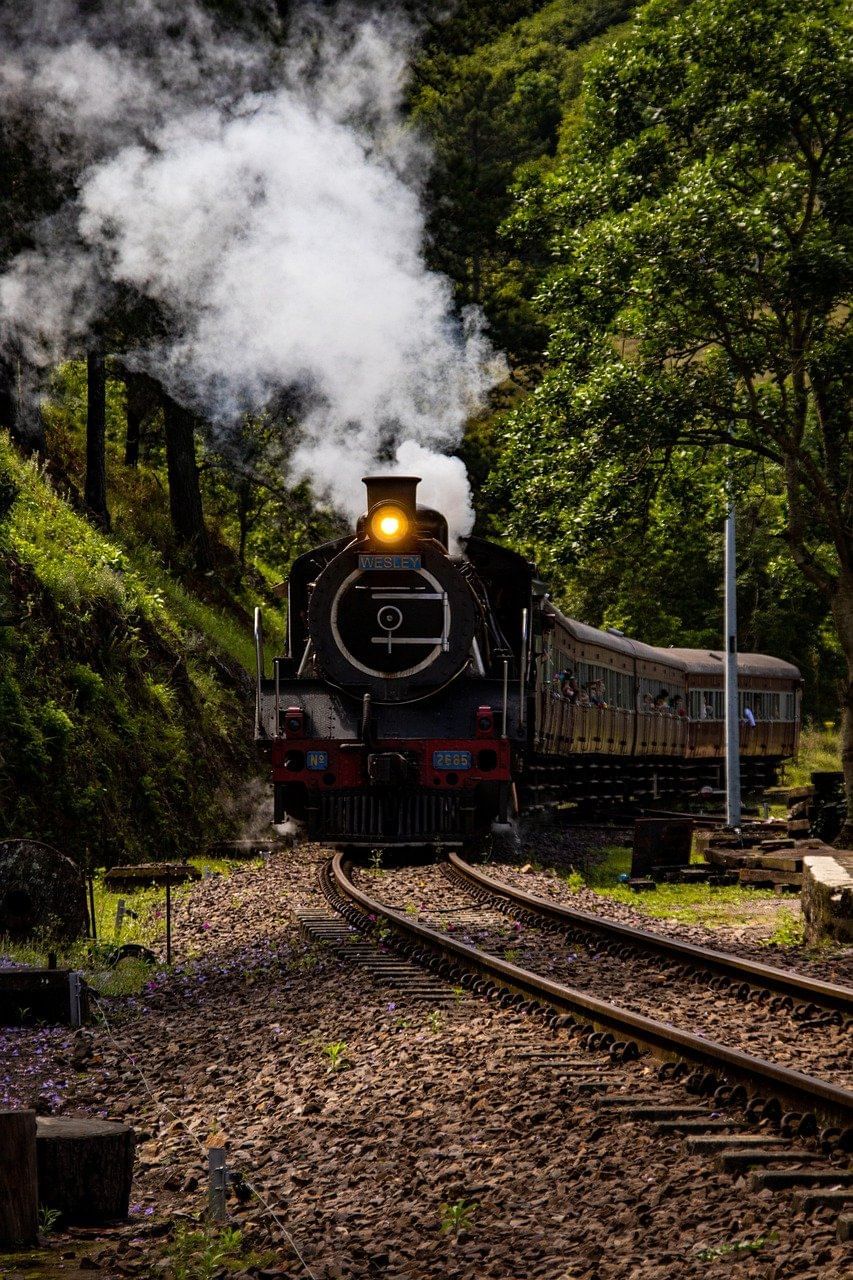 There's always loads of fun for all the family on the East Lancs Railway, with regular activities and events all year round. Leave the car behind and climb aboard the steam train to enjoy 12 miles of stunning scenery. Start at any stop, hop on and off whenever you like. There's no better way to get to the wonderful market towns of East Lancashire. And the best part is, you'll find a Village Hotel close by. Great news if you're getting away on a budget.
Take a look at our Summer offers here and enjoy a great value British break!