WE'RE A WINNER AT THE BRITISH HR AWARDS 2023!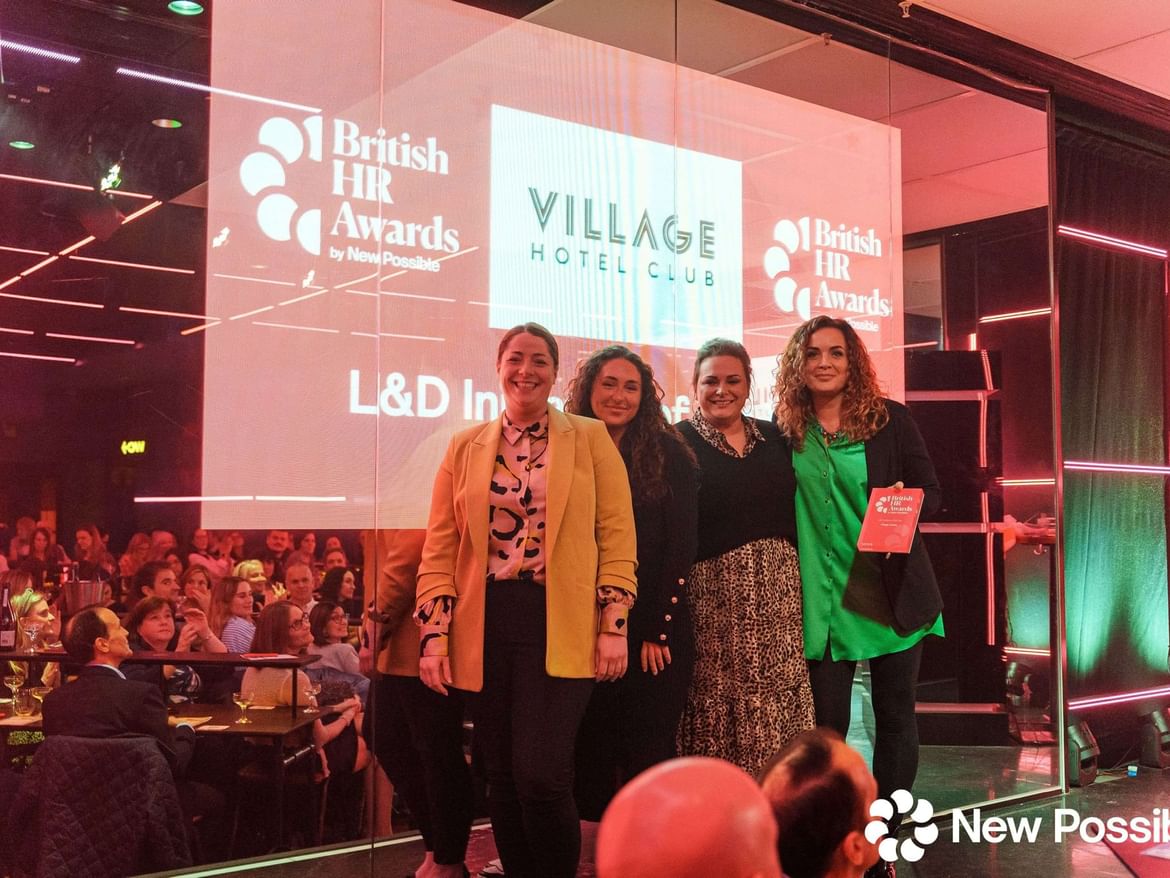 We are delighted to announce that we have been named as Winner of 2 awards in the British HR Awards 2023.
The British HR Awards is an annual campaign that sets out to discover and celebrate organisations and individuals that are truly passionate about delivering a world-class people experience.
Our 'people team' were extremely proud to have been presented with the 'Employee wellness initiative of the year' and the 'Learning & development initiative of the year' awards.
Nate Harwood, Founder of 'New Possible', and 'British HR Awards judge said: "The British HR Awards recognises the inspirational teams and leaders that are having a positive impact on the working lives of so many people across the UK and beyond. A huge congratulations to all the Winners and Finalists - we look forward to seeing how your efforts continue to shape a new possible for the future of work."
A huge thank you to everyone who voted for us- we can't wait to see what's next for us!