Village Green & Community
VILLAGE PARTNER WITH YOUNG BRISTOL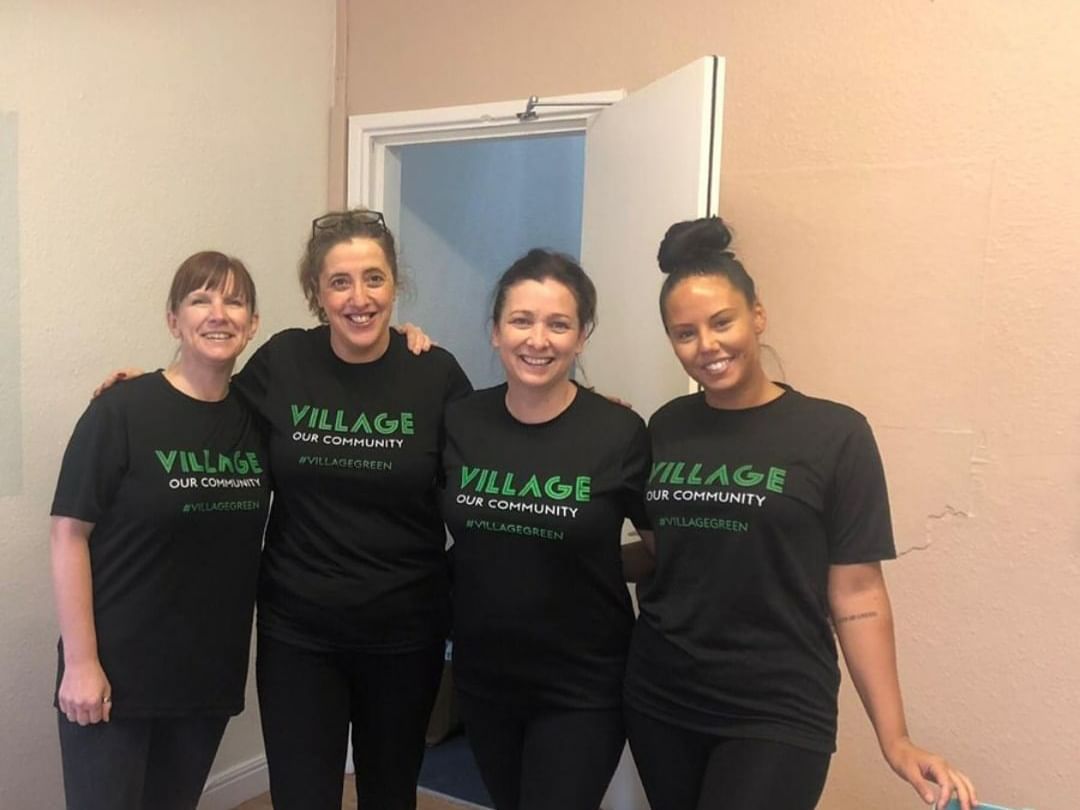 You might have heard about our Village Our Community initiative, which launched in September 2018. Recognising that the local community is key to every business, Village as a brand have committed more than 30,000 hours per year to volunteer in the local community. We've taken a look at what Village Hotel Bristol have been up to.
In March 2019, our brand new hotel Village Hotel Bristol pledged 1,000 hours to support Young Bristol, a youth-driven charity that has been providing a city-wide programme of activities and education to support disadvantaged young people aged 8-19 years since 1928. Young Bristol works with young people to help them discover what they are capable of through outdoor activities, creative sessions and educational programmes.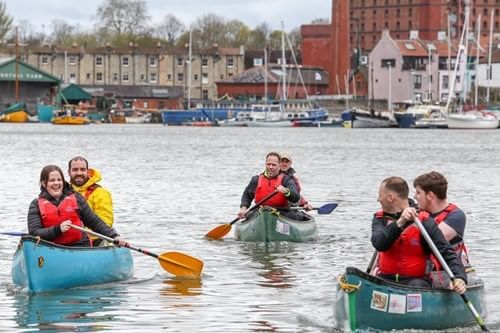 Our team will spend their hours running water-based courses at Poole Wharf on Bristol harbour, and assisting Young Bristol with various activities for young people in the city, including climbing, abseiling, archery, bushcraft, caving and orienteering. As part of the partnership Young Bristol are also able to make use of our state-of-the-art Village Gym, swimming pool, events suite and VWorks Business Club. Our hotels team will also host a series of workshops to inspire young people to look into a career in the hospitality industry.
This month Young Bristol's trainee outdoor activity instructors took our #VillageGreen team out for a sail on the harbour! Watch this space to see what we get up to next.