HYBRID WORKING - THE FUTURE OF WORK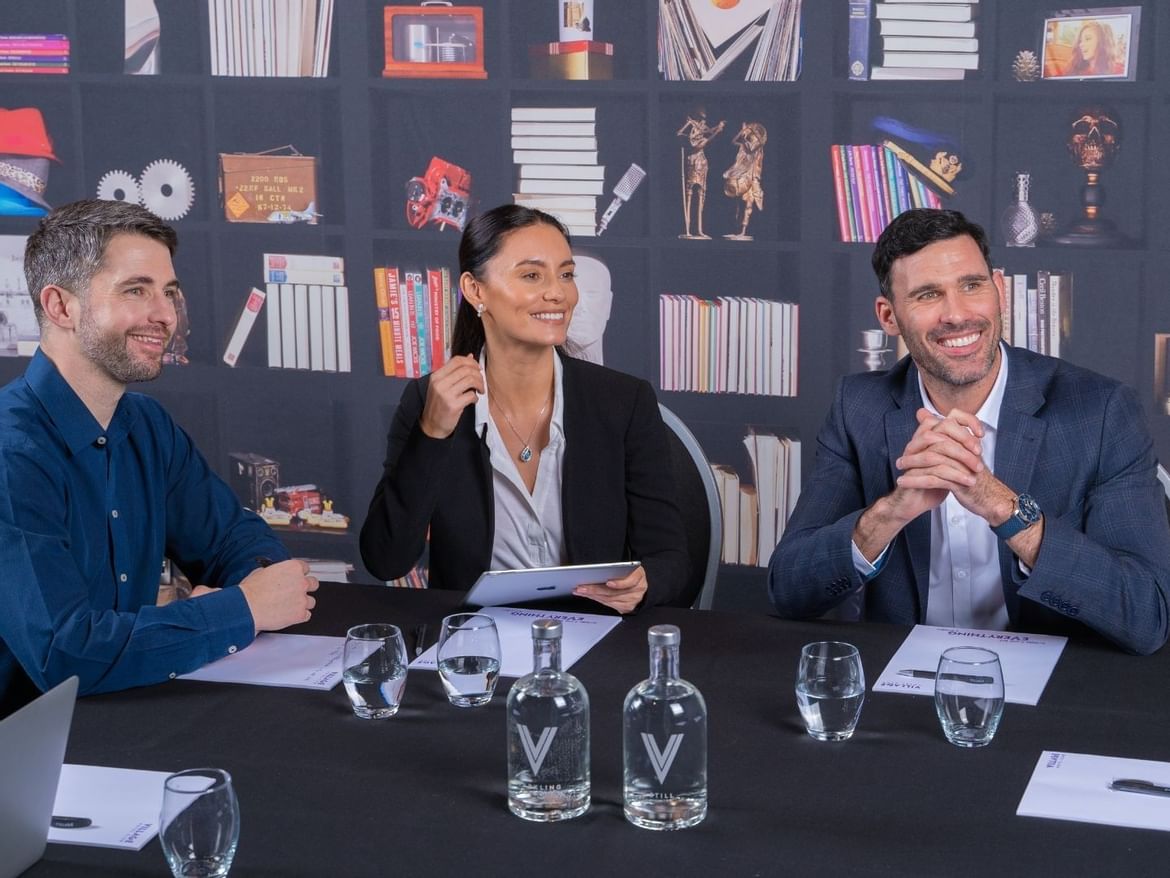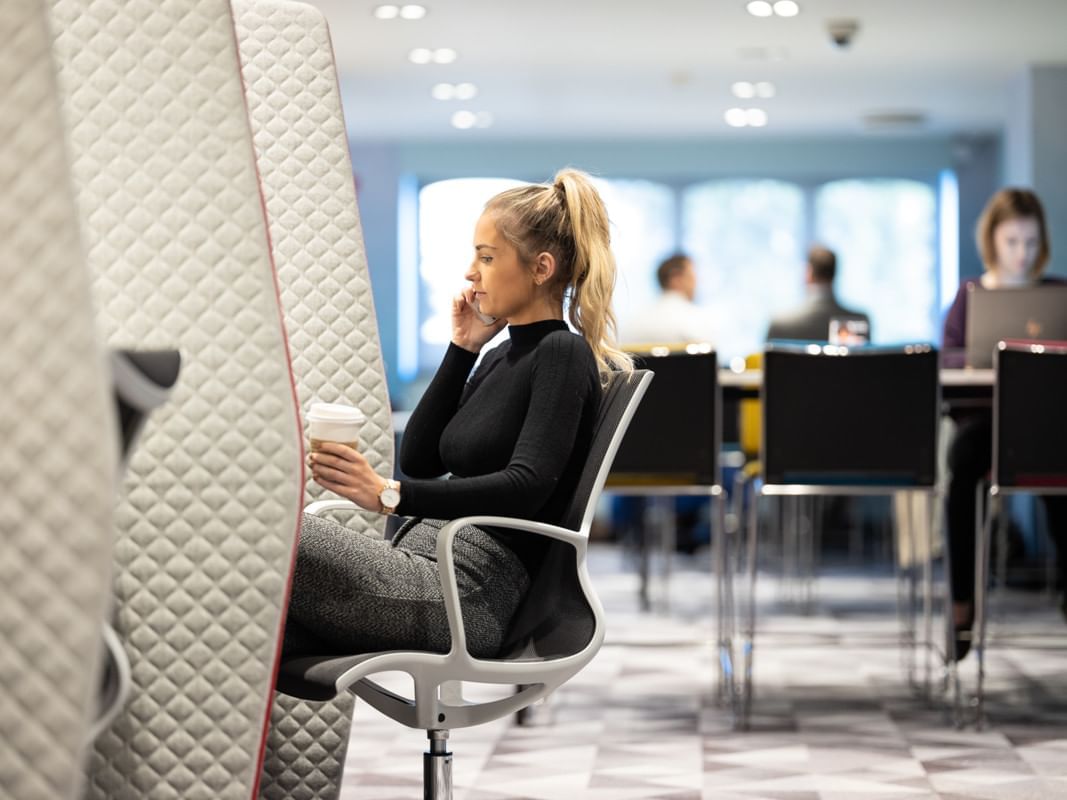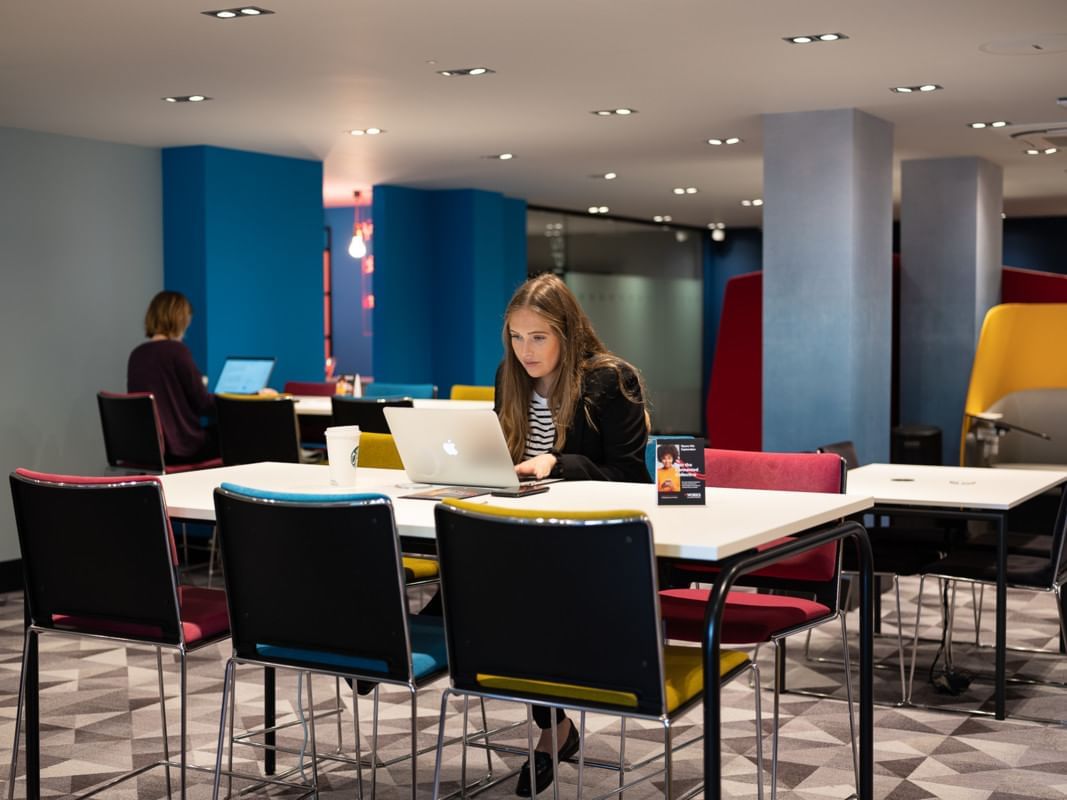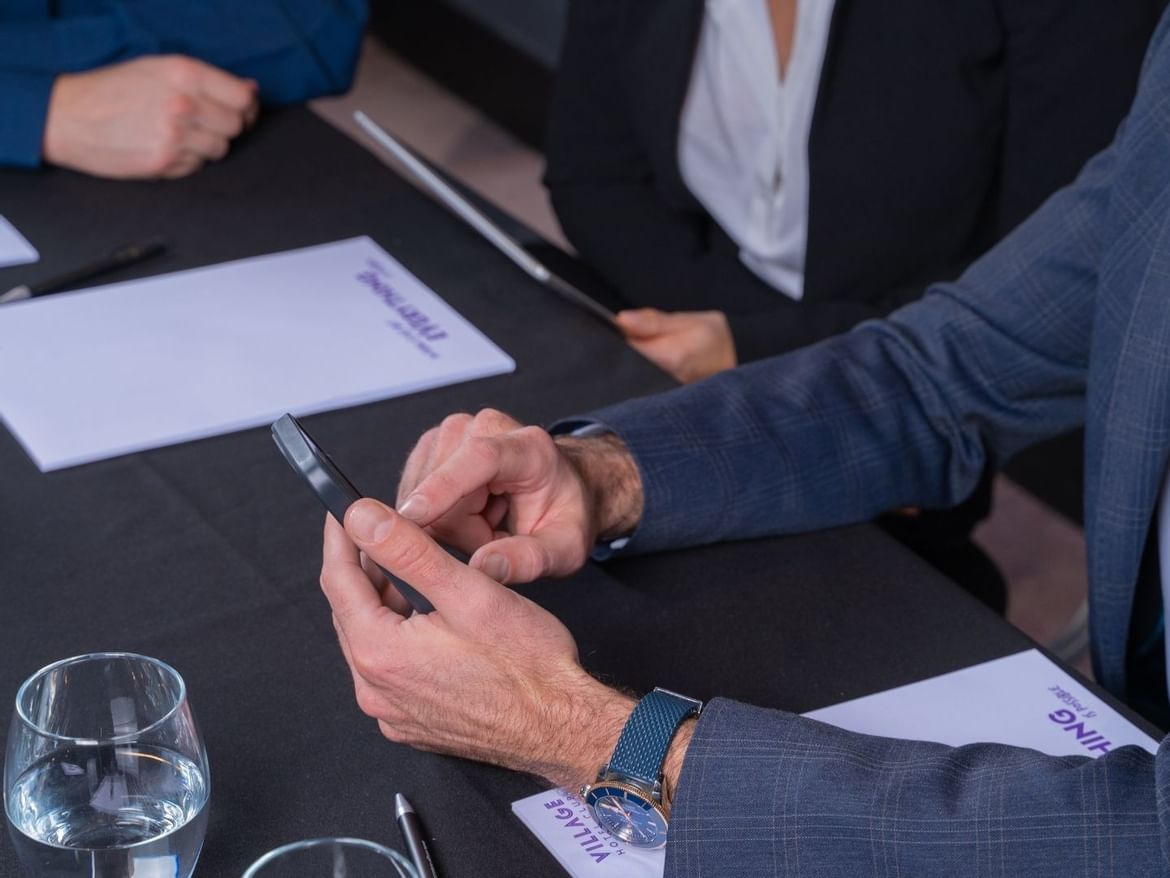 The pandemic saw a huge shift in the way that we work, with many of us ditching the 9-5 office based model for more flexible hybrid models. The role of the office changed overnight. It was no longer a place to mix work and socialising, a space with breakout rooms, pingpong tables and beanbags. It soon became a place for collaborative thinking, where teams would meet a couple of times a week to work together.
For many years, the traditional office working model dominated the corporate landscape, with 9-5 office based working expected within most companies. However, the coronavirus pandemic and the need for social distancing flipped this on it's head, with at least 46.6% of people working from home in April 2020. The unavoidable 'work from home experiment' provided a unique opportunity for us to reimagine how we work and run our companies - ultimately changing our working lives forever. Slacks Future Forum research identified that home workers reported higher levels of job satisfaction, work-life balance, productivity as well as reduced stress and anxiety. Only 12% of those surveyed wanted to return to the office full time, 13% wanted to work from home full time and 72% calling for a hybrid remote-office working model. Cisco reported that pre-covid, only 19% of corporations allowed home working, compared to 62% now, and companies such as Google, Facebook and Microsoft are already announcing their switch to long term remote work, so it appears that traditional office working could well be a thing of the past.
What are the benefits of hybrid working?
Improved work-life balance

Reduced costs - businesses no longer need to rent expensive office spaces

Improved employee flexibility and productivity

Less time commuting

Improved employee retention

Hiring talent - employers are able to hire more flexibly, ensuring they get the best talent without a need to be near to the office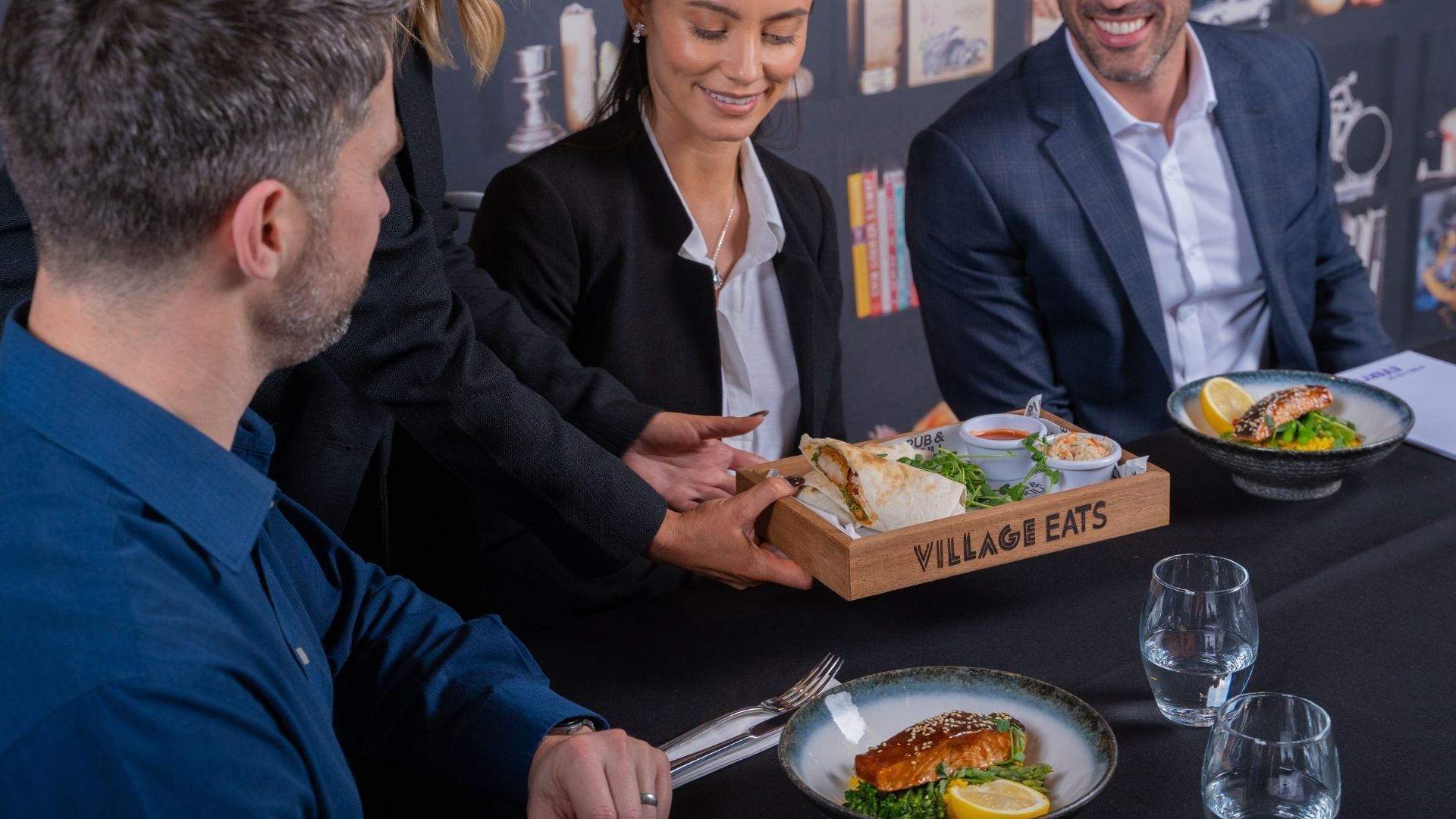 VWorks Coworking Space
Welcome to your new remote office. The way we do business has changed. VWorks Coworking spaces are ideal for flexible workers, offering a place for employees to work, meet and be part of a business community.
There are 21 convenient VWorks locations across the UK meaning your team can work on the road or closer to home, with hot desks and private meeting spaces and the tech you need to get things done. There's free parking, wifi, unlimited refreshments, printing, scanning and copying facilities and a great range of member benefits - your team are guaranteed a great day at the office, wherever they are.
Our flexible memberships and day passes mean there's a VWorks option that works for you whatever your needs. We also offer combined VWorks and Village Health & Wellness Club memberships. Whichever membership suits you, we'll offer monthly VAT receipts, flexible terms and payment options and tracking of employee usage.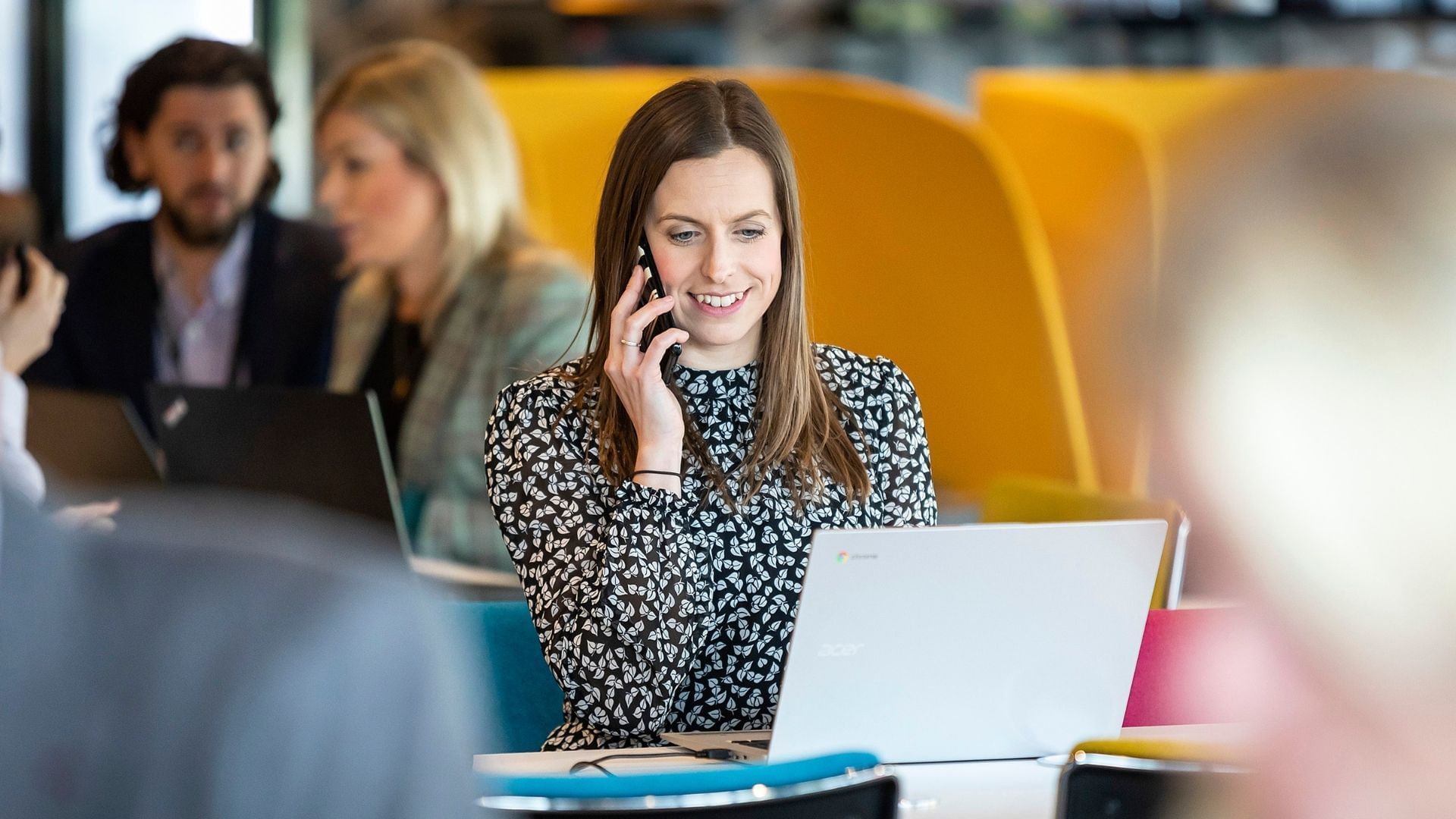 Sign up now and save
Save up to £40 per month on our VWorks Group Membership when you sign up before 31st December. Valid for memberships of 5 or more. Pay nothing until 1st January 2023. Find out more here.
T&Cs apply, see website for more information.