VILLAGE IS FAVOURITE FOR ASCOT RACES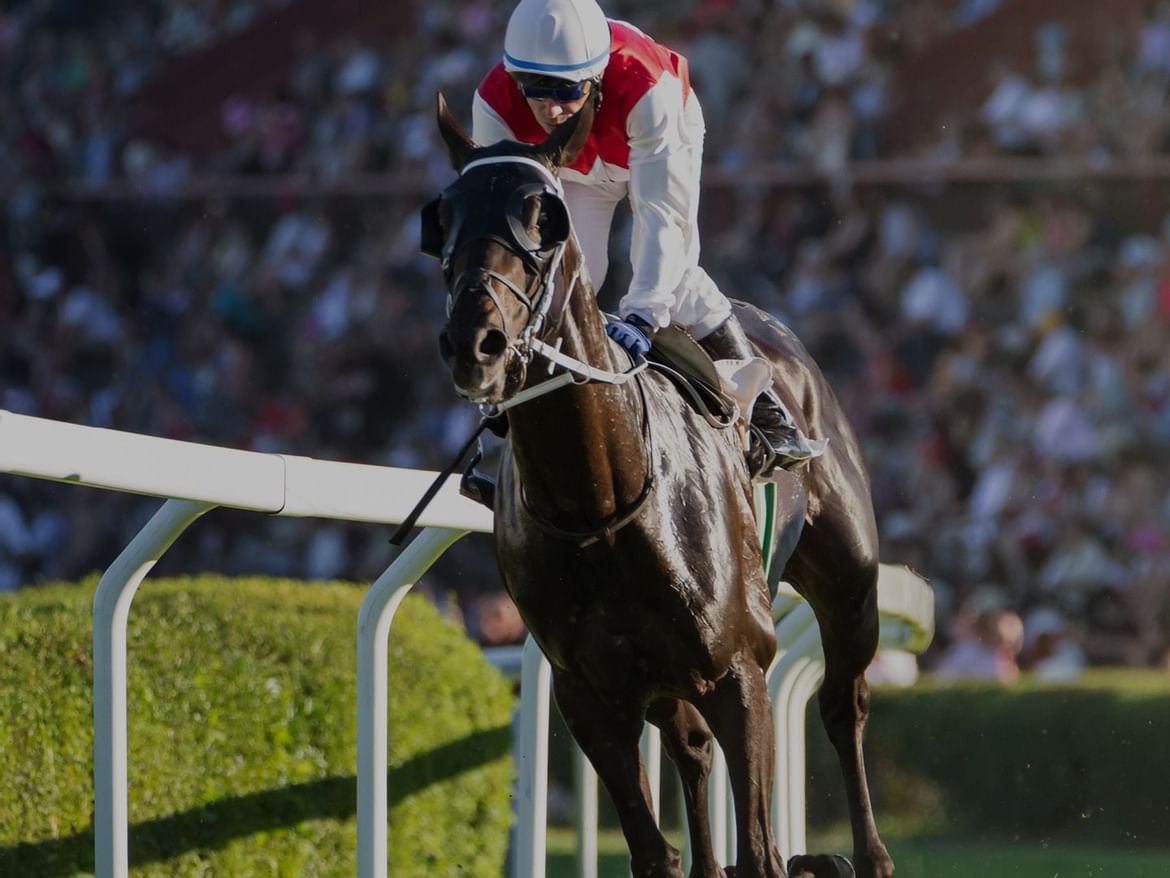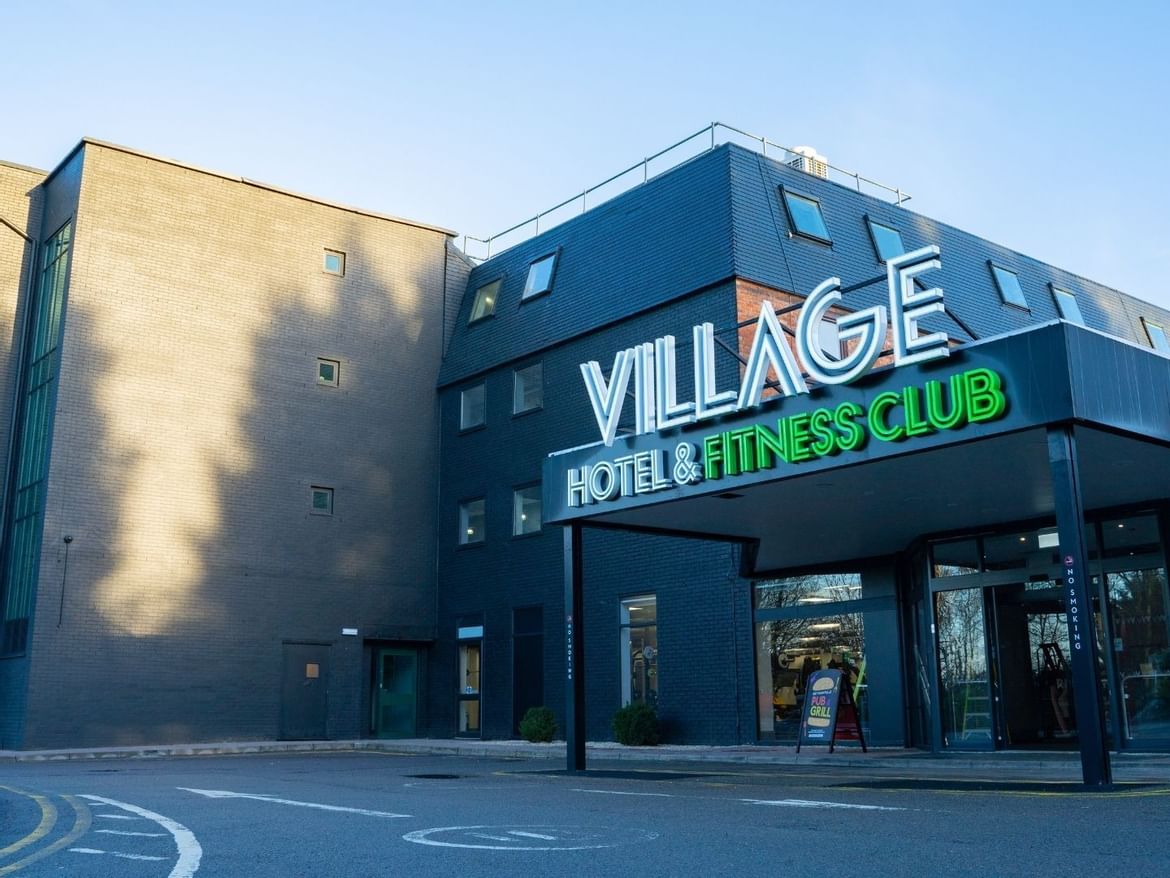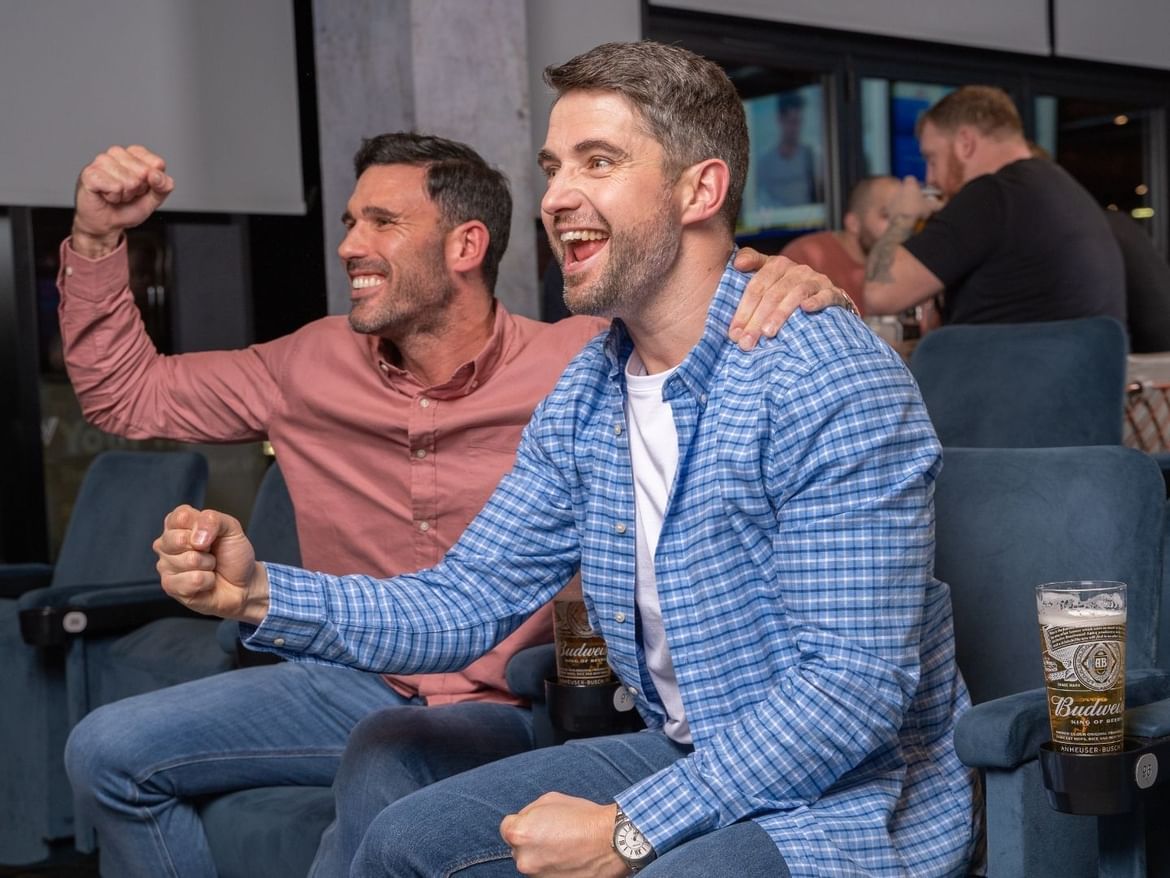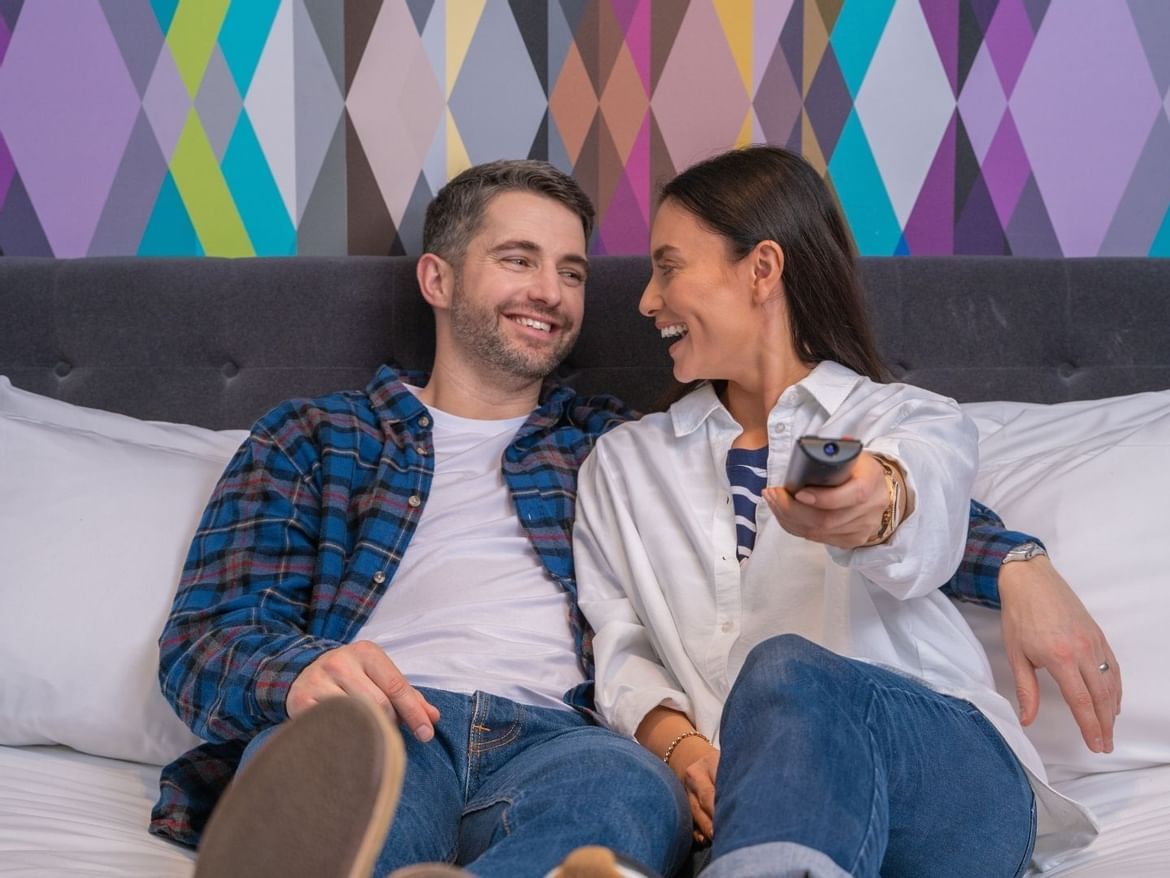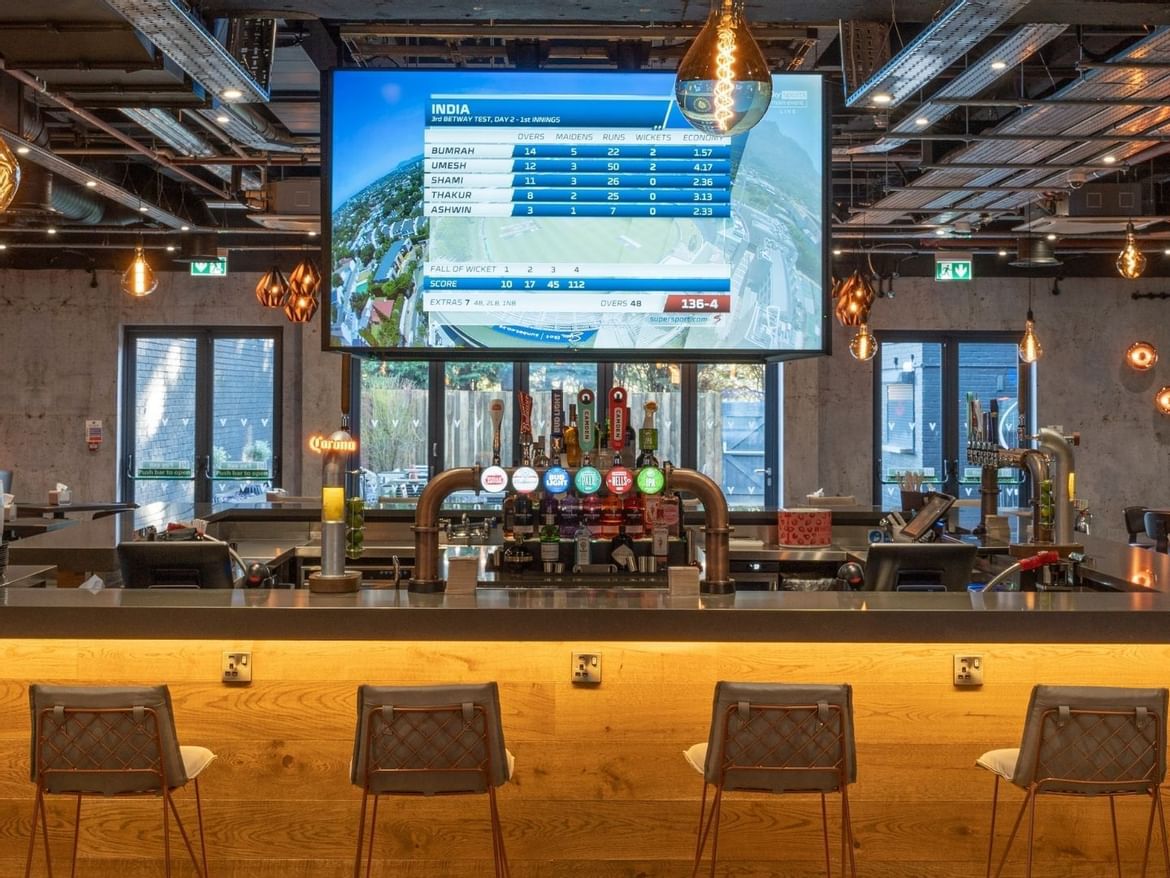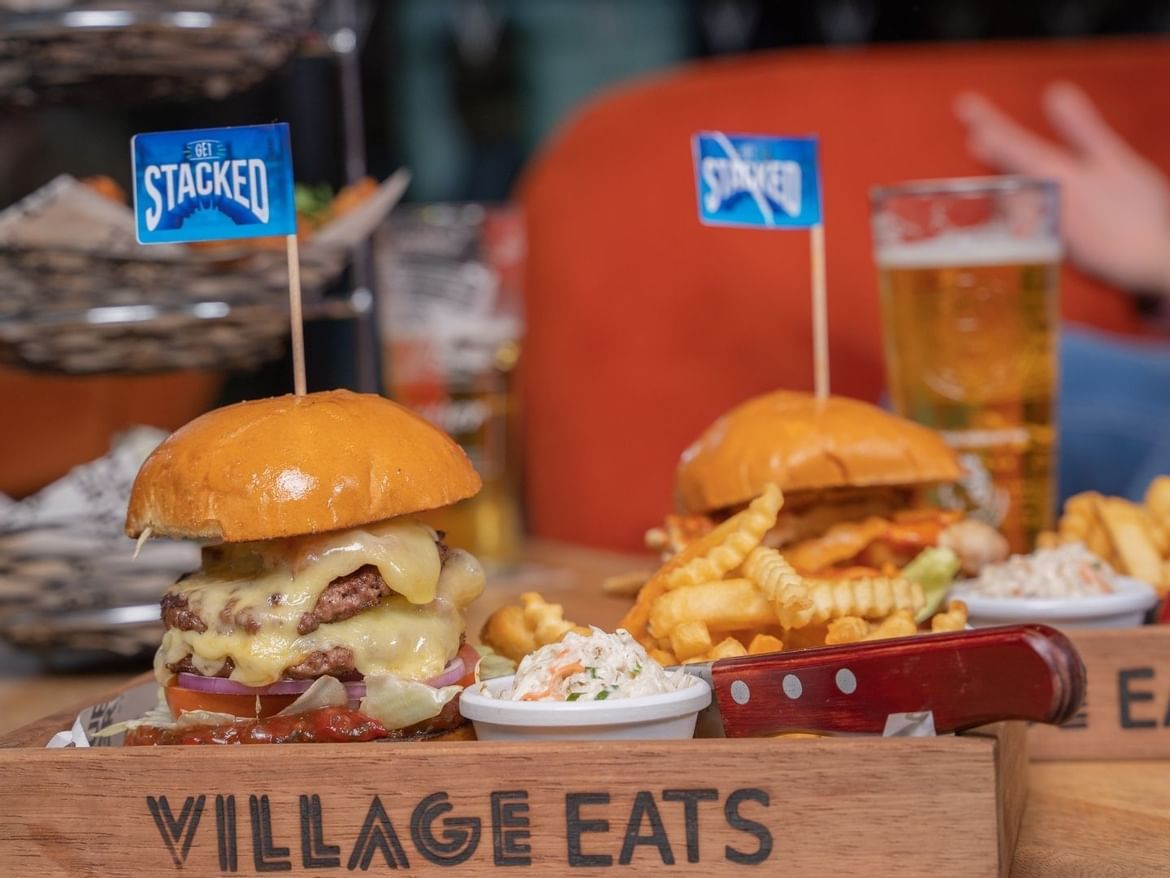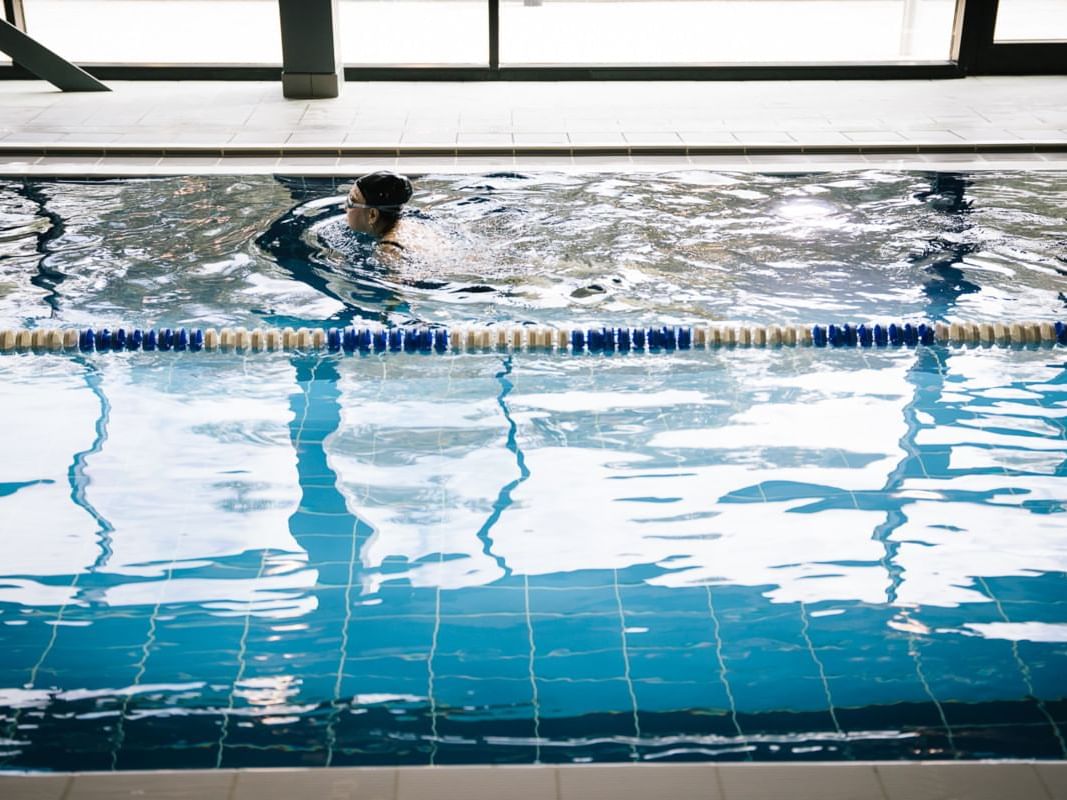 Horse racing is the so-called sport of kings, and it has its spiritual home at the Ascot Racecourse in Berkshire. While a number of racing events happen in the calendar throughout the year, there are few that come as big as Royal Ascot, every June. The biggest event in British horse racing brings some 300,000 guests over the full weekend, all enjoying glitz, glamour and hoping to see their favourite horse cross the line in first place! If you're looking to enjoy a racing weekend at Ascot Racecourse, book a hotel to stay with Village!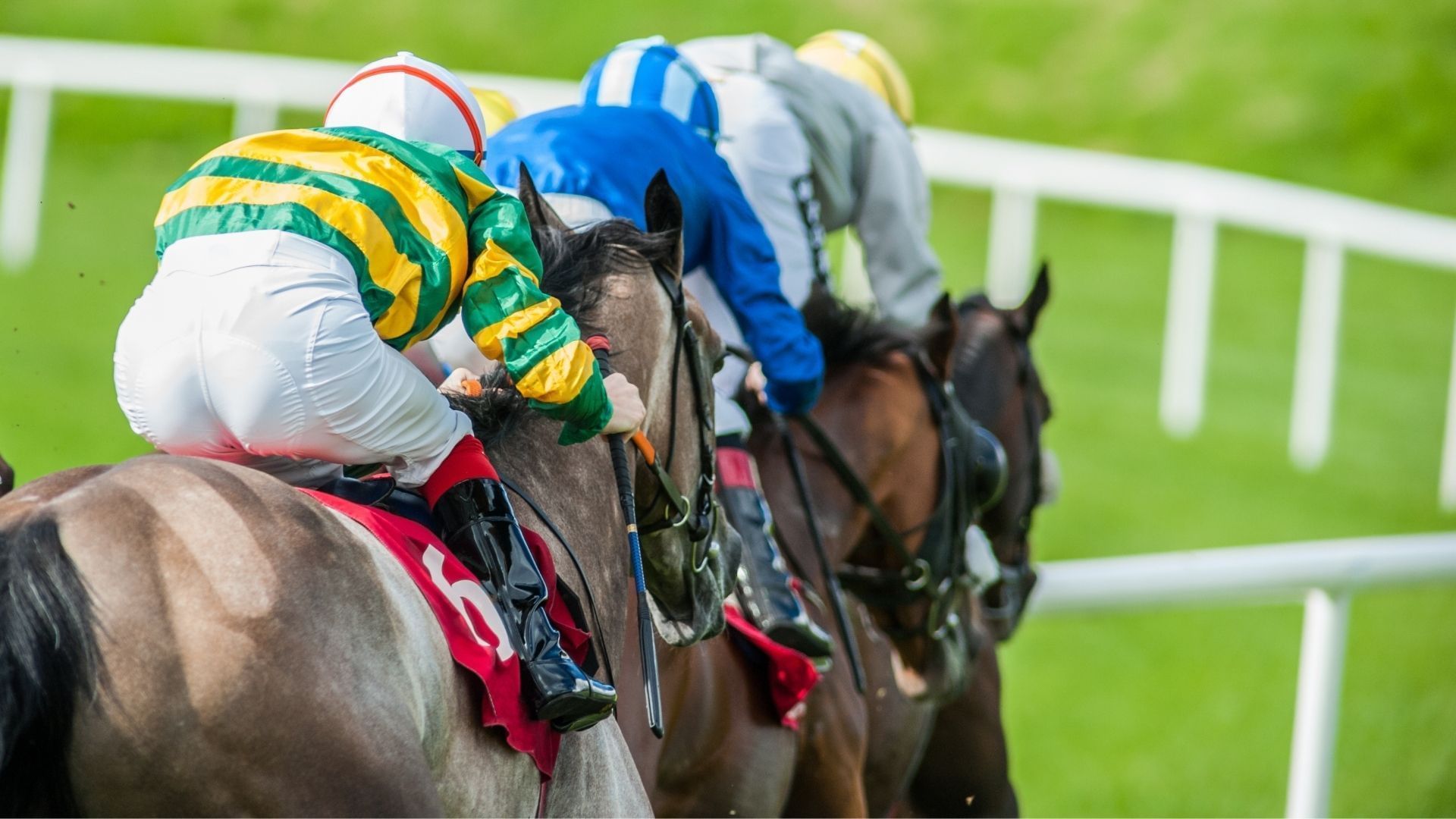 We have a number of hotels near Ascot Racecourse, all of which are convenient for reaching the racecourse. In the nearby town of Bracknell, you'll find our Village Hotel that boasts all the amenities you need for relaxing after an exciting day at the races. Enjoy our pool and leisure facilities, on-site Pub and Grill, and state-of-the-art gym. Couple this with our luxurious bedrooms equipped with extra comfy beds, drench showers, Wi-Fi, and Sky-TV, and you'll have a racing weekend to remember!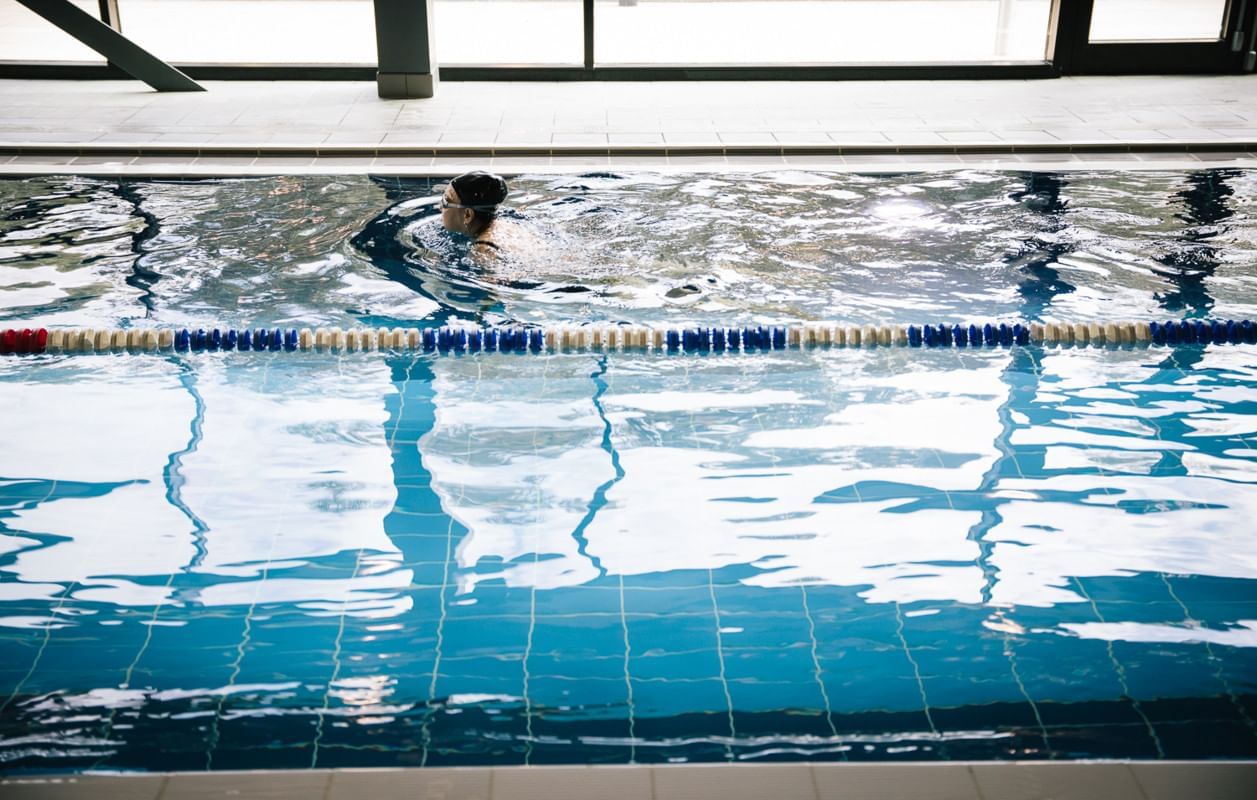 We also have our hotels in nearby Farnborough and Basingstoke. Both these locations feature all the same great benefits as Bracknell, meaning you'll be spoiled for choice when finding a hotel for your Ascot racing day! If you want to book with Village for your racing day at Ascot, make sure you sign up to the Booking Revolution to access our latest deals, plus up to £25 worth of extras every time you book - access to our pool & gym, Wi-Fi, parking and use of a VWorks Hot-Desk. We hope to see you soon!