VWORKS MEMBER APPRECIATION WEEK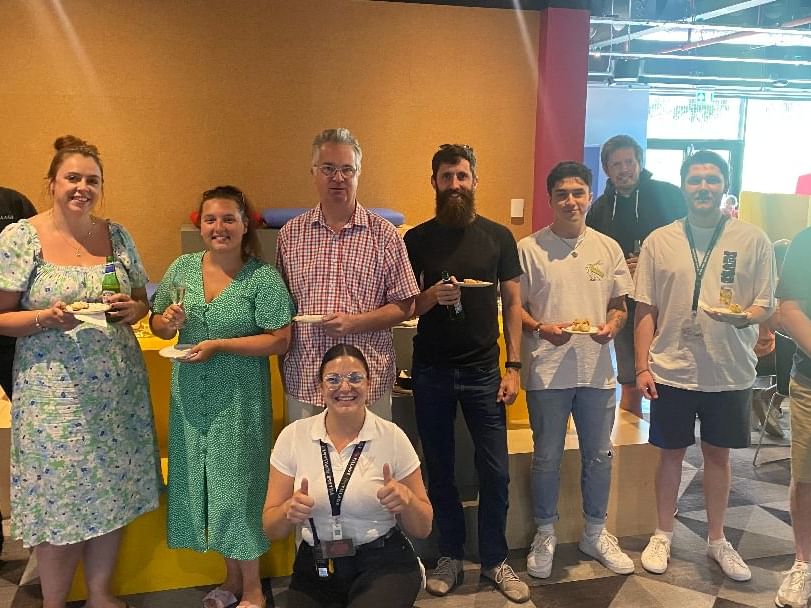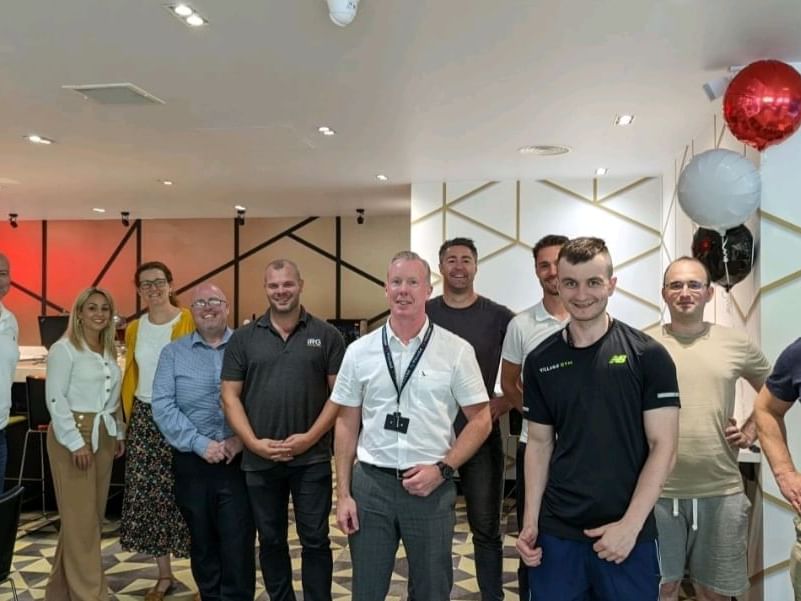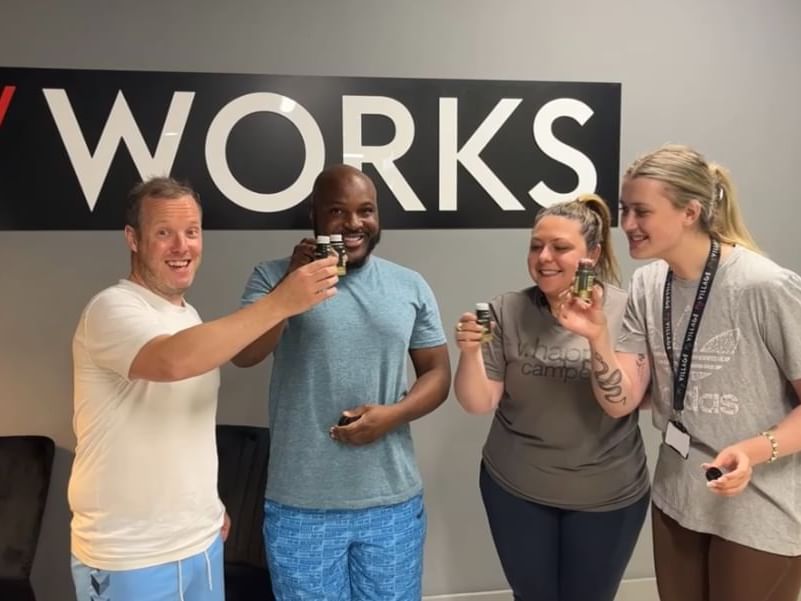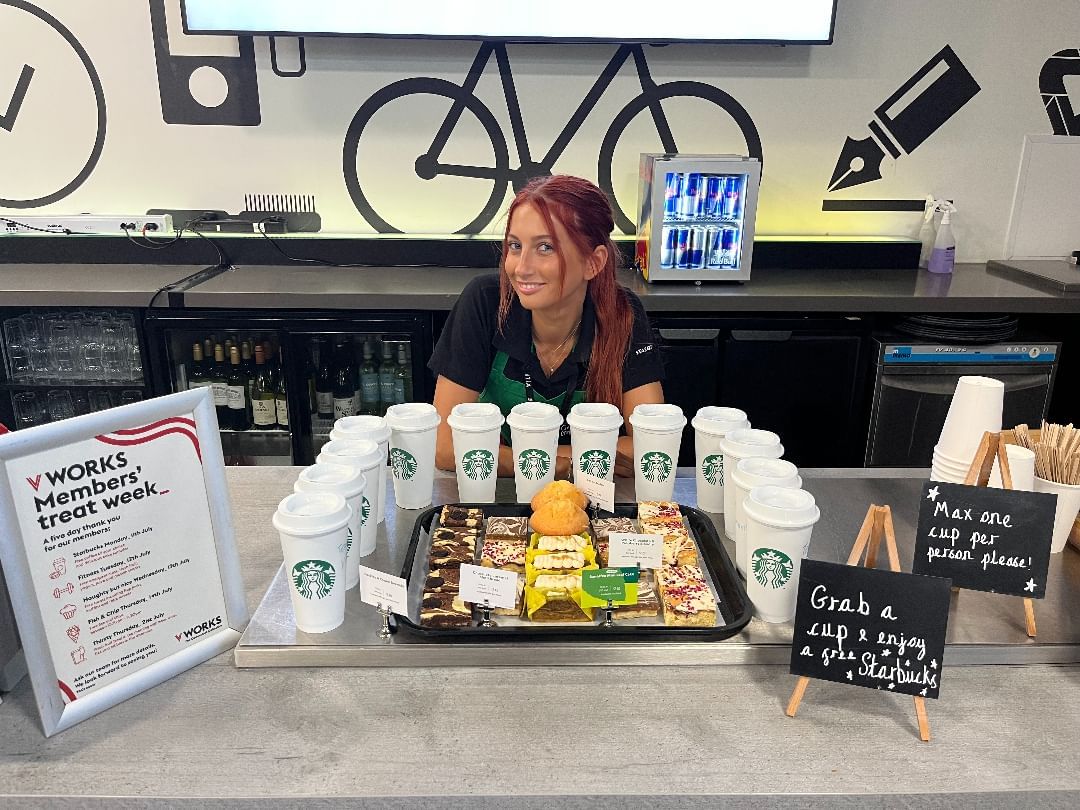 Before the holiday season got in full swing, we took the opportunity to show our appreciation for all of our incredible VWorks members. Our members enjoyed 5 days of treats; from free Starbucks and cake, to Fizz and Chips, as a thanks for their continued support. Take a look at what we got up to!
Starbucks Monday
What better way to kickstart the week! Our members enjoyed a delicious coffee and sweet treats from Starbucks to start the week.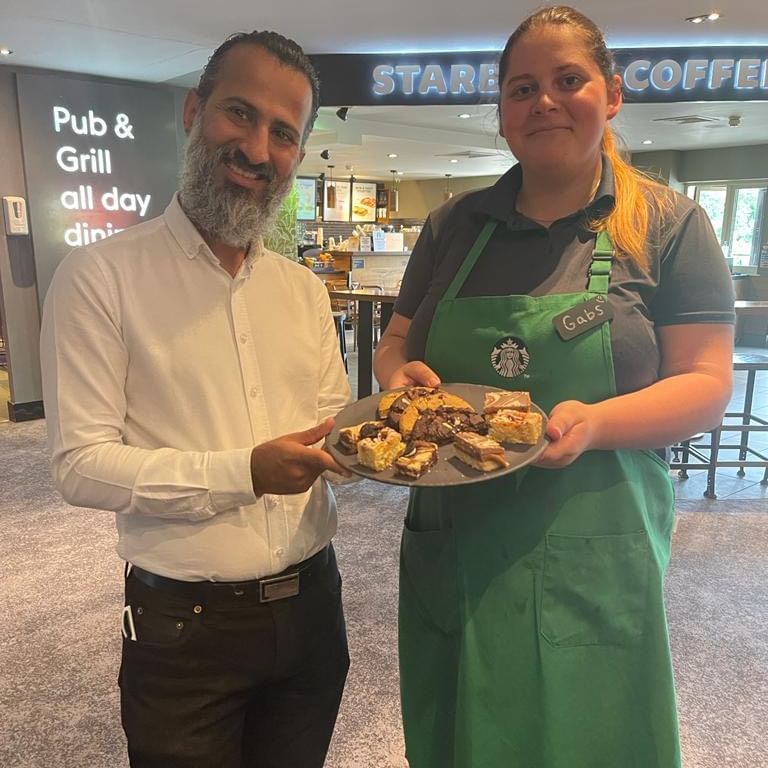 Fitness Tuesday
Tuesday was all about wellness at work! Our members got involved in a short energy boosting class from Village Health and Wellness Club.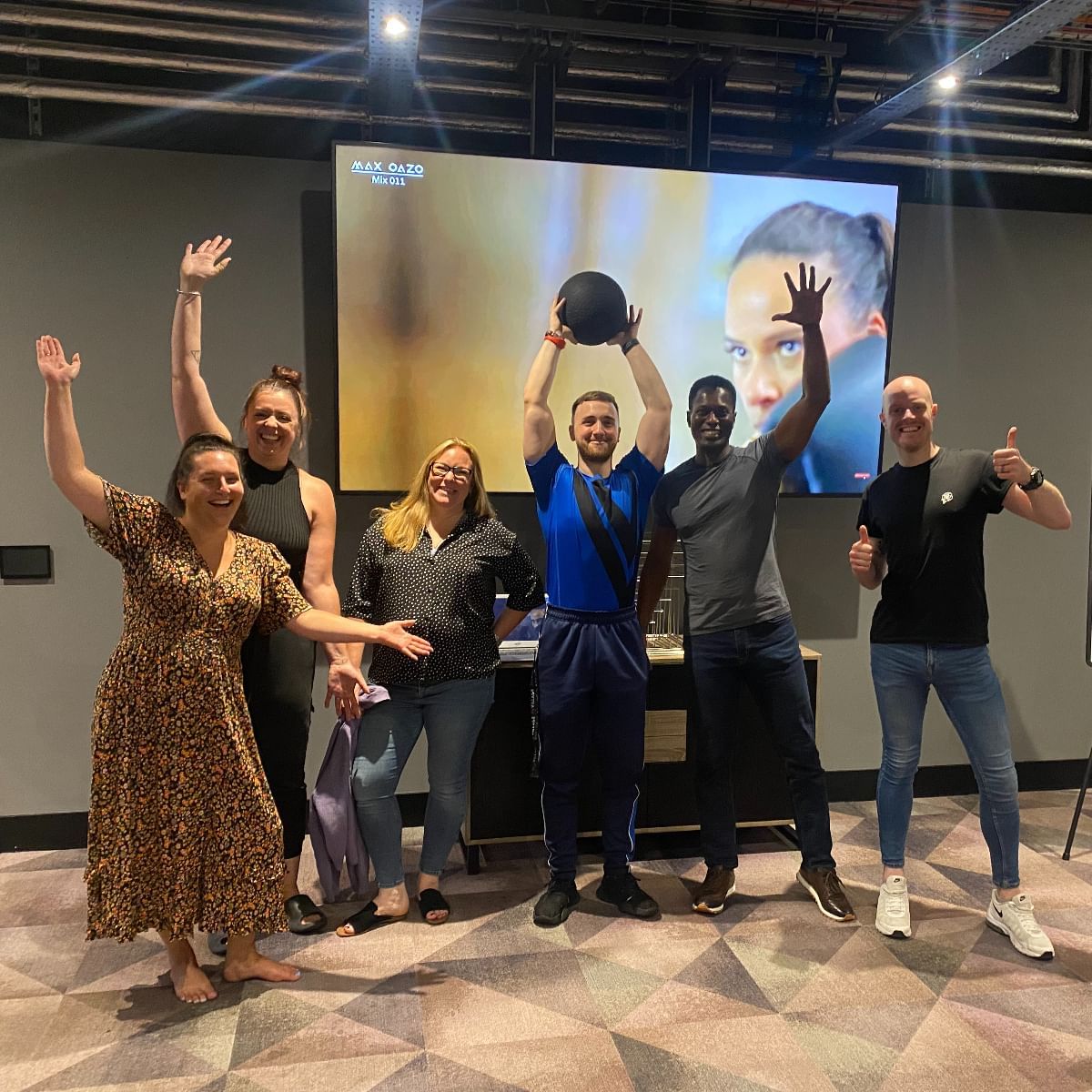 Treats Wednesday
We all deserve a hump day treat once in a while, right? Our membres tucked into naughty but nice 'sweet treats' throughout the day including flap jacks, muffins and retro sweets.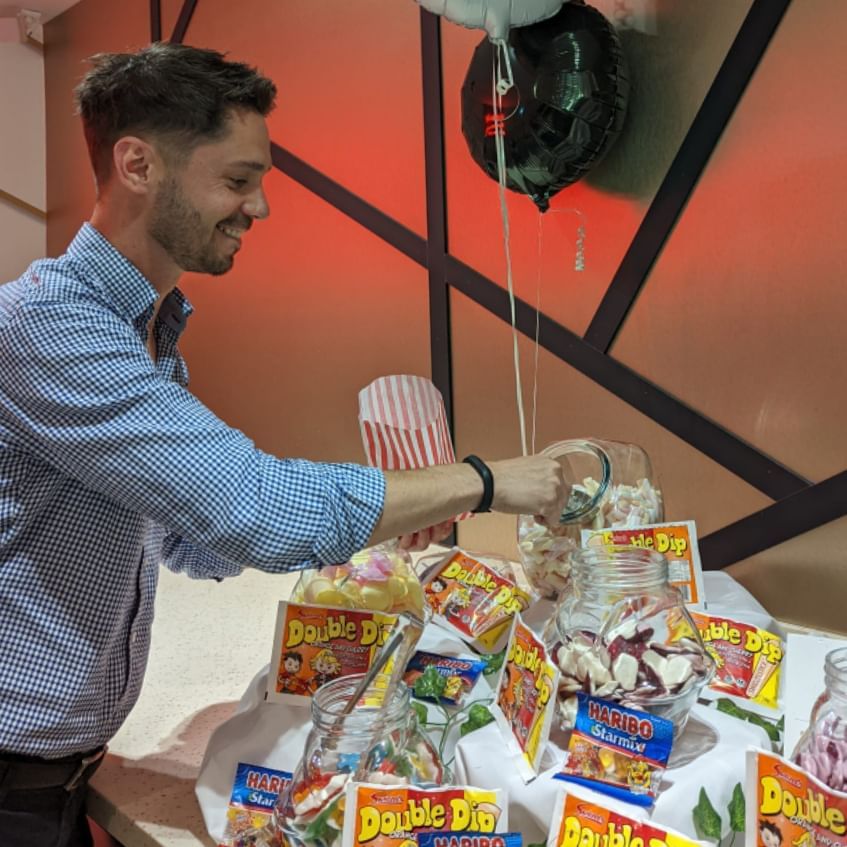 Thirsty Thursday
Cheers to a great week! Our members enjoyed a selection of fresh fruit in the morning followed by an afternoon of thirst quenching bottled beers, wine and fizz from 1pm - 3pm, alongside some tasty nibbles too!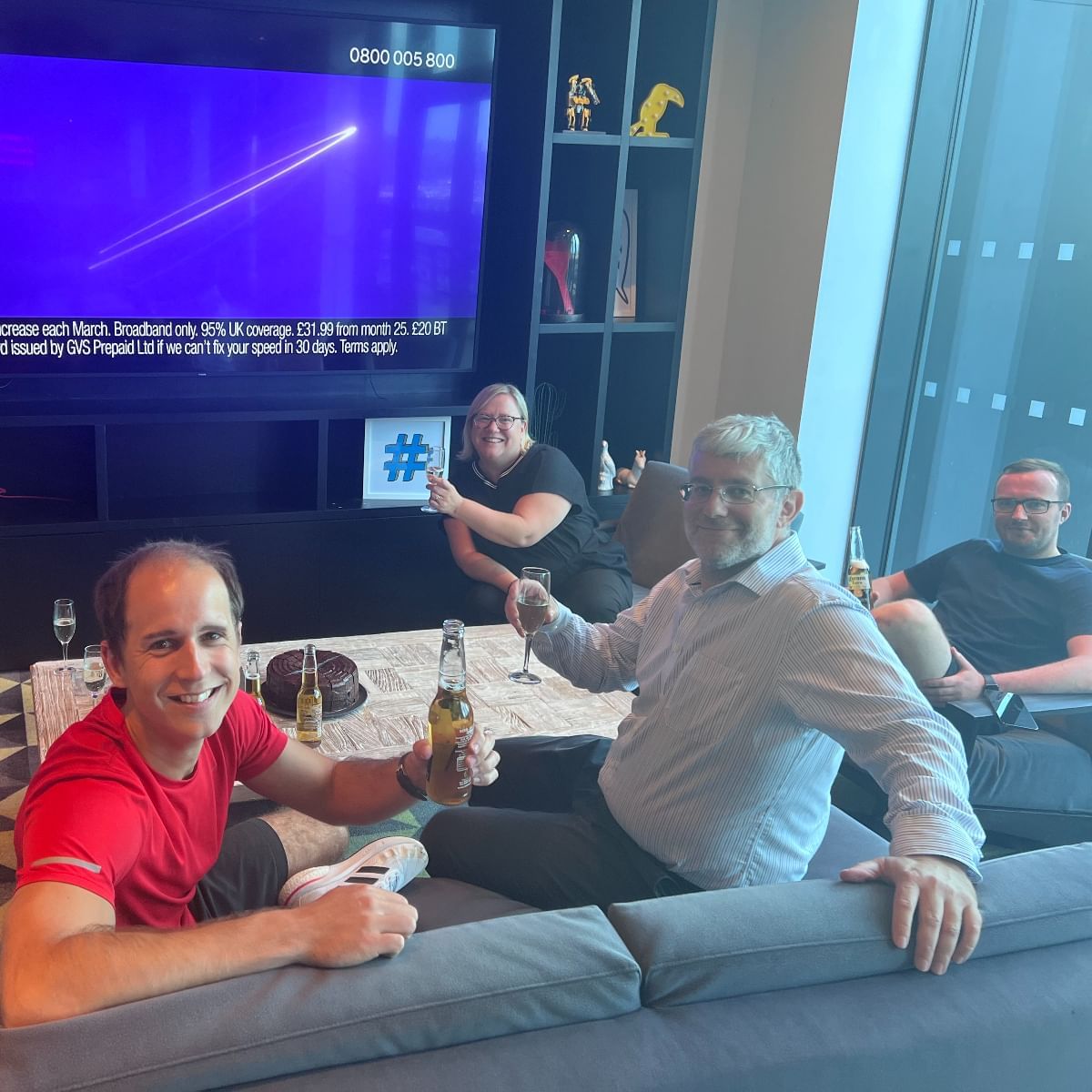 Fizz & Chips Friday
Lunch on us! We served up one of our favourites from the Pub & Grill menu, fish and chips, with a glass of fizz too! Delicious!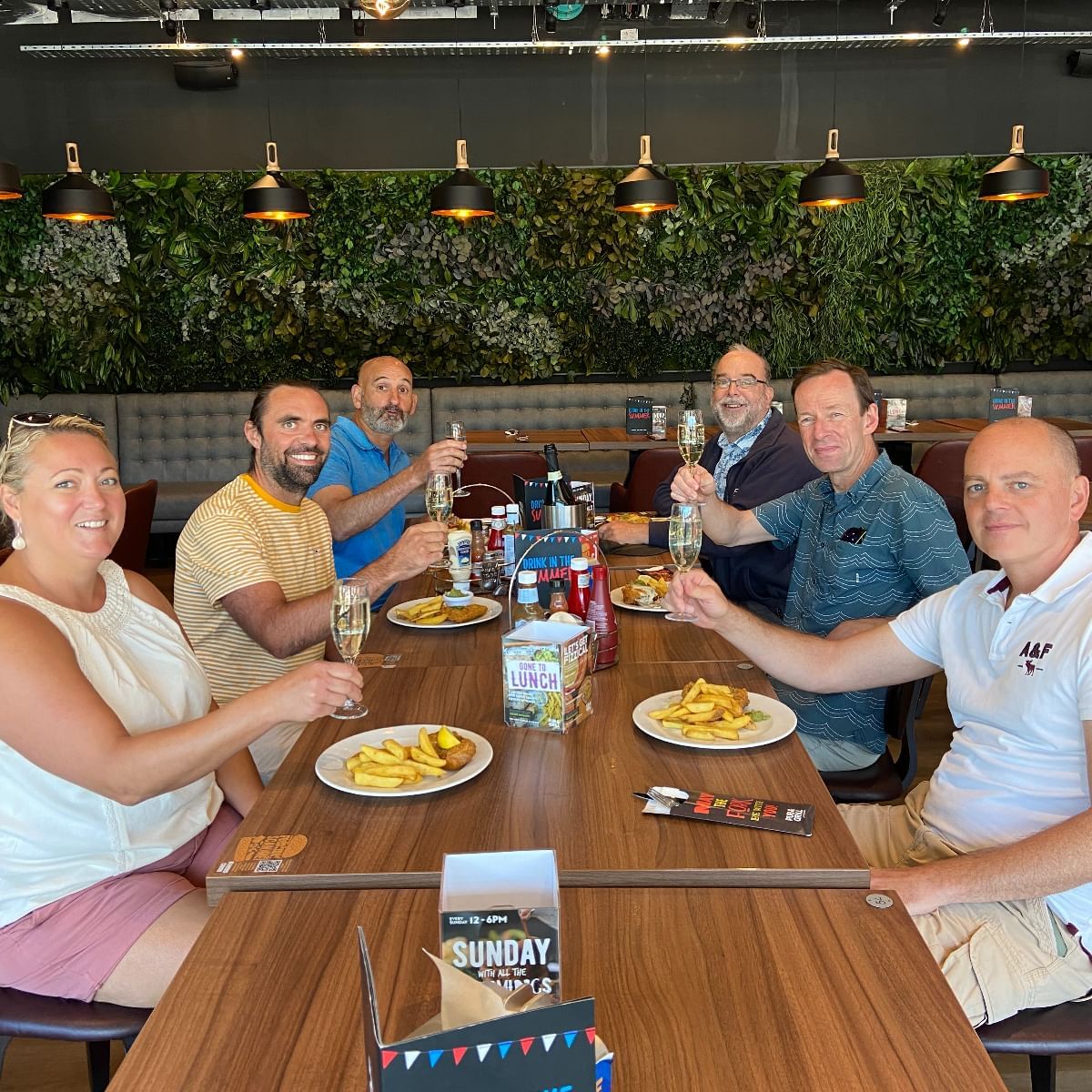 Here's what our members thought!
''A big thank you for the members week, it created a really welcoming atmosphere, and provided opportunities to strike up conversations with other members. Hats off for showcasing the Village offering, and the arrangement – starting with the coffee on Monday and ending with the lunch on Friday. Kudos also to Katie for handling the execution with gusto, providing great hospitality without feeling the least bit forced.''
- Sam, VWorks Cardiff member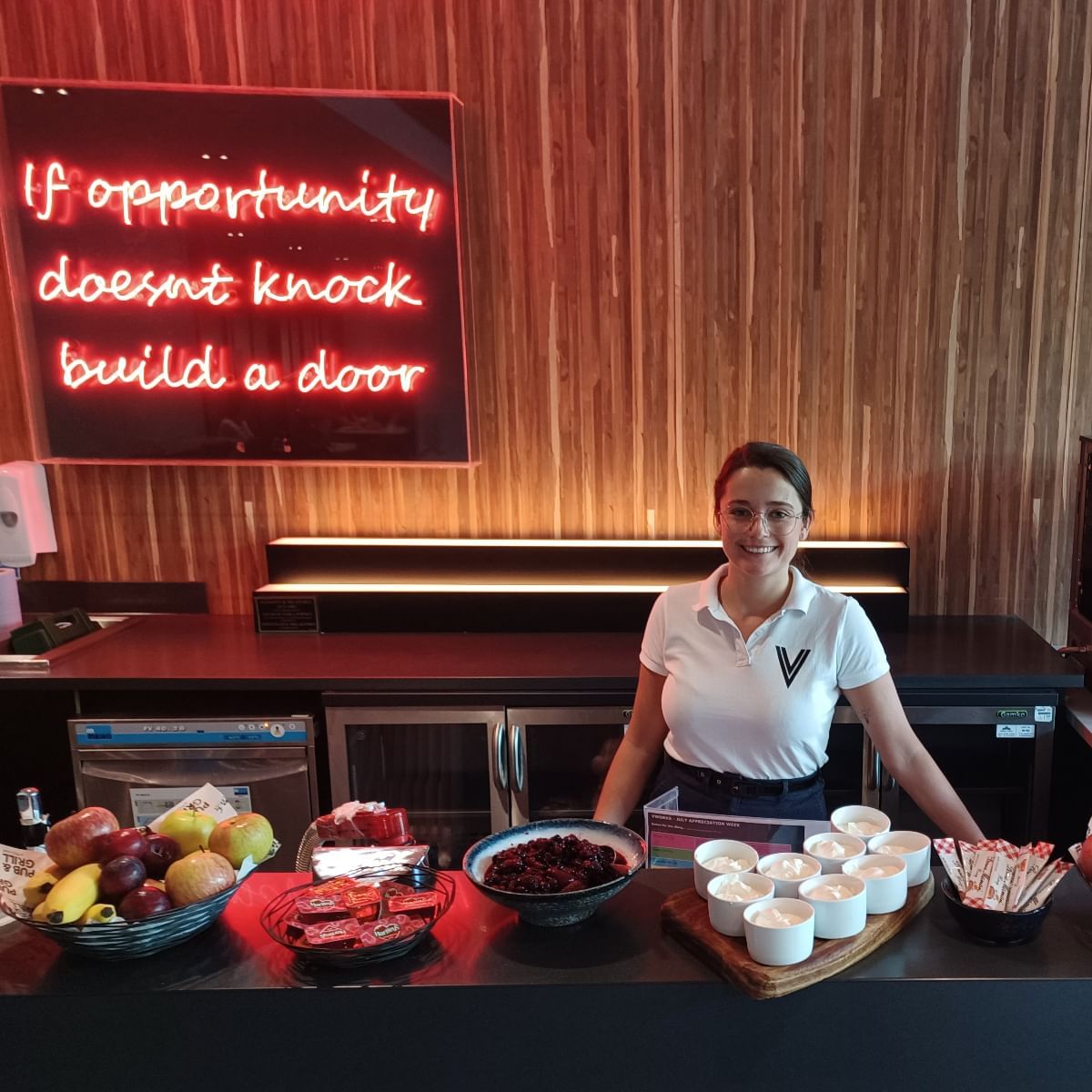 ''It had been good to use VWorks office in Coventry. Besides using it as an office, I have had ample time to network with office mates and made some friends and even business. Moreover, I know where to go and stay when I have breaks and holidays in London. Even though I have an office in London, I wish I could find a place like VWorks. Thanks again for your kind help and wish you a great summer season.''
- Faith, VWorks Coventry member
About VWorks Coworking Space
Welcome to your new remote office. The way we do business has changed. VWorks Coworking spaces are ideal for flexible workers and companies looking for the perfect hybrid model. Our convenient locations across the UK mean you can work on the road or closer to home, with hot desks and private meeting spaces and the tech you need to get things done, ensuring you have a productive day at the office wherever you are. Complimentary refreshments will keep you energised and our flexible memberships and day passes mean there's a VWorks option that works for you whatever your needs.