VILLAGE TRANSFORM FORMER HILTON BRACKNELL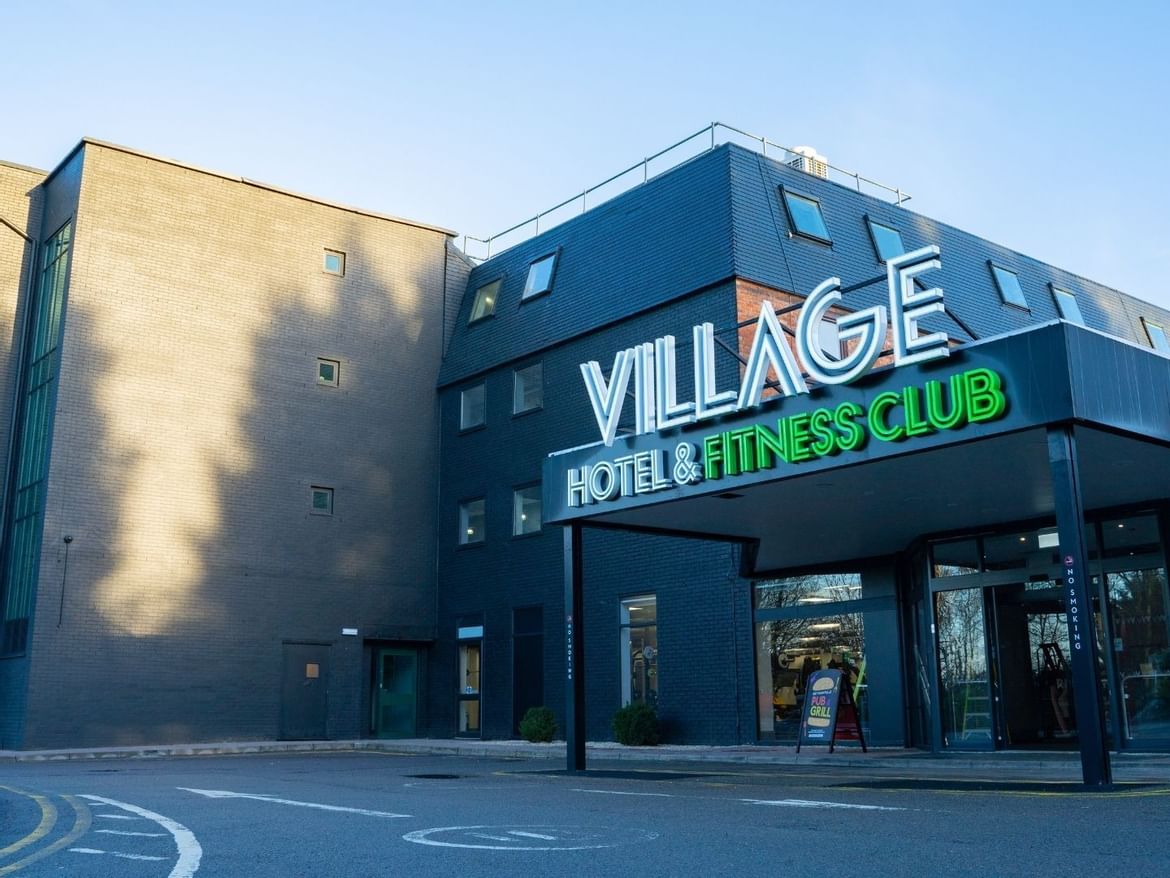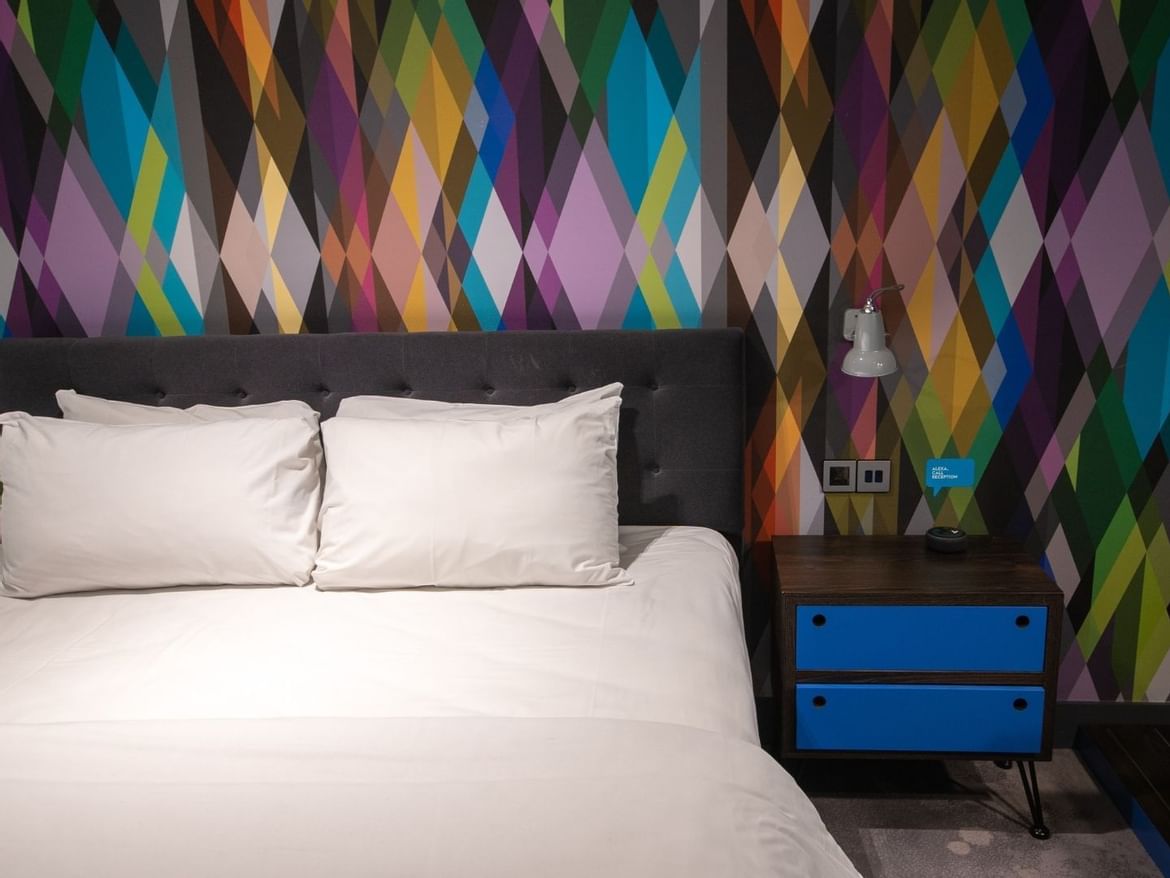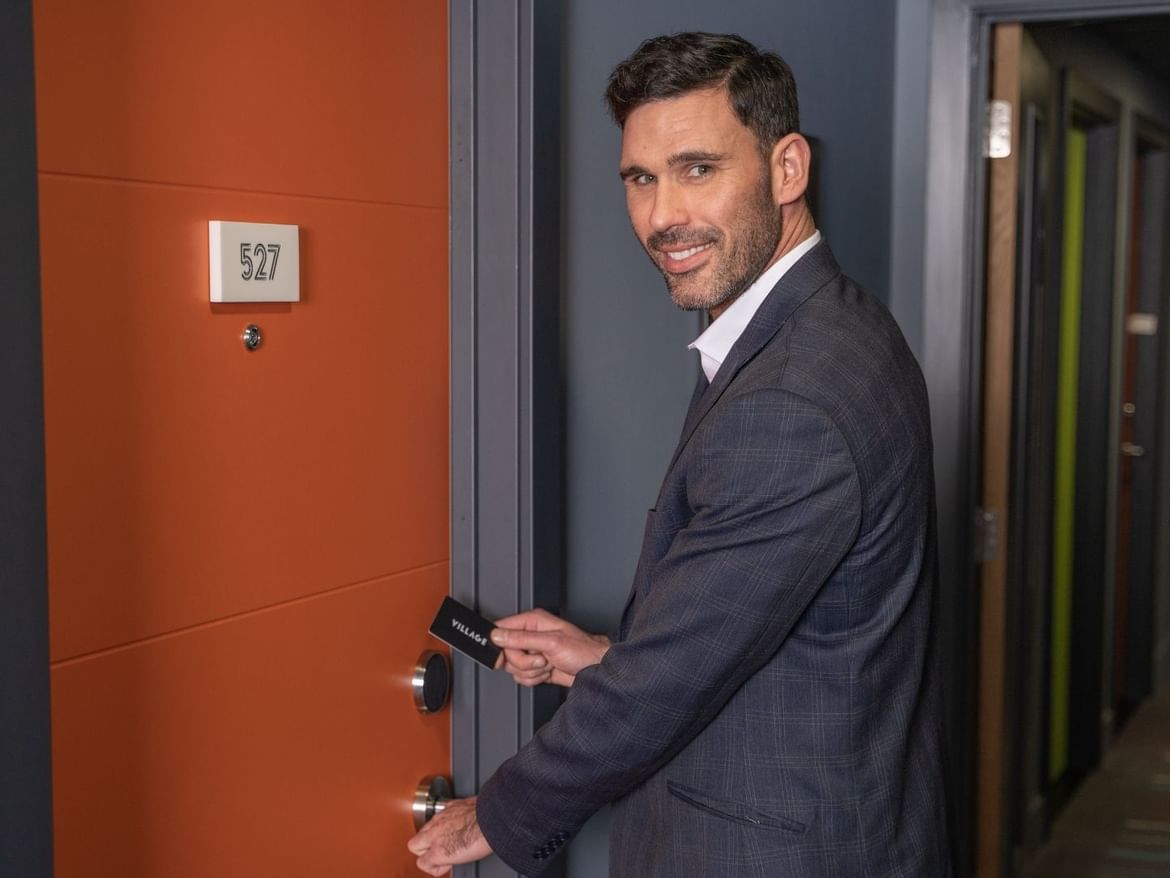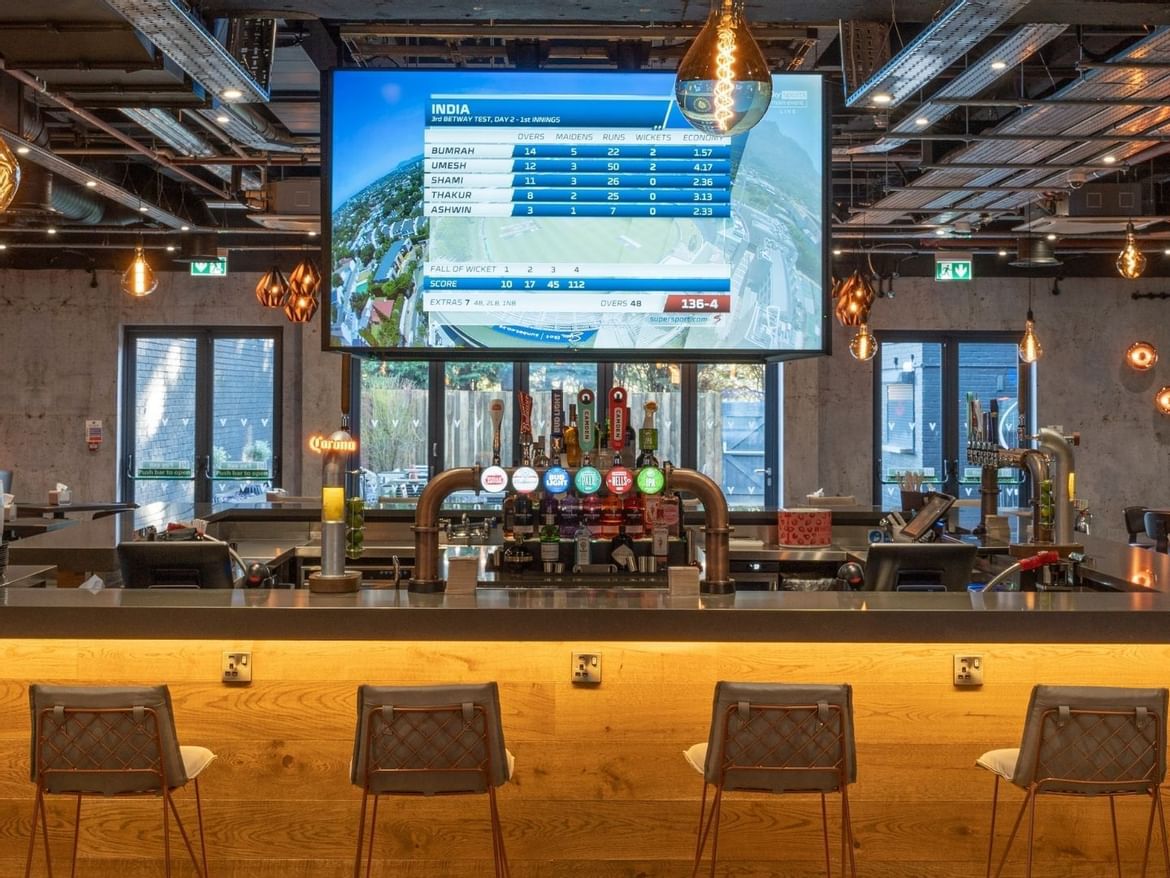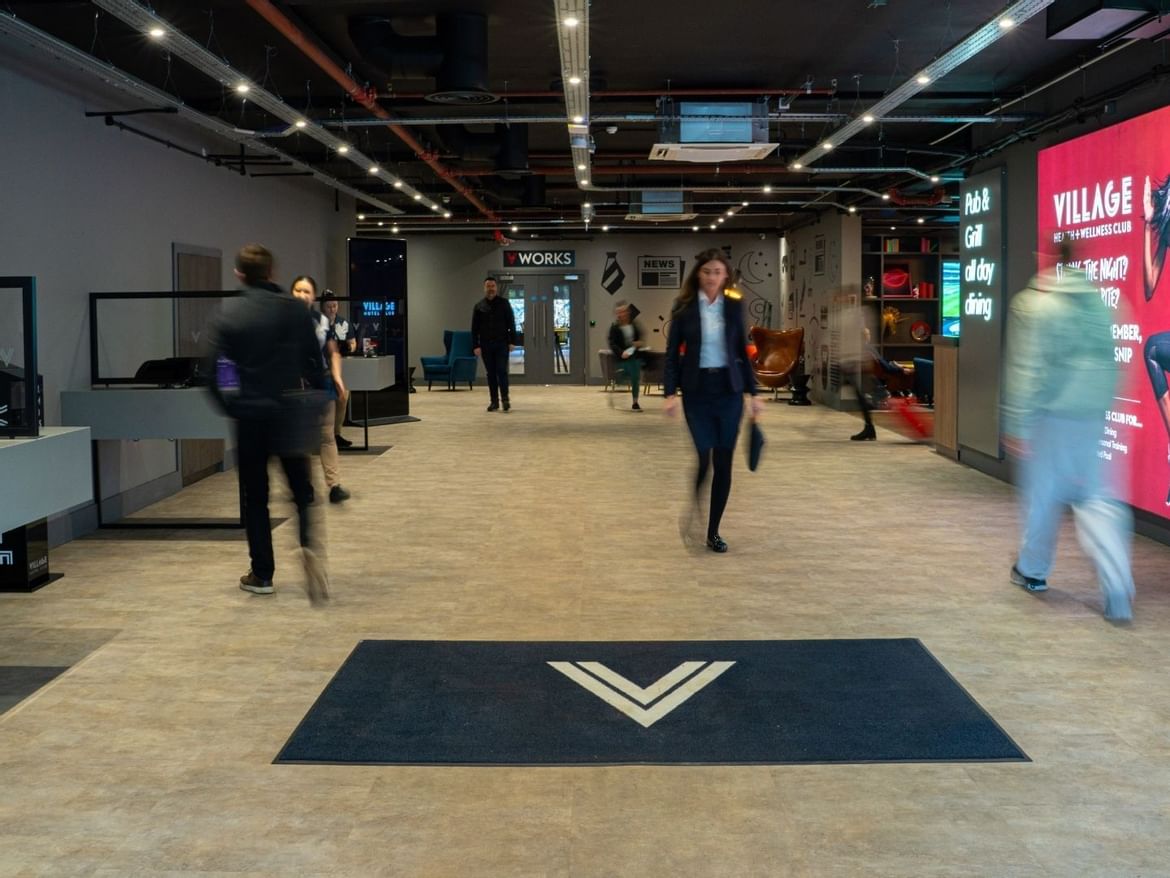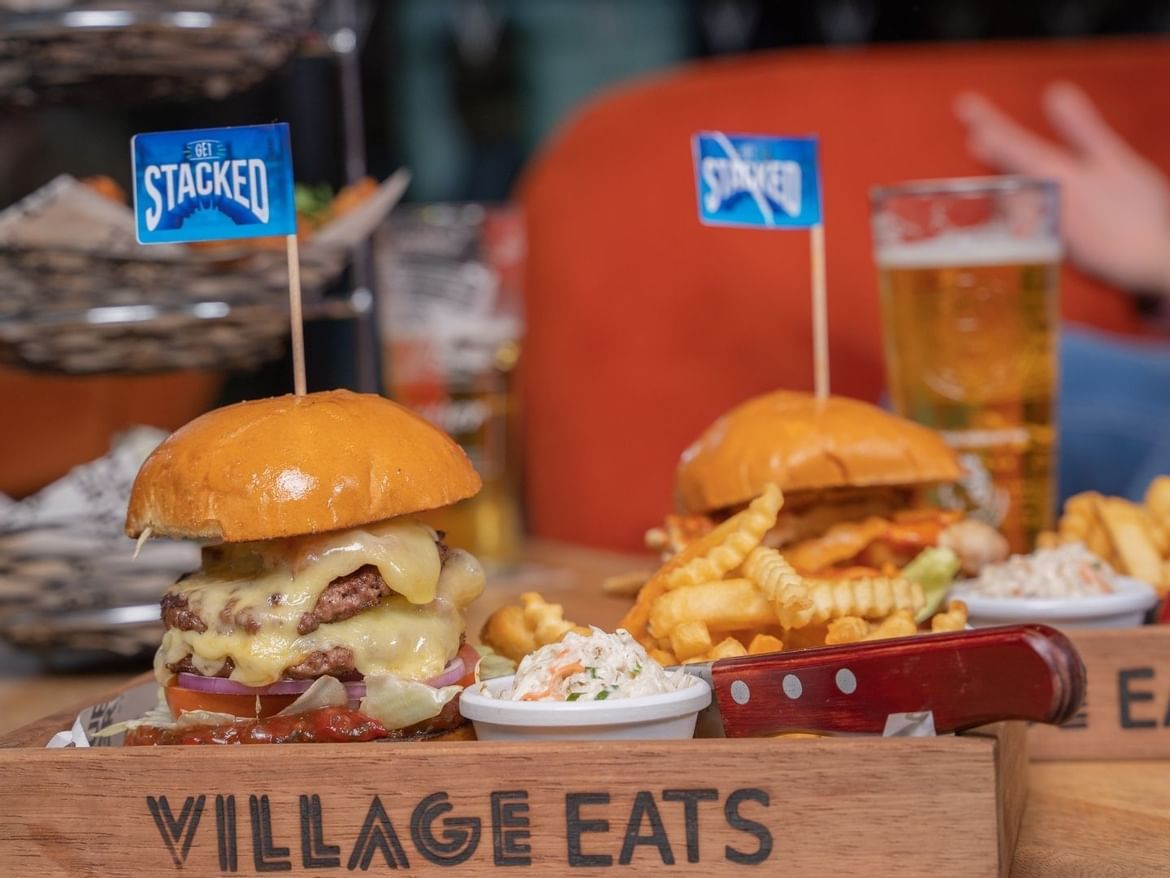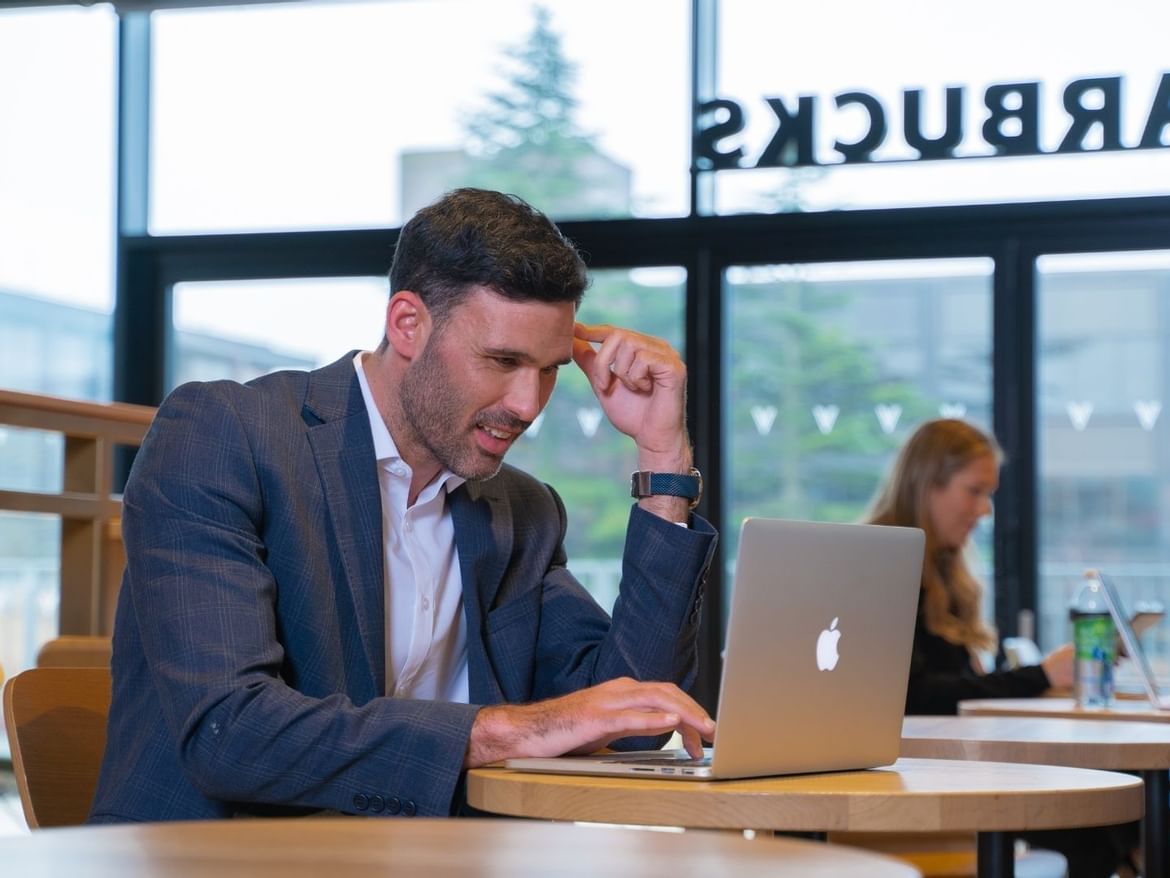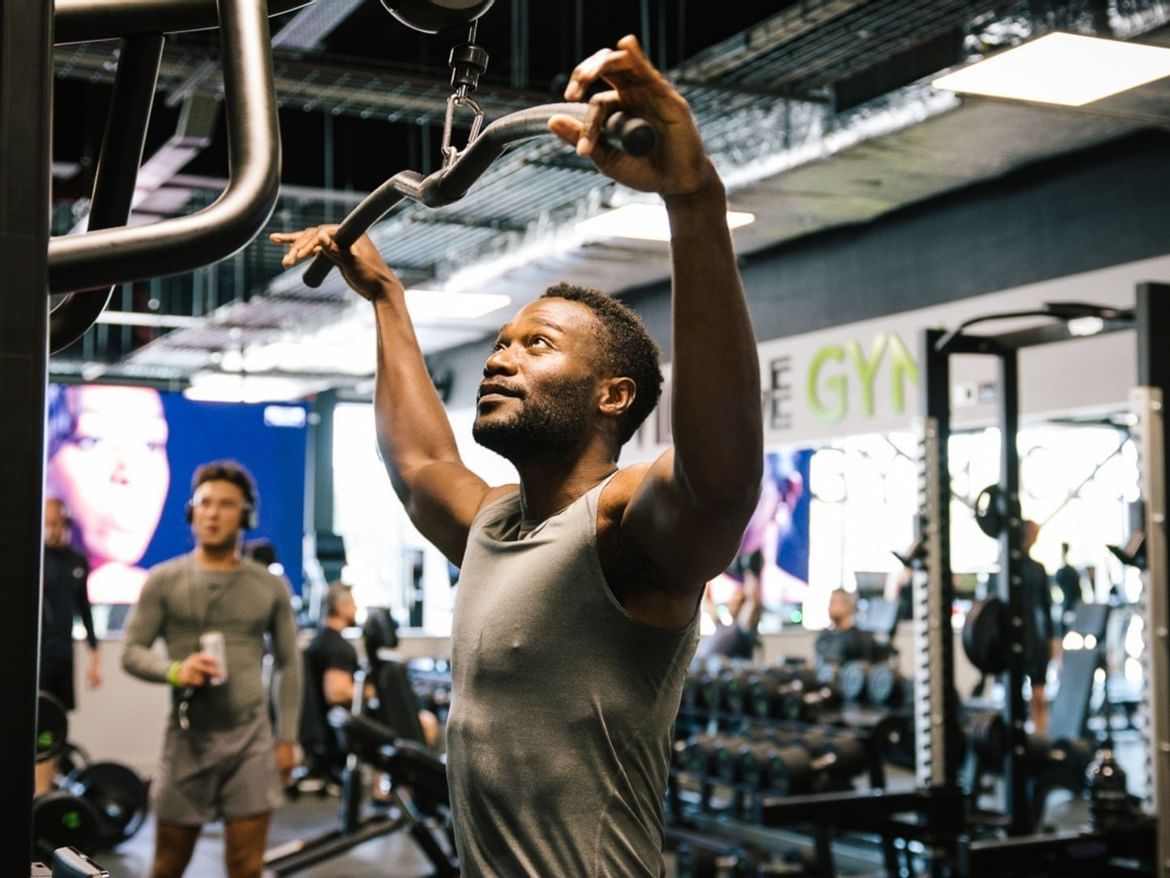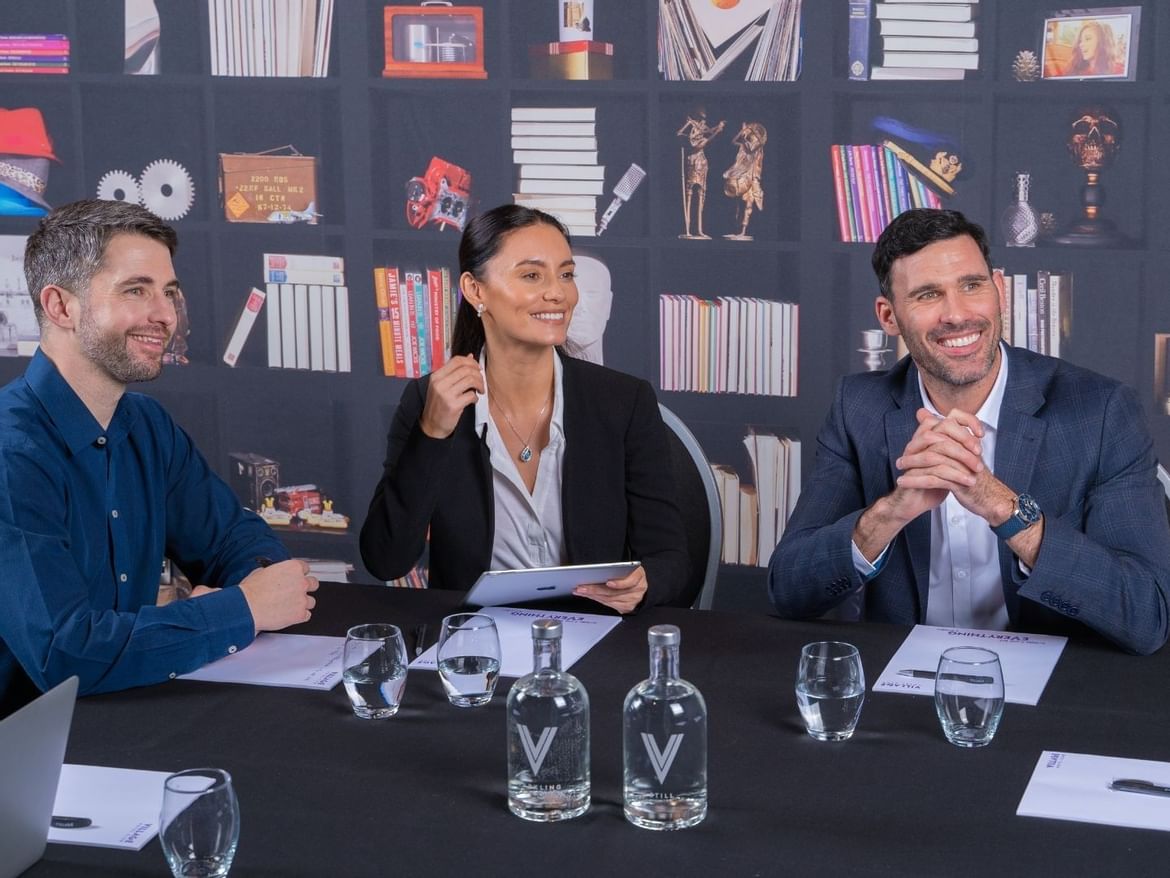 The former Hilton Hotel on Bagshot Road, has undergone a complete transformation to bring the full Village Hotel Club experience to Bracknell. We're excited to announce that Village Hotel Club Bracknell is now open for bookings.
More than just a hotel, Village is a place to workout, stay, meet and play. Village Hotel Club Bracknell is our 33rd hotel in the UK and our largest, flagship property. The 212-bedroom hotel has undergone a complete and radical transformation. Following a period of extensive renovation work and reconfiguration of the former Hilton site, the hotel will be unrecognisable as you walk through the doors. Visitors will enjoy a completely new and upgraded experience, in keeping with the unique Village Hotel Club offering.
Gary Davis, CEO of Village Hotels, said: "We are hugely excited about the opening, and look forward to welcoming our guests to our brand-new site next month. I can't wait to see the reaction of people as they walk through the door – I think they'll be genuinely amazed by the transformation and all that Village Hotel Club has to offer. "Village is unlike anything else in Bracknell, with everything under one roof. Alongside our incredible hotel, guests and locals can enjoy a huge health and wellness offering, with extensive gym, a full range of classes and pool, as well as the Pub and Grill, VWorks coworking space and Starbucks. What we've created is really special and we are really setting the standard across every aspect of the hotel. I'd encourage everyone to come down and take a look".
Health & Wellness Club
Village Hotel Bracknell's extensive Health & Wellness Club, features cutting-edge Technogym equipment and premium cardio and functional training kit. Members will also enjoy a full range of Les Mills group classes and heated pool. Also opening in December, the Pub & Grill is the perfect spot for festive entertaining and will offer delicious all day dining, with a tempting choice of pub classics and more nutritionally balanced dishes, as well as a seasonal festive menu for opening and live sports on huge screens. The onsite Starbucks will be open early for a pick me-up to drink in or take away.
VWorks Co-working Space
We're excited to welcome our new members to VWorks co-working space in the New Year. For those tired of working from the kitchen table or juggling conference calls and family life, VWorks co-working space, is the ideal retreat, with hot desks, private meeting rooms, free refreshments, and all the tech you need to get things done.
Super Comfy Rooms
We're preparing to welcome our first overnight guests from mid January. The super comfortable rooms feature the latest tech, including Sky TV, in room Google Nest Hub and service at the tap of an app. The Village Hotels app offers a complete, contact free and tech driven experience, with check-in online and the room key delivered to your smartphone, plus online food ordering and payment.
Village Green - Our Community
Village is committed to having a positive impact on the communities it operates in, both environmentally and socially. Through our 'Village Green' initiative, the team in Bracknell will be supporting local charities and getting involved in local projects. They are already working with South Hill Park Arts Centre, which is at the heart of the Bracknell community & sponsoring a local grassroots football team, Slough Town Juniors. The Village team will be looking for further nominations for local charities and organisations needing support. If you have any suggestions, the team can be contacted at bracknellhub@village-hotels.com.
More Hotels That Have Everything Under One Roof
The opening of Village Hotel Club Bracknell forms part of Village's ambitious expansion programme across the UK and follows the launch of Village Hotel Club Southampton Eastleigh in May 2021 and Village Hotel Club Basingstoke in February 2020. Village Hotel Club consists of 33 hotels across the UK and offers more than just a bed for the night. Work out, Stay. Meet & Play. Our comfy rooms come with comfy beds, huge TVs, great showers, in room technology, Sky TV and more. We offer a state of the art Health and Wellness club with gym and pool, a Pub & Grill serving pub classics alongside nutritional menus, not forgetting Starbucks for that morning pick me up. Work and meet in VWorks coworking space, where we offer an office away from home, with flexible working space and membership options.