5 REASONS TO CONSIDER CO-WORKING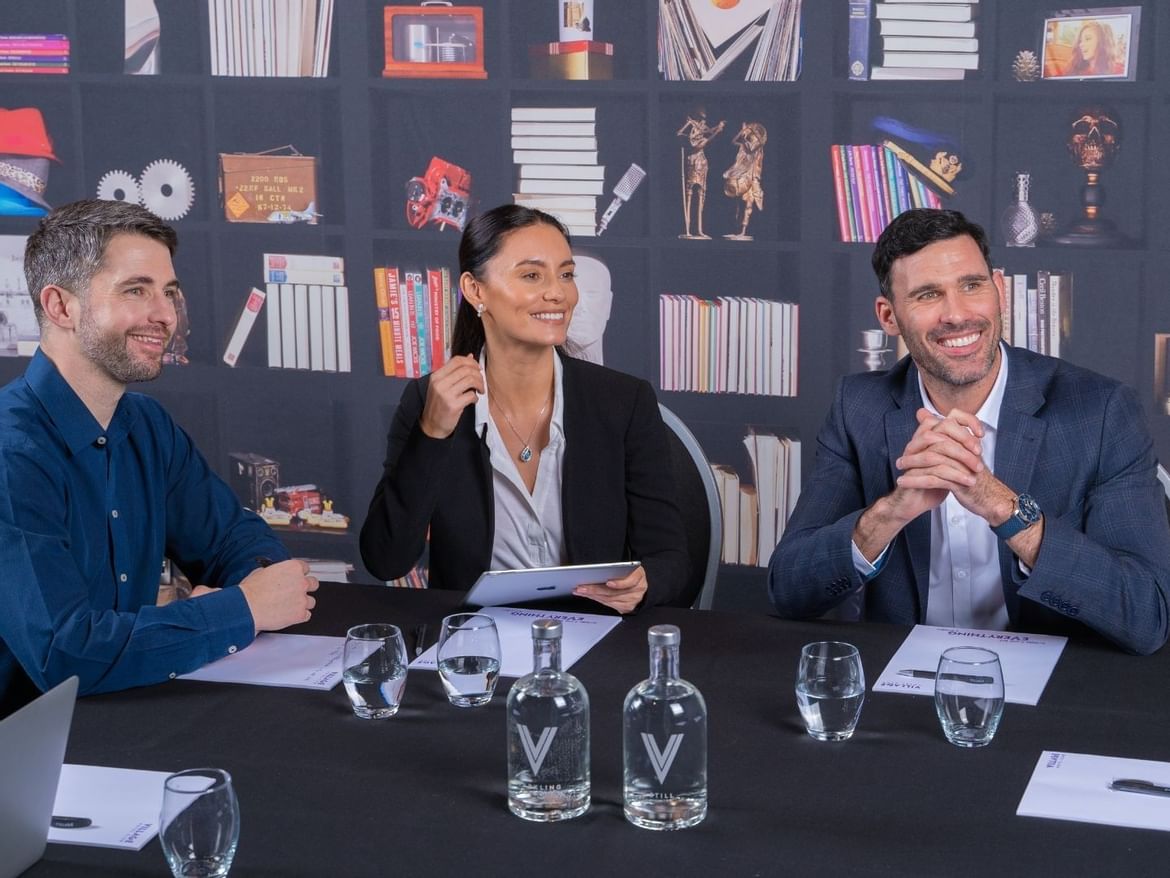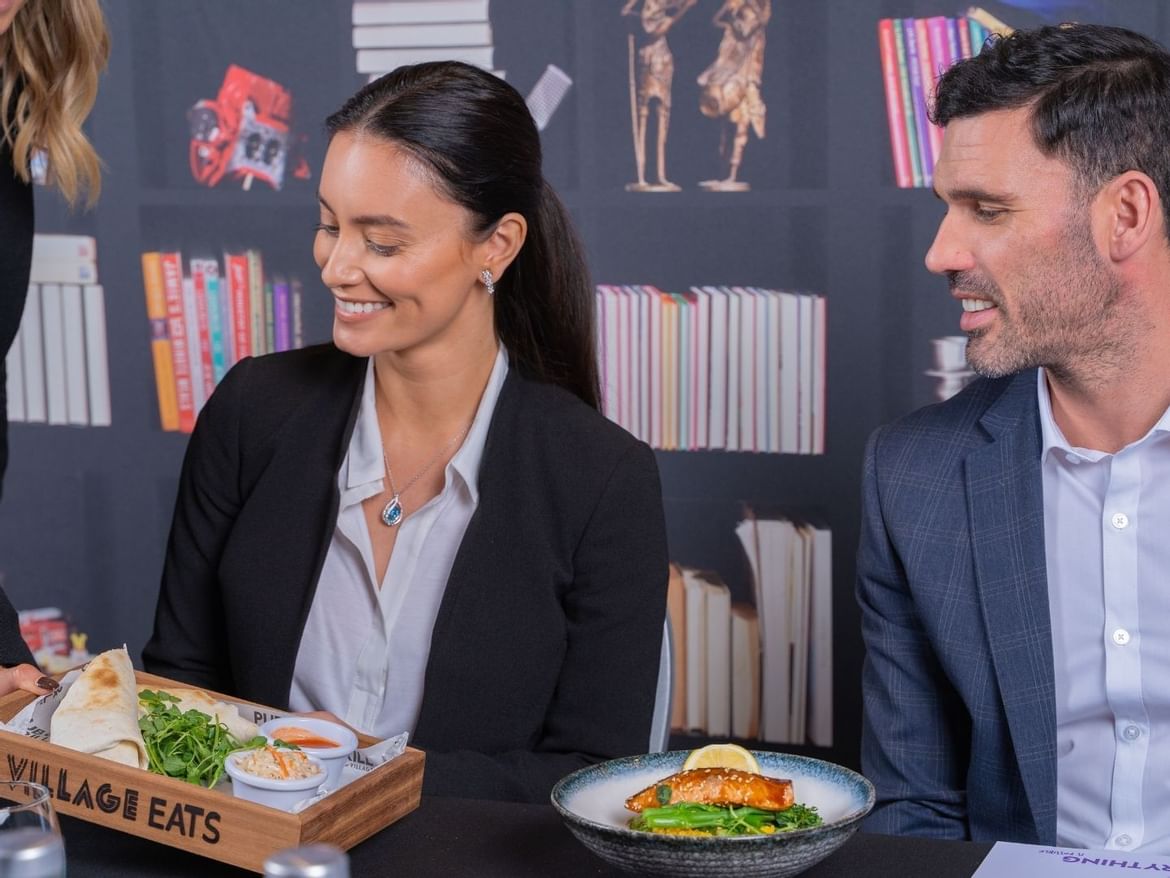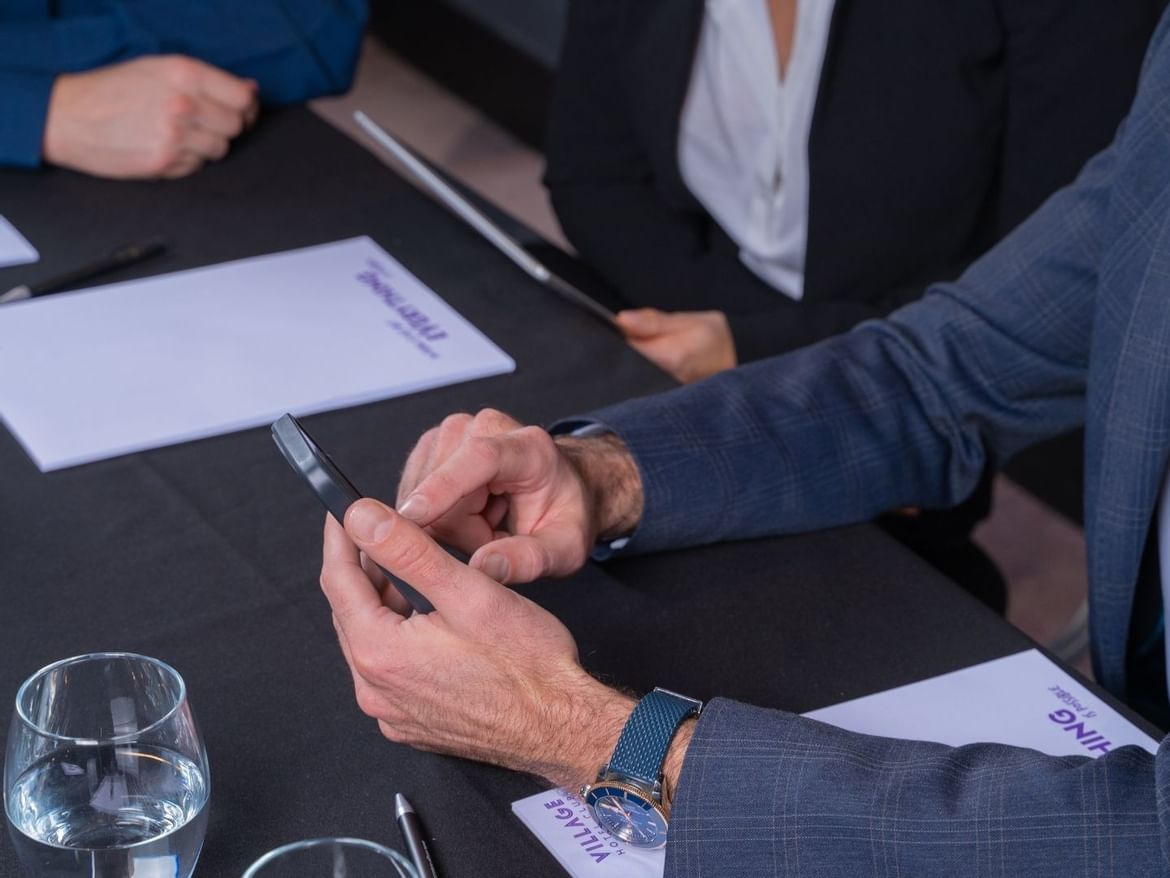 Co-working, off-site working, collaborative workspaces. Whatever you call it, businesses are embracing the out-of-office working culture. The Co-working London 2019 Conference gave us a great insight into where this is heading in the future.
The thing that leapt out was that 'space as a service' is now officially a thing. And okay, you might not be a fan of buzzwords, but this one makes a lot of sense. The benefits of getting out of the office, to work alone or as a team, are well documented. And the right spaces, with the right facilities, can add real value to day-to-day operations. So expect to hear this buzz term a lot more in the future - let's
look at why!
Increased productivity
Take away the distractions, the interruptions and guess what? We're more productive. You can put that down to the environment, facilities etc. But don't forget the obvious. Coworking spaces are designed to make people relaxed and happy. And happy people are more productive people.
Great for colleagues and clients
Sometimes meeting somewhere neutral makes a big difference. It's not your place, it's not theirs. Instead it's modern space with flexible rooms with smart tech (that actually works). Plus with easy parking, refreshments and food on demand, you can focus on getting down to business.
Networking
Forget standing there looking awkward with business card in hand. Co-working spaces give everyone the chance to work, chat and catch up with people from all walks of life. And before you know it, you've networked with lots of people.
Healthy body, healthy mind
Hotels such as ours have really got this one in the bag. With state-of-the-art gyms on site, when you need to move around and get the blood pumping, it's all here. Hotels, unsurprisingly, are really embracing co-working. And with the abundance of great spaces, rooms and hospitality, there are added benefits, such as gyms, to make the prospect even more attractive.
One of the key messages from Co-working London 2019 is that it works for every kind of business. Big and small. The demand for modern and flexible workspaces across the UK is growing, daily. Everyone from the CEO to out and about sales teams are taking advantage of the flexibility and fresh working environment co-working spaces such as ours provide. It's even changing the way the biggest businesses are structuring. Now there's a real, workable alternative for those looking for a smart answer to big real estate investments or long leases.
Take a look at our amazing VWorks Business Club spaces and find out for yourself why co-working can work for you.