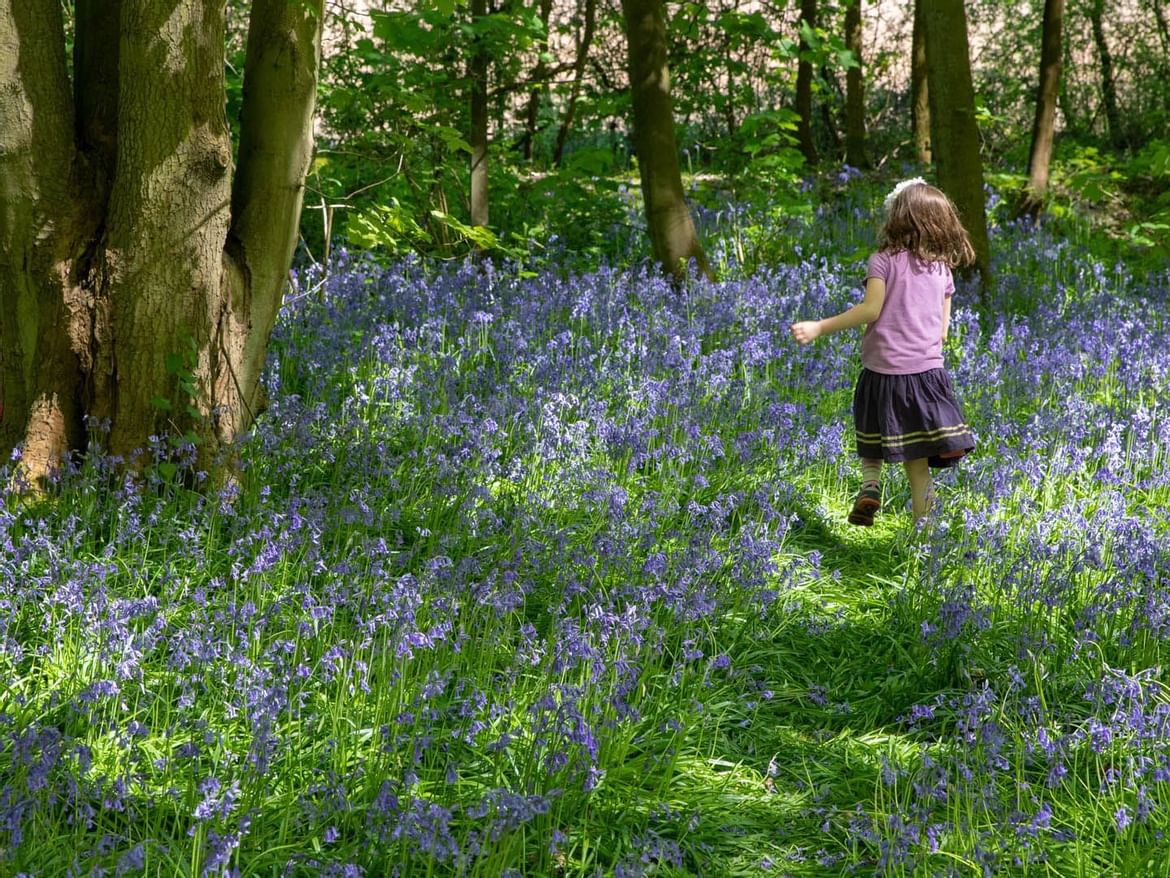 Spring is the perfect opportunity to plan a staycation and discover all that the UK has to offer, with longer days and hopefully lots of sunshine just around the corner, not to mention you'll be able to explore some of the best attractions and locations without the summer crowds. Plus, with 33 great Village Hotels across the UK you're never far from a comfy bed for the night.
Need some inspiration? Take a look at our top places to visit this spring and start planning your spring break away.
Stunning Views - Wirral
Over the coming months, Wirral will spring to life with stunning landscapes and lots of new wildlife to enjoy. There's just something about a spring sunrise and sunset, and the views across the Wirral Peninsula will really take your breath away. Stroll through Wirral Country Park (green flag award winner, and the first country park in Britain), where you can stop for a picnic and take in the stunning views over the River Dee. Keep your eyes peeled as there's lots of migratory birds to spot! You can also walk or cycle the 12 mile Wirral Way, which runs through Seacombe, Liverpool Bay and New Brighton, or dip your toes in the sand on Thurstaston Beach. Be sure to check out Hilbre Island, one of the most picturesque walking locations in Wirral, home to lots of endangered wildlife. The island is just 1 of 43 unbridged tidal islands in the UK, so it really is a unique walking experience, with the spring season bringing more opportunities to spot an abundance of wildlife. If you're looking to explore Wirral this spring, be sure to check out Village Hotel Wirral or Village Hotel Liverpool.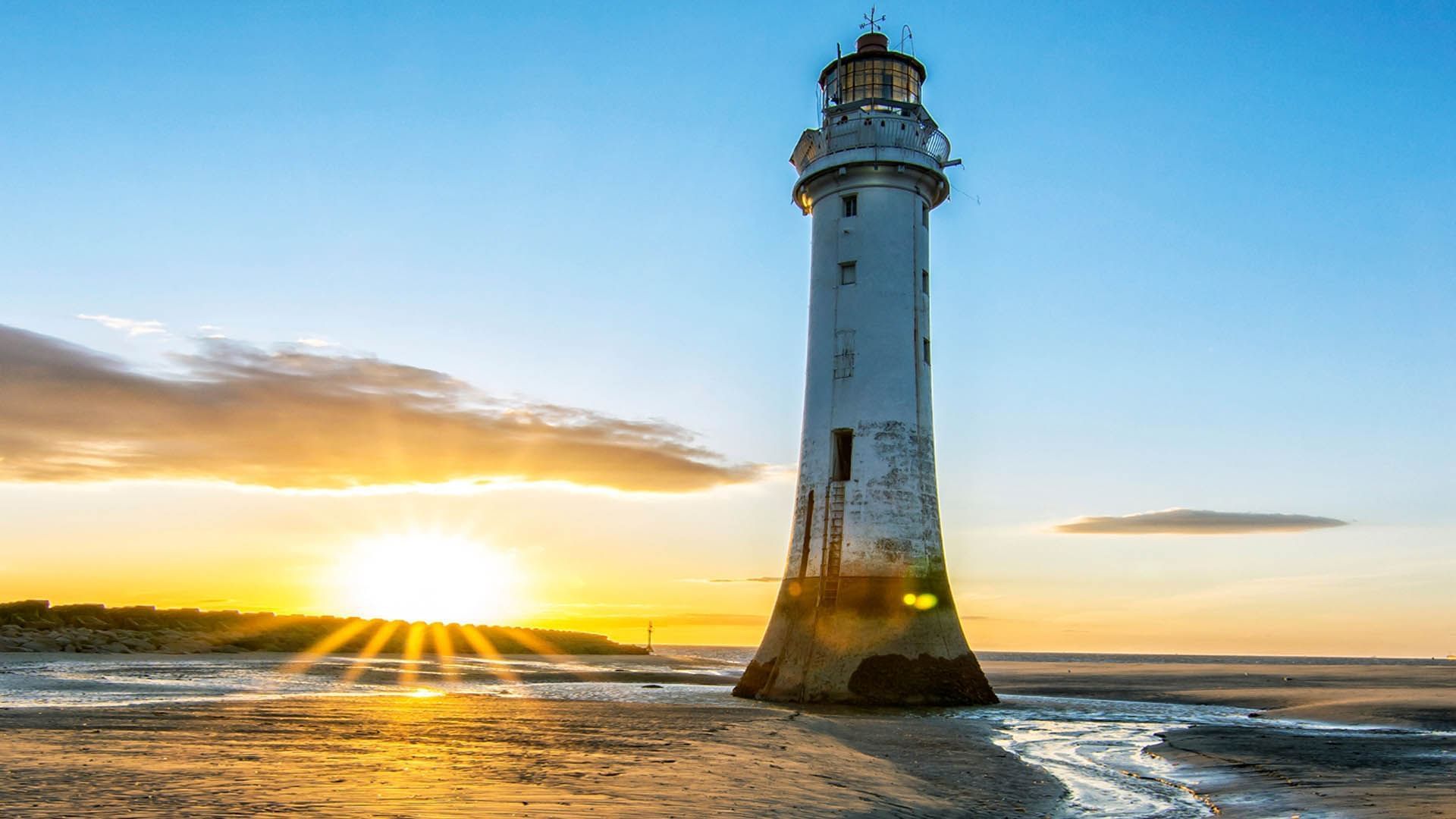 Somewhere new to explore - Southampton Eastleigh & Bracknell
We couldn't issue a Spring round-up without the mention of our brand new hotels, Village Hotel Southampton Eastleigh and Village Hotel Bracknell. Village Hotel Southampotn Eastleigh offers the perfect base to explore all that Hampshire has to offer, with country parks, excellent shopping, and fun days out right on our doorstep. Located just a short distance from the M3 motorway, providing excellent transport connections to Southampton, Winchester, and beyond. Village Hotel Bracknell is the perfect destination for familie, with so much to see and do nearby! We're ideally located to some of the best attractions in the UK, Ascot, Legoland and Coral Reef to name a few. There really is something for everyone - Thorpe Park and Go Ape for the adrenalin junkies, The Look Out Discovery Centre and Marwell Zoo - great for a family day out, as well as outstanding green spaces, and unrivalled shopping.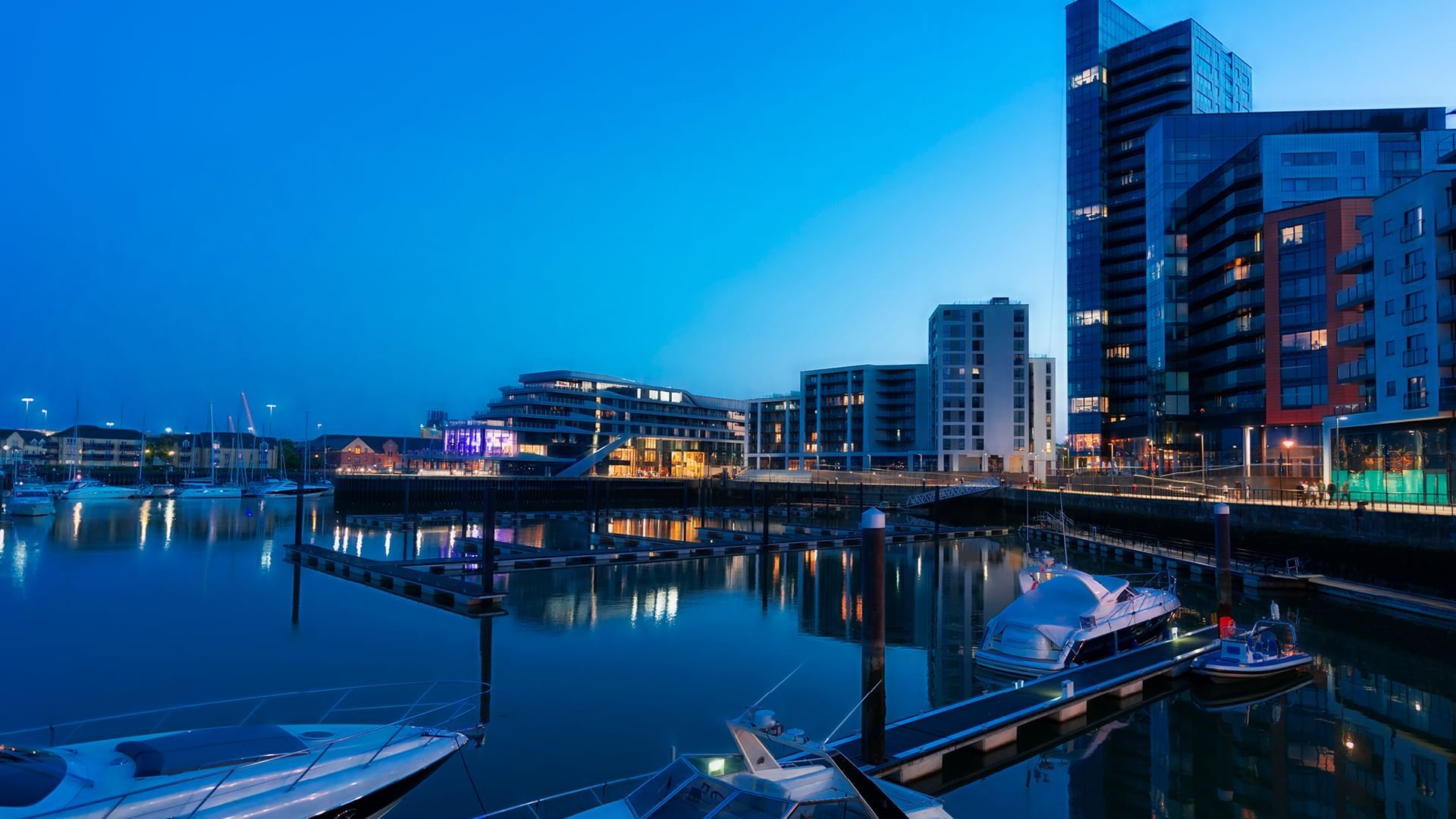 A breath of fresh air - Leeds
Spring is the perfect time to get out and about in the fresh air, and with a visit to Leeds you can do just that! Leeds offers lots of outdoor fun for all the family, with cycling tracks, boating lakes, and walking routes to explore. Stroll through Wharfemeadows Park, and take in the stunning spring gardens, enjoy a bite to eat by the river or hire a boat or pedalo for the afternoon. Head through the forest and you'll enjoy impressive views of Wharf Valley from the clifftops. There's also Roundhay Park, one of the biggest city parks in Europe, spanning over 700 acres. With lakes, woodland, gardens, an abundance of wildlife and a tropical world including butterfly house, dessert house and jungle to explore, Roundhay Park offers hours of escapism. If you're wanting to see some spring flowers, then Golden Acre Park is the place to be! There's 179 acres of mature woodland, gardens and lakes to discover and the park boasts the largest heather garden in Europe! The park is bursting with different varieties of plants, trees, vegetables and flowers growing in the gardens - making it the perfect place to discover the fresh spring blooms. Who knew that a city could have so much green space?! You can also take your pick when it comes to hotels with two great Village Hotels nearby, Village Hotel Leeds North and Village Hotel Leeds South.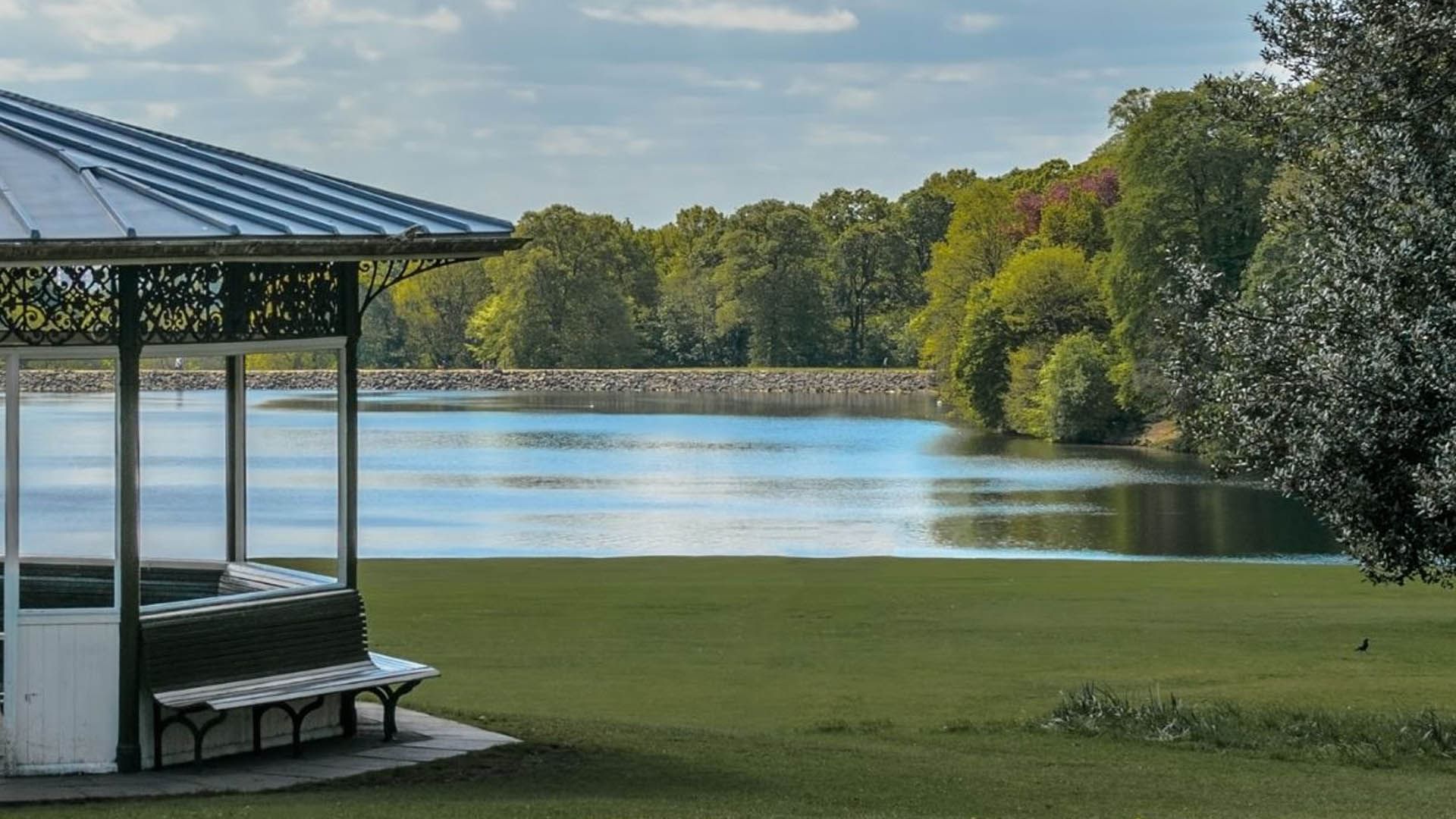 Spring blooms - Nottingham
Did you know that the UK is home to its own native daffodil species? Usually found in damp woodland and meadows, the native species is a little harder to find than the daffodils you'll usually find lining the roadside. Keep your eyes peeled for that familiar daffodil shape, but native daffodils have more delicate pale yellow petals and a brighter egg-yolk centre. Want to spot some for yourself? Explore the 200 year old wood and parkland at Oldmoor Wood, Nottingham. You'll find daffodils in abundance, alongside snowdrops, bluebells, yellow archangel, giant bellflowers and more. It really is a tranquil Spring paradise! Enjoy a break at Village Hotel Nottingham.