IMPROVE YOUR PRODUCTIVITY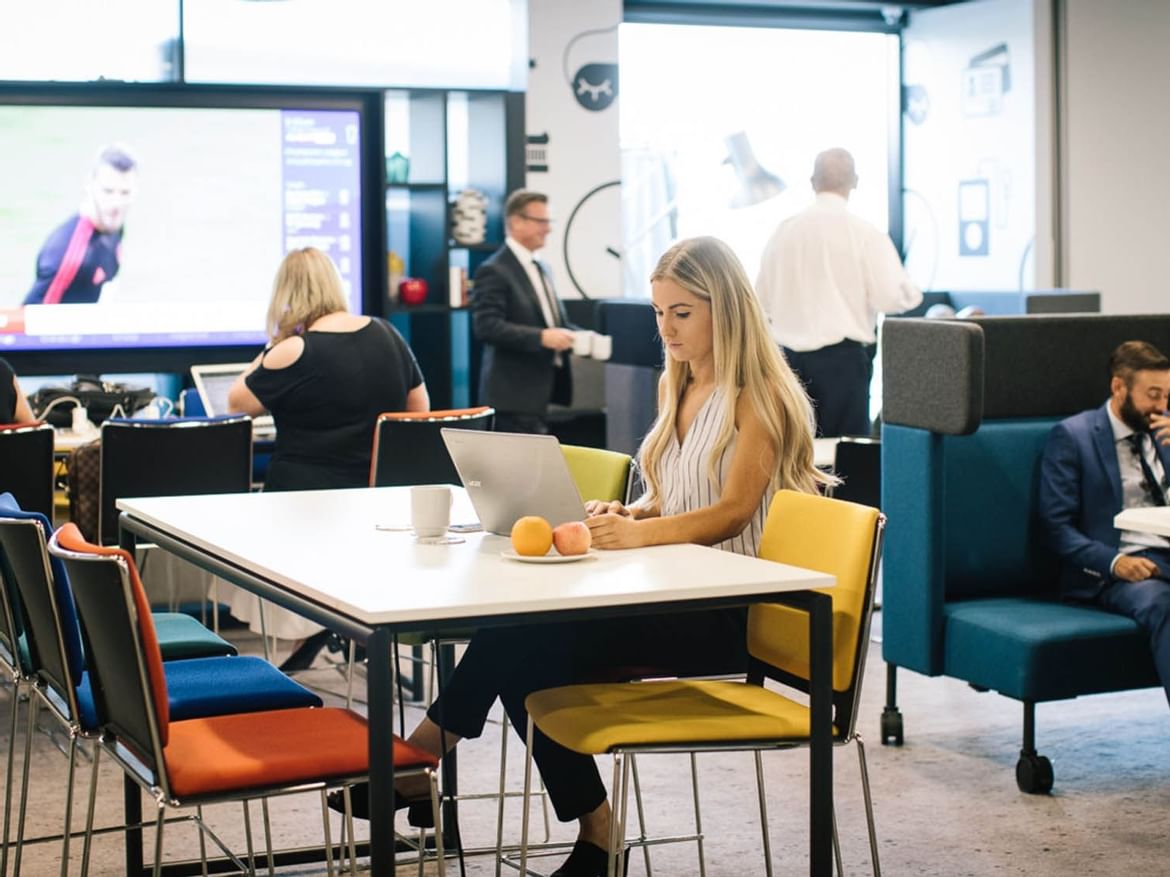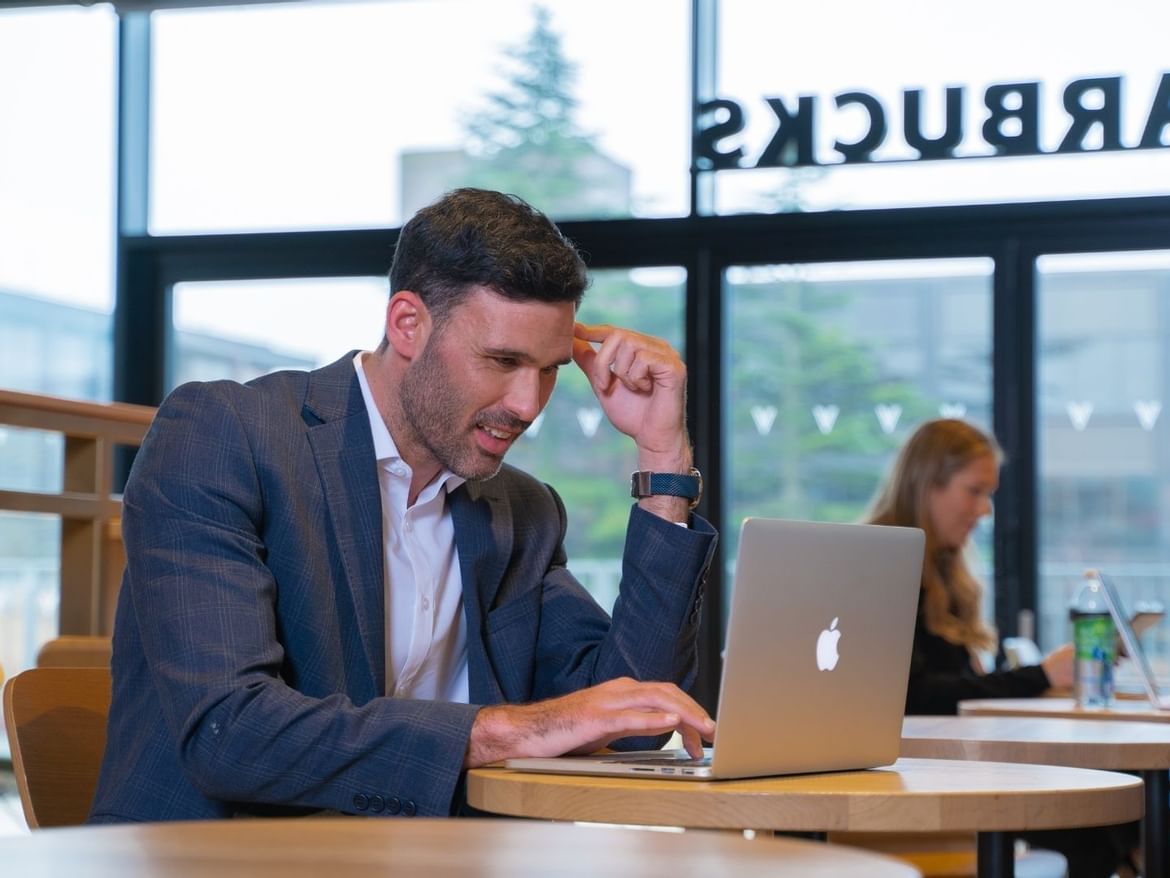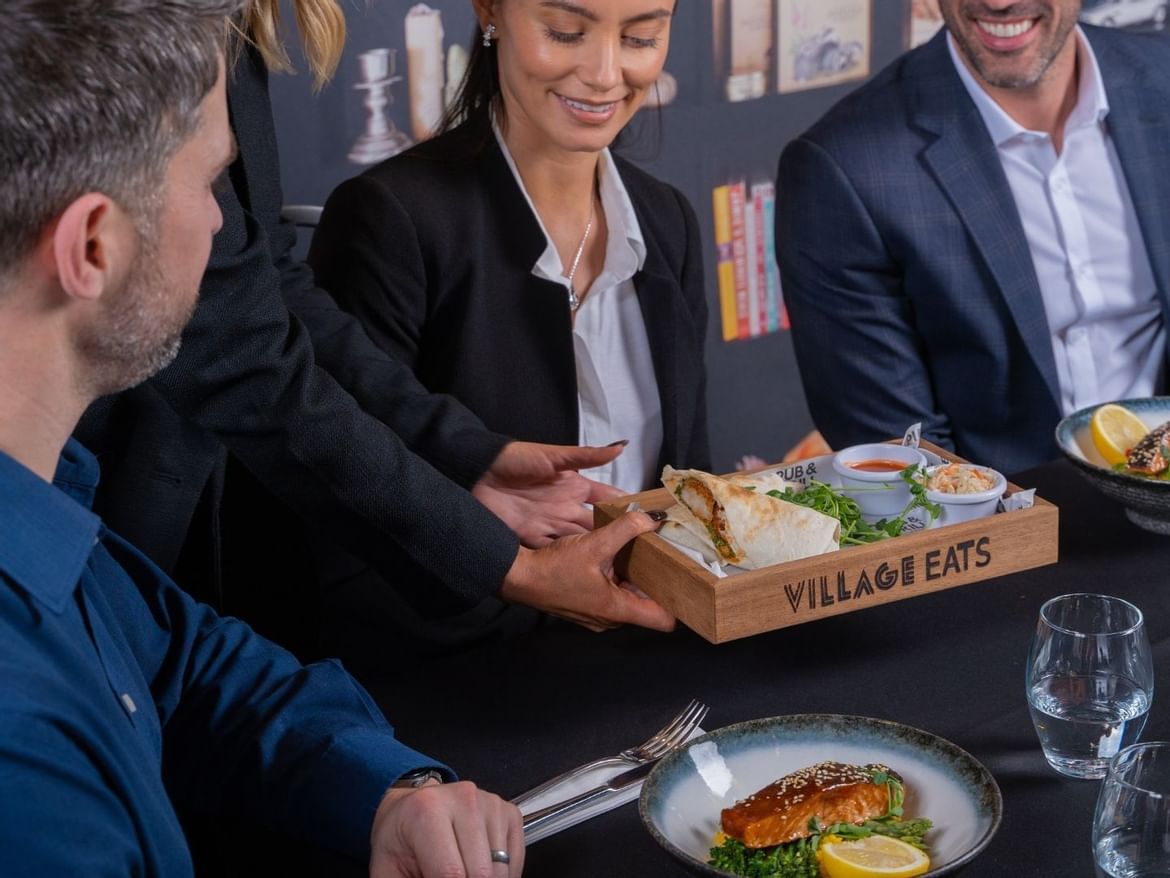 We're always looking for ways to help our VWorks Business Club members work smarter and be more productive. So we've been doing a little research.
We all know getting out of the office, away from the interruptions, to somewhere with decent coffee and comfy workspaces is good for getting stuff done. But it turns out there's some sound science to back this up.
It's called the 'Coffee Shop Effect'. Let us explain.
It's not actually about the coffee (although that helps). It's all about the hidden power of background noise. It's probably why you see all those super-productive people working in the coffee shop with their headphones on. Scientist Onno van der Groen has been studying how background noise (such as a little music) stimulates sensory brain signals. This can help you see, hear and feel better, and even give your perception and decision-making skills a kick-start too. If you're serious about the science, it relates to the transcranial random noise stimulation of the visual cortex and more specifically how the principle of Stochastic Resonance enhances central mechanisms of perception. You can read about it here and here. Or you could take our word for it.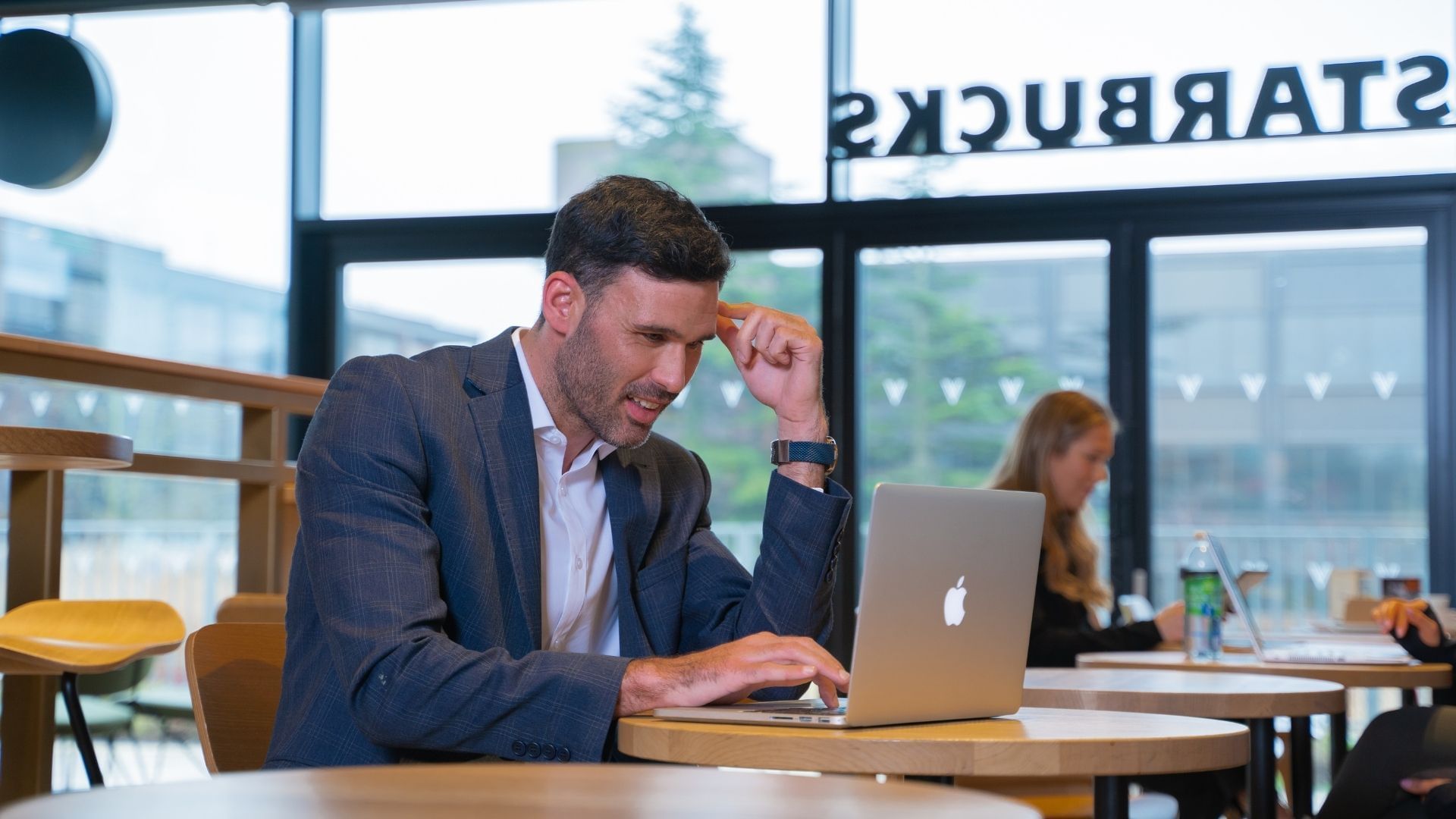 In short, a little background noise helps the brain break out of a mental rut and see things from a new perspective. And who couldn't do with that once in a while?
Okay, trying to work in the middle of a karaoke party won't work. It's about feeding your brain just the right amount of noise. And this sweet spot is known as the Stochastic Resonance principle. But what is the right amount of noise? Here are some golden rules:
Find your own noise comfort level. So you'll need headphones, which are practically part of the work uniform today.
No lyrics. Singing along to Ed Sheeran won't make you more productive. It won't win you any friends either. So instrumentals only.
Listen to something you know. More neuroscience research shows that listening to something you're familiar with increases your mental focus.
Listening to music during repetitive tasks helps you work quicker and with less mistakes.
Listening to music between tasks works too. It helps clear the mind for the task ahead.
This is for when you've done everything (which remember, you will, because you've been so productive) and you're ready to hit the gym. Upbeat music boosts physical performance.
Put it into practice
Grab your headphones and laptop and come and try the 'Coffee Shop Effect' at your nearest VWorks co-working space.
With stylish rooms, smart tech, inspiring spaces and flexible bookings, it's a great place to work, meet and collaborate. And with a Starbucks, our famous Pub & Grill and an amazing gym too, we've got your whole day covered too.