TEAM-BUILDING IN BRACKNELL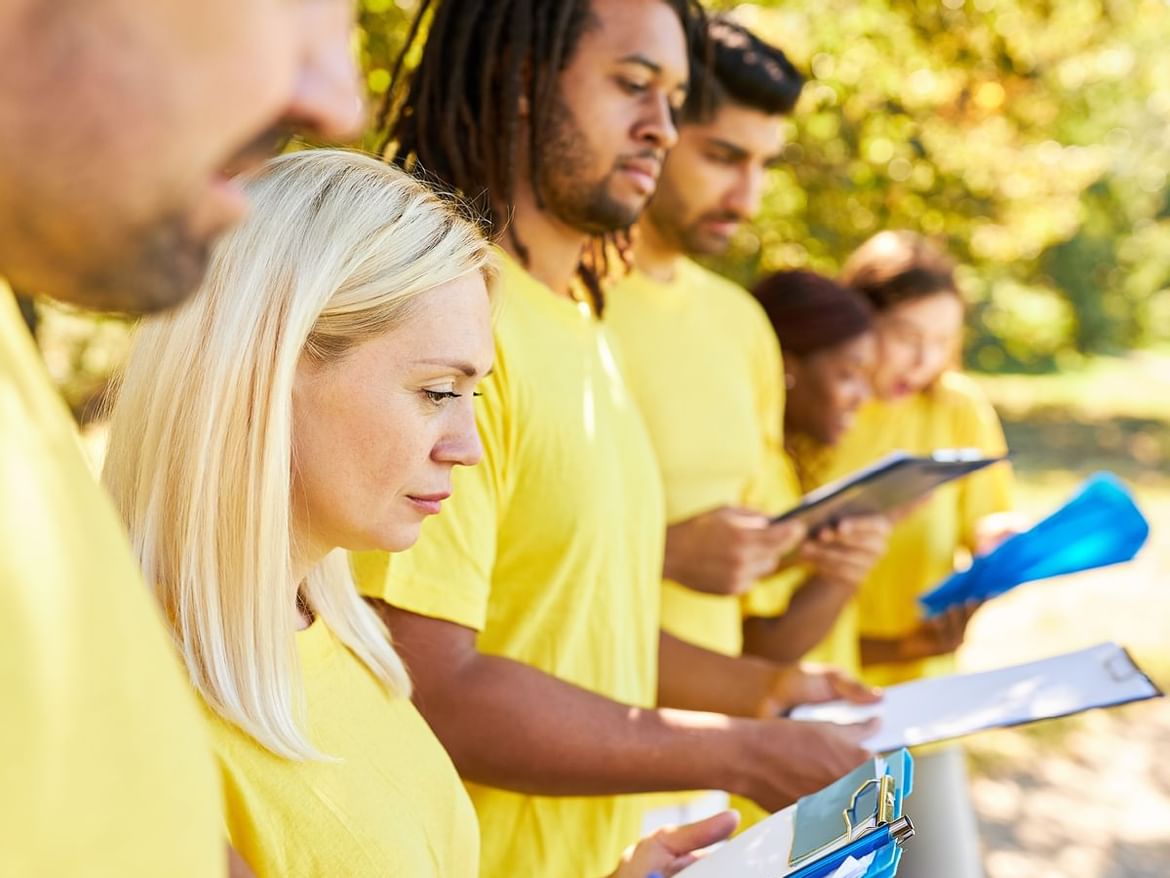 Ready to get your business moving again? With restrictions lifting across the UK, there has never been a better time to get the team together to work on your business goals… And that's where team building activities come in! Team building exercises are usually held outside of the working environment, offering colleagues a chance to interact and work together. Not only do team building exercises make your employees feel valued, they offer tonnes of benefits for your business, including increased productivity, team collaboration, motivational benefits, as well as building trust amongst the team.
We've put together the top team building activities available near to our brand-new hotel, Village Hotel Bracknell.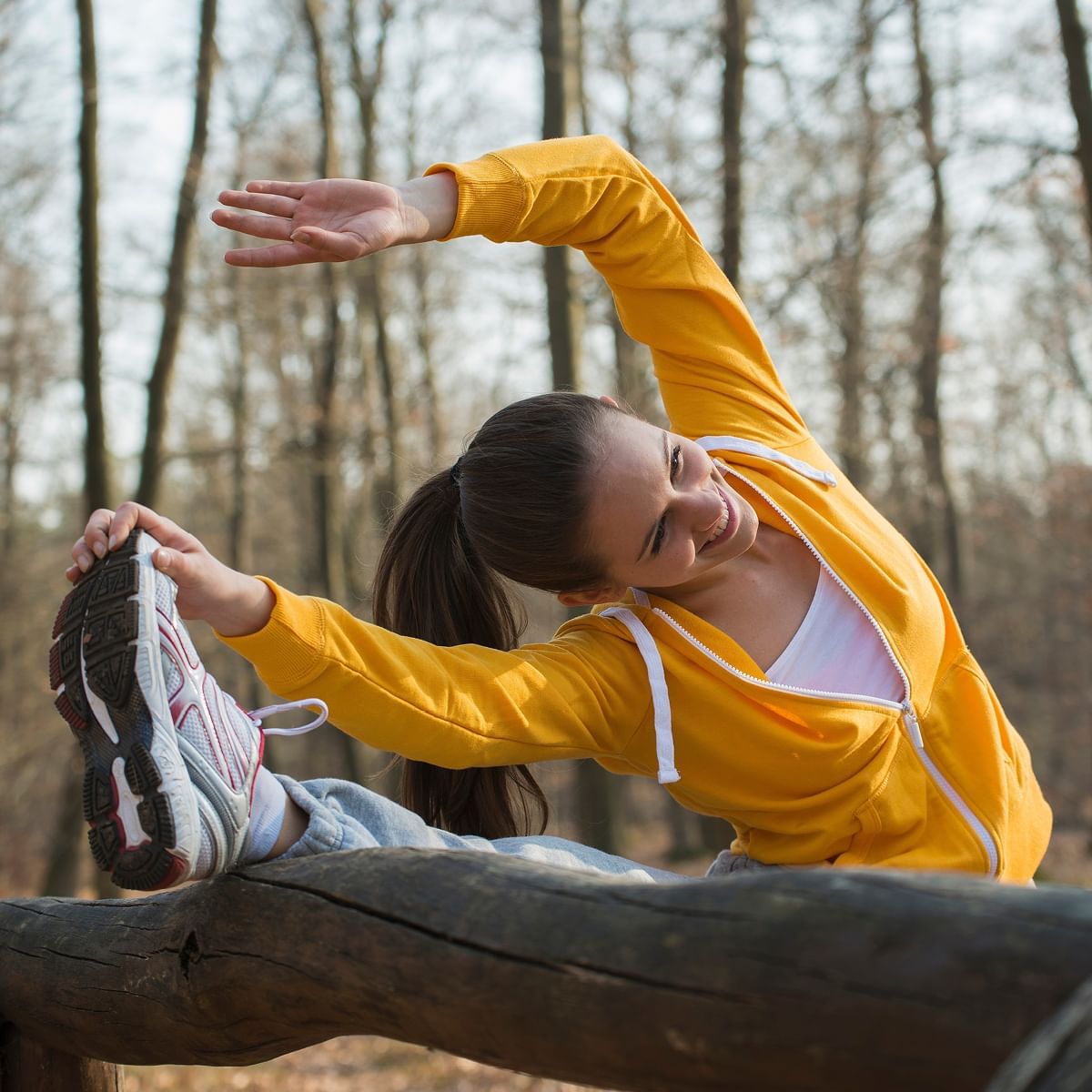 Go Ape, Bracknell
An adventure in the forest offers the perfect break away from the corporate world, leaving your team refreshed and ready to tackle their to-do list. The team at Go Ape, Bracknell are on hand to create bespoke full or half day team building packages, designed with your team in mind… Your team can try their hand at everything from brain teasers to treetop challenges!
Ready to plan your next team adventure? Go wild at Go Ape, Bracknell.
Location: Nine Mile Ride, Bracknell RG12 7QW - 6 minutes from Village Hotel Bracknell.
A day at the races
A day at the races is the perfect team building exercise for larger groups. Challenge your team to work together on their negotiation, decision-making, and communication as they come up with a winning strategy. You'll be spoilt for choice if you plan a trip to Village Hotel Bracknell, with Ascot Racecourse and Windsor Racecourse located nearby.
Ready to plan a winning team building day out? All you need to do is choose between Ascot Racecourse and Windsor Racecourse.
Location: High St, Ascot SL5 7JX - 11 minutes from Village Hotel Bracknell. Maidenhead Rd, Windsor SL4 5EZ - 24 minutes from Village Hotel Bracknell.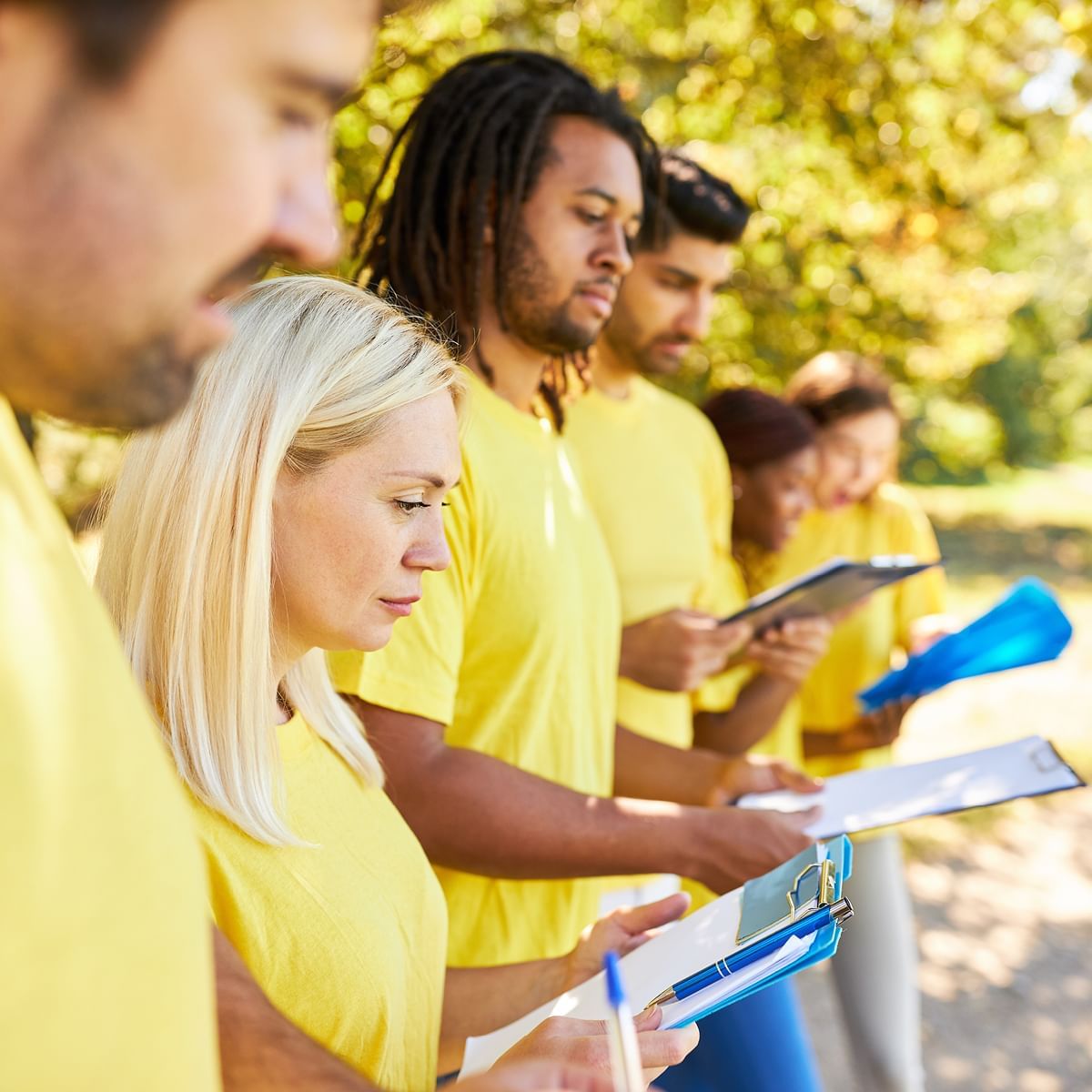 Chessington World of Adventures
Chessington World of Adventures promises to inspire and revitalise your team through fun team building activities, including theme park and zoo trips, scavenger hunts and wild GPS challenges. It's a unique day out all about improving teamwork and communication skills - a result for any business!
Plan your next team adventure at Chessington World Of Adventures.
Location: Leatherhead Rd, Chessington KT9 2NE - 35 minutes from Village Hotel Bracknell.
Windsor Castle
Windsor Castle is the oldest and largest occupied castle in the world. Treat your team like royals with an exclusive private tour of the castle and grounds, where they'll discover 1,000 years of royal history. Be sure to check out what's on, as the castle is home to a whole host of events throughout the year, including special 'behind the ropes' evening tours. Oh, and don't forget to check which flag is flying from Windsor Castle's round tower – if you can spot the Royal Standard then this means that The Queen is in residence during your visit!
Planning a royally good day out for the team? Windsor Castle is the attraction for you!
Location: Windsor, SL4 1NJ - 22 minutes from Village Hotel Bracknell.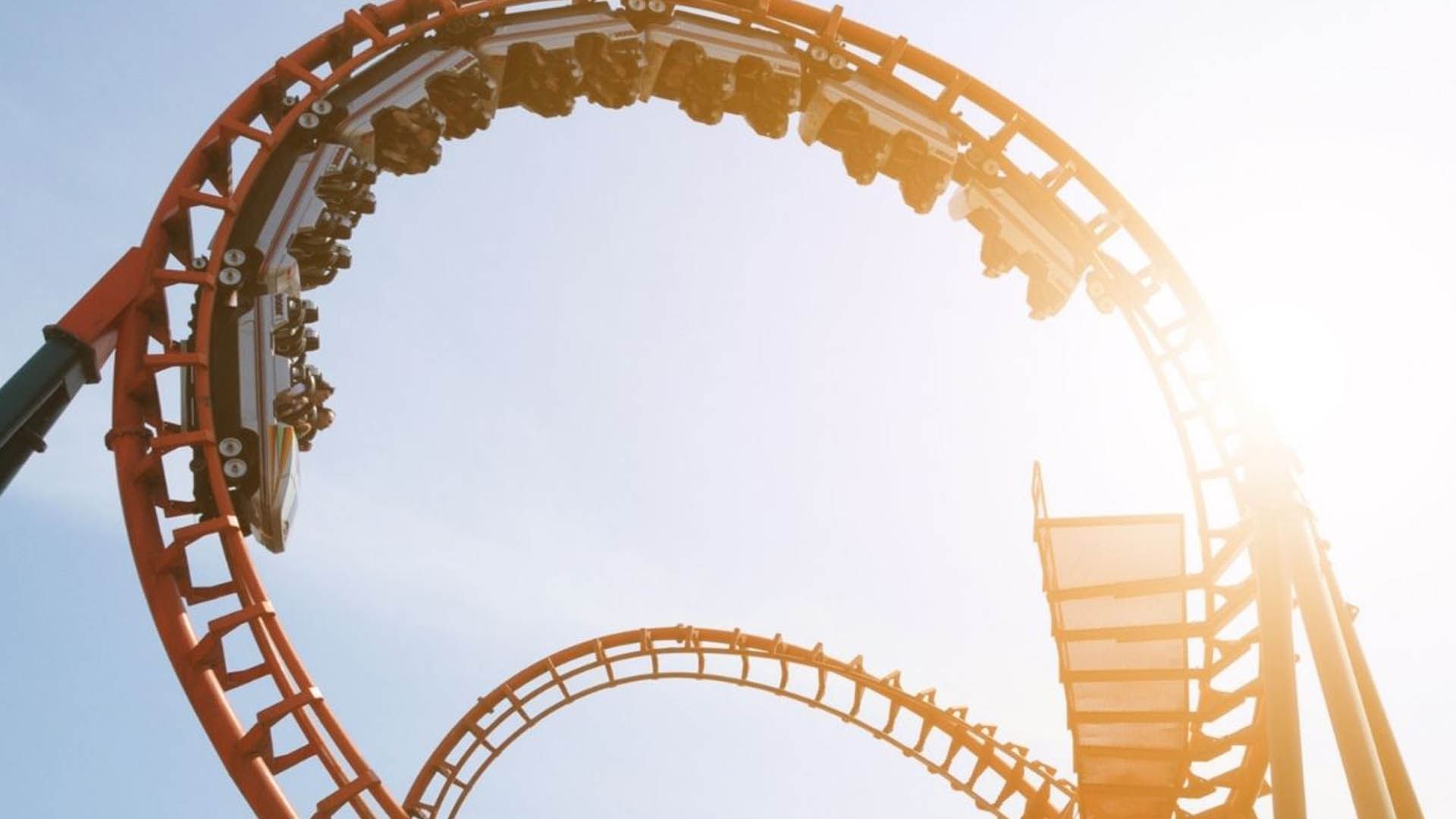 Thorpe Park
Thorpe Park promises a thrilling day out for the whole team, with everything from designing your own roller coaster to treasure hunts on offer. Challenge your team to Thorpe Park's GPS challenge - can they crack the clues hidden around the park? This challenge is pretty sweet… Design your own chocolate rollercoaster! Sounds delicious, right? It's great for your business strategy too, as it'll also get your team's creative juices flowing, improve their communication and time management as they're tasked with incorporating elements from Thorpe Park's most iconic rides. Planning the ultimate day out for thrillseekers, problem solvers and chocoholics alike? Look no further than Thorpe Park. Location: Staines Rd, Chertsey KT16 8PN - 28 minutes from Village Hotel Bracknell.
These attractions are great for corporate team-building days or employee rewards. At Village Bracknell you'll experience first hand that you and your customers will have everything under one roof for a comfortable stay; stylish rooms, cool Pub & Grill, big pool, and mega gym, and much more.
Find us at: Village Hotel Bracknell, Bagshot Road, Bracknell, RG12 OQJ