THINGS TO DO IN DECEMBER & JANUARY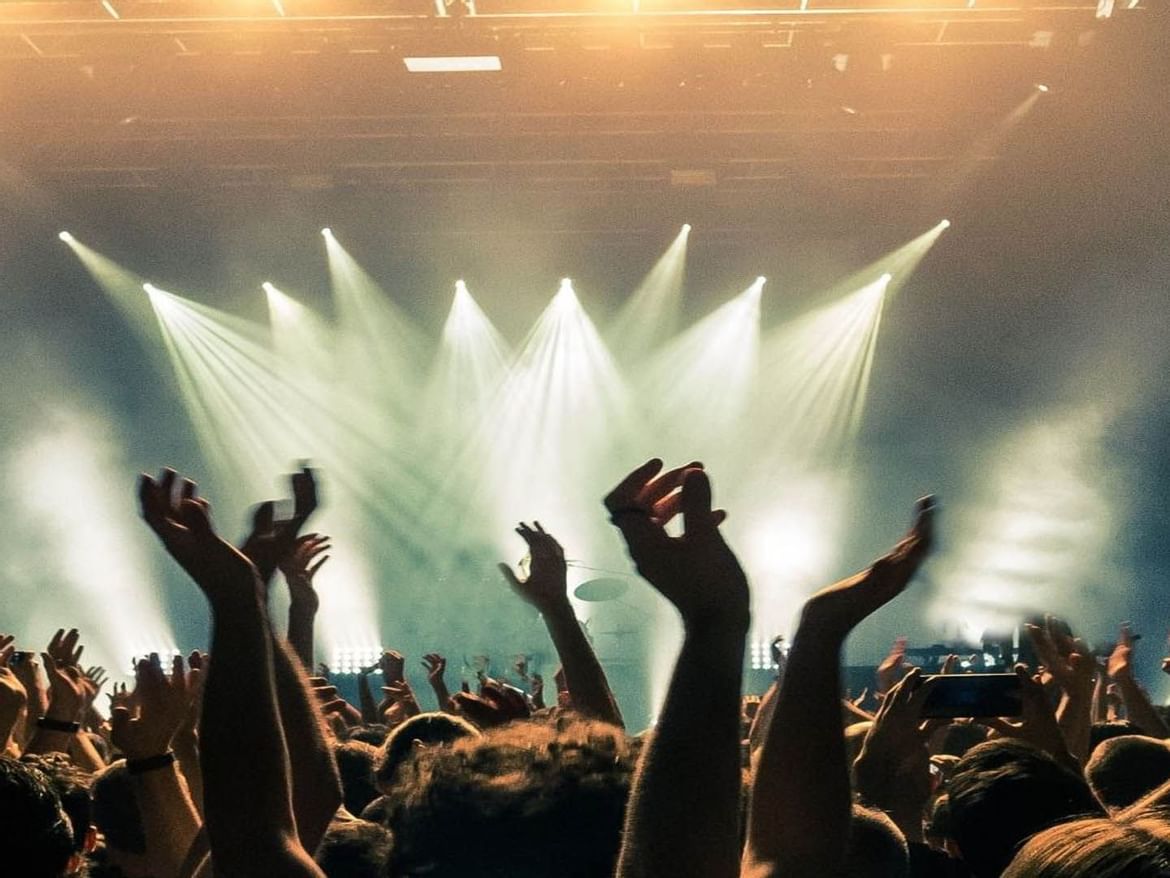 IT'S THE MOST WONDERFUL TIME TO GET OUT EXPLORING!
There's something about the festive season! Family time, tasty food, cosy knits... but it's also the best time of year to get out and explore!
For those of you lucky enough to get some downtime over the next couple of weeks, we've put together a list of our top pick attractions. Wherever you choose, you'll be feeling all festive and relaxed after a break away at Village.
Don't worry if your diary is jam packed in December, the fun continues into January too! By planning something after Christmas, you've got the added bonus of beating the crowds!


HARRY POTTER: A FORBIDDEN FOREST EXPERIENCE
Step into the Wizarding World of Harry Potter (literally!) at the Harry Potter: A Forbidden Forest Experience. Discover the magical creatures and fantastic beasts as you set out on the nighttime woodland trail. It's a great experience for the whole family with light & theatrical illusions and special effects. Find out more here.
Where to stay? Harry Potter: A Forbidden Forest Experience is located just under half an hour away from Village Hotel Warrington.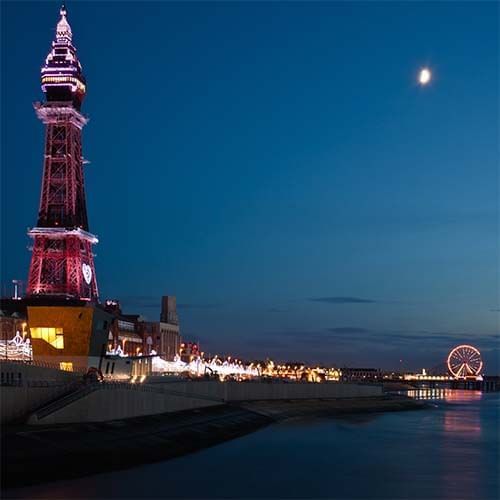 BLACKPOOL ILLUMINATIONS
Blackpool's seafront comes alive every winter, thanks to the Blackpool Illuminations. Marvel at the world famous light shows, tower projections, illuminated trams and more. It's completely free of charge to visit the illuminations, making it a great day out for the whole family. Find out more here.
Where to stay? Village Hotel Blackpool is located under 15 minutes away from Blackpool Illuminations.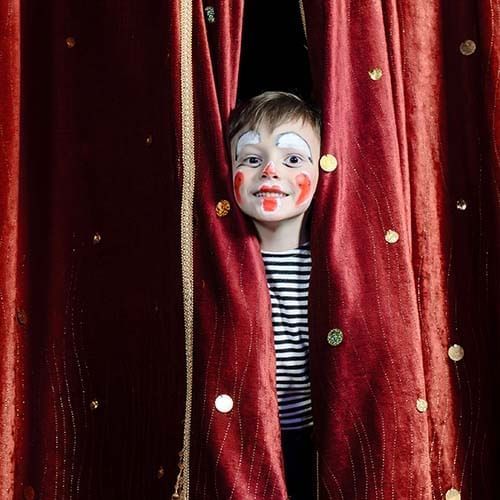 PANTOMIMES
Get ready to shout 'he's behind you!' - it's panto season! Bag tickets to your favourite show! There's a show for everyone this Jan - from Snow White and Peter Pan to Cinderella and Aladdin. You'll be spoilt for choice with so many epic shows running into January in Aberdeen, Birmingham, Coventry, Liverpool & Nottingham. Find out what's on here.
Where to stay? There's 33 Village Hotels across the UK - oh yes there is! So you won't be far from a comfy bed for the night. Explore our locations here.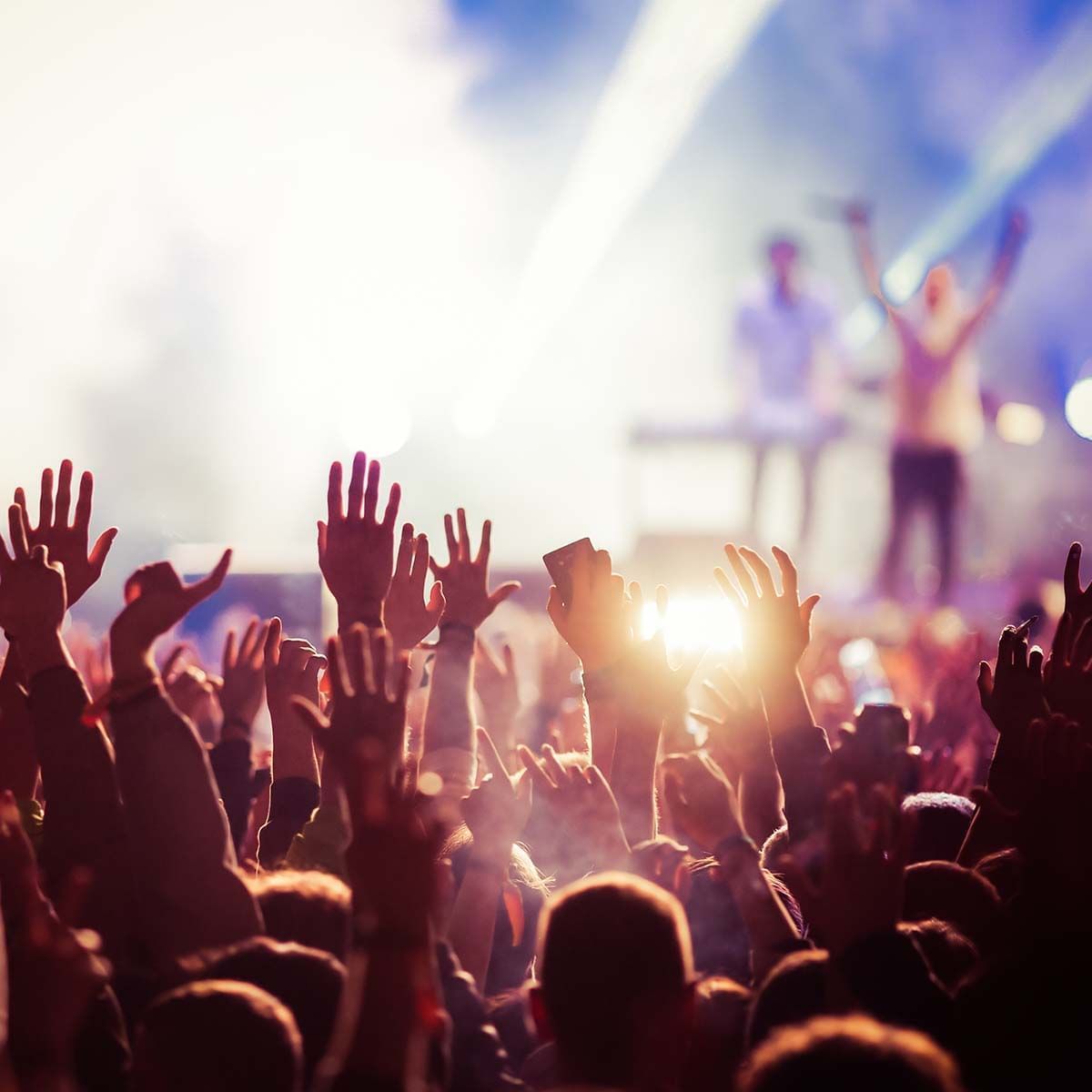 NATIONWIDE TOURS
January is jam packed with some of the best tours and concerts - Lewis Capaldi, Strictly Come Dancing, Peter Kay to name a few. Find out what's on here.
Not forgetting, the Premier League is back! When better to explore your favourite stadium?
Where to stay? You'll find 33 great Village Hotels ideally located near to the UK's best concert venues and stadiums. Explore our locations here.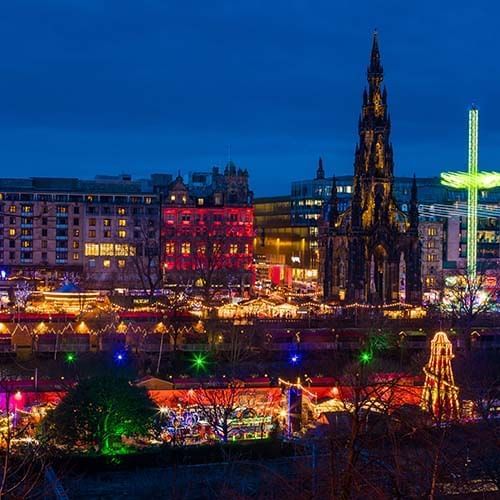 EDINBURGH CHRISTMAS MARKETS
Missed the Christmas Markets this year? You're in luck! Head to the Scottish capital before 3rd Jan to discover the fantastic Christmas markets, Santa Land, Big Wheel, and Ice Rink. Find out more here.
Where to stay? Village Hotel Edinburgh is located under 20 minutes away from Edinburgh Christmas markets.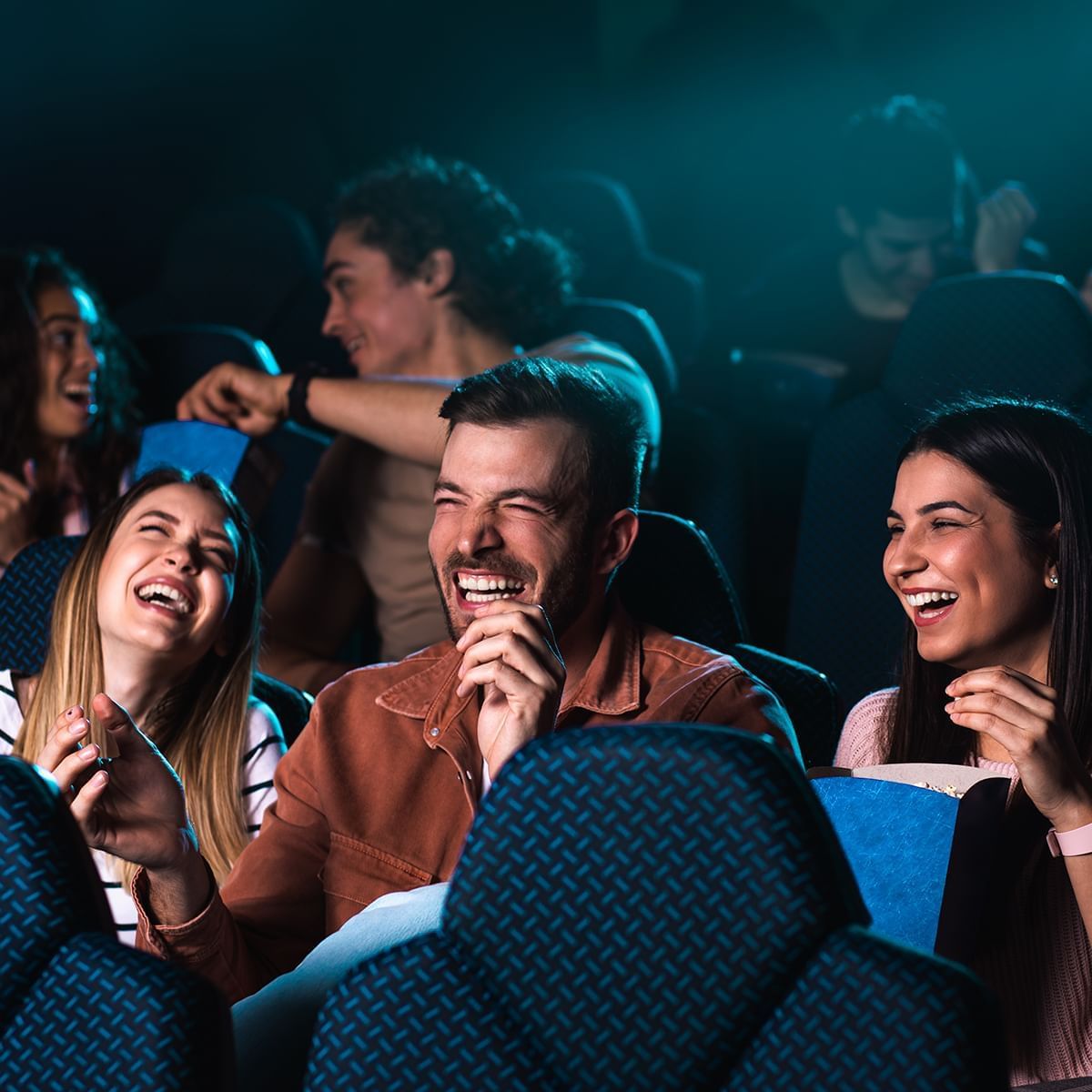 BACKYARD CINEMA MANCHESTER
Backyard cinema offers a truly unique cinema experience - located on the rooftop of Manchester's Depot Mayfield. You'll get the chance to explore movie-grade sets, kick back on a giant bean bag and enjoy a truly immersive cinema experience - complete with cocktails and sweet treats.
The show must go on! Backyard Cinema Manchester recently announced that they're extending their Manchester screenings until 25th January 2023. Find out more here.
Where to stay? There's 4 great Village Hotels located in Manchester - Village Hotel Manchester Ashton, Village Hotel Manchester Bury, Village Hotel Manchester Cheadle and Village Hotel Manchester Hyde.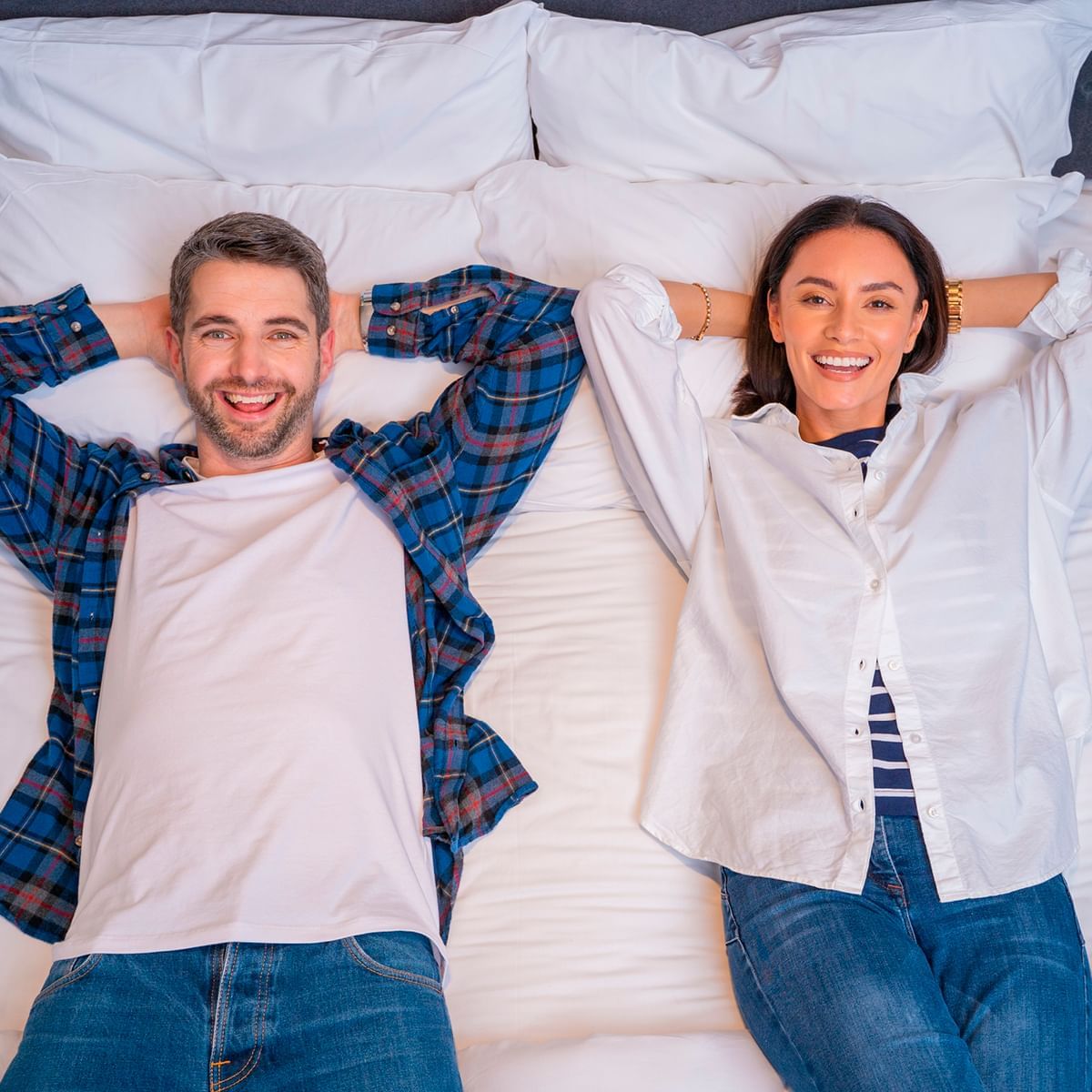 MAKE A NIGHT OF IT - ROOMS FROM £59
Book a 1 night stay for 2 people from only £59, with breakfast included at 1 of 33 great locations. Package includes parking, wifi and full use of our leisure facilities (gym & pool). Available for stays between now and 8th Jan 2023. Find out more and book here.
Terms and conditions apply, see website.