VWORKS MEMBER SPOTLIGHT: KEVIN MORRIS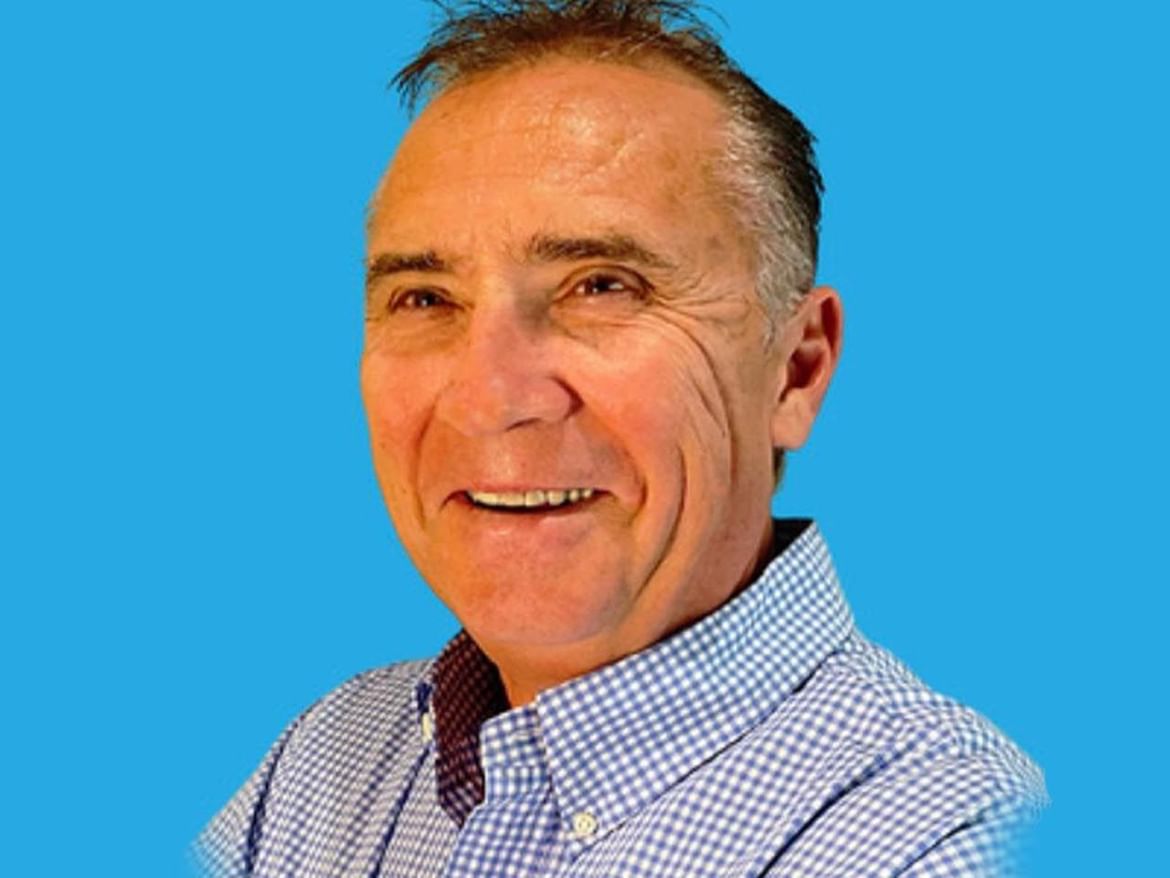 In this month's spotlight is football fanatic and fundraising hero, Kevin Morris. We sat down with Kevin to get to know him better and find out about his charity work and how you can support a worthy cause.
Meet Kevin
Kevin is originally from Port Talbot, Wales. He's lived in Newport with his family for the past 30 years. Kevin's career in rail recruitment spans more than 25 years. He's currently working with Scorpion Rail and Civils in South Wales. He uses the VWorks space in Village Cardiff regularly for client meetings and meetings relating to his charity work.
Kevin has been heavily involved in football most of his life. He was previously Director at Newport County AFC and is now General Manager at Carmarthen Town AFC. What makes Kevin unique is he's able to coach and support young and upcoming football players whilst helping them seek employment in the rail industry and an additional income.
Fundraising for Motor Neurones Disease
For the past two years, Kevin has been fundraising for Motor Neurones Disease since his close friend and former Welsh international footballer, Jason Bowen, was diagnosed with the disease. During his career Jason made over 500 league appearances and was capped twice by Wales in a career which started at Swansea City.
He became friends with Kevin after meeting him on a family holiday in Lapland over 20 years ago. At the time Jason was a professional footballer for Newport County and despite Kevin's best efforts to sign him up to his local club, Jason politely declined. However, they remained friends and after a long football career, Jason joined Kevin in the rail industry.
Since Jason's diagnosis, friends and colleagues were keen to support him and his wife Hayley and sons Jay, Sam, and Theo. Many fundraising events have been organised so far including football matches, golf days, gala evenings, and music nights .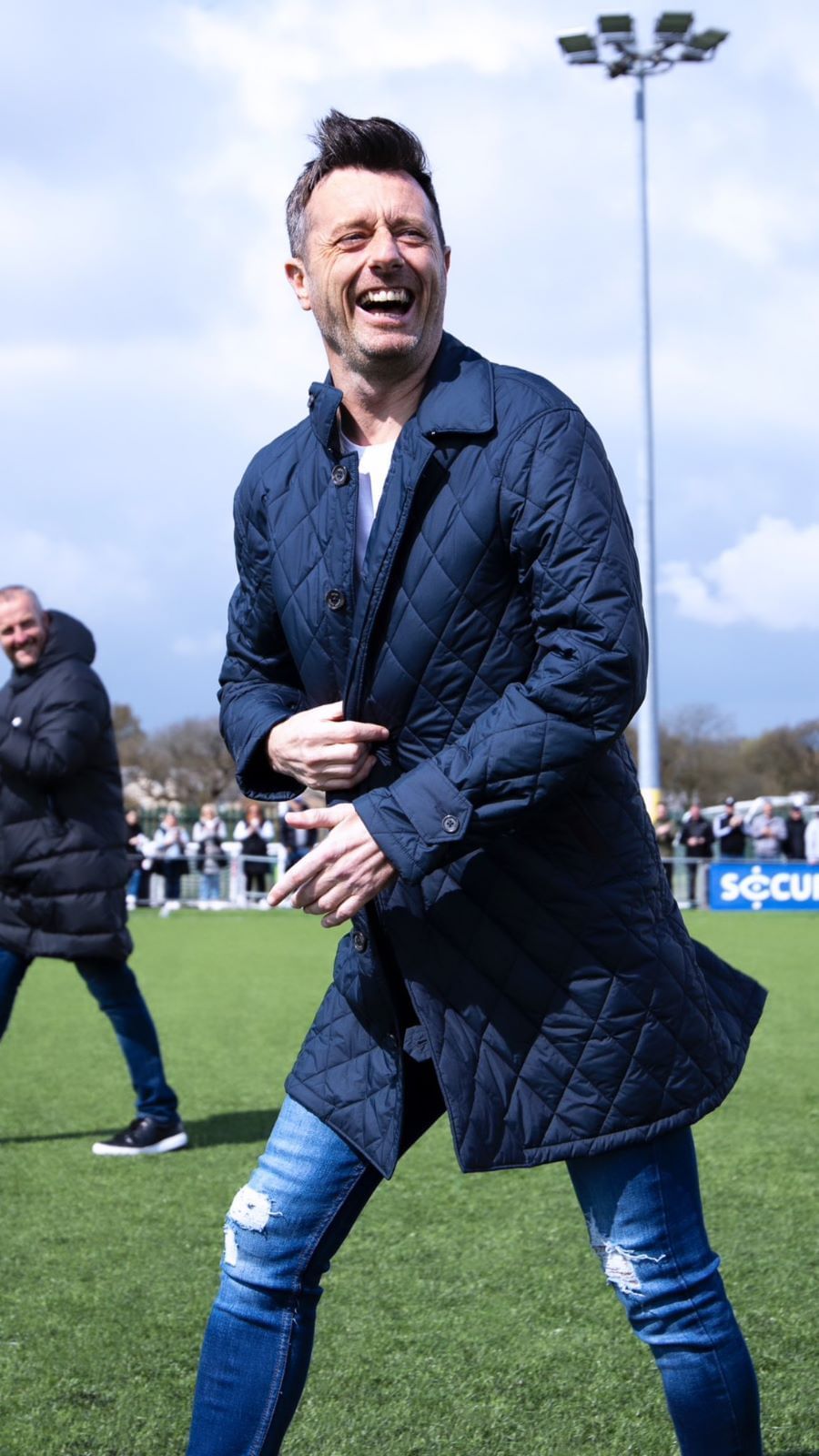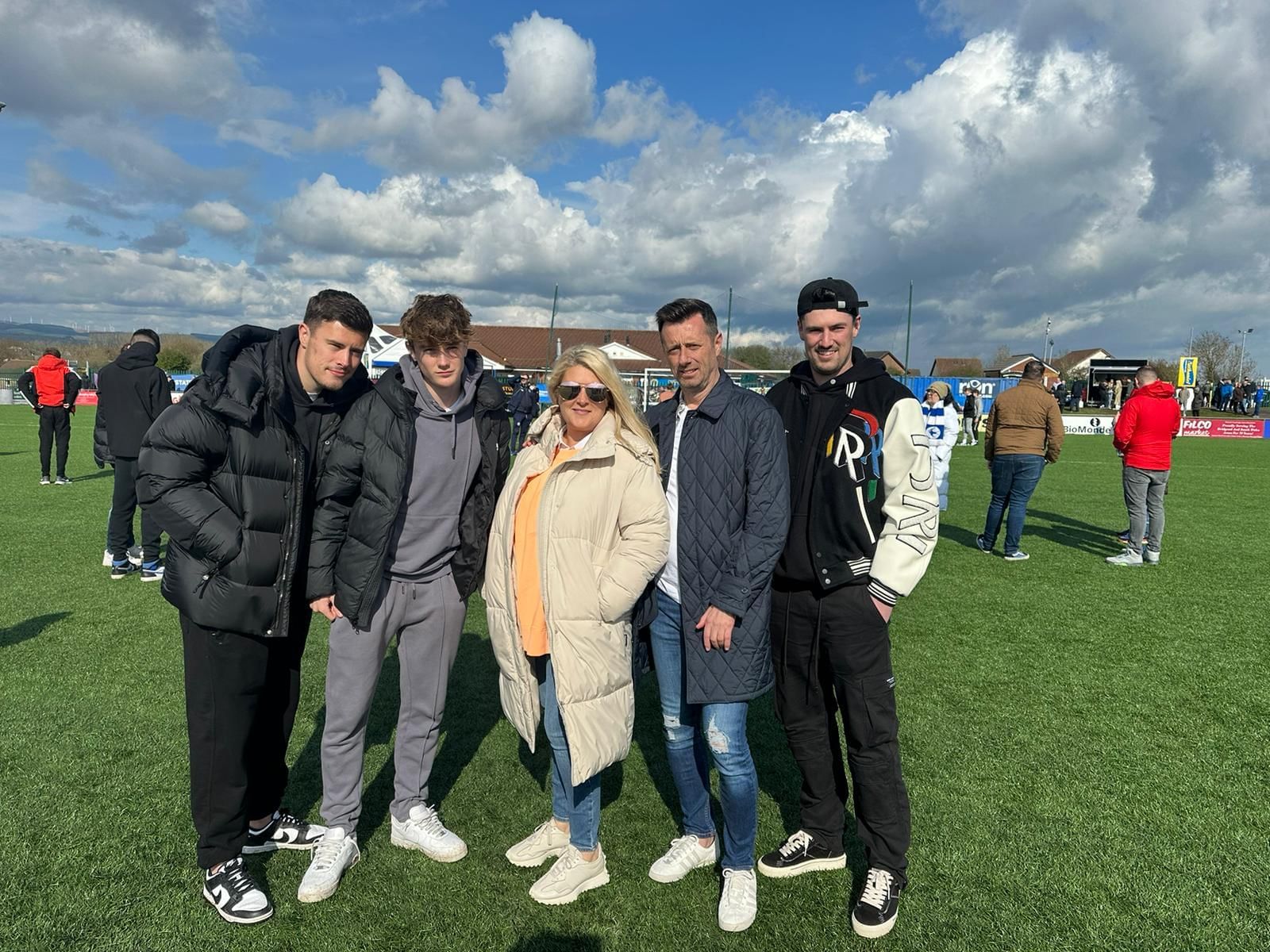 What's coming up this year?
Kevin has already set up two golf days this year, which were both a massive success. And in November he's hosting a gala evening at the Village Hotel Cardiff with lots of special guests.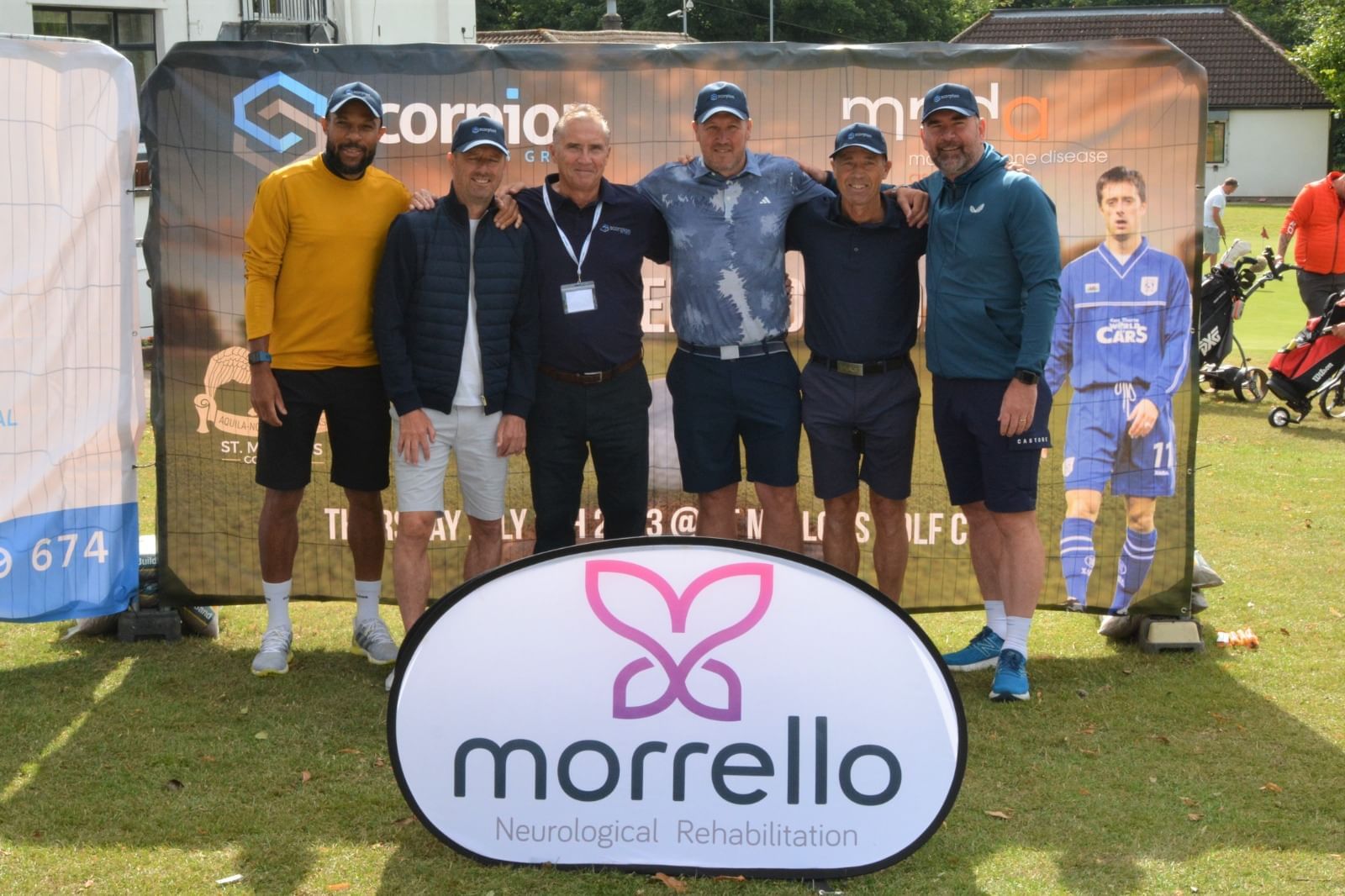 How can you get involved?
If you'd like to show your support for Kevin's fundraising, he's currently seeking sponsors for the gala evening. For more information, please get in touch with Kevin directly via email: Kevin.Morris@scorpiones.co.uk