VILLAGE HOTELS SPONSOR ASCOT RACING WEEKEND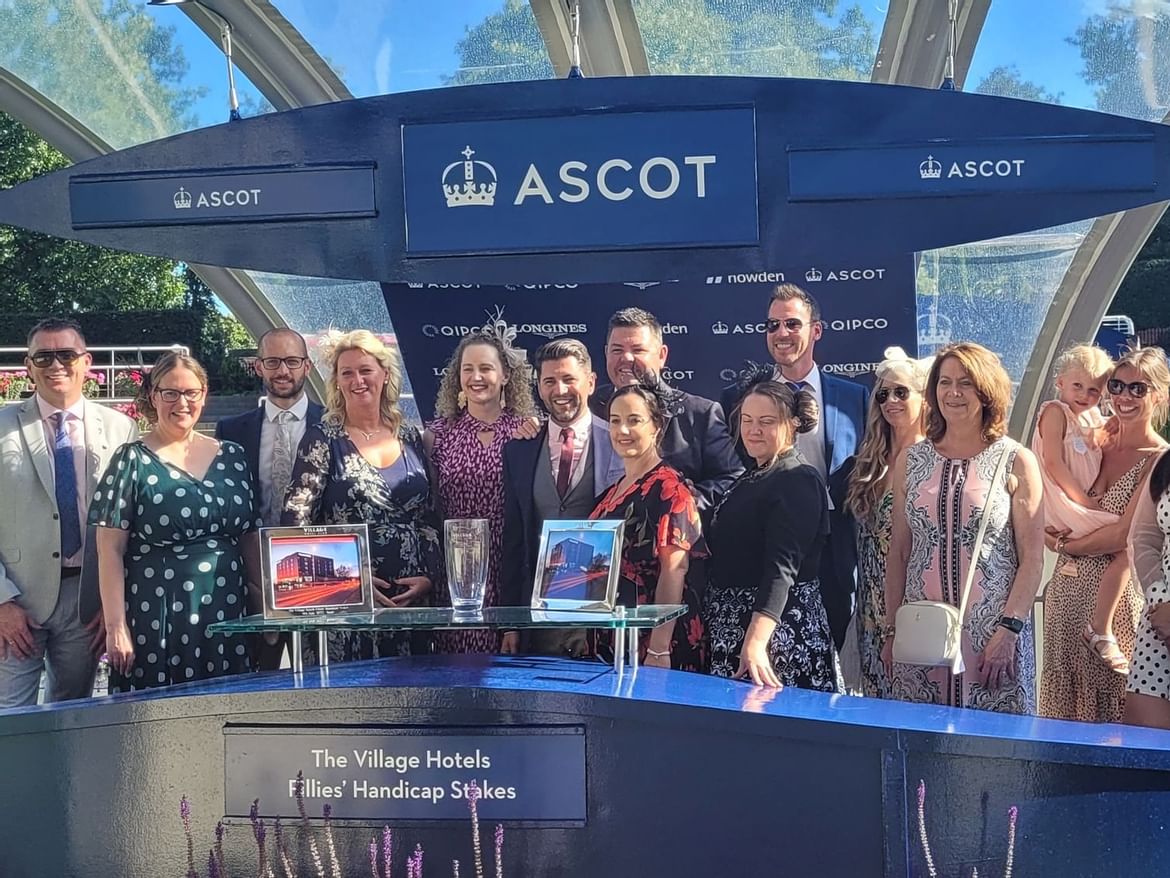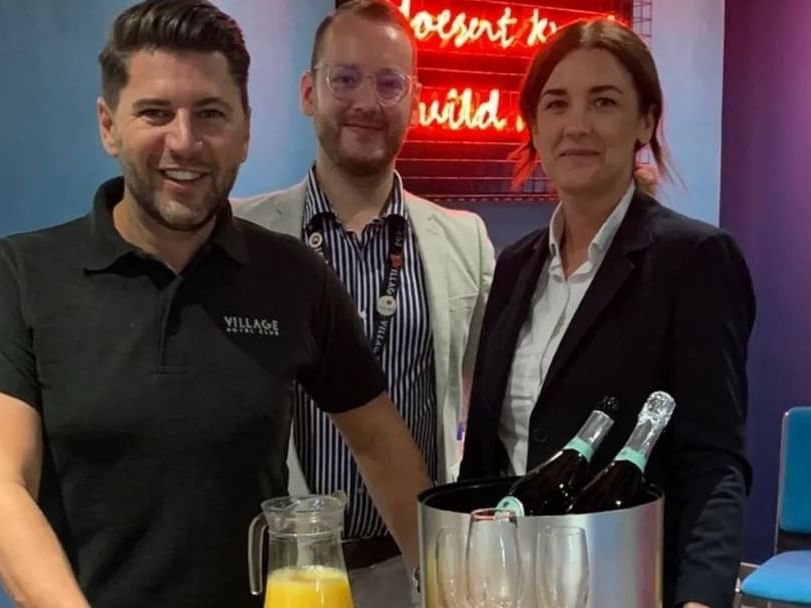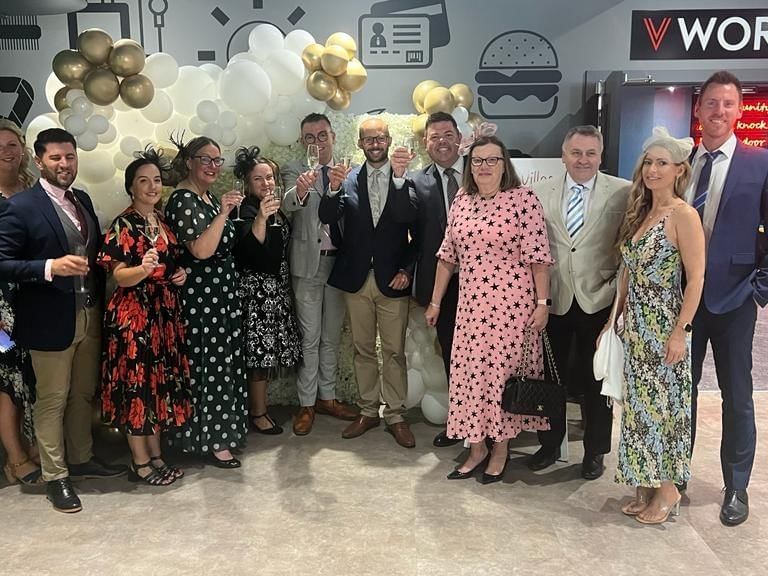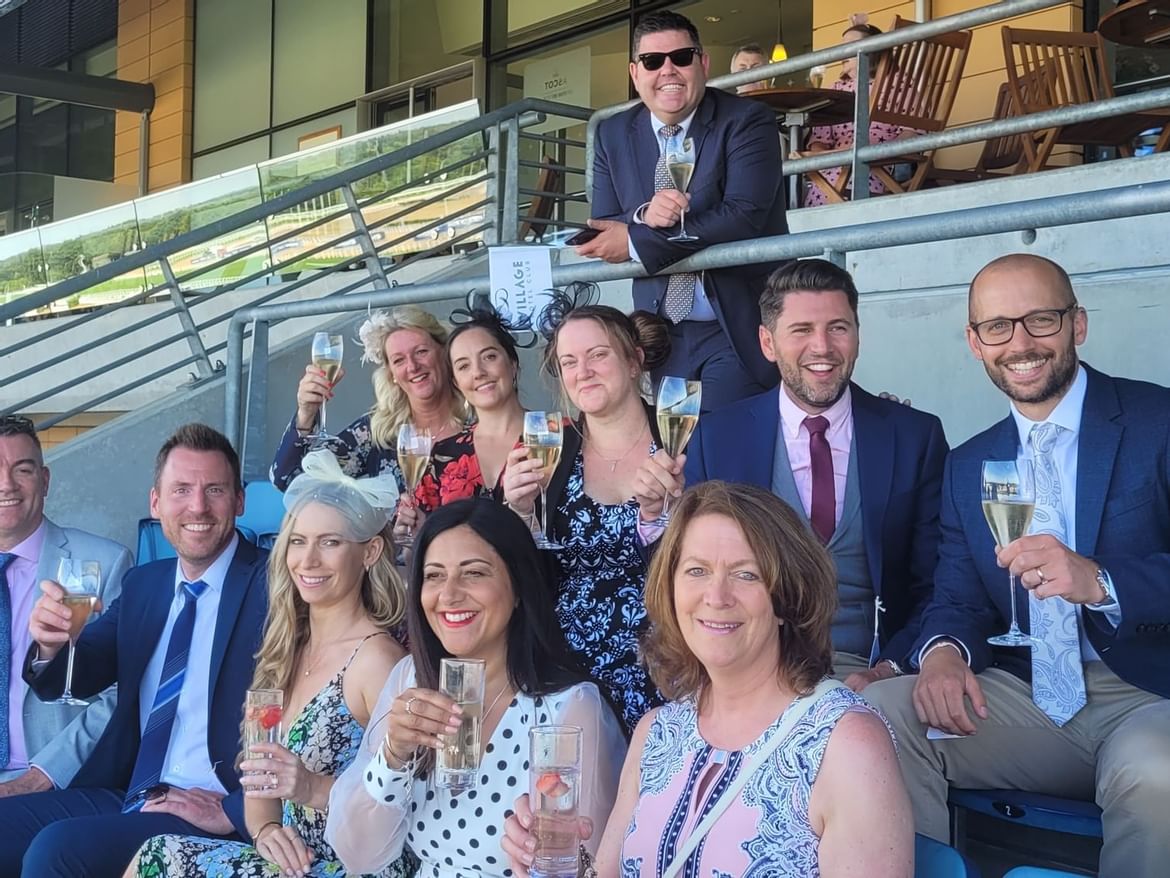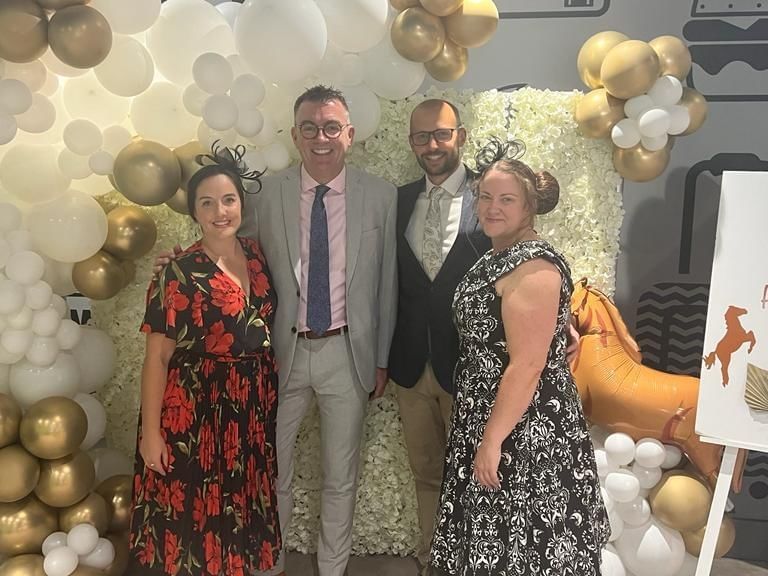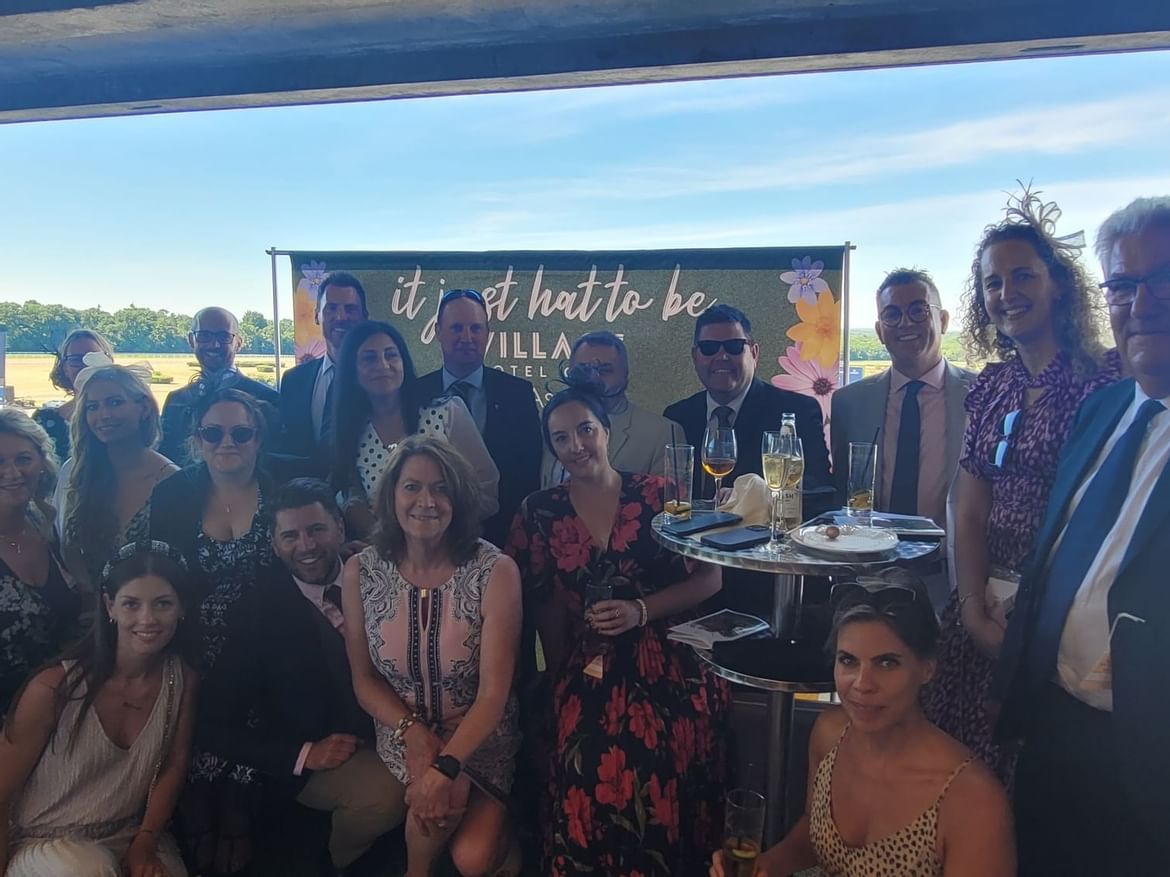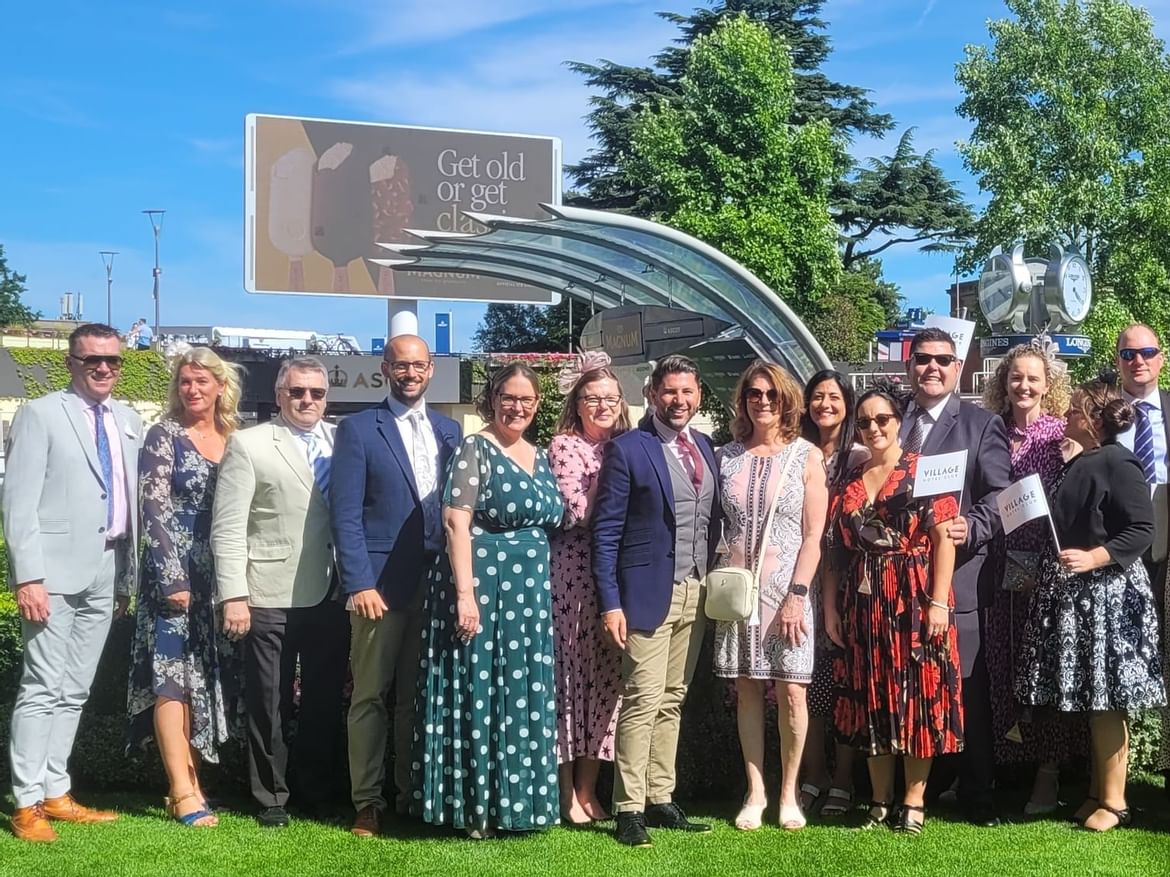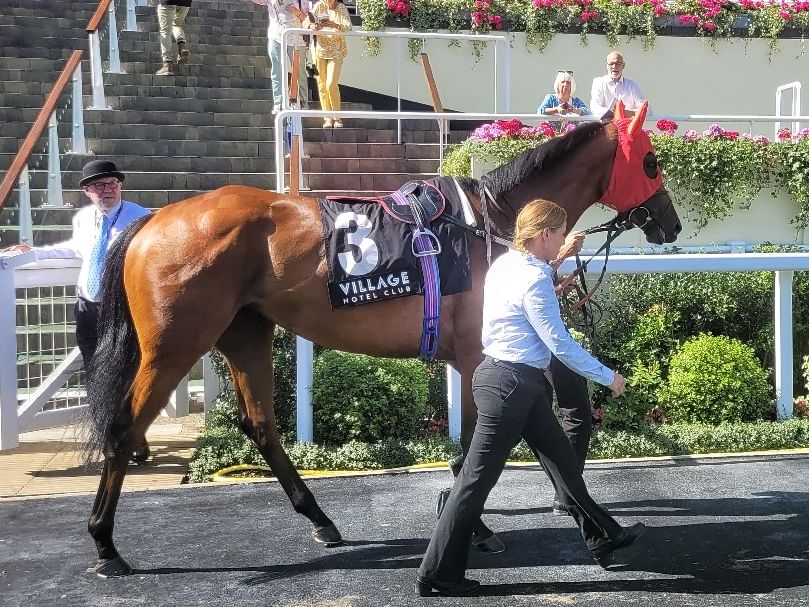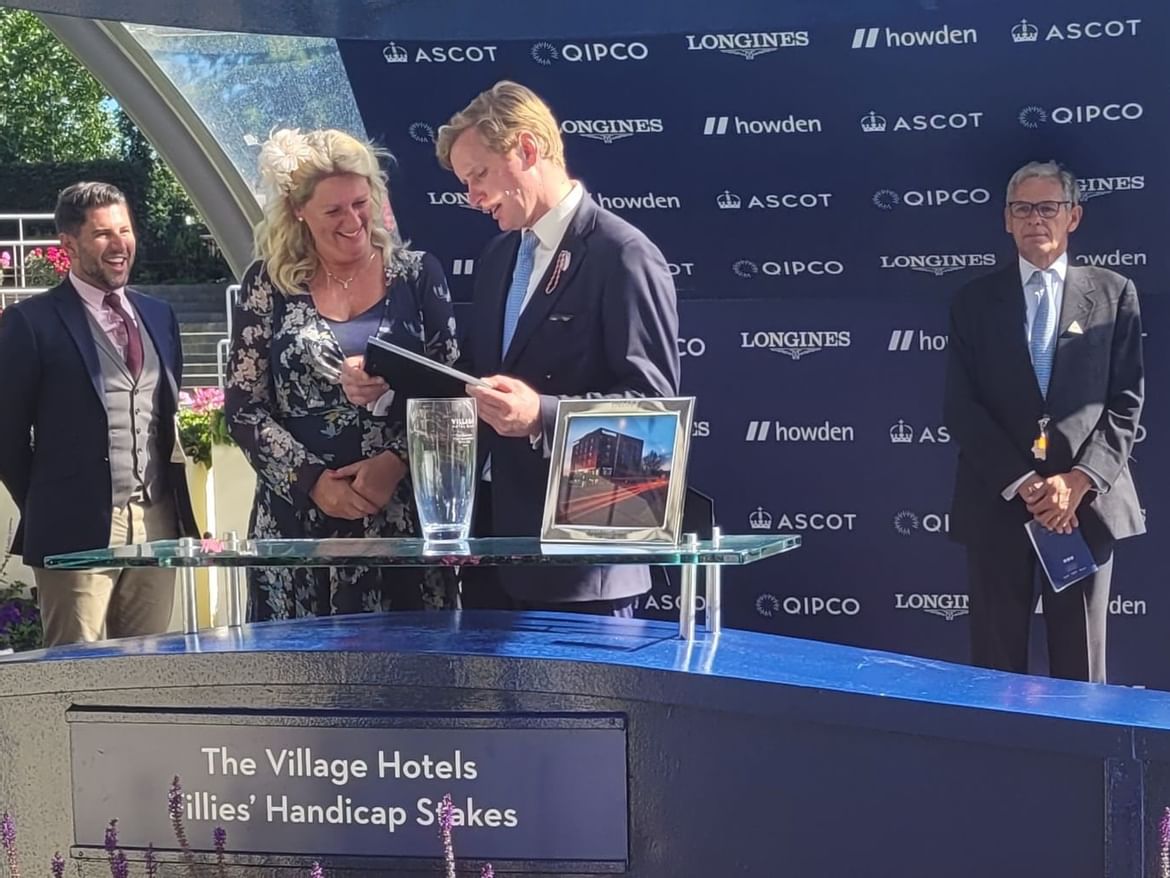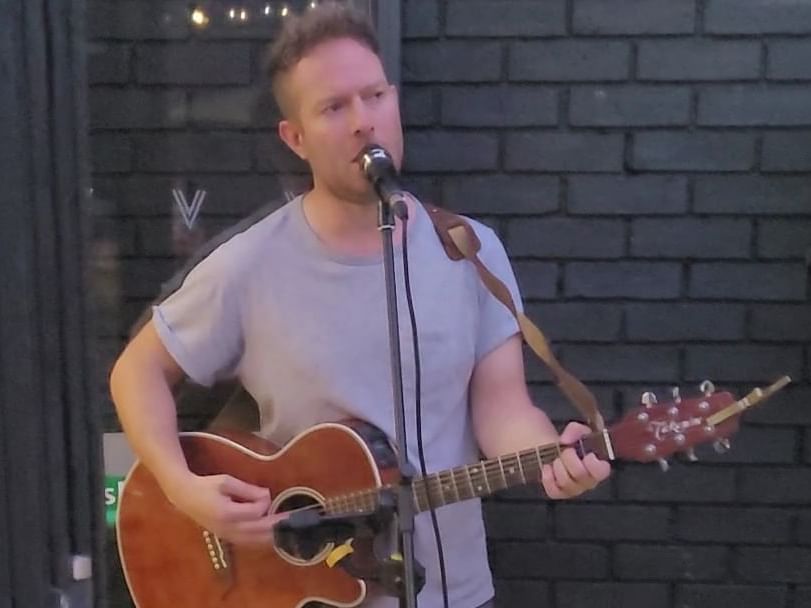 What a great weekend at Ascot Racecourse! We would like to say a huge thank you to everyone who attended the Summer Mile Racing Weekend - particularly our hotel guests, giveaway winners and our corporate guests; including McLaren Automotive, All Things Media, Agiito, Churches Fire, Aldershot Town FC, Venue Directory, SK Media and Instant Offices. Find out what we got up to, and check out some of our favourite photos below.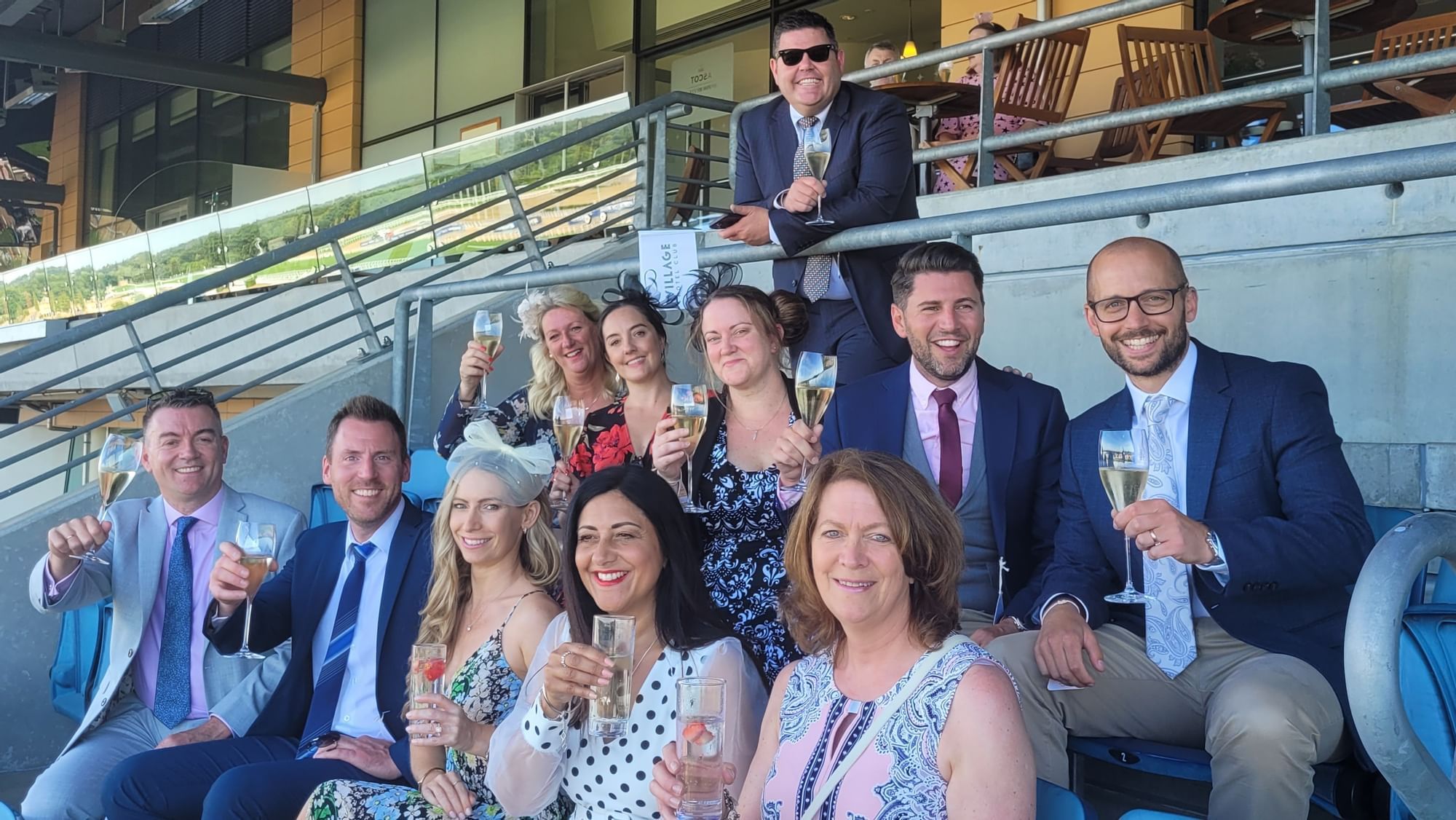 Bubbles & breakfast!
The day started with a delicious breakfast and complimentary prosecco! Our guests tucked into fresh pastries & toast, yoghurt, sausages, bacon, eggs and tomatoes. Not forgetting the selection of teas, coffee and of course lots of prosecco! Then it was selfie time in front of Village Hotel Bracknell's fabulous selfie wall before heading off to Ascot Racecourse, ideally located just 10 minutes away!
Our guests spent the day watching the races from the Village Hotels box and enjoyed lots of delicious food and drinks. We were especially excited to see the Village Hotels Fillies' Race and get the chance to select the Best Turned Out Horse. A huge congratulations to the winners, Random Harvest (Race Winner) & Eponina (Best Turned Out Horse). It really was a fantastic day, and it was great to see our guests enjoying themselves. You could see the Village Hotel's flags waving from across the racecourse, as our guests enjoyed the race day celebrations!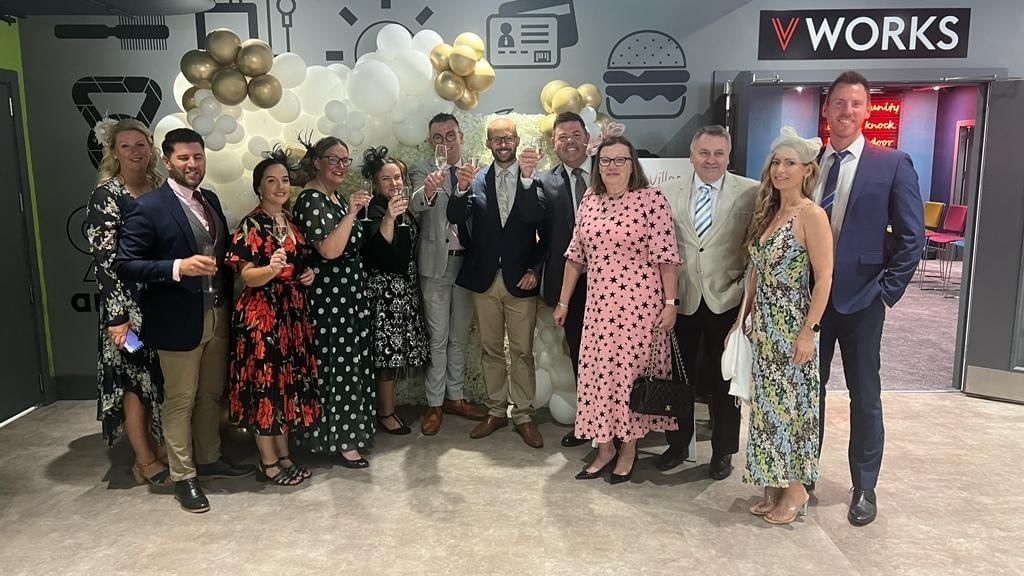 It just hat to be Village for Ascot!
After the final race, our guests headed back to Village Hotel Bracknell for light bites and live entertainment at the Pub & Grill. We enjoyed live music from Billy Phillips UK; from The Killers to Van Morrison and everything in between. There was even a rendition of Happy Birthday for one of our guests! Plus, the little ones loved meeting Rapunzel, who kept them entertained all night with fabulous balloon modelling! After several encores from Billy, the fantastic weekend drew to a close, and luckily for our guests a comfy bed was just a lift ride away!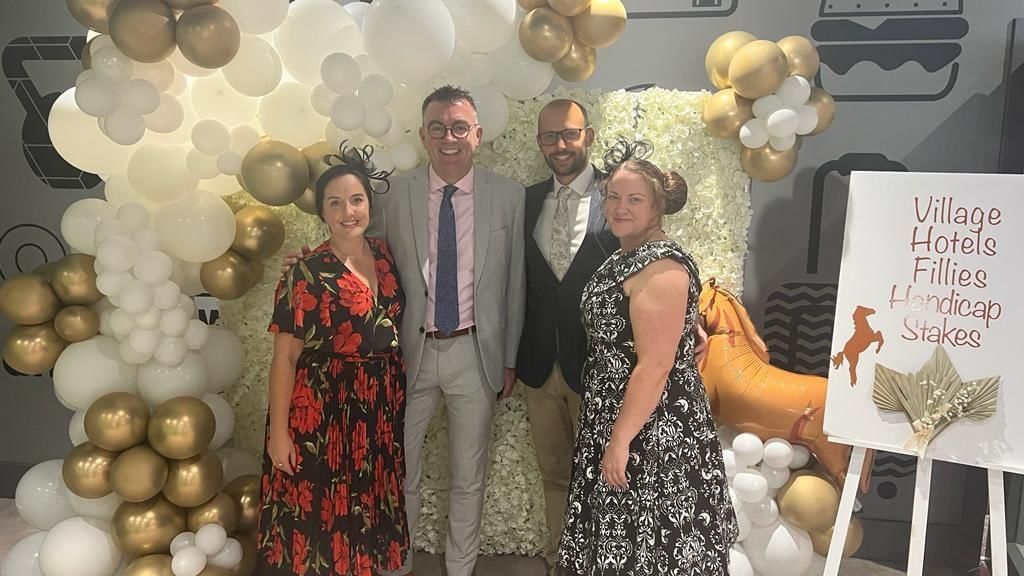 Hold onto your hats, you're in for a great ride!
Village Hotels is a leading hotel brand with 33 locations around the UK offering comfy bedrooms with modern technology; state of the art Village Gym, pool and classes; and a Pub & Grill serving high-quality food and drink with big screens for all the sporting action, free WiFi and extensive parking. Forget boring bedrooms and uninspiring menus - you've just found your new favourite hotel!
The Triple Crown doesn't stop at horse racing - with 3 shiny new Village Hotels, all within an hours' drive of Ascot… Village Hotel Club Basingstoke opened its doors in February 2020, Village Hotel Club Southampton Eastleigh in May 2021, and the new kid on the block, Village Hotel Club Bracknell opening in December 2021 and only 10 minutes away by car.
Village Hotels bring a unique hotel experience to Bracknell - offering everything under one roof. The 210 bedroom hotel, located on Bagshot Road is also home to an extensive Health & Wellness Club, Starbucks coffee shop, VWorks Coworking space and Pub & Grill. …And that's not all! The hotel is ideally located to some of the best attractions in the UK - Thorpe Park, Legoland and of course Ascot Racecourse! With the brand new hotel now open, there's no need to horse around getting home after a day at the races. Village Hotel Bracknell is located just 10 minutes' away from Ascot Racecourse - so close they're almost neigh-bours (sorry!) Book here.