RUNNING A HYBRID CONFERENCE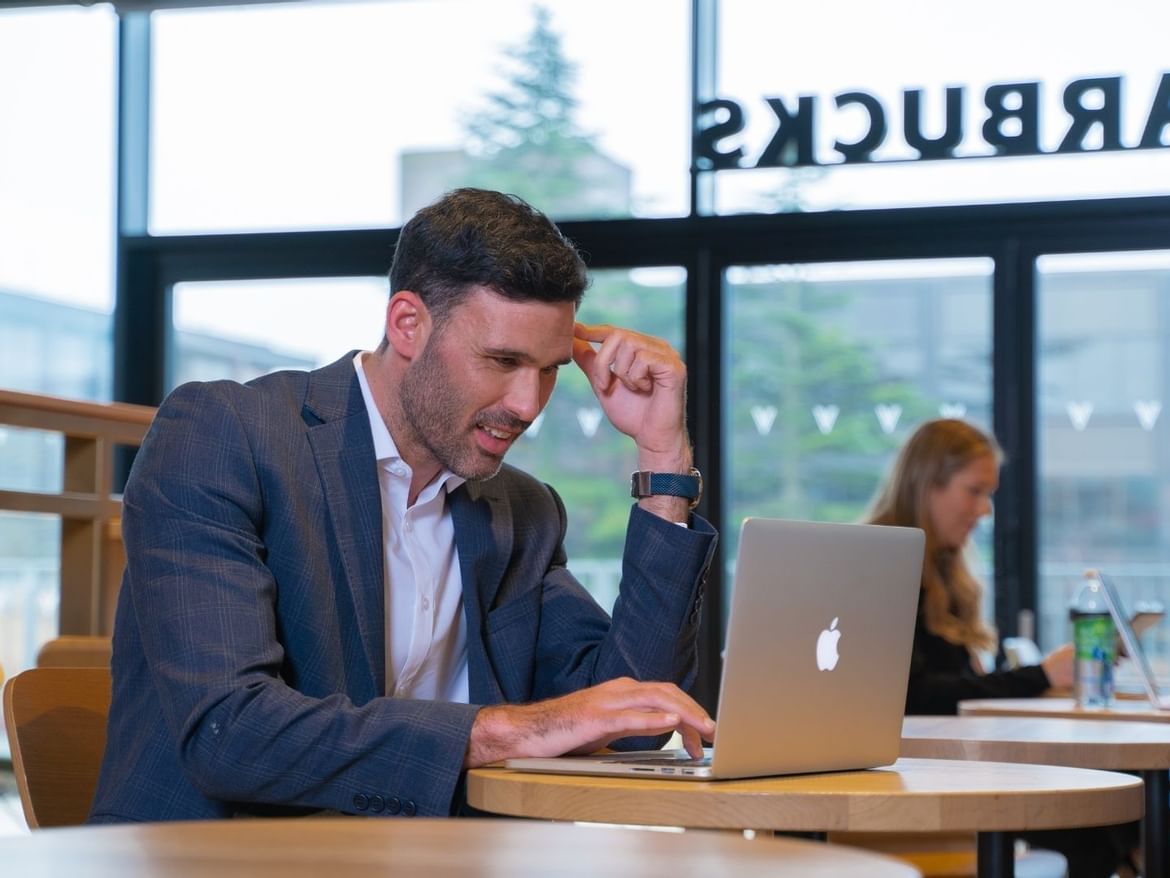 With life back to normal and more face-to-face meetings happening again, many of us in the business world are thankful for the return of in-person conferences. It was hard trying to conduct meetings fully online in the first place, but eventually, the technology caught up. Today, we think nothing of dialling on a video call with our colleagues for a catch-up. Many agreed that while technology helped to bring us together in the short term, there was no substitute for being able to meet in person.
In the conference space, this was especially prevalent. When you consider the networking opportunities that come with physically being in the room with other professionals, it's no wonder that many institutions and businesses jumped at the chance to start these up again once restrictions were lifted.
The Technological Advantage Continues
While we no longer need to rely on technology, there is no denying that it has helped augment meetings and bring people together. This has led to the rise of hybrid conferences, where people can attend in person or dial in from a remote location.
There are various advantages to working this way, and it's no surprise they have continued to be popular. Village Hotels are here to help you make sure your next hybrid conference runs well. Check out some of the conference booking information we have on hand and read on to find out the steps you can take to ensure the big day runs smoothly!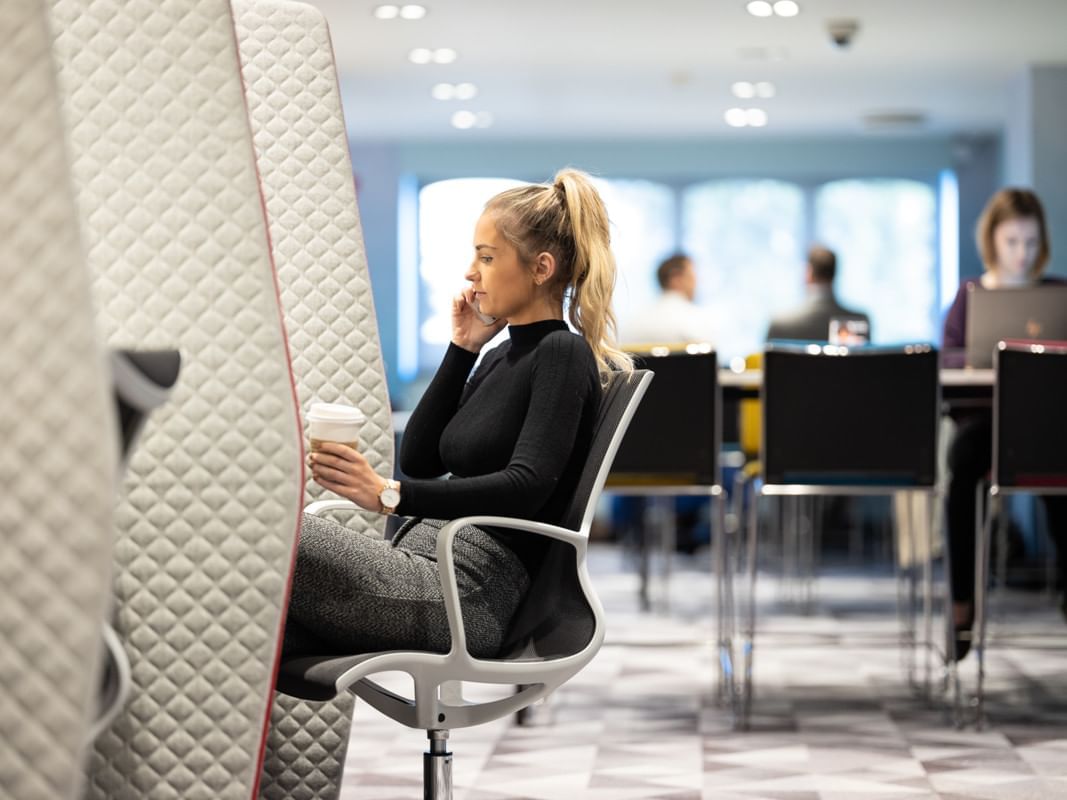 Hybrid Conference Tips
Make sure you involve everyone
Dialling into a meeting or conference that features other people who have opted to meet in person can feel a little daunting. Not being in the same room can leave people feeling isolated, so ensure
that moderators and key people physically there on the day take steps to get everyone involved in conversations.
Take advantage of the tech at hand
We now use many of the big names in conferencing software like Zoom, Microsoft Teams, or Google Meet. Many of us opt to use these tools in their most basic forms, with basic video calling being the only thing we pay attention to. You can use all kinds of extra features like hand-raising and video recording to get more from your conference. Be sure to check out some of the unknown functionality you might have missed out on.
Make sure all the on-site tech is working as you'd expect before your event!
Village conference rooms are fully equipped with the latest kit you need to run your hybrid conference well. We definitely advise that you work with our on-site team to get everything working as it should before the event. There's nothing more frustrating than not being able to dial into an event you're interested in, so double check there aren't any gremlins in the system beforehand!
Hopefully, some of these tips will be of good use to you the next time you decide to book a conference or meeting at Village Hotels. With locations all over the country from Aberdeen to Bournemouth, we have more than enough places for you to book in and bring your colleagues together – we hope to see you soon!