BASINGSTOKE, MEET OUR NEW GM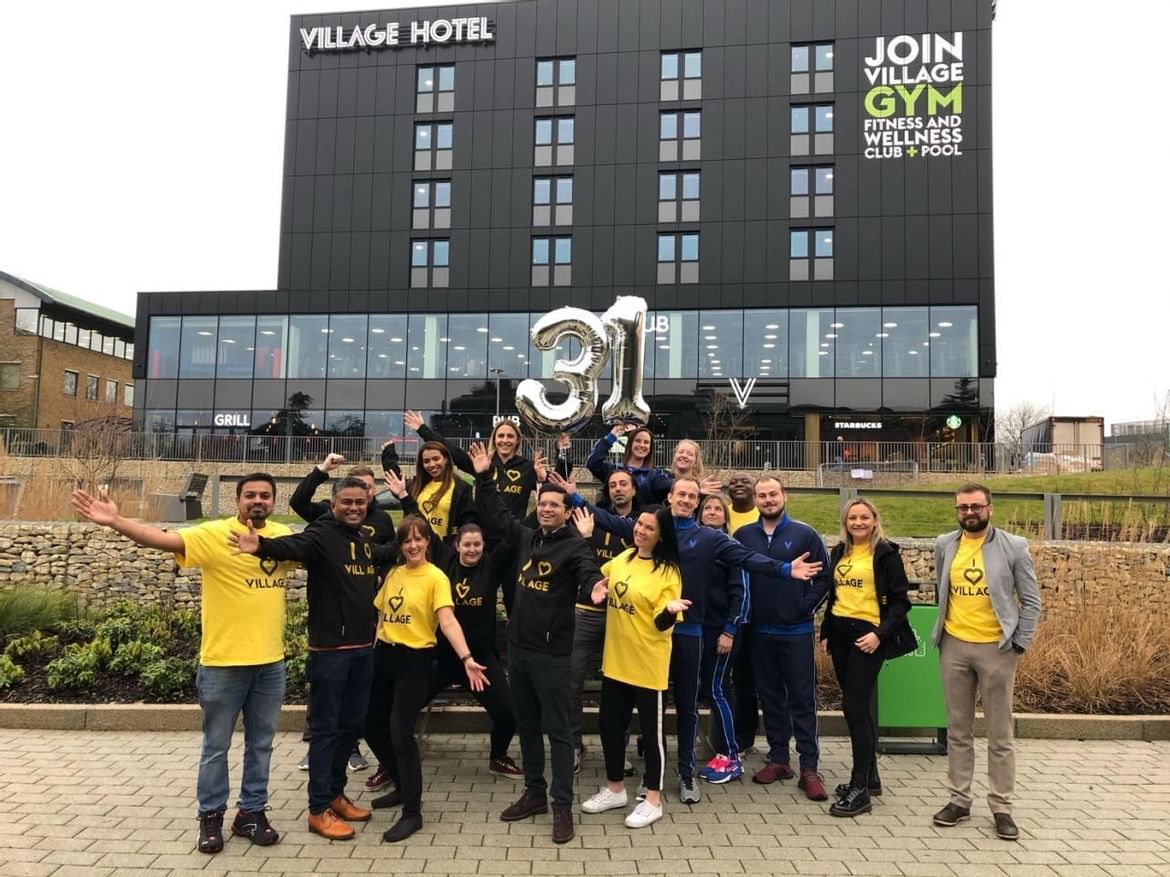 Let us introduce Nalin Daud. The new General Manager at the soon to be open Village Hotel Basingstoke. Taking charge of a brand new hotel is always an exciting and challenging role. But to say Nalin was born for this role is a serious understatement.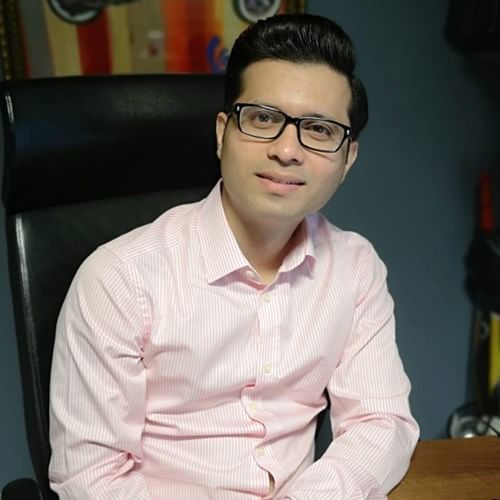 One of the most ambitious, driven and proud members of our Rising Star Programme for Future Leaders, Nalin has already enjoyed an amazing career in hospitality across three continents. He's also been making a huge difference in three of our hotels in Yorkshire. So get ready Basingstoke. Nalin is on his way.
Hospitality has always been Nalin's passion. With decades of experience, plus a Masters in US and Postgraduate here in the UK, he's ready for the next chapter in his Village career. And we all know he will be amazing.
"Village is such an exciting, brave and innovative business to work for. Their drive to be number one in the market inspires me to be number one in what I do too. I've always been passionate about people and service and Village the best place for me to do what I do best.
There are always new ideas, products, and services to take to market. Plus I love how it's a business that grows from within. That investment in people has built a great team and I'm a great example that when you support and believe in someone, it gets repaid ten times over."
The New Village Basingstoke provides businesses far and wide a fantastic new place to meet, work, stay, as well as re-charge the batteries. The 31st hotel in our ever-growing estate it shows our continued commitment to redefining what a great business hotel chain should be. Nalin thinks there's another great benefit to expanding the Village network.
"One of the things I'm most looking forward to at Basingstoke is to show how Village is more than a hotel and gym, but an active and vital part of the community. I can't wait to reach out and join forces with the local community to make a difference. I want to see how local businesses and Village can work together for the common good. Creating opportunities for everyone in the town. From the obvious employment it will create, plus apprenticeships and work experience for the next generation.
I'm a big supporter of our Village Green Initiative too. It gives thousands of hours a year back into the community and is so rewarding to be a part of. My team and I are 100% behind this and I've seen first- hand just how valuable these can be for both staff and the local area."
We wish Nalin all the best. It's an exciting next chapter for him, and for us.