MEET NOEL - STARBUCKS ''BEST MOMENTS'' WINNER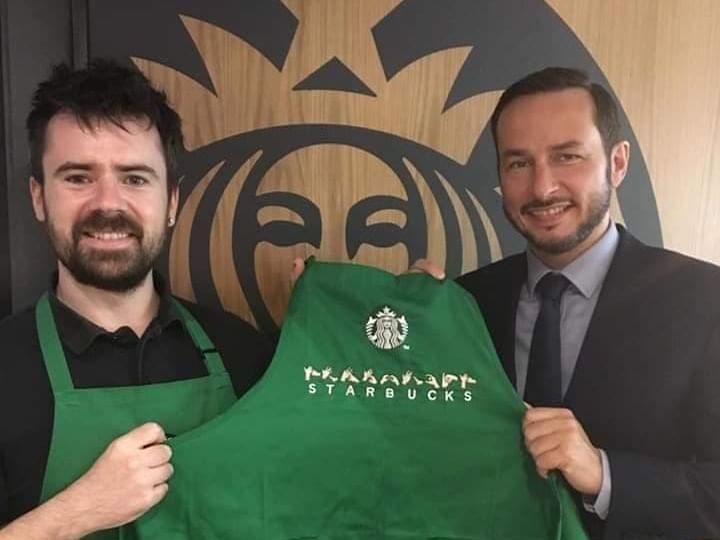 If you've been to Village Hotel Wirral, then you surely recognise Noel! He's been part of our Village family for over 18 years, offering a friendly welcome at Starbucks. You might also have spotted him on our social media channels, teaching Sign Language to our followers and keeping us in the loop on the launch of Starbucks seasonal favourites.
We'd like to take the opportunity to congratulate Noel, as his dedication to his role and customers has been recognised in Starbucks "Best Moments" programme for his outstanding customer service! Let's take a look at Noel's incredible journey.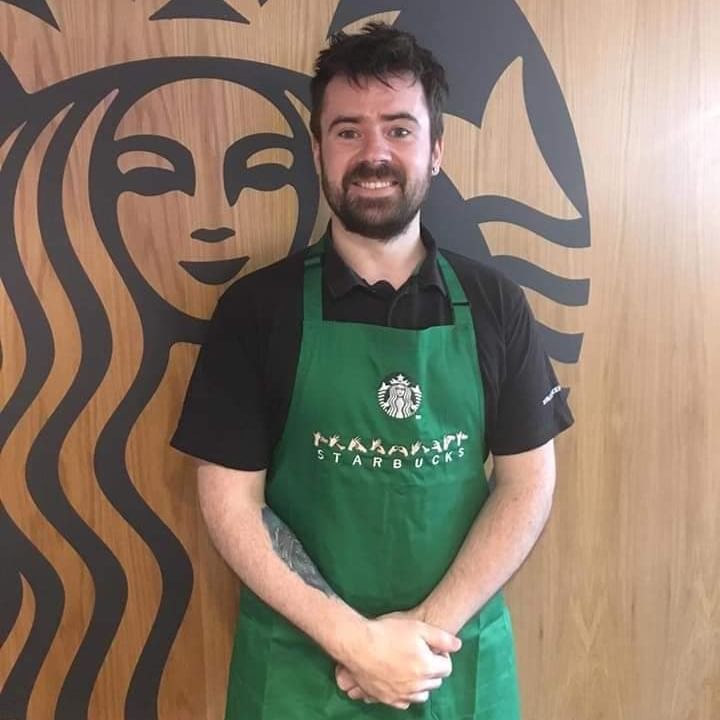 About Noel
Noel started working at Village in 2005, as Kitchen Assistant. However, after a temporary role as Cafe Corpa Chef, Noel recognised his passion for meeting customers and brightening their day… And his journey at Starbucks began!
Studying British Sign Language
10 years ago, Noel met a deaf friend who inspired him to take up British Sign Language. Noel joined evening college and studied up to BSL level 6! Due to his amazing achievement, Village presented Noel with an exclusive Starbucks Sign Language apron. Noel is 1 of only 2 people in the UK to own one of these. Well done, Noel!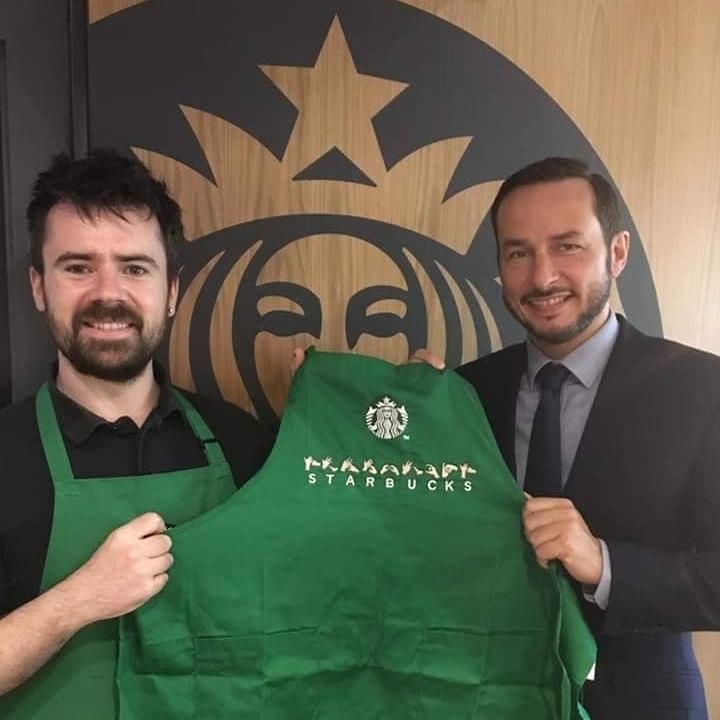 Sign Choir
Look out for Noel at Christmas! Every year, his Sign Choir perform at Village Hotel Wirral's reception to raise awareness and funds for the local deaf community. It's not to be missed!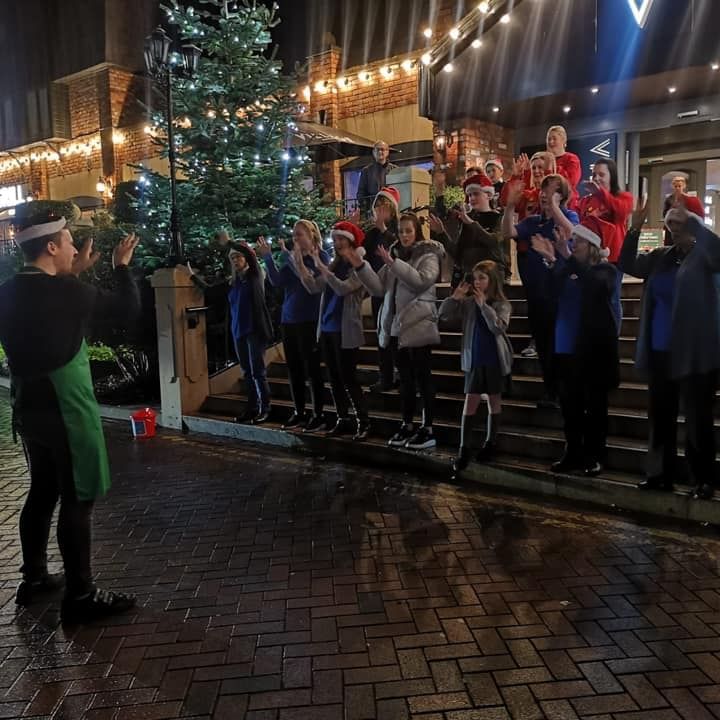 Starbucks Best Moments Award Winner
It's clear to see that Noel has a genuine passion and care for all of his customers - new and old. Deservedly, Noel has now been recognised by Starbucks for his fantastic customer engagement skills, winning an award through the Starbucks "Best Moments" Programme. We hope you enjoy your prize, Noel - a fantastic all expenses paid trip to Milan!
Noel wears his apron proudly, along with a smile every single day - we're incredibly proud to have him as part of our Village team. Congratulations and well done Noel!